13 skin care products you'll want to snag during Ulta's Love Your Skin sale event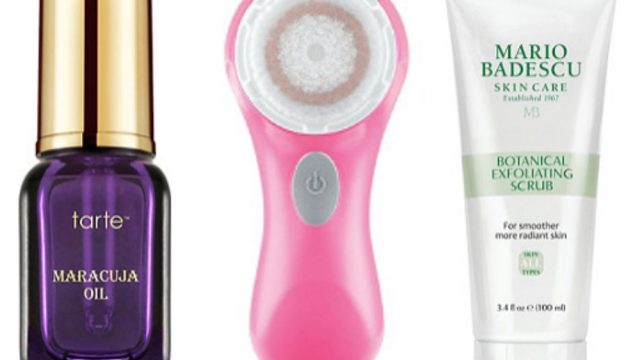 There's no better time to give your skin a little extra TLC than during the dead of winter — whether you're battling a cold that's left your nose feeling raw or the heater in your building has your lips peeling off, it's tough times for our skin. Luckily, Ulta's Love Your Skin event is here to save the day.
Every day this month, Ulta is offering one day only beauty deals with up to half off its most popular brands. They've got a handy calendar on its site that tells you which products will be available in the coming days, so you can be ready when your faves go on sale.
This special sales event makes it possible for shoppers to get access to high-end products at a much lower price point than usual, so if you've been waiting to splurge on some skin care fancies, now's the time go to wild.
Your winter skin will thank you for the extra care and attention it desperately needs.
Here are 13 skin care products you'll be able to shop during Ulta's Love Your Skin Event.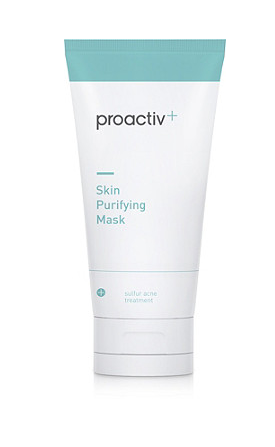 On sale January 10th, this deep-cleansing sulfur mask not only clears out your pores but prevents future breakouts from occurring as well.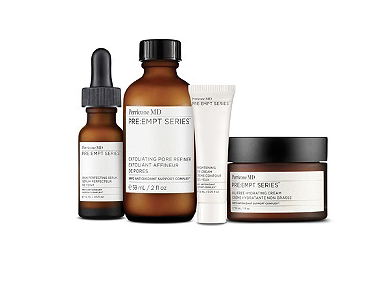 Available on January 11th, this set includes the Exfoliating Pore Refiner, Skin Perfecting Serum, Oil-Free Hydrating Cream, and Brightening Eye Cream. All of which reduce visible signs of aging and give you a flawless complexion.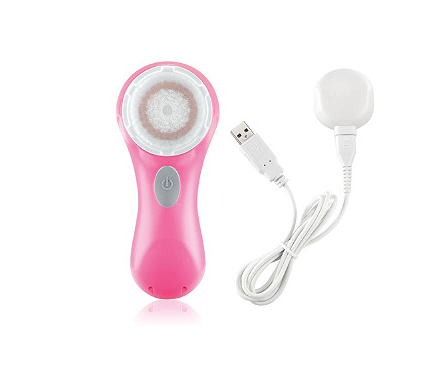 On sale January 12th, this classic cleansing system cleanses your skin and leaves it buffed and smooth while being gentle enough to use daily.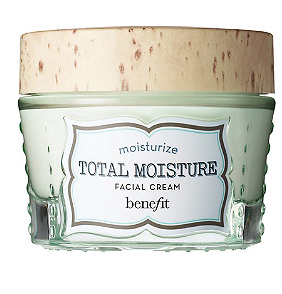 Available on January 13th, get long-term hydration with this rich, moisturizing cream that also replenishes the skin's natural barrier.

Available on January 14th, this serum not only increases your skin's youthful appearance and vitality, but it works to give you a clear complexion for the appearance of flawless skin.
On sale January 15th, stock your travel dopp kit with this luxurious cleanser and you'll never be without soft, smooth, clean skin.
Cut down your post-exercise shine with this hydrating and mattifying moisturizer. It will be available as part of Ulta's sale on January 16th.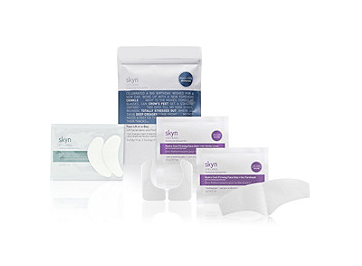 Available January 17th, these gels flood your skin with nourishing, plumping, and smoothing ingredients that visibly fill in lines for up to 24 hours. Perfect for a special occasion.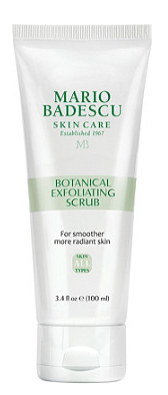 On sale January 18th, this scrub is formulated to refine and nourish your complexion and leave you with smooth, bright skin.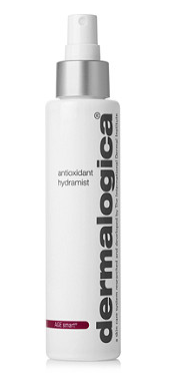 Joining Ulta's sale event on January 19th, this mist creates an active antioxidant shield thanks to white tea, licoricem and vitamin E to fight free radicals. Other active ingredients hydrate and stimulate collagen production.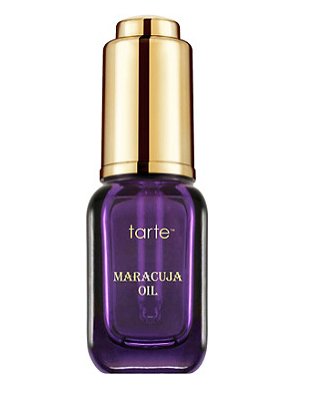 Available on January 20th, stock up on this luxurious face oil that will leave your skin bright and hydrated, while helping to calm excess sebum.
Get these peel pads on January 21st for a gentle and effective daily peel. You get the glow of a professional peel that also helps to minimize pores and clear your skin leaving you soft and firm.

Available as part of the sale on January 23rd, you won't want to miss this blend of fruit stem cells and vitamin C infusion that creates a smoother and firmer appearance while improving elasticity and reducing the appearance of dark circles and fine lines.
What are you waiting for? Head on over and check out the full schedule and get ready to treat yo'self to some skin-nourishing goodies.