Skier Lindsey Vonn just released her new book "Strong is the New Beautiful," and it sounds super empowering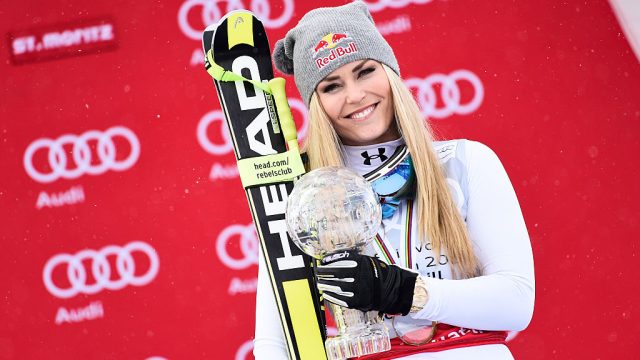 Lindsey Vonn is an American Olympic skier, who has won numerous awards and medals throughout the years. She won an Olympic Gold Medal in the 2010 Winter Olympics, which made her the first US woman to win Olympic Gold in downhill skiing. Now, she has released a new book, and it sounds crazy empowering.
Lindsey Vonn released her new book, Strong is the New Beautiful, and we're feeling super pumped.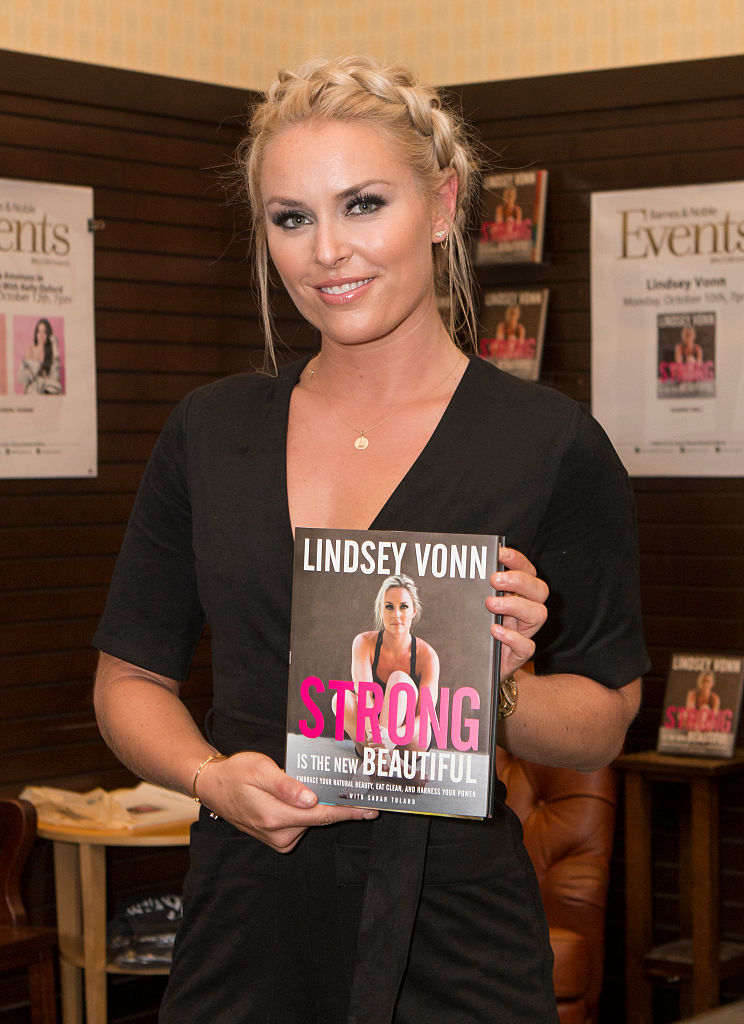 Lindsey's book advocates an all-around healthy lifestyle, and it gives a peek into the training, diet, and lifestyle that Lindsey adopted to be a world-class skier. The book combines Lindsey's diet and training routine with personal stories about Lindsey's life, challenges, and some of her secrets to wellness. And Lindsey holds very little back. The book even delves into her injuries, and the depression she has battled for years. Overall, Lindsey's book just wants to show us how to live our best, strongest life. The book's dedication says it all.
"To those who don't think they are beautiful enough. You are beautiful no matter what size you are."
We are excited to pick up a copy, because Lindsey totally embodies the idea of strong beauty.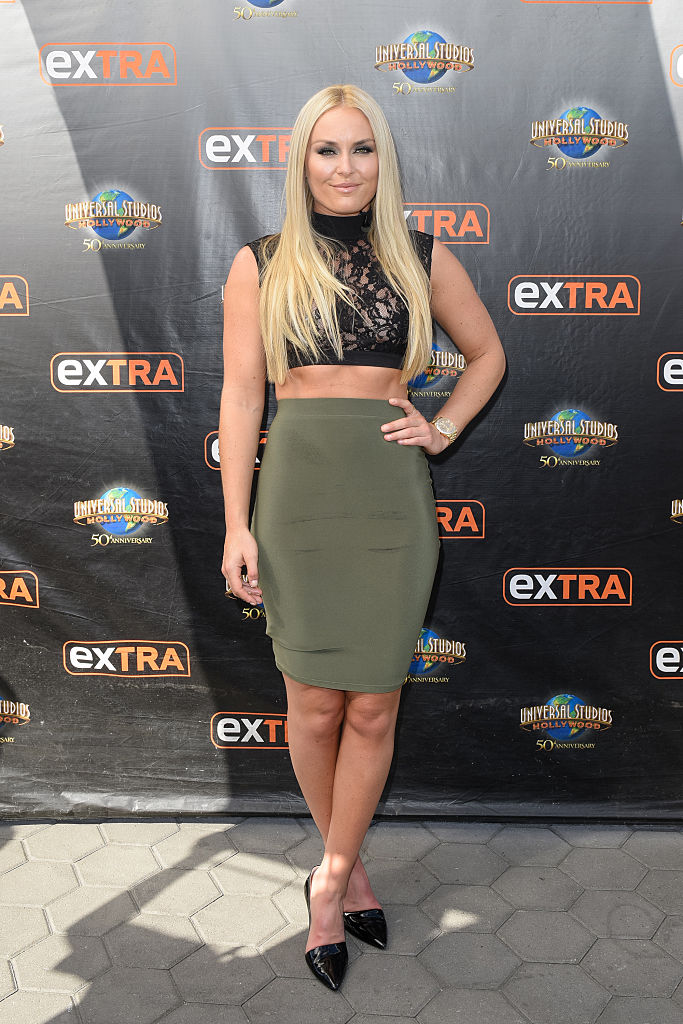 Pick up your copy of "Strong is the New Beautiful" today!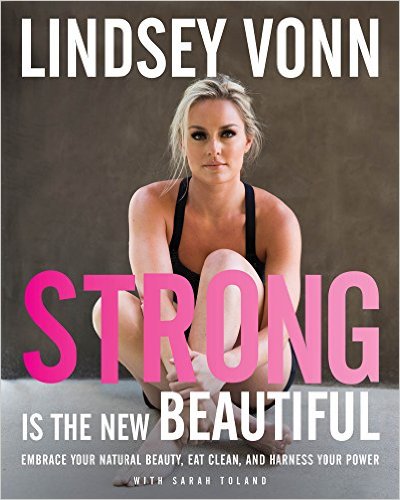 You can order the book off of Amazon in ebook or hardcover. It's also available at Barnes and Noble, as well as other booksellers around the country.