Thanks to Sarah Jessica Parker our summer must-have is a plastic dress
Two words: Plastic dress. Doesn't really light a fire in your heart, does it? Kind of makes you think of something like this. Right?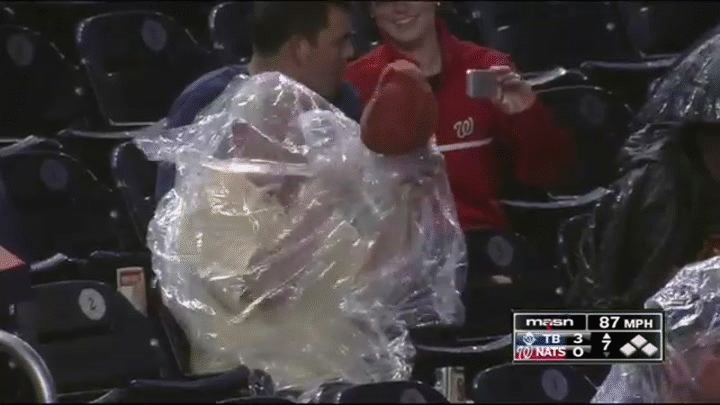 Well, leave it to style maven Sarah Jessica Parker to make us suddenly, desperately, want to go out and buy ourselves a practical plastic dress.
While attending the 2016 Parsons Benefit (to raise money for The New School), SJP wore a form fitting top, a tea length fluffy skirt, sparkly shoes, and a Valentino embellished plastic dress. And by golly, she looked like $25 million.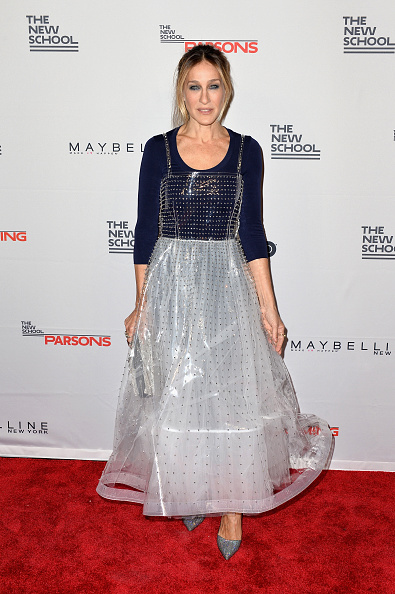 Who even knew that plastic dresses could be so devastatingly chic. The embellished plastic dress was the star of her look, which also meant that Sarah Jessica could go very simple on the other accessories.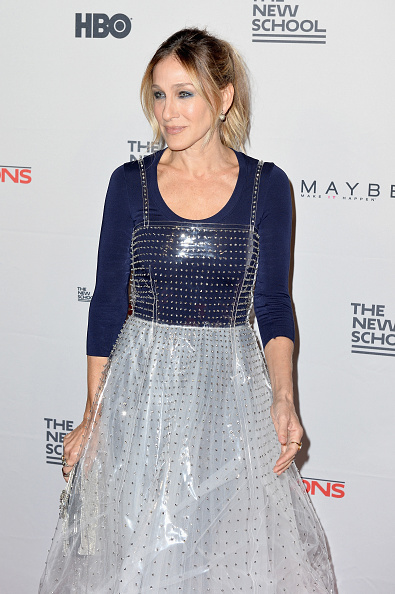 As her Sex and the City alter-ego, Carrie Bradshaw, we've seen SJP in both sheer numbers: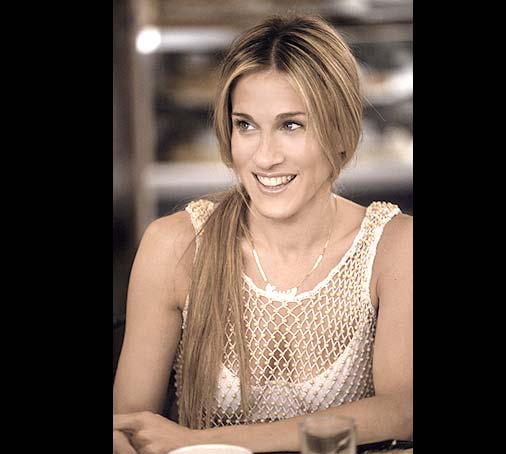 And plenty o' tutus.
Throw this sheer plastic sheath on top and it seems we have a more grown up, glamorous, version of those Carrie favored looks. Quite simply, SJP makes wearing a plastic dress look effortless and easy.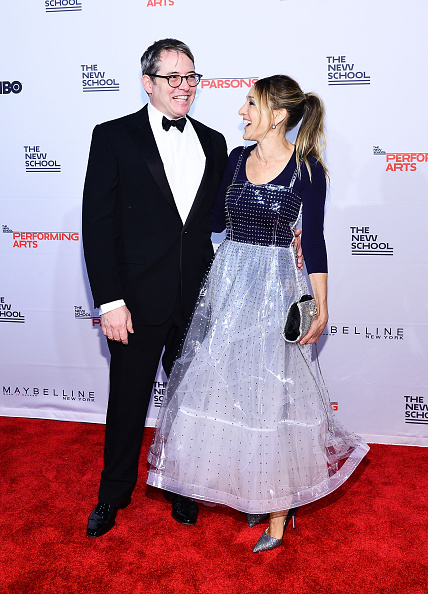 Who would have ever guessed we'd be saving our pennies for a plastic dress. One thing's for sure, Carrie Bradshaw would be proud.