This is what an $11 face of makeup looks like
Maybe you've heard of the cosmetic brand e.l.f. It's this super inexpensive makeup brand that is mostly carried at Target and is something you throw into your cart at the end of a Target binge, like, "Omigod, I NEED this makeup setting spray for $1." THAT'S e.l.f. It's stuff you don't think you need, but you buy anyway because it's so affordable.
But I've never done my entire makeup routine entirely with e.l.f. products. If I did it, it would be dirt cheap.
So my challenge was to do my entire face of makeup for as cheap as possible and it seemed like all e.l.f. glam was the way to go. I found SIX products that I was pretty certain would cover my entire face – and all for a total of $11!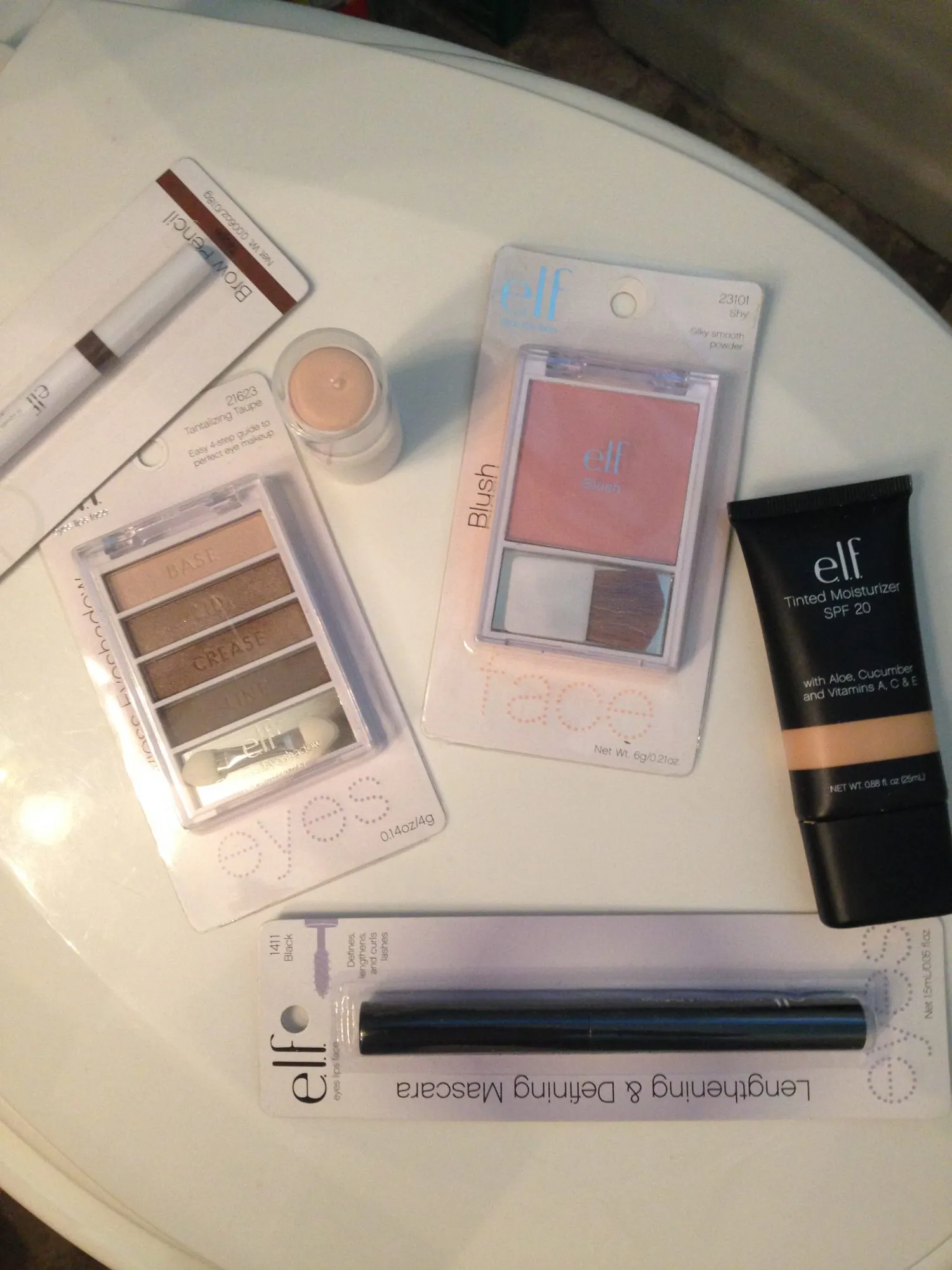 The Makeup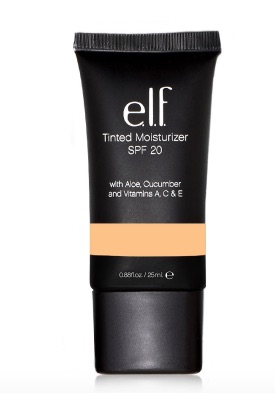 You must apply this with a beauty blender or a makeup brush. Don't spread it on with your hands. Yeah, you could say the beauty blender bumped up my overall price, but let's just not include that because how often are you buying new beauty blenders, really?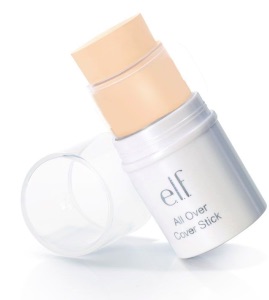 Oh man, this shit was dope. I usually use Nars concealer which is pricey AF but this did a good job covering all my post-acne scars. Not super great with freckles, but I don't like covering my freckles anyway.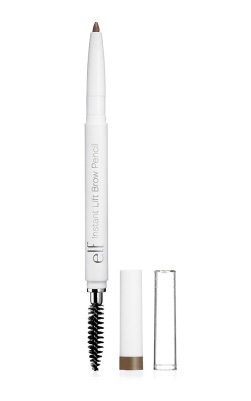 The color match wasn't AMAZING but if this did perfectly fit my brow color, this is a pretty damn solid product.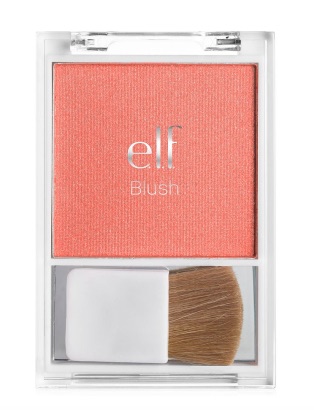 The application of this reminded me exactly of my FAVE Clinique all-over color in Peony that I was OBSESSED with in college. Okay throwback cheeks, I am feeling it.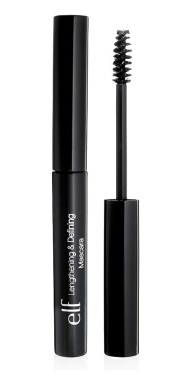 Hmmm, this wasn't the best product. It didn't really show up on my lashes, but le sigh, what can you do, it's a dollar.
Okay, tbh, this reminded me a lot of an Almay eye palette. So, if you like Almay, you'd like this. The colors are highly pigmented and really pretty. Also, I didn't use an eyelid primer with this, but I probably will moving forward.
The Result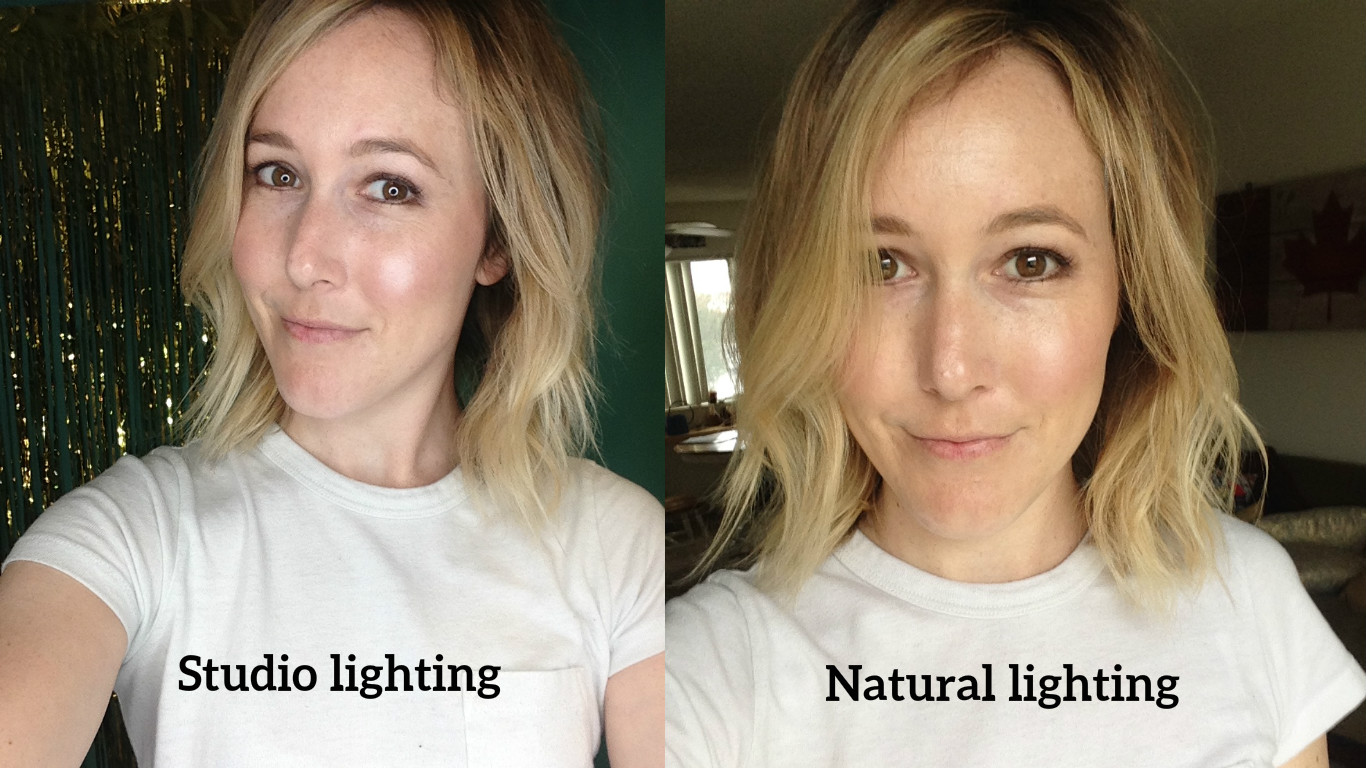 Not bad $11 face!
The Comparison
Now let's compare the $11 face with my usual makeup look. I just did a rough calculation on my go-to makeup look and I spend about $150 combined on all the products I usually use on my face! Uhmmm…. brb, while I cry over my student loan debt and re-evaluate all my financial choices in my life thus far. ???????
Uhhh, I basically look the same. Well, if we learned anything here today it's that my financial priorities are absolutely screwed. But hey, I didn't earn that Sephora VIB status for nothing!  Happy beautifying, ladies!