Everything is on fire, but take comfort in the fact that the ladies of the "Sisterhood of the Traveling Pants" are still BFFs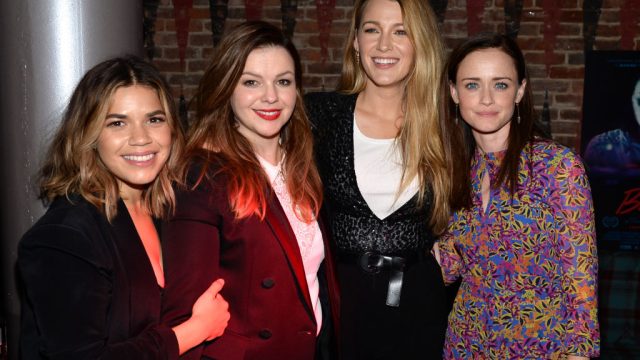 The past few weeks have been bleak — from the chaos in our government to watching some of our favorite shows meeting their untimely ends — but there's one thing that will always put a smile on our faces: the real-life best friendship of the Sisterhood of the Traveling Pants foursome.
America Ferrera, Amber Tamblyn, Blake Lively, and Alexis Bledel reunited last night at a screening of Tamblyn's directorial debut, Paint it Black. Bledel and Lively joined Tamblyn on the red carpet for the film, while Ferrera met up with them at the after-party. It's been nine years since Sisterhood of the Traveling Pants 2 came out and we're so glad they're still so close.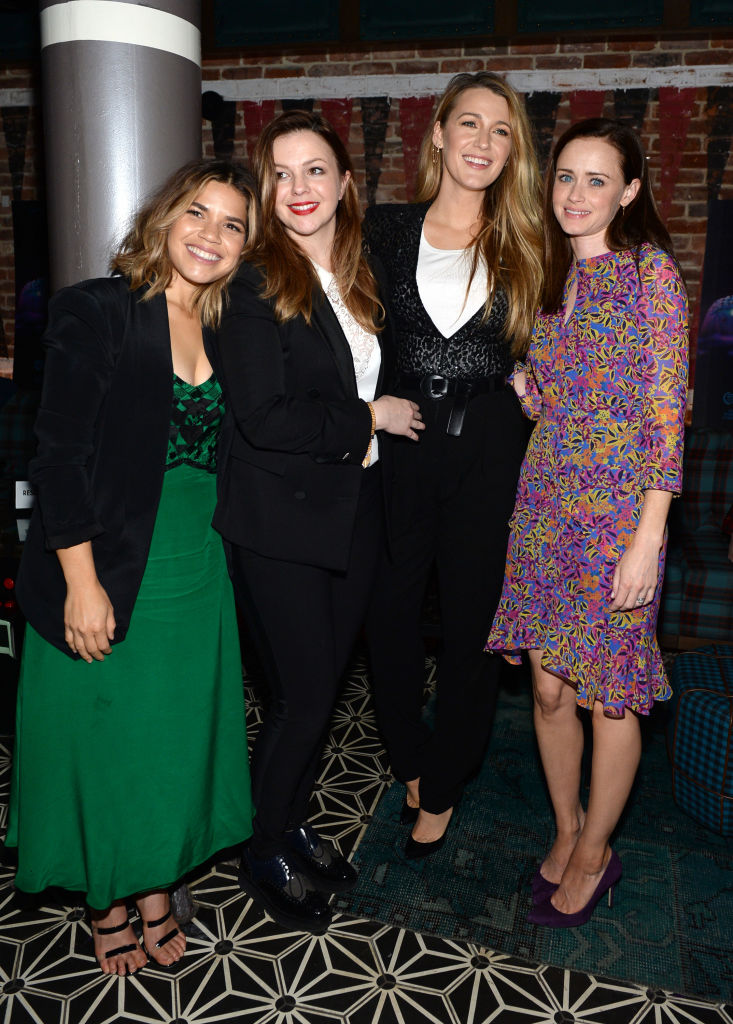 In an Instagram post, Ferrera shared how proud of Tamblyn she, Bledel, and Lively are.
She wrote, "Can you see my heart bursting out of my body? I love being with my sisters especially when it's to celebrate the badassery of the pants. @amberrosetamblyn directed her stunning first film, Paint It Black, which comes out this Friday! The Sisterhood came out last night to celebrate her enormous talents. We are beyond proud and glowing for her."
While we love seeing the ladies support each other on the red carpet, the Sisterhood costars have always been very public in their support of one another. One of our favorite things is seeing them Instagram about each other.
Last year, Lively used a photo of the four to promote a Lean In campaign promoting women supporting women.
https://www.instagram.com/p/BHBMXxlAmFP
Tamblyn found Lively and Ferrera at the Women's March in NYC.
Lively and Tamblyn also rang in the 2017 together.
The four also took a break from their busy lives and held a reunion last summer.
https://www.instagram.com/p/BHny2j5A36C
We're obsessed with their friendship and love seeing how much they support one another.