This "Sister Act" star has sadly passed away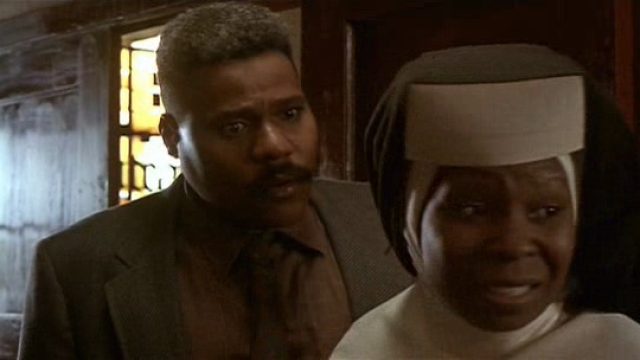 In today's sad news, actor Bill Nunn died yesterday at the age of 62, as reported by Entertainment Weekly.
Bill will be fondly remembered for his work in one of our favorite movies, 1992's Sister Act, as Lt. Eddie Souther, as well as the poignant role of Radio Raheem in Spike Lee's 1989 film, Do the Right Thing.
Bill's death has resonated with some because in the famous Spike Lee film, Radio Raheem was killed by the police, echoing some current headlines and issues. The character would carry around a boombox playing Public Enemy's "Fight the Power" and wore knuckle rings depicting the words "love" and "hate."
Of course, we also remember him as the person who had Whoopi Goldberg's back in Sister Act, which is a role that will always have a place near and dear to our hearts.
Many of Bill's fans and colleagues are honoring him on social media with references to the iconic role, and the results are truly powerful.
Here's what people are saying about Bill:
RIP Bill Nunn…you'll be fondly remembered for your prolific and influential acting career.