We'd like to introduce you to Sips 'N Giggles, our very own wine club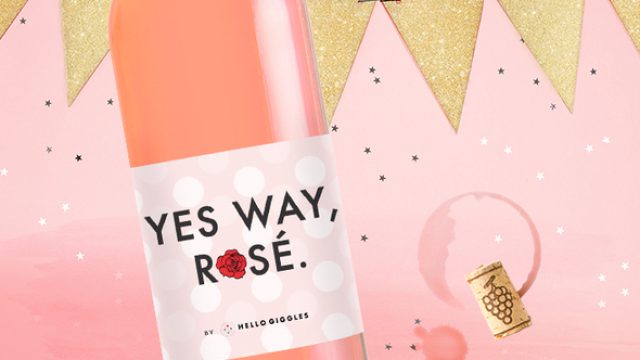 Readers, we'd like to introduce you to a special someone. We think you're going to hit it off — especially because we've already given them a thorough once-over, to make sure they're good enough. You deserve the best, and don't you forget it.
Okay, we'll stop with the suspense. We're beyond excited to introduce you to…
We'd be lying if we said our daydreams didn't have a bottle of wine nestled in there somewhere (right next to a sprawling snack spread and our forever friend, Netflix). There's just something about wine in an elegant glass that makes a long week worth it all, y'know? This is the exact fantasy that led to the birth of Sips 'N Giggles, our wine club.
Like with any club, we want to make sure you have the power to choose — with a few surprises, just for fun. You can select the number of bottles you'd like to receive in each shipment (on average, each is $15), along with the frequency of your deliveries. What you'll get is at least one HelloGiggles wine, and depending on what you select, one or two seasonal bottles specially curated by fine wine retailer Lot18.
As for the surprise?
It's all in the name! Our HG wines were designed by us, so you can expect plenty of puns, personality, and instagrammable pics. We'll give you just a taste…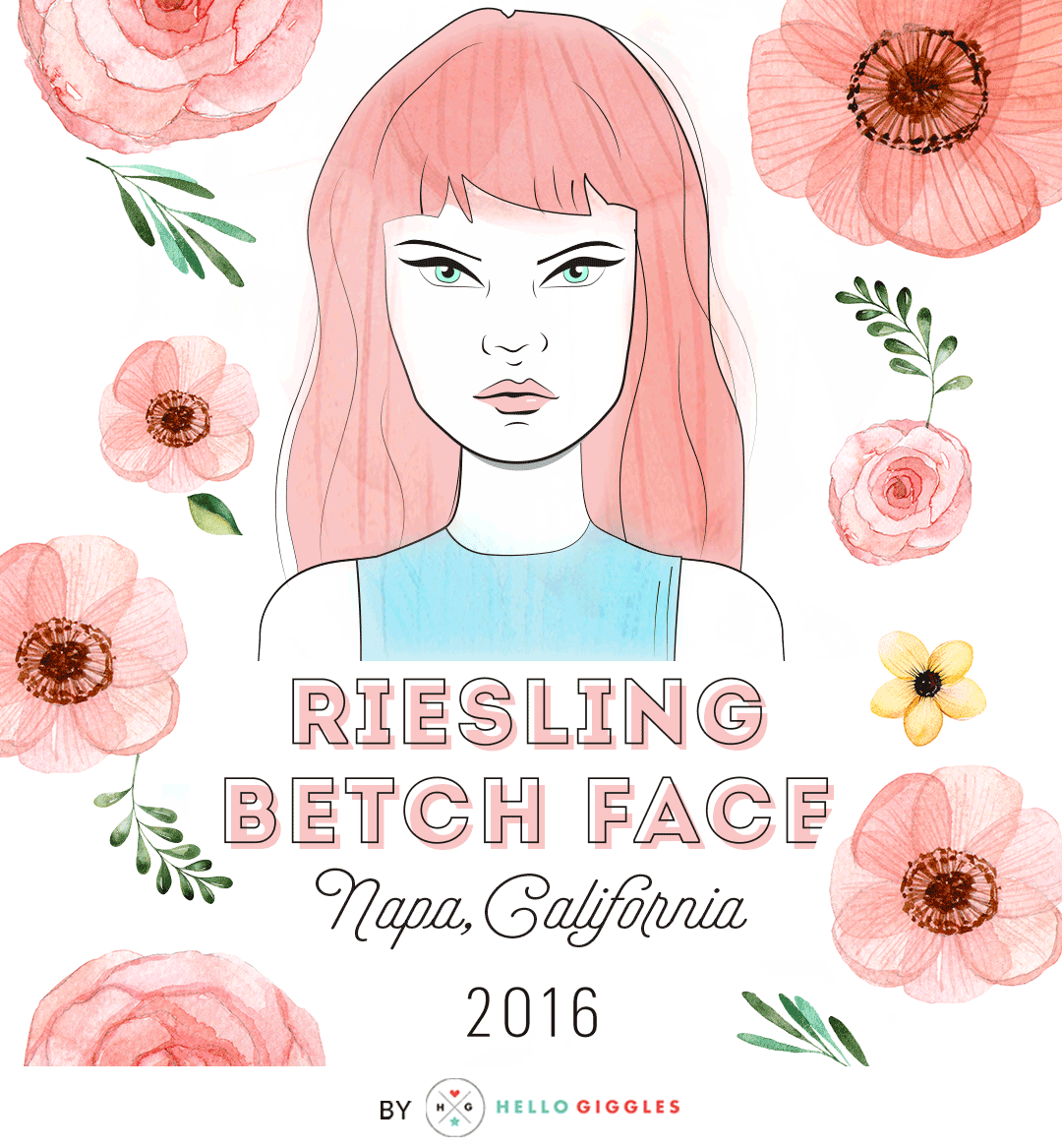 We take our puns very seriously.
And yes, we take our drinking responsibly. So grab your house sweats, fashion a cheese plate using whatever you have in the fridge, and press play from that pillow fort on your couch. Because the first rule of wine club is that everyone is invited.