From Lady Gaga in A Star is Born to Rihanna in Ocean's 8, here are 15 singers turned actresses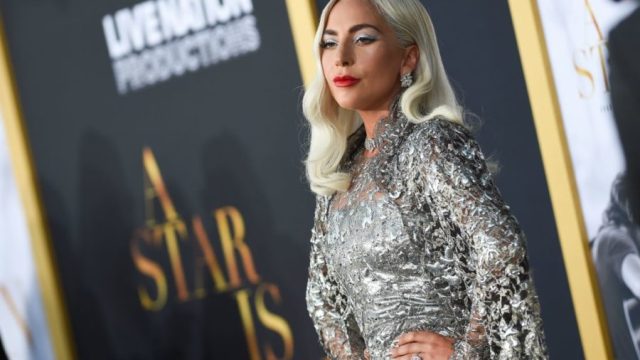 Lady Gaga makes her acting debut in the highly anticipated film A Star is Born, out in theaters on October 5th. Based on several remakes, A Star is Born follows veteran musician Jackson Maine (Bradley Cooper) as he falls in love with unknown singer Ally (Lady Gaga). Maine aids Ally's rising career as a star, all while his mental health and substance abuse threaten their relationship. The Bradley Cooper-directed film has already garnered positive buzz ahead of its release. Reviews surrounding Lady Gaga's performance have been nothing short of positive. While the film marks the "Million Reasons" singer's first foray onto the big screen, she's also dipped her feet into the small screen and starred in the FX series American Horror Story.
Given Lady Gaga's illuminating stint in A Star is Born, we've rounded up other prominent female singers and rappers who've successfully shifted into film and TV. From Barbra Streisand to Jennifer Lopez to Beyoncé, here are 15 female singers and rappers who have taken to the big (and small) screen as actresses.
1Barbra Streisand
Streisand began a successful recording career in the '60s with albums that range from Guilty to Higher Ground. Since then, she has appeared in a number of films: A Star is Born, The Way We Were, Funny Girl, and countless more. With 35 studio albums in all, Streisand is set to release a new album, WALLS, on November 2nd.
2Madonna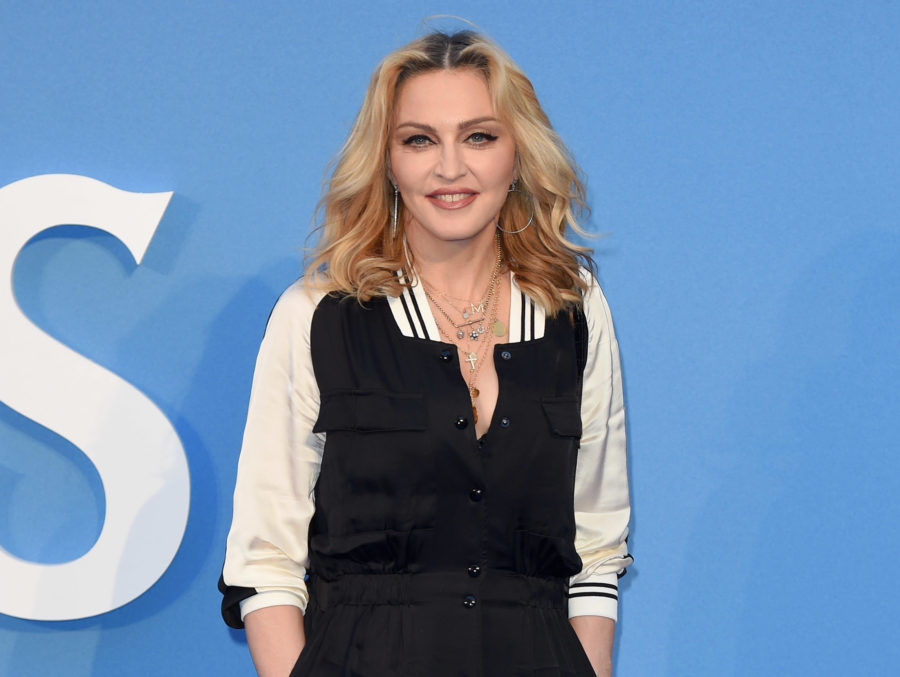 Since the '80s, Madonna has long been hailed as the Queen of Pop, releasing hits such as "Like a Virgin," "Material Girl," and "Vogue." She has also appeared in films like A League of Their Own, Who's That Girl, and Desperately Seeking Susan. In a recent interview with WWD, she revealed she'll be releasing a new album in 2019.
3Rihanna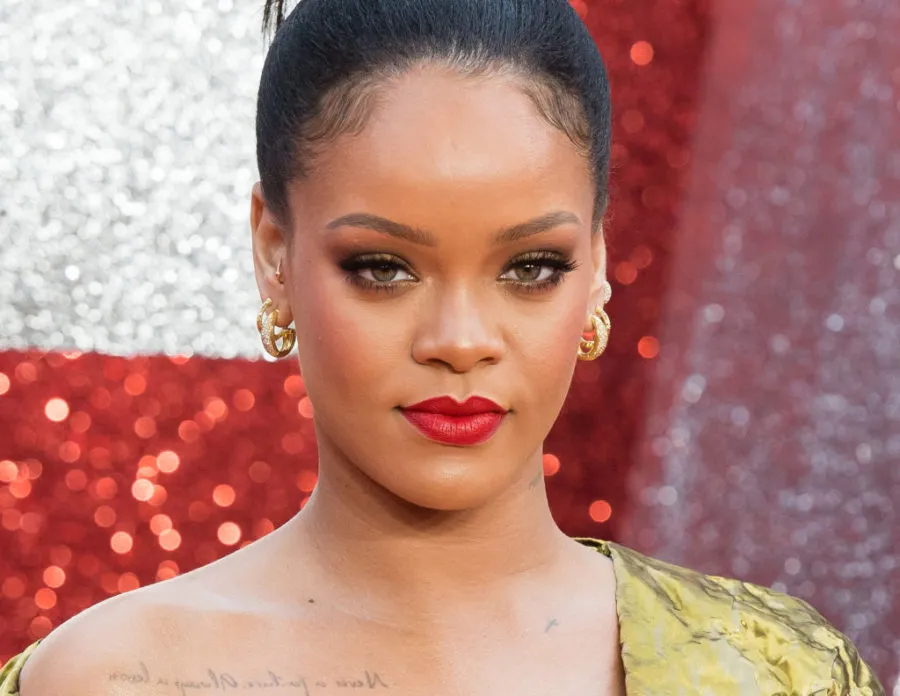 Rihanna rose to prominence in the early 2000s with songs like "Pon de Replay," "SOS," and "Diamonds"—showing no signs of slowing down. She has since released albums including Anti, launched the Fenty Beauty empire, and starred in Ocean's 8 alongside an all-star cast. She also had a role in A&E's Bates Motel.
4Jennifer Lopez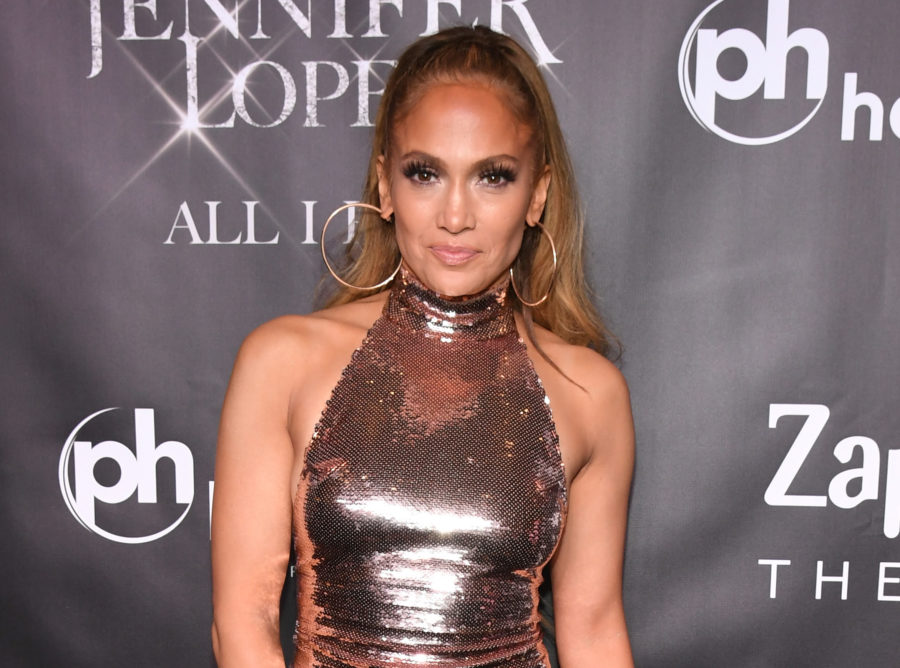 J.Lo released her debut album in the late '90s and has recorded bops such as "Jenny From the Block," "Love Don't Cost a Thing," and "On the Floor." Since then, she has cemented herself in entertainment, appearing in films like Selena, Maid in Manhattan, The Wedding Planner, and countless more. She also led NBC's drama series Shades of Blue alongside Ray Liotta.
5Cher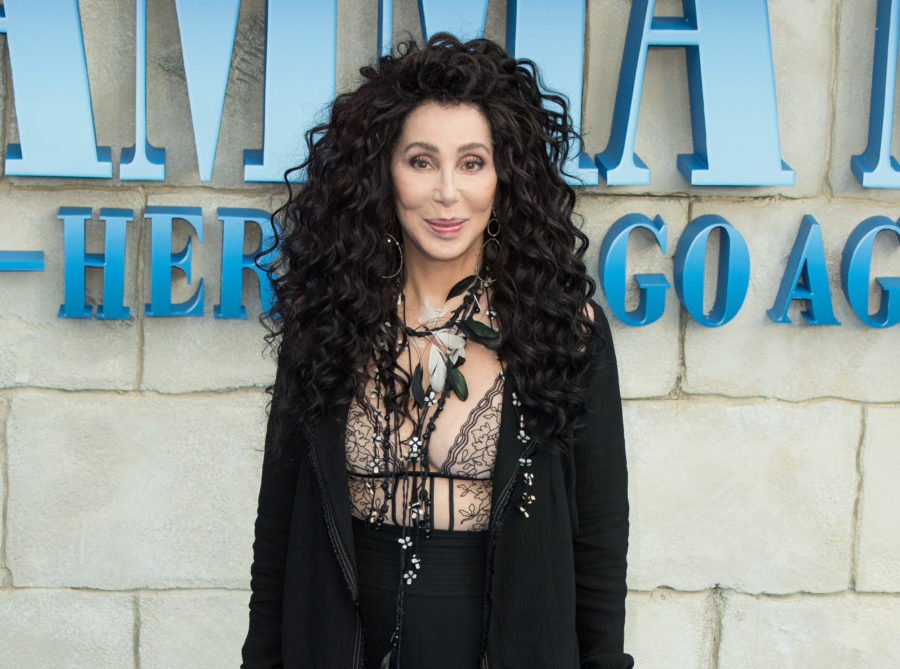 Cher rose to fame as one-half of husband-wife music duo Sonny & Cher in the '60s. During her solo career, she released albums such as Believe, Closer to the Truth, and Heart of Stone. She has appeared in films like Burlesque, Moonstruck, and most recently, Mamma Mia! Here We Go Again alongside Amanda Seyfried, Lily James, and Meryl Streep.
6Beyoncé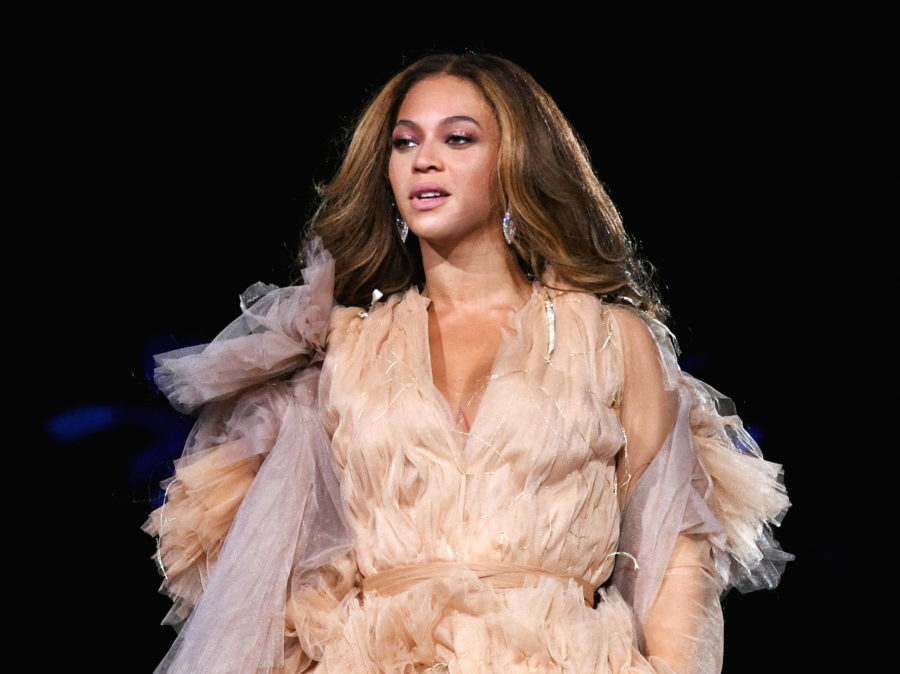 Beyoncé gained prominence with girl group Destiny's Child in the '90s. Her solo career has since flourished (an understatement), and she has released albums such as I Am… Sasha Fierce, Dangerously in Love, Lemonade, and most recently, Everything is Love with husband Jay-Z. Bey has appeared in films like The Pink Panther, Dreamgirls, and Austin Powers in Goldmember.
7Björk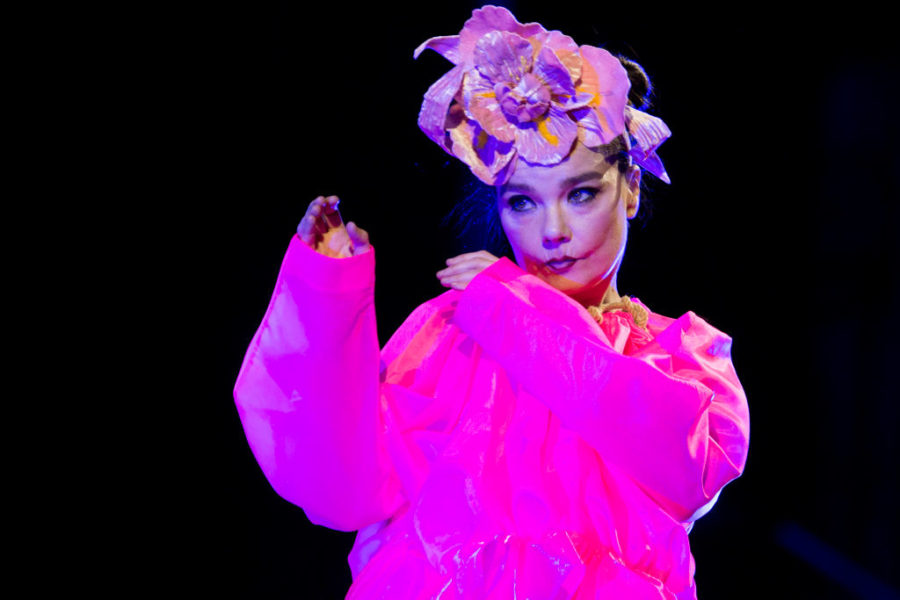 Icelandic artist Björk began her solo career in the '90s with albums such as Post and Homogenic—bringing a unique soundto her music. She has released songs like "It's Oh So Quiet" and "Army of Me." She's also appeared in countless films, including Dancer in the Dark and The Juniper Tree.
8Mariah Carey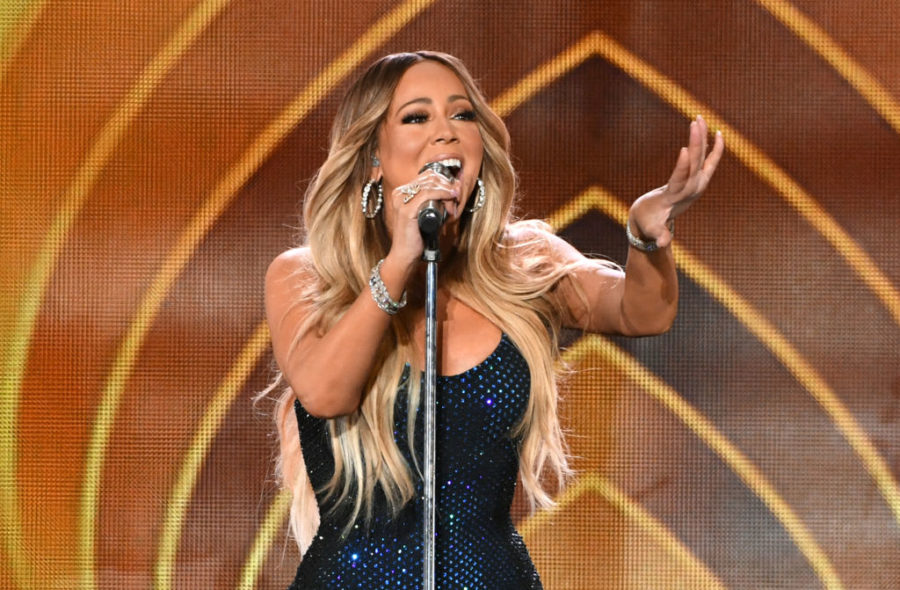 The Elusive Chanteuse released her debut album in the early '90s and has since produced a number of tracks such as "We Belong Together," "Don't Forget About Us," and "Shake it Off." Carey has also released a series of holiday albums. She has appeared in films including Precious, The Butler, and Glitter.
9Jennifer Hudson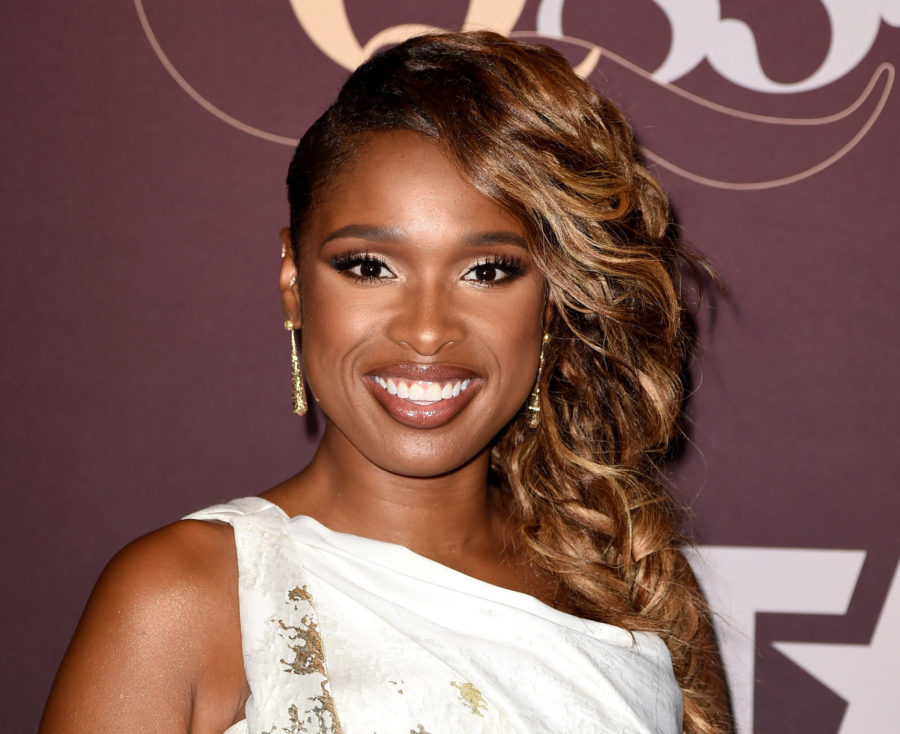 Hudson gained prominence on the third season of American Idol, where she was a finalist. She released her self-titled debut album in 2008 to success. Hudson won a Best Supporting Actress Oscar for her portrayal of Effie White in Dreamgirls. She's also appeared in The Secret Life of Bees, and had roles on Sex and the City and Smash.
10Janet Jackson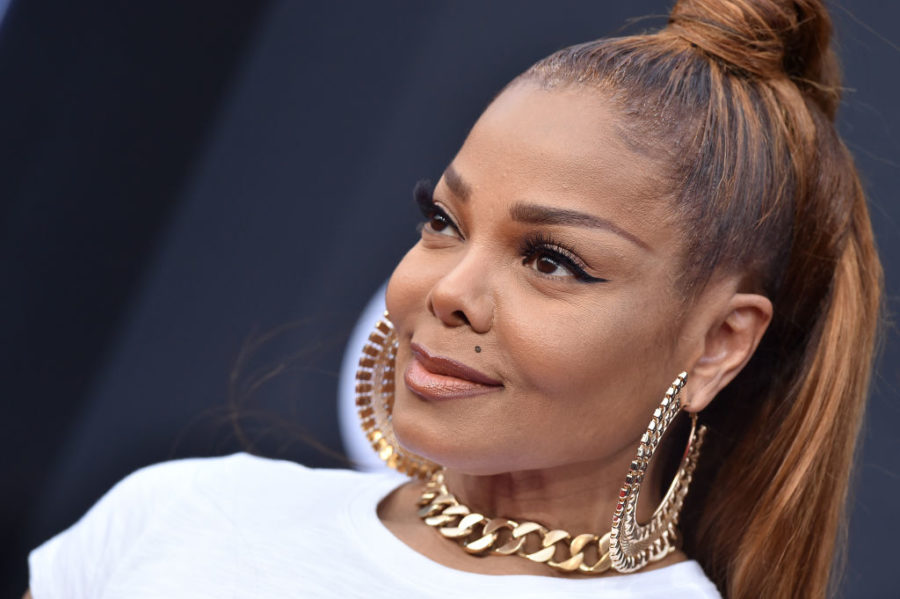 A member of the iconic Jackson family, Janet became a pop icon during the '80s. She has produced a series of albums such as All For You, Control, and Unbreakable. Jackson has appeared in films including Poetic Justice, Why Did I Get Married?, and For Colored Girls. In August, she released her single "Made For Now" from her forthcoming album.
11Mandy Moore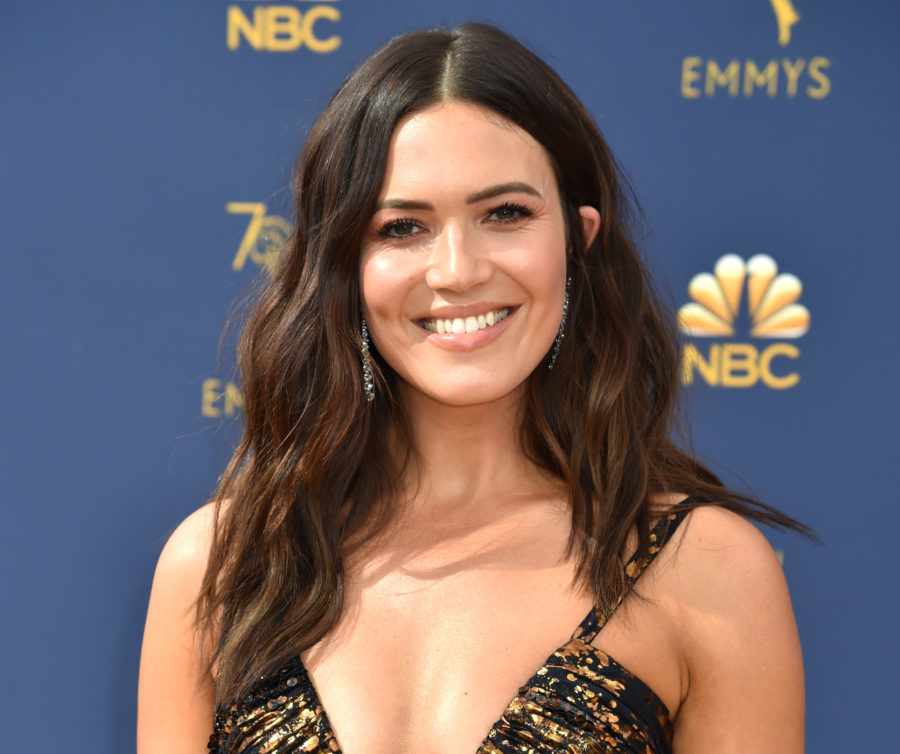 Mandy Moore broke into the scene in the early 2000s with her debut single "Candy." Moore has released albums such as I Wanna Be With You, So Real, and the self-titled Mandy Moore. She's appeared in films including The Princess Diaries, A Walk to Remember, Tangled, and Chasing Liberty. Moore currently stars in the NBC drama This Is Us.
12Dolly Parton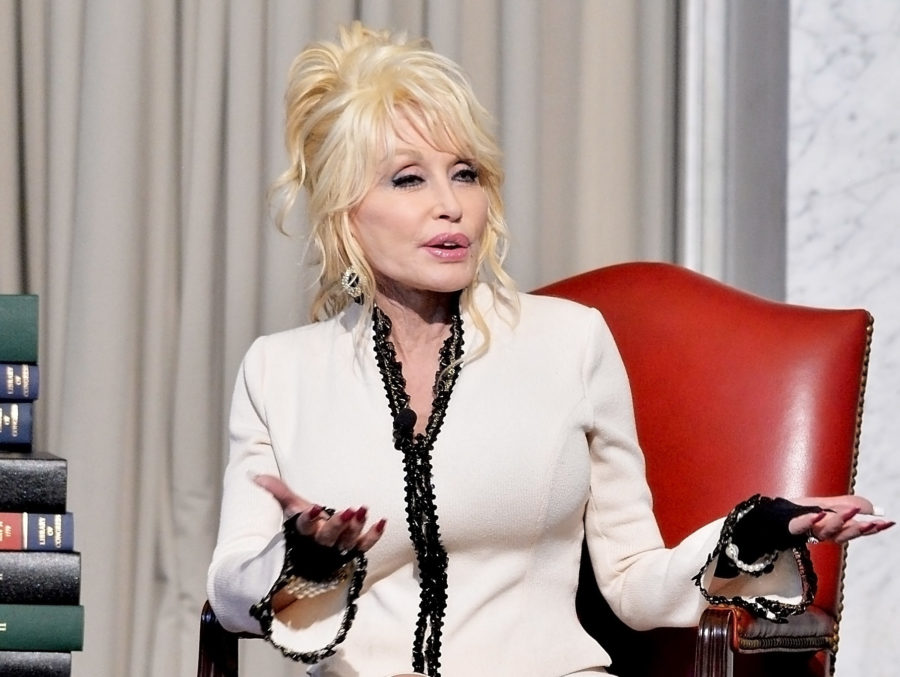 Country music icon Dolly Parton released her debut album in the '60s. A Country Music Hall of Fame inductee, Parton is known for hits such as "Jolene," "Sweet Summer Lovin'," and "Islands in the Stream." Parton has starred in films including Steel Magnolias, 9 to 5, and Joyful Noise. She also starred in her own TV series Dolly during the '80s.
13Queen Latifah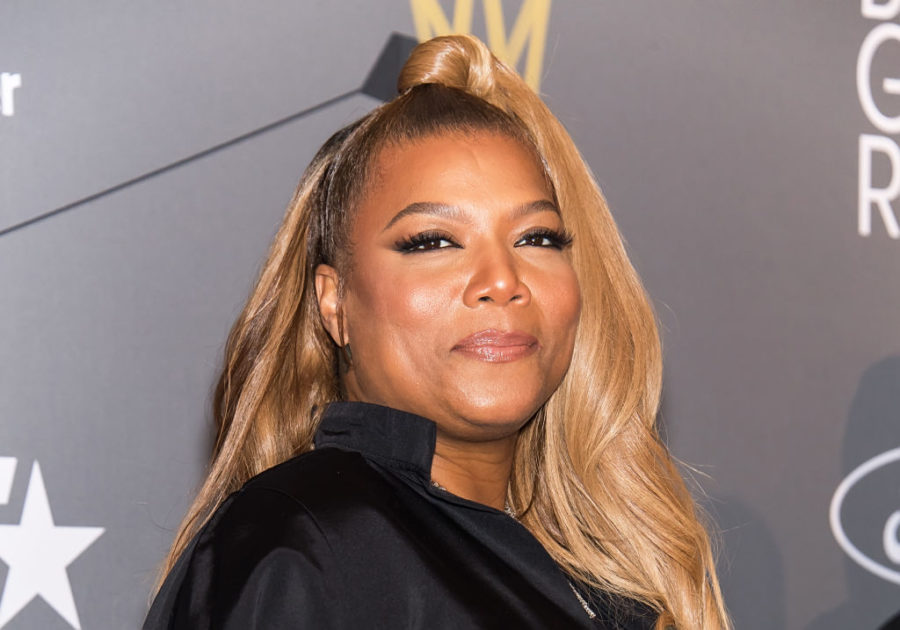 Many forget that Queen Latifah rose to fame as a rapper and singer in the '90s. She released her debut album, All Hail the Queen in 1989, and produced tracks such as "Ladies First" and "U.N.I.T.Y." She has starred in numerous movies since, such as Hairspray, Stranger Than Fiction, Chicago, and most recently, Girls Trip.
14Christina Aguilera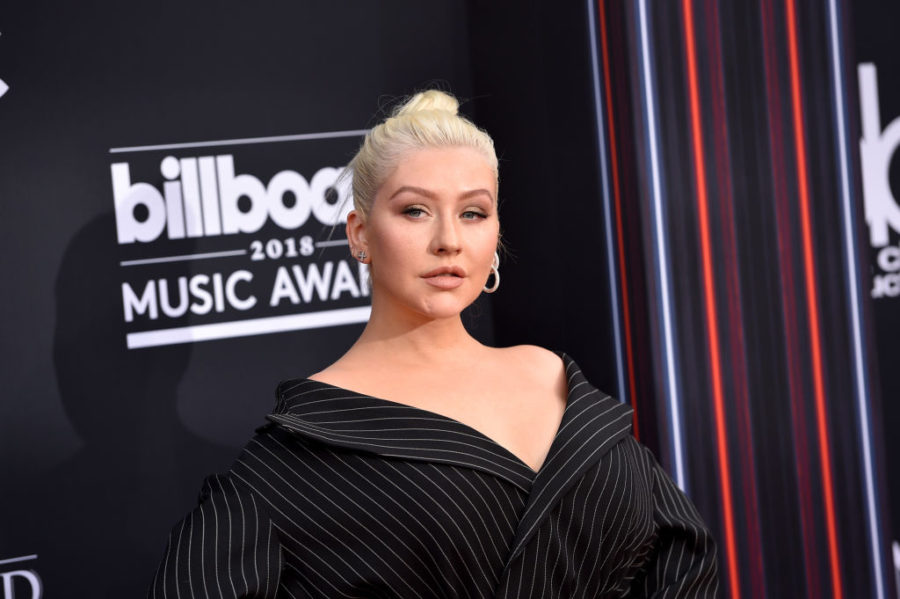 Pop princess Christina Aguilera rose to fame in the '90s with iconic songs such as "What a Girl Wants," "Genie in a Bottle," and "Beautiful." Xtina has since starred in films including Burlesque, Zoe, and The Emoji Movie. She's also starred in ABC's Nashville and served as a coach on The Voice.
15Awkwafina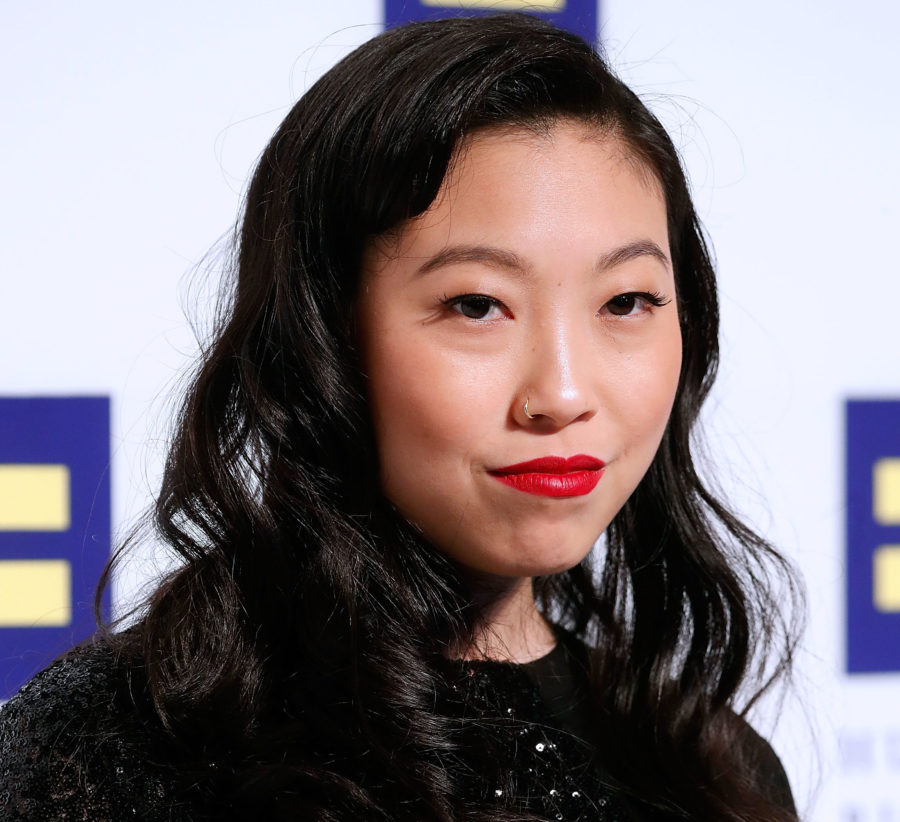 Awkwafina (real name Nora Lum) is a rapper who gained recognition for her tracks "My Vag" and "NYC Bitche$." Lum released her debut album Yellow Ranger in 2014, and her EP In Fina We Trust in June. Awkwafina has starred in Ocean's 8 and the critically-acclaimed Crazy Rich Asians. She's slated to host Saturday Night Live this month, the first Asian American woman host since Lucy Liu in 2000.