Singer Charice Pempengco has officially changed names to Jake Zyrus to better match his gender identity
YouTube-sensation-turned-pop-star and former Glee actor Charice Pempengco has announced something big. The singer will no longer go by the name Charice, but now will be Jake Cyrus. It's a move that he says better reflects his gender identity. We couldn't be happier for you, Jake! We hope you will feel more comfortable with your new name.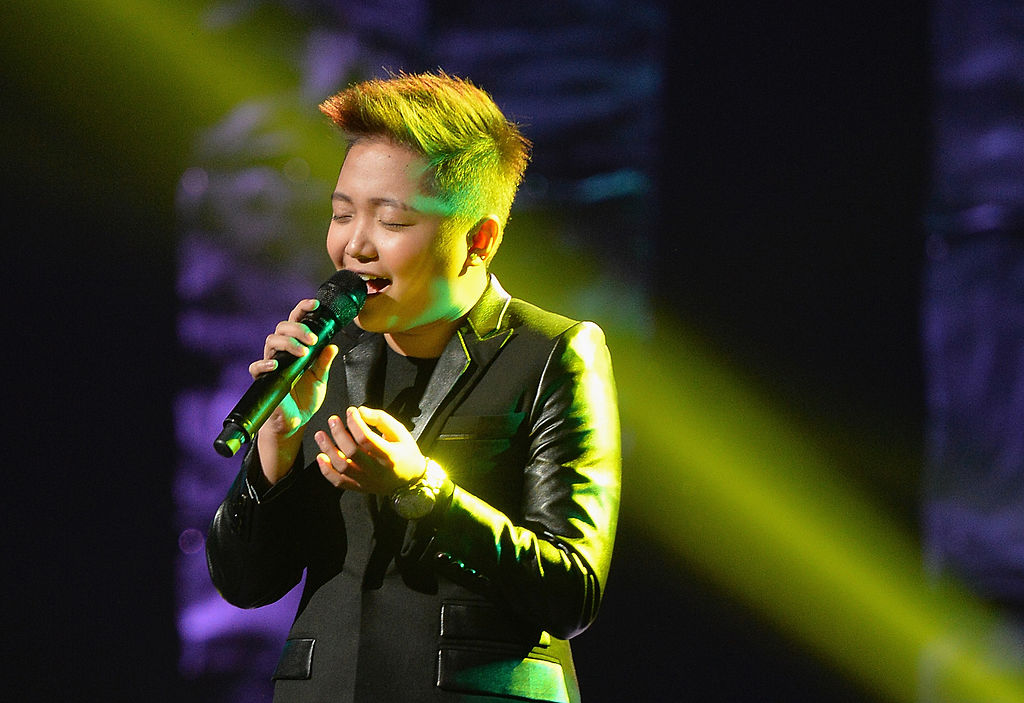 To announce this change, Jake recently deleted all of his old photos from Instagram and his old tweets from Twitter and changed his usernames to reflect his new name.
Then, this morning, he tweeted this series of messages:
The singer has been receiving an incredible amount of support, and we're thrilled by this.
Jake appeared on the second season of Glee in 2010 after first rising to fame on YouTube and later becoming an international music phenomenon.
Jake, who Oprah once called "the most talented girl in the world," came out as a lesbian in 2013. He told Oprah in 2014,"I knew when I was five because I was in grade school and I saw this girl and I felt different. I didn't know what it was, but I just knew that at that time. It felt special."
In the same interview, he identified as a man. He said, "basically, my soul is male." He said he decided to cut his hair and began wearing boy clothes to embrace his soul's identity.
He even appeared on the cover of Mega Man Magazine last year.
We're loving that you are embracing what you feel inside, Jake. Incredible.
We think this tweet from Jake sums it up:
We hope your future is filled with nothing but happiness. We send our love and support as well!