Singer Brandy was taken to the hospital, and we're worried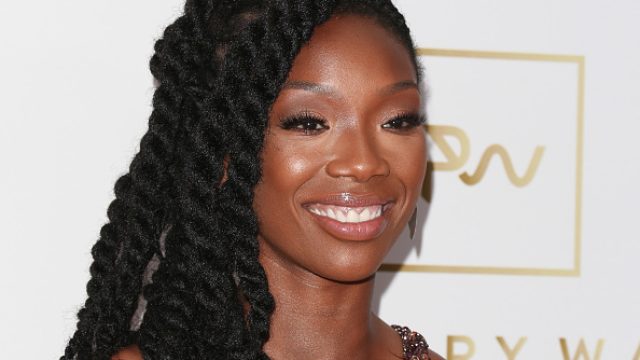 Although we love to keep it upbeat here at HelloGiggles, we also like to give you the facts, and the truth. Sadly, this isn't always easy. Singer Brandy Norwood was just taken to the hospital after she lost consciousness in a Delta plane at the Los Angeles International Airport, according to ABC Los Angeles station KABC-TV,  while she was waiting to depart at 6 a.m. on Friday morning.
Although we don't know further details, we do know she was taken to a local hospital. By the time she was leaving the plane, Brandy had already regained consciousness. We hope that she's okay!
https://www.instagram.com/p/BUsUKXjlLQl
According to ABC News, Delta did not identify a passenger, but issued a statement saying,
"The flight crew of Delta flight 763 from LAX to New York's JFK International Airport returned to the gate, prior to departure, after a customer fell ill on board. Medical personnel met the flight and transported the customer to a local hospital.
The incident happened after boarding, when firefighters and paramedics were alerted that a passenger was "unconscious or almost unconscious."
https://www.instagram.com/p/BUm1W_ll35p
We're keeping the iconic singer in our thoughts and hoping that she's okay, and that everything goes as smoothly as possible.