The geniuses behind "Despicable Me" are making a musical and we have the first trailer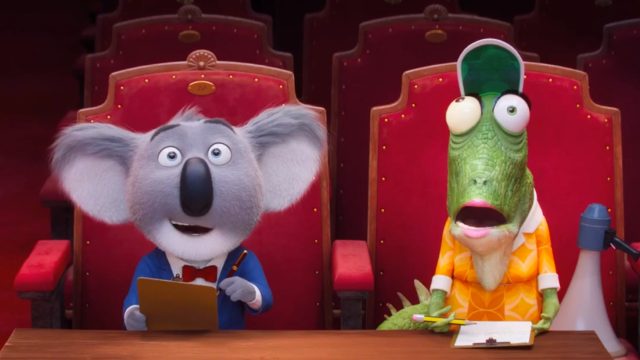 Breaking news! Illumination Entertainment, the genius creators of Despicable Me, have just released a trailer for their new film and our minion-loving hearts are all aflutter.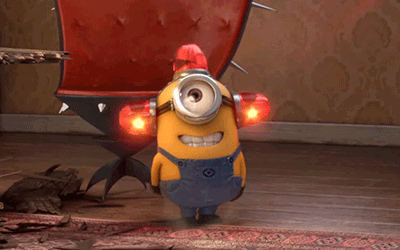 Sing is an animated musical about a koala holding a singing competition in his theatre. From the looks of the amazing trailer, it sort of seems like The Voice meets Minions meets zoo animals, and we're all over it. A pig in a sparkly gold sweatsuit channeling Lady Gaga? A trio of bunny rabbits swinging their cottontails and taking on Baby Got Back? Yes, this is the level of awesome we're looking at here.
The movie is set to release in December, has some great music and features the voice talent of a lot of our fave actors: Matthew McConaughey, Reese Witherspoon, Seth MacFarlane, Scarlett Johansson, John C. Reilly and more.
We're SO ready for this. How many days until December again?
https://www.youtube.com/watch?v=esSjfWbDUck?rel=0