The genius behind "The Simpsons" and "Futurama" is doing a series for Netflix!
Great news for you fans of The Simpsons and Futurama (and for anyone who enjoys hilarious animation)! According to Entertainment Weekly, Matt Groening, the man behind those two classic cartoons, is in talks to create an animated series for Netflix.
Time to celebrate!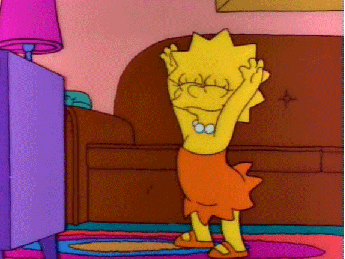 Although nobody is yet commenting on the details of what the series will be about, there is talk it will automatically be picked up for two seasons. Which means, not only more reasons to celebrate…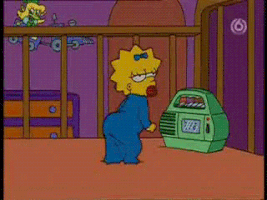 But also to prepare your couch and your snacks…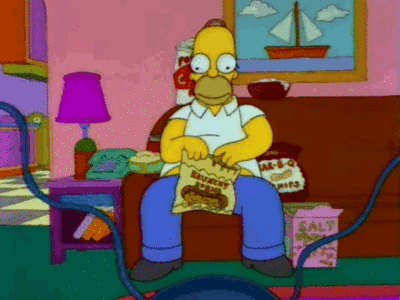 And say goodbye the outside world for a bit…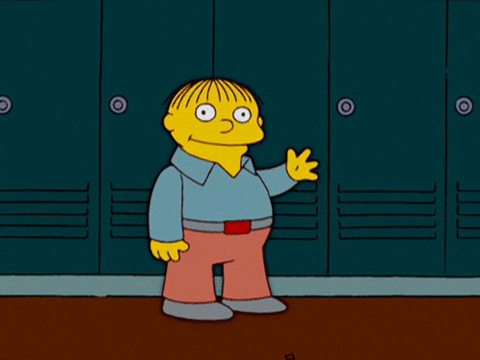 Because you're about to do some serious "Netflix and chill." And, if this series is anything like Groening's other two brilliant shows, you'd better start calling it "Netflix and chill while laughing hysterically."
Hooray for laughter!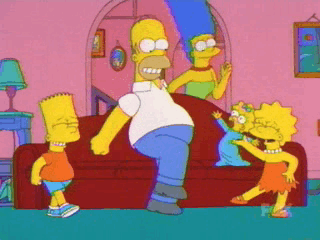 (Images via FOX, FOX / Tumblr.)