"The Simpsons" just broke a really HUGE record so don't have a cow, man
If you're a fan of The Simpsons (and, like, come on, who ISN'T?!) you're in luck, because there is no end in sight for the iconic animated show. The Simpsons has been renewed for its 30th season (well, technically 29th and 30th), which takes it to new record-breaking heights. According to Deadline, the landmark renewal by Fox takes the popular series to a total of 669 episodes.
This gives The Simpsons the most episodes of a scripted TV series ever (animated OR live action)!
Yeah, that really puts things into perspective. Obviously, being an animated show, The Simpsons benefits from the fact that they'll never have to address "aging" characters, but still it's amazing to think the show's writers and creators can continuously come up with fresh storylines!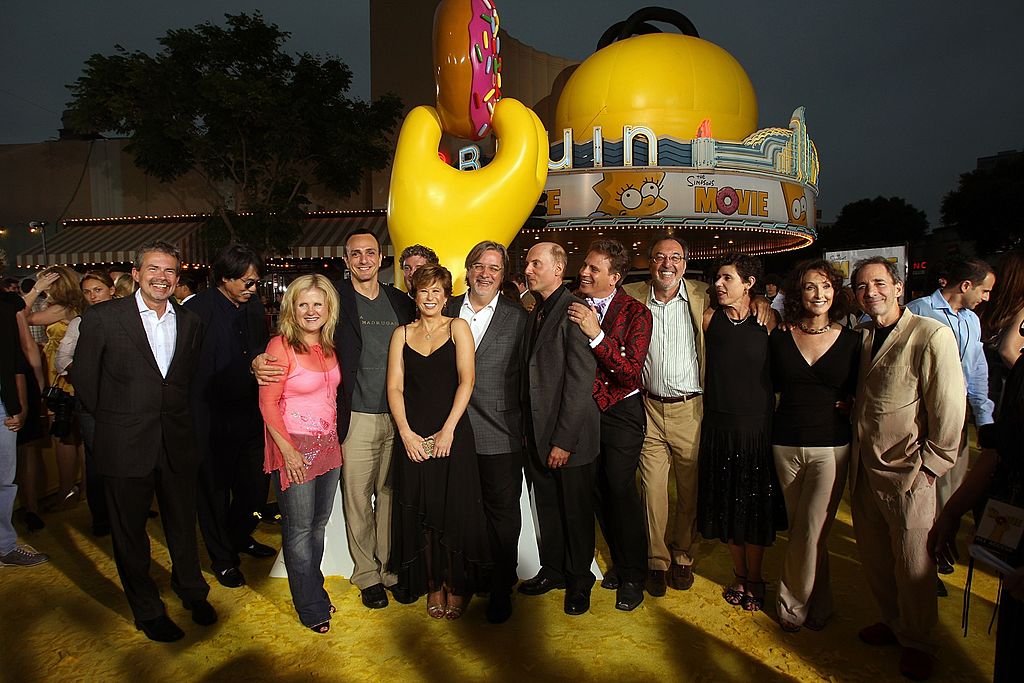 And speaking of characters, it's no huge surprise, but the entire cast – Dan Castellaneta, Julie Kavner, Nancy Cartwright, Yeardley Smith, Hank Azaria, and Harry Shearer — have been locked in for both new seasons, too.
 Of course, The Simpsons — which first aired in 1989 —  is no stranger to breaking records. Past achievements include being the first animated show to win a Peabody Award, surpassing The Flintstones as the longest-running prime-time animated series in the US, and in 2009 becoming the longest running US scripted series ever.
NO BIG DEAL, right?
 Dana Walden and Gary Newman, Chairmen and CEOs of the Fox Television Group, said of today's unprecedented news,
"The Simpsons has meant so much to the network, the studio and everyone at Fox, and its continued cultural impact around the globe is a testament to the combined brilliance of Matt, Jim and Al."
And we couldn't agree more! Congratulations to The Simpsons and its entire family on this amazing achievement!