Now that the Olympics are over, here's what Simone Biles is doing next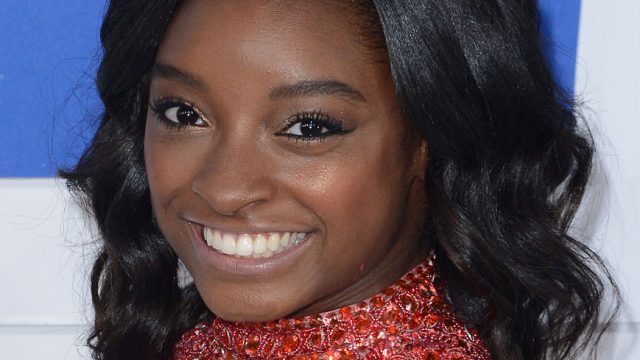 If there is ever a human on the planet that deserves a little rest and relaxation, it's four-time gold medal winner, Simone Biles. She pretty much owned the 2016 Olympic games in Rio, and all that slaying should definitely lead to a little time off.
Simone told Sports Illustrated on their Facebook live post, "I will be taking a year off, I think, just until everything settles down, because now we have photo shoots and other opportunities that will come our way."
Simone and the team have to compete some this fall. But for the most part, she's taking a step back because, "It will be really hard for us to be in and out of the gym and train very serious during this time period." Instead, she and the final five are looking to explore other opportunities, and it looks like she has her sites set pretty big.
Simone says she would love for her and her team to host SNL, and all we can say is "YAAAASSS!!!"
The gap year won't be wasted at all. She's busy with appearances, photo shoots, endorsements, and melting Zac Efron's heart to pieces.  She's set to appear on Ellen, and we're not the only one counting down the days.
Go, Simone! We can't wait to see where your bright future leads you!