Simone Biles went swimming with an absolutely unbelievable amount of sharks and we're in awe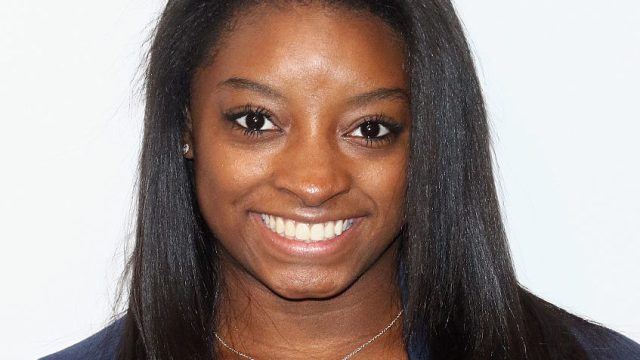 Gold medal winning Olympian Simone Biles is having the most incredible holiday ever right now, and we wish we could tag along. Not to worry, though. The gymnast has made sure to keep us in the loop as she shares envy-worthy Insta-posts of her island adventure. And from the looks of things, Simone's Belize getaway is filled with gorgeous ocean views and even some canoodling with sharks! You totally read that correctly…the athlete just proved to us how fearless she truly is.
Simone went on a nice holiday getaway with her family, and had quite the adventure!
She's so fearless! The 19-year-old Olympian joined her brothers in the deep blue as they swam with sharks!
SO MANY SHARKS, GUYS.
Turns out, Simone also spent some time swimming it up with sting rays, eels and sea turtles, too!
Simone considers Belize to be her second home, and even has dual citizen in the Central American country and the U.S.! The exact city hosting Simone's vacation has yet to be announced, but it looks pretty amazing, nonetheless.
And for all of us living in closer climates around this time of year, Simone's trip is definitely giving off some summer nostalgia. A "white Christmas" doesn't seem all that desirable compared to this…