Simone Biles posted the cutest throwback pic with Laurie Hernandez, and we're on happy overload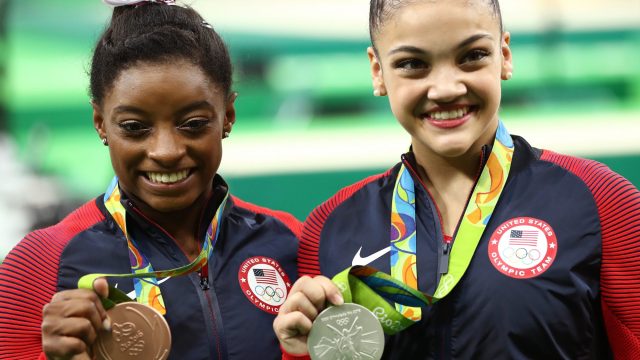 We all know by now that gymnast Simone Biles has been killing it at the Rio Olympics, and our love for her is fueled all the more by the fact that she has a life-size Zac Efron cutout in her bedroom. Whoops, we mean fueled by the fact that she's a supportive teammate!
And she's proved she's mega awesome once again by posting a throwback photo of herself with fellow Olympic gymnast Laurie Hernandez — to show how far they've come.
The inspiring caption reads, "funny thing is back then we never thought we would be competing at the Olympics. Crazy how things happen, so excited to be competing in Beam Finals today with this girl.
It's pretty incredible to realize that Biles and Hernandez have known each other for years and have been through it all together. It somehow makes their success in Rio all the more perfect.
Oh, and Biles followed it up with, "Love you so much! DREAM BIG GIRLIES"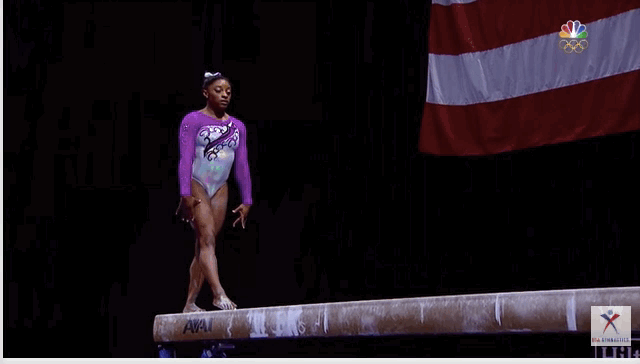 SOOOO MUCH YES. We love her message to young girls — "DREAM BIG." We honestly couldn't have said it any better ourselves (and writing stuff is like, what we do).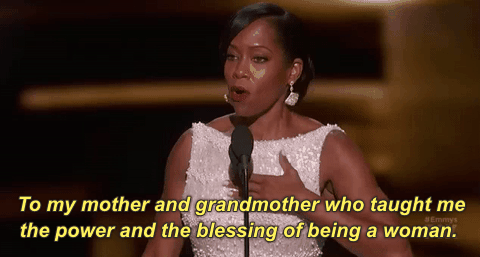 Simone Biles, can you be cloned? We need more gems like you in the world!