Simone Biles looks like a true Olympian with her gold medal and perfect smile on a Kellogg's cereal box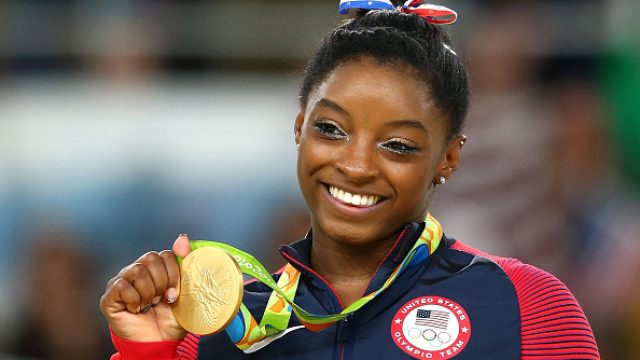 Now that The Final Five has returned to the States, we can officially celebrate the incredible accomplishments of these superior athletes.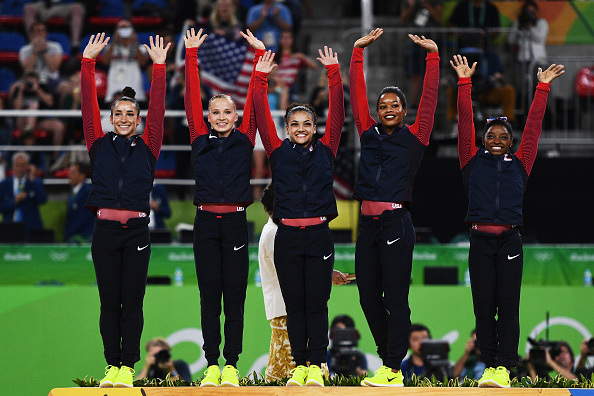 Simone Biles, Laurie Hernandez, Gabby Douglas, Madison Kocian, and Aly Raisman took home the gold as the U.S.A. Gymnastics team, and they each won medals for individual events, too. Unreal.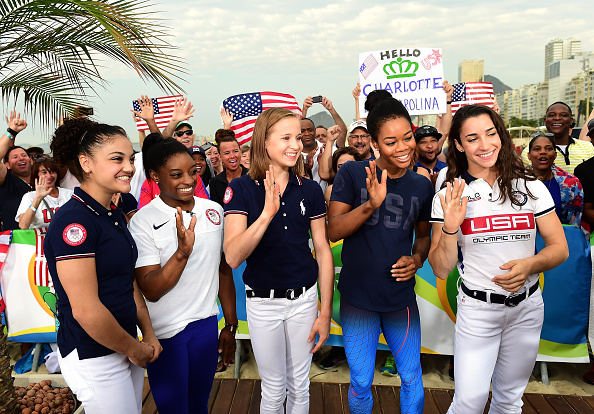 Simone Biles, who won FOUR golds and another bronze, is kind of the best gymnast in the world. https://www.youtube.com/watch?v=wt25tUS92m8
Physicists can't even explain her gravity-defying athleticism.
And one of the honors often bestowed upon Olympic athletes during their homecoming is their iconic image on a cereal box.
https://www.instagram.com/p/BI8EYUIhoX4
Gold medal-winning gymnast Mary Lou Retton on a box of Wheaties in 1984.
Nastia Lukin and Carly Patterson are just two other American Olympic gymnasts to be featured on the cereal box — but this year, General Mills did not sponsor the Olympics, so another cereal brand will be honoring these superwomen.
The Final Five will be representing supreme athletic skill and classic breakfast food on a limited edition Kellogg's box.
The entire Final Five are on one side, and a solo Simone Biles is on the other.
Y'all, her smile is as bright as her gold medal.
Your breakfast spread just got a whole lot more powerful.