Simon Cowell *really* isn't interested in returning to "American Idol"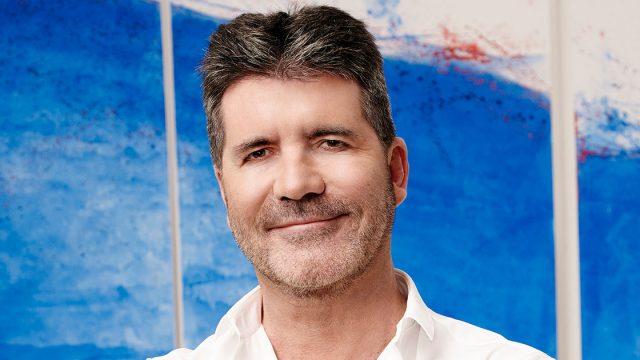 If you had dreams of the original judging panel returning to American Idol, we have to say sorry, because Simon Cowell has ruled out a grand return and did so in a very Simon Cowell way.
We know we can't be the only ones who are excited about the return of American Idol. The hit reality singing contest is coming back to TV on a new network, ABC, and it was even reported that the audition process would be moving to the most magical place on earth, Disney World.
However, if you were holding out for a reunion of the OG judging panel of Randy Jackson, Paula Abdul (HEY PAULA!), and Simon Cowell, then you're in for some disappointing news.
We know that Cowell is known for his frank and (overly) honest approach, and he doesn't mince his words. So when asked about American Idol, he didn't hold back.
"I was asked to do it, and the answer is no," he revealed.
"I have no interest," he added. "My memories are when we first started. It was a different time with Randy [Jackson], Ryan [Seacrest], and Paula [Abdul]. You can't recreate that.
While we loved the first few seasons of Idol, we certainly enjoyed the latter seasons with Keith Urban, Jennifer Lopez, and Harry Connick Jr., too. It seems, however, that Simon wasn't so keen on what the show became.
"Last time I watched, it was not the same show, just the same name. I left for a reason and I never regretted that," he said.
Cowell, of course, had his own short-lived reality show, The X Factor, on Fox, and is currently on NBC's America's Got Talent.
Meanwhile, reports suggest that Ryan Seacrest is in early talks to return to Idol. The rumors come after former Idol alumni Jennifer Hudson and now Kelly Clarkson have signed up to appear as coaches on rival show The Voice.
Given that ABC's upfronts are next Tuesday (May 16th), we'll probably have to wait until then for more American Idol confirmations. Fingers crossed that there are at least some nostalgic reappearances in the reboot!