This is your signature scent according to your Myers-Briggs personality type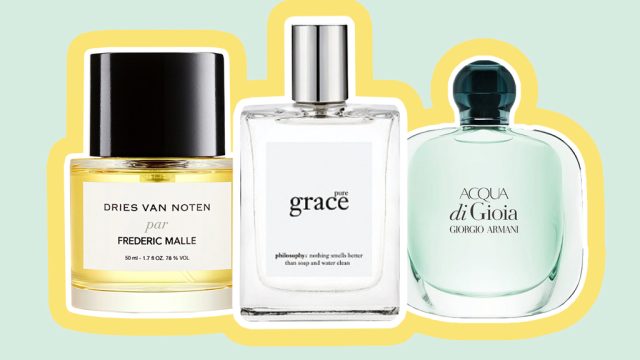 A signature drink. A signature color. Even a signature style pose. Everyone has a calling card that separates them from the rest.
By now, you should be a Myers-Briggs personality type pro. The questionnaire determines how you view life and handle situations. We even think it can help you determine your power color.
Don't know what your signature scent is? Well, you will after reading this. Based on your personality type, you'll find perfectly scented perfumes, body washes, and hair mists just for you.
ESTJ: you're realistic and can make decisions quickly. 
Fresh: your quick decision-making is a breath of fresh air. Easy and breezy!
Brit Rhythm Eau de Toilette, Burberry, $75
ISTJ: a hard worker and reliable.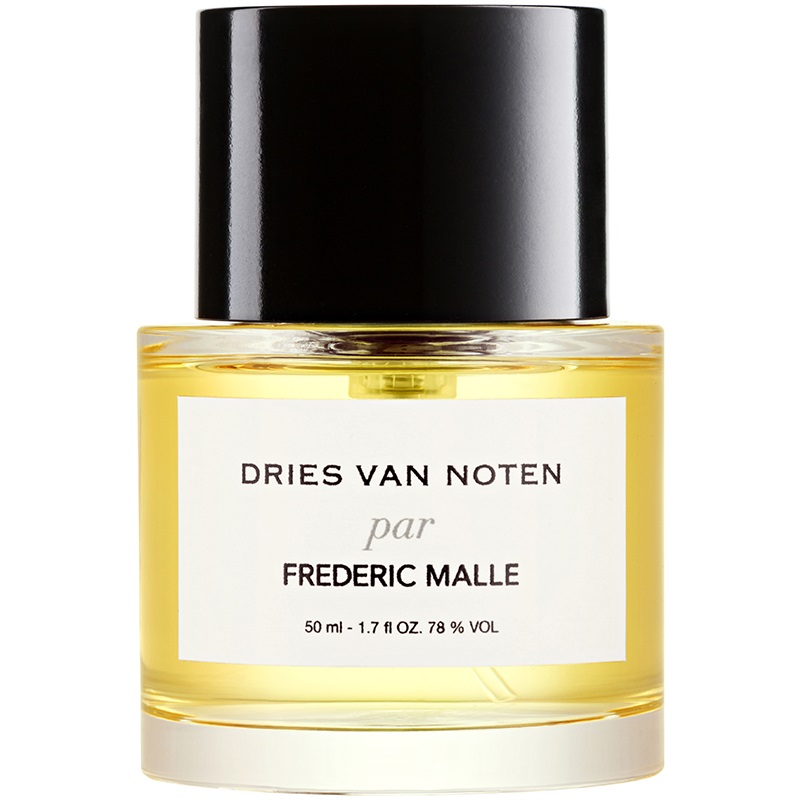 Dry woody: floral isn't your thing, but a dry elegant scent is more your speed.
Frédéric Malle Dries Van Noten Eau De Parfum, Barneys, $215
ESFJ: you enjoy helping others.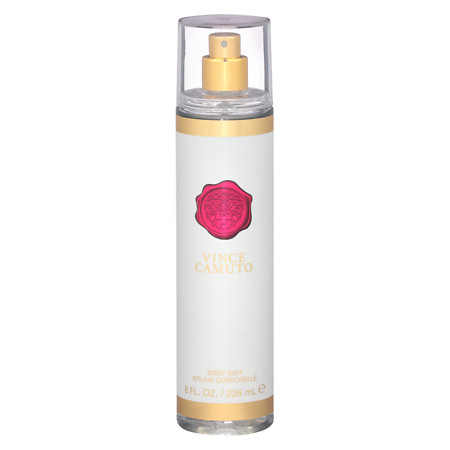 Soft floral: white rose, vanilla, and amber reflect your soft heart.
Vince Camuto Body Mist, Kohl's, $12
ISFJ: modest, but determined, and a peacemaker.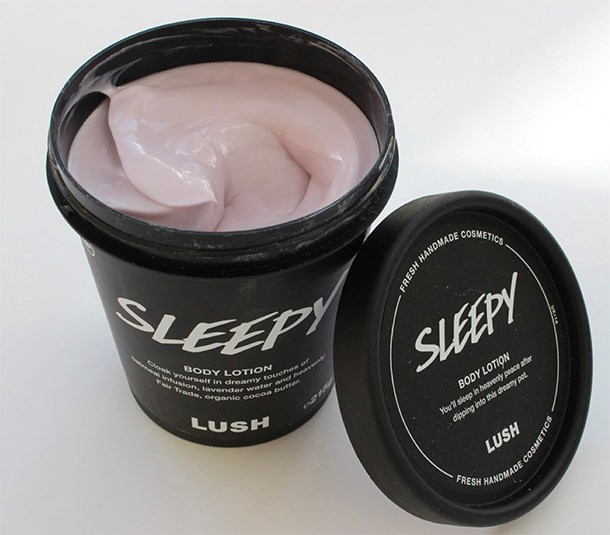 Aromatic: lavender lulls you to sleep and further calms your already peaceful spirit.
Sleepy Body Lotion, Lush, $10
ESTP: you love a bit of excitement, and maybe even ~drama~.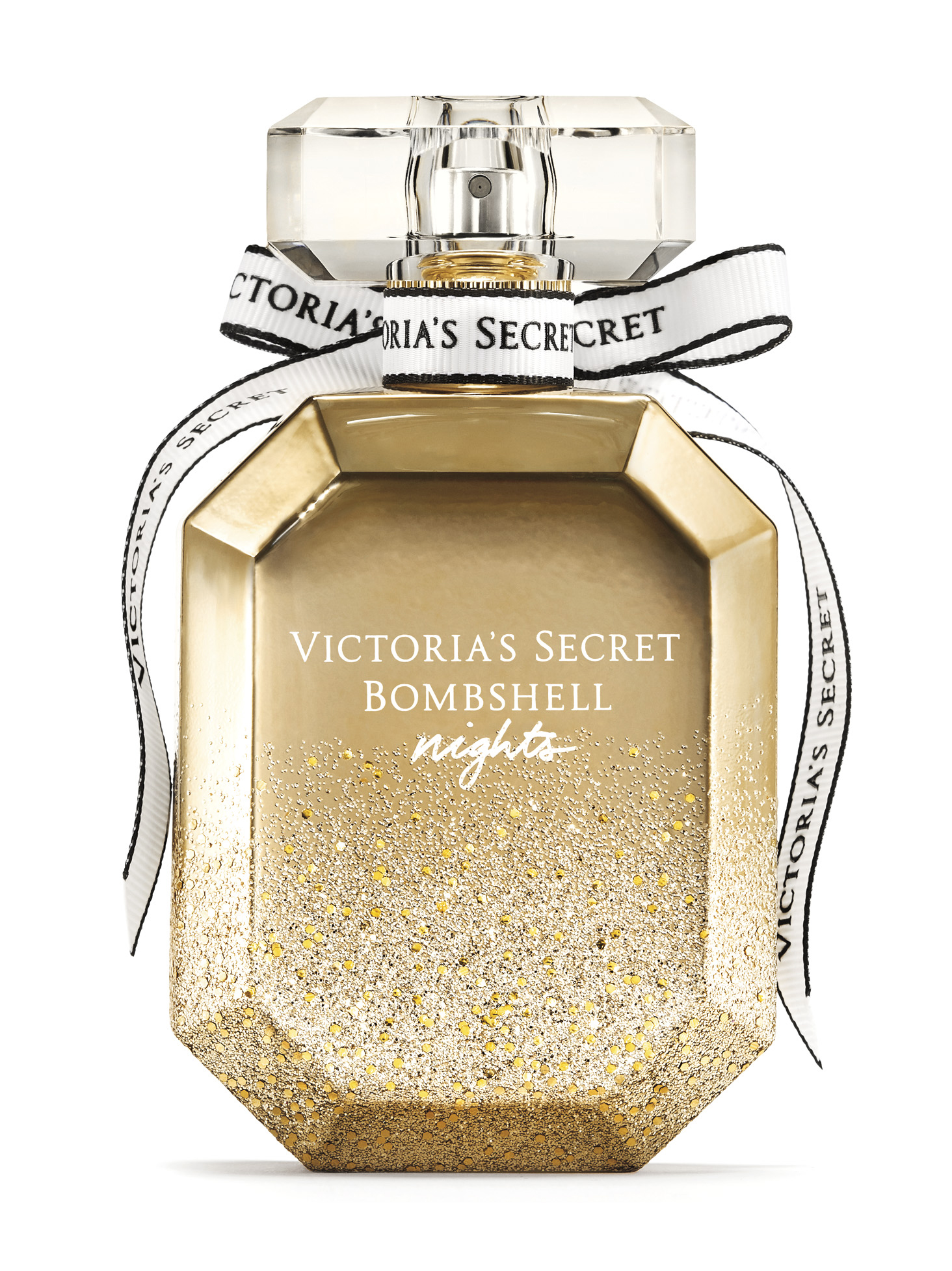 Spicy: you're the life of the party and like to make your presence known.
Bombshell Nights Eau de Parfum, Victoria's Secret, $55
ISTP: straightforward, honest, and practical.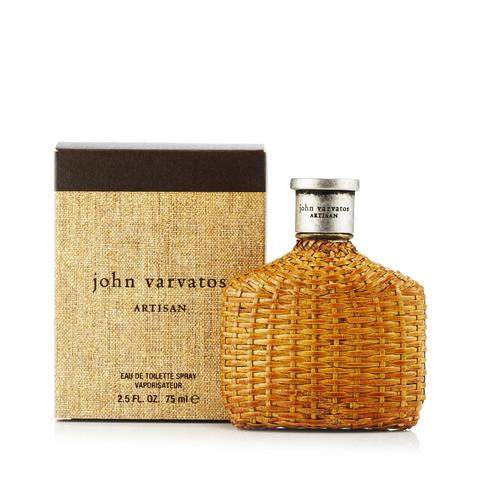 Woodsy: strong woodsy notes with a hint of citrus? That's you.
John Varvatos Artisan Eau de Toilette, Ulta, $69
ESFP: you love interacting with and even empowering others.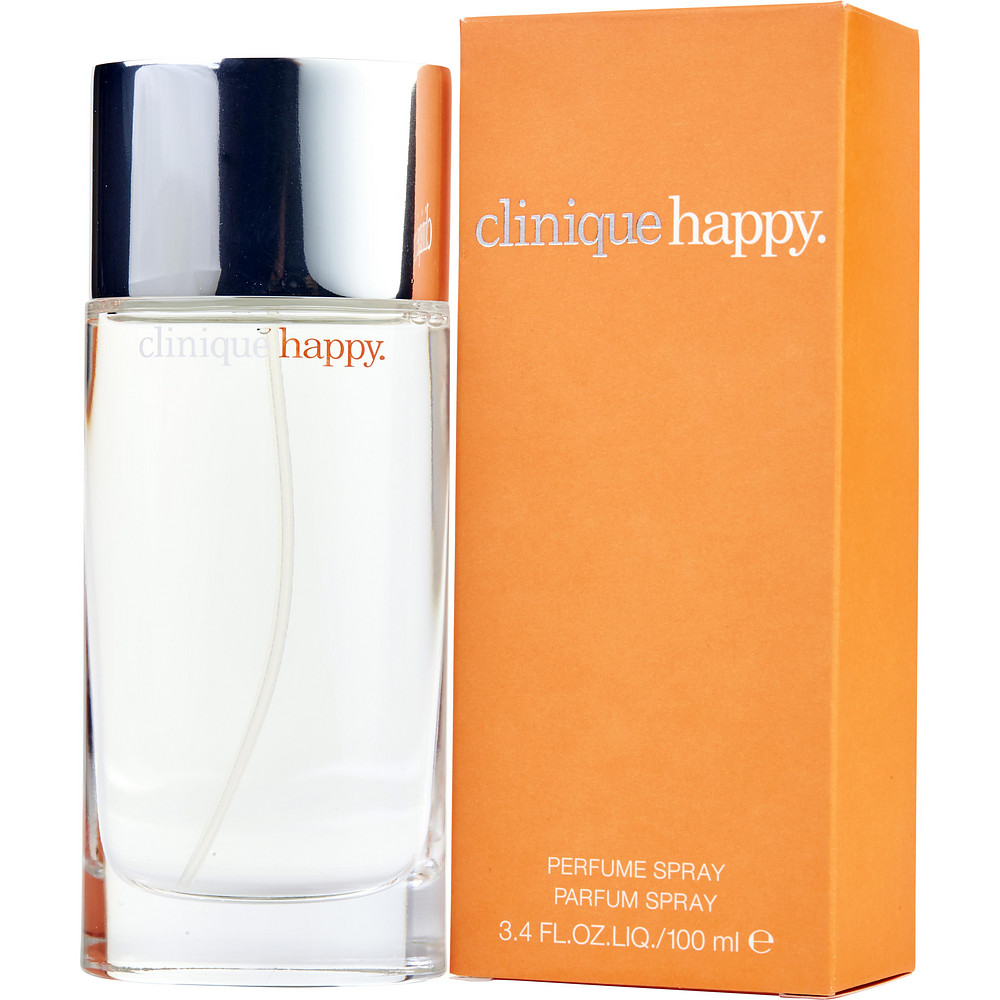 Fresh and clean: you're a cool breeze on a summer day or the scent of freshly cut grass.
Happy Perfume Spray, Clinique, $52
ISFP: warm, sympathetic, and attentive.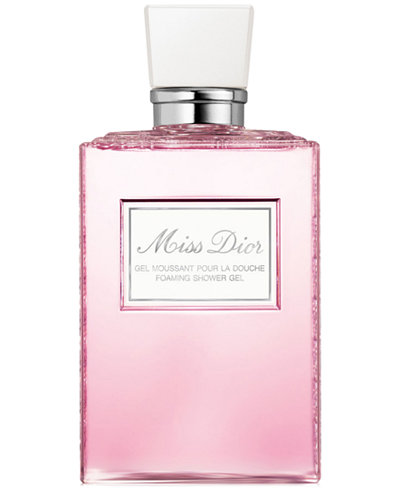 Floral: the rose oil scented shower gel is sweet and soft, just like you.
Miss Dior Foaming Shower Gel, Macy's, $52
ENTJ: you're logical, efficient, and super organized.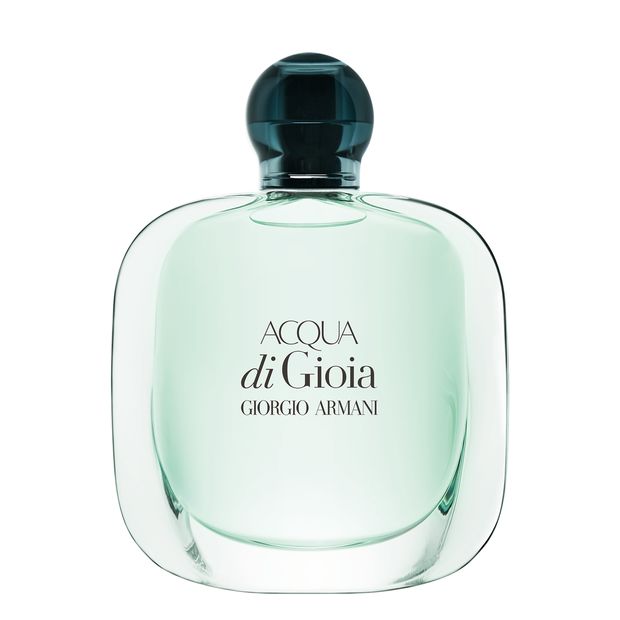 Wood and Water: you're airy as a breeze, but strong like the sea.
Acqua Di Gioia Eau de Parfum, Giorgio Armani, $50
INTJ: you're a perfectionist, but march to your own beat.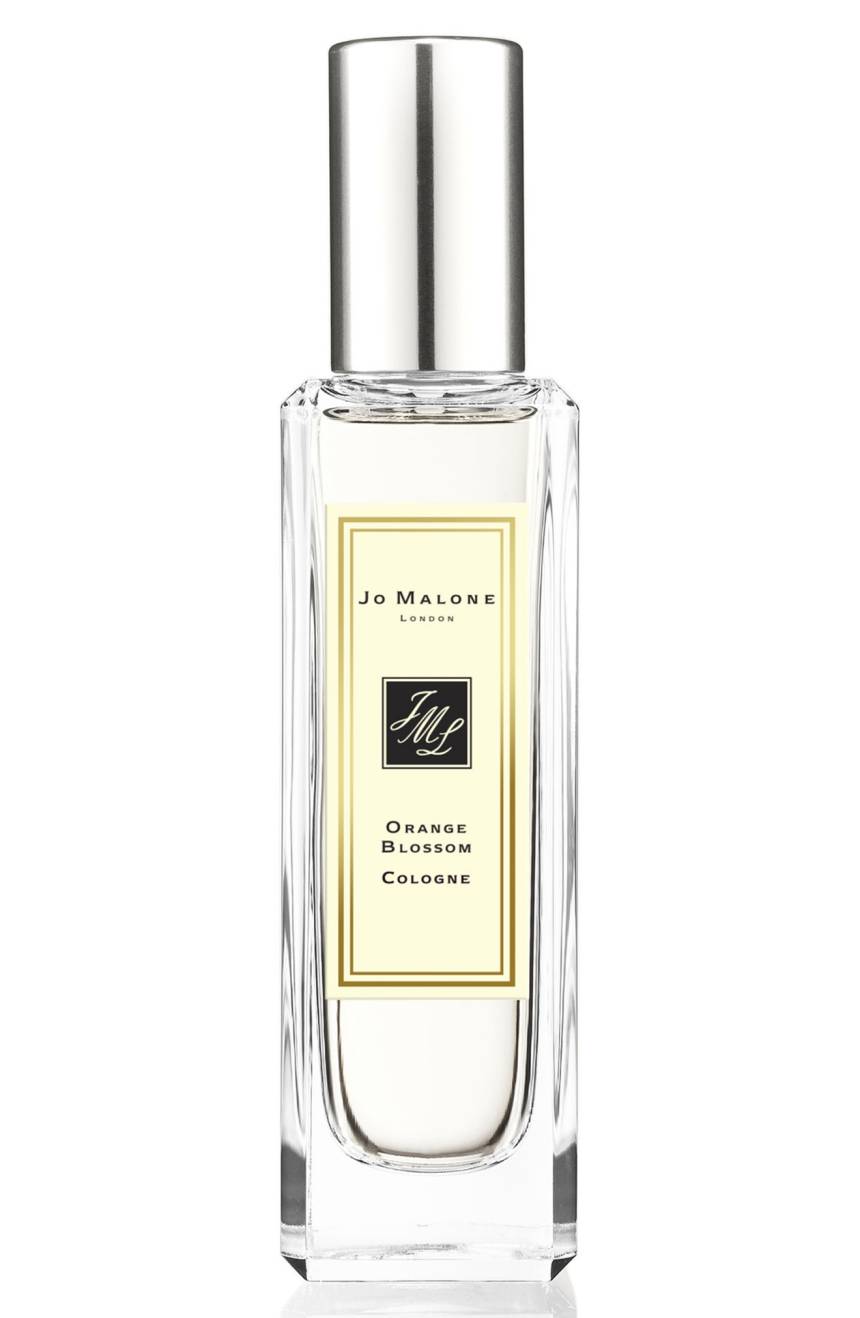 Citrus: the unmistakable scent of citrus is just as distinctive as you are.
Jo Malone Orange Blossom Cologne, Nordstrom, $65
ENFJ: high-achieving leader.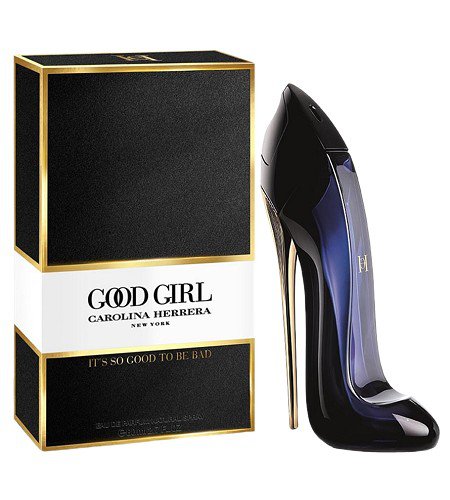 Spicy and sweet: you know what you want, at all times, and aren't afraid to tell it like it is.
Carolina Herrera Good Girl Eau de Parfum, Sephora, $65
INFJ: insightful, and you see the bigger picture.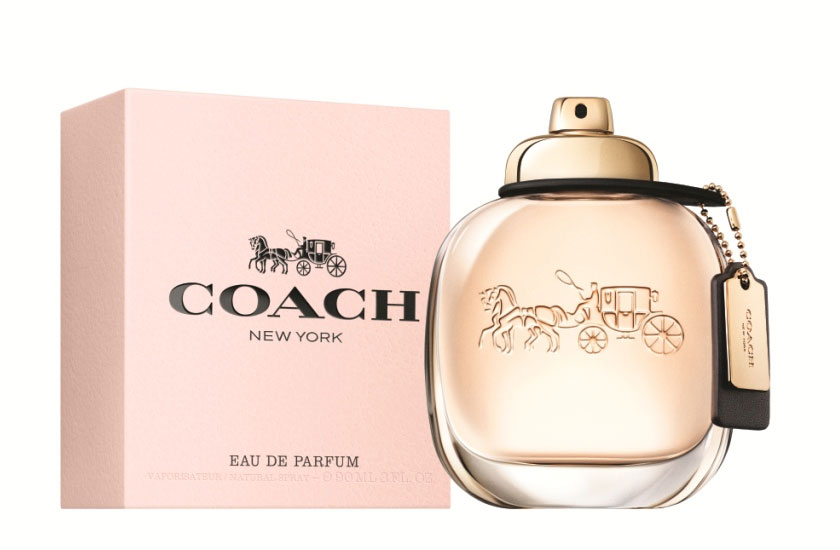 Musky: you appreciate a little bit of everything and know what you love when you see/smell it.
Coach Eau de Perfum, Macy's, $75
ENTP: creative and never backs down from a challenge.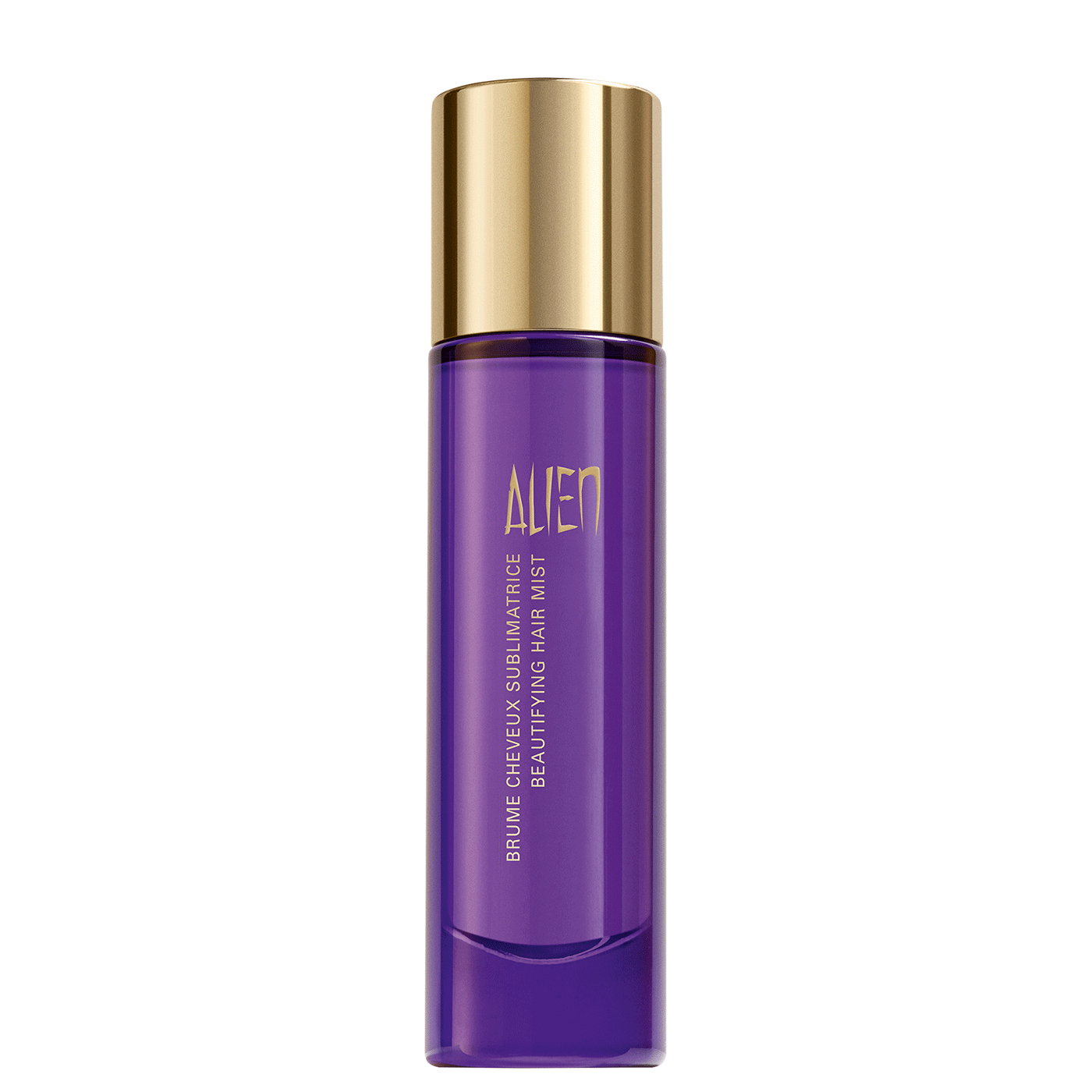 Woody: you probably have crystals by your bedside, and scents like tobacco or burnt wood are heaven-sent in your world.
Mugler Alien Beautifying Hair Mist, Ulta, $40
INTP: independent and a natural problem solver.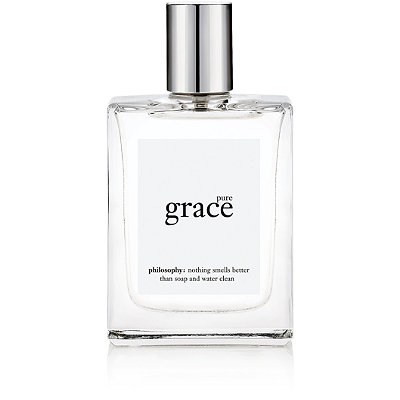 Water: you keep it clean and crisp.
Pure Grace Spray Fragrance, Philosophy, $18
ENFP: confident and creative #goaldigger.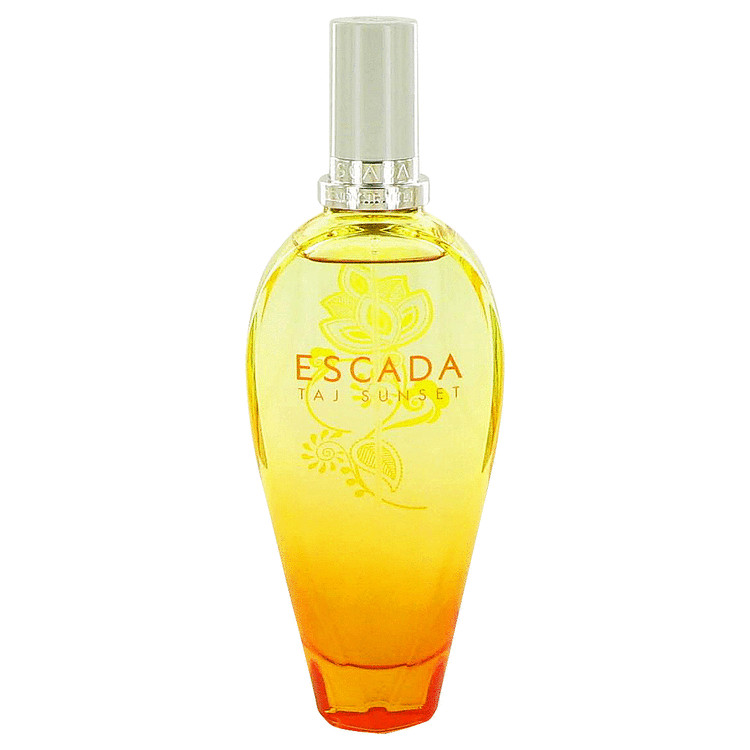 Fruity: you adore youthful, mouth-watering scents (mango, nectarine, coconut), but also know when to get busy and get on your grind.
Taj Sunset by Escada, Amazon, $56
INFP: sensitive, and people feel comfortable around you.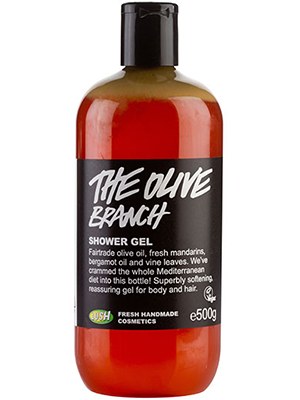 Green: you're at one with the elements and enjoy long baths, especially if they involve soft fragrances.
The Olive Branch Shower Gel, Lush, $10
Heaven-sent scents. All of them.