Sigma's holographic lip switch is back, here's where you can shop the product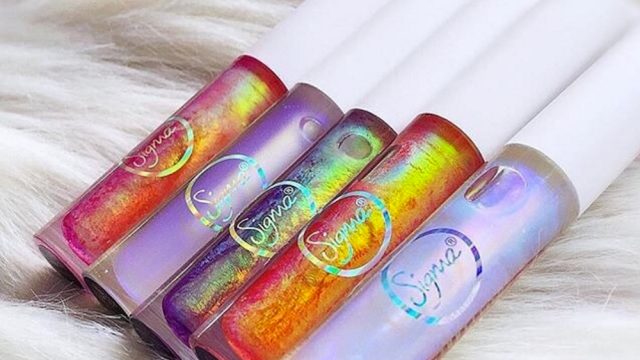 2016 was truly the year of the rainbow — brands were churning out everything from highlighters, eyeshadows, hair dye, and lipsticks in unicorn hues that we just couldn't get enough of! One of these gorgeous products was Sigma's holographic Lip Switch, and even though it promptly sold out, Belk is treating its shoppers to another opportunity to get their hands on the highly coveted lip gloss!
Just in time for the holiday, Belk is gifting its customers a lovely assortment of Sigma Beauty brushes, brush sets, brush care products, and makeup, which includes the lip switch! These will only be available while supplies last, so it would behoove you to check out all the deals that Belk is offering before they slip away!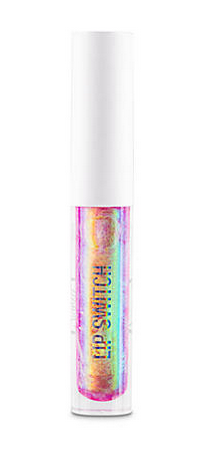 While you're at it, you might as well just take a look around and see what other Sigma goodies are available, don't you think? It seems like the responsible thing to do, as a matter of fact.
It's always a good time for a new foundation brush like Sigma's F60 Foundation brush, don't you think?

A steal at $22!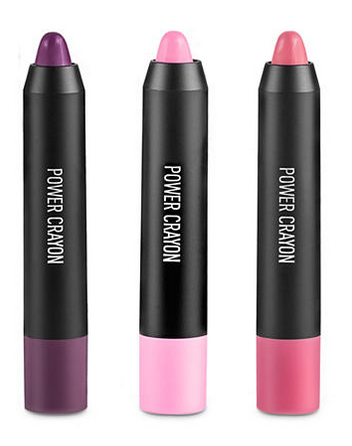 You can make it yours for $36.
We might as well scoop up the Sigma Spa Express Brush Cleaning Glove, it is one of the things Sigma's known for, after all!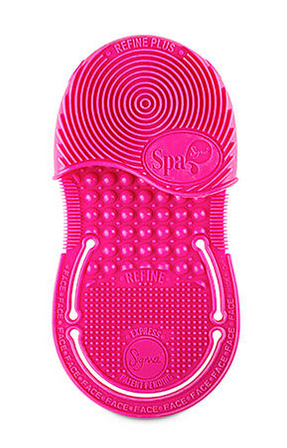 Available for $25.
All these goodies come with a free gift with purchase, so if you spend $50 or more of Sigma Beauty products, you'll receive a mini blending brush, while supplies last!
What are you waiting for! We can see these disappearing before our very eyes as we speak!