What in carnation! Sigma Beauty launched its earthy Wildflower collection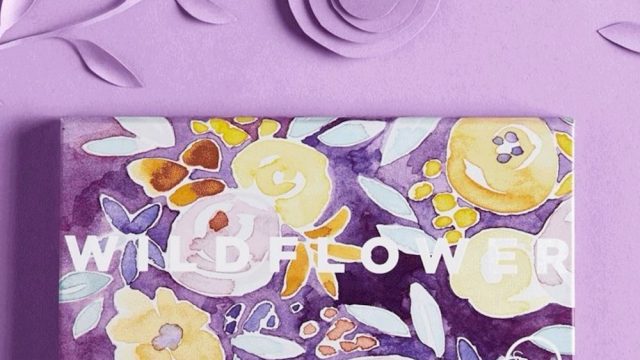 All of our favorite beauty brands seem to be leaning heavily into a botanical aesthetic lately, and we couldn't be more pleased. The latest to join the floral fray is none other than Sigma Beauty with its new Wildflower line. This lovely three-piece collection has joined the Sigma lineup and fits the brand's dreamy, colorful profile beautifully.
You may be surprised to find that in addition to two gorgeous lipsticks, the collection features a cheek and eye palette. And if the beauty of their lipsticks is any indication, we can only imagine how delightful the palette will be as well.
The Sigma Beauty Wildflower collection is available now online.
These universally flattering hues couldn't be lovelier.
They're also incredibly versatile, as they can be layered on and mixed to create unique beauty looks ranging from romantic and subtle to smoky and dramatic. This might be the perfect day-to-night collection.
Let's take a look at the pieces in the Sigma Beauty Wildflower collection, shall we?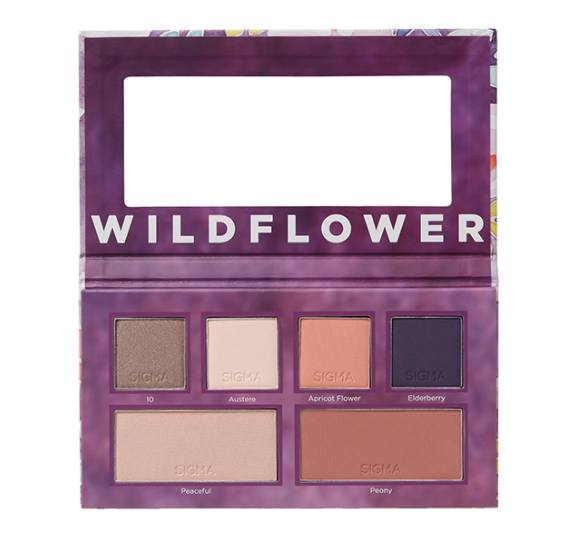 This palette features four eyeshadow shades: 10, a cool, taupe shimmer; Austere, an opaque, milky matte peach; Apricot Flower, a pastel, matte tangerine; and Elderberry, a deep, smoky matte purple. The two cheek shades are Peony, a sheer, pearl-pink highlight; and Peaceful, a deep, matte rose. These velvety, rich hues are super blendable and come in a variety of finishes for maximum versatility.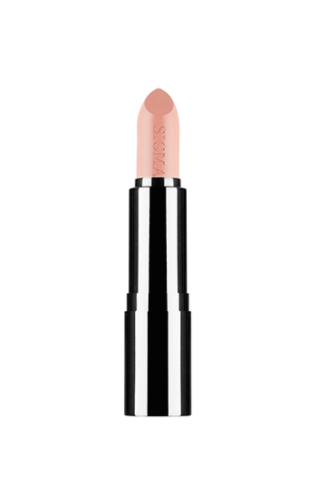 This long-wearing, fleshy peach lipstick is an ultra-vivid matte that is perfect for your everyday end-of-summer looks. The comfortable, moisturizing formula makes it a no-brainer.
This deep, cool raspberry shade will be your new year-round favorite. Wear with a bare face for a strikingly sexy look or with a dramatic eye for some seriously glamorous vibes. It'll last all night long and keep your lips perfectly hydrated.
Head on over to Sigma Beauty and check these goods out for yourself. They might be just what you need to amp up your looks as the seasons change.