Where do you see yourself in 5 years? Using Sigma Beauty's new indestructible brush set, of course
Today's a ~fantastic~ day for beauty buffs everywhere. Why, you ask? Because Sigma Beauty's highly anticipated titanium brush set is up for grabs, and once you click "add to cart," it'll be the last time you ever have to buy makeup brushes ever again! Or… at least the last time you'll have to buy them for the next five years. Basically, when someone asks where do you see yourself in five years, you can say that you will *still* be using Sigma's brushes.
Like their name implies, the brushes in the titanium set are practically indestructible. And that's a claim Sigma Beauty is more than happy to back up, seeing as they're allotting said five-year warranty for each set sold. For those of you who might not know, that's longer than most new car warranties. Seriously!
Th 12-brush set underwent vigorous testing before being christened with its "titanium" moniker, having been submerged in water for months at a time and then frozen into rock-solid blocks of ice, the press release states. Plus, the brush set boasts a double-threaded system, which is "an innovative screwing system that firmly attaches the brush handle and ferrule, unlike conventional brushes, creating a stronger and more durable brush."
And like all of Sigma Beauty's famed makeup brushes, these babies feature their trademarked SigmaAlloy ferrules and polymer-base handles. AKA, they're basically bullet-proof. Not to mention badass.
Just like in Sigma Beauty's cult-classic essential brush set, the 12 brushes in the reinforced titanium set include those for eyeliner, tapered blending, eye shading, foundation, contour, concealer, and more. Meaning that while the $189 price tag for the set may seem hefty at first, these brushes are actually a killer investment considering their versatility (and that 5-year warranty).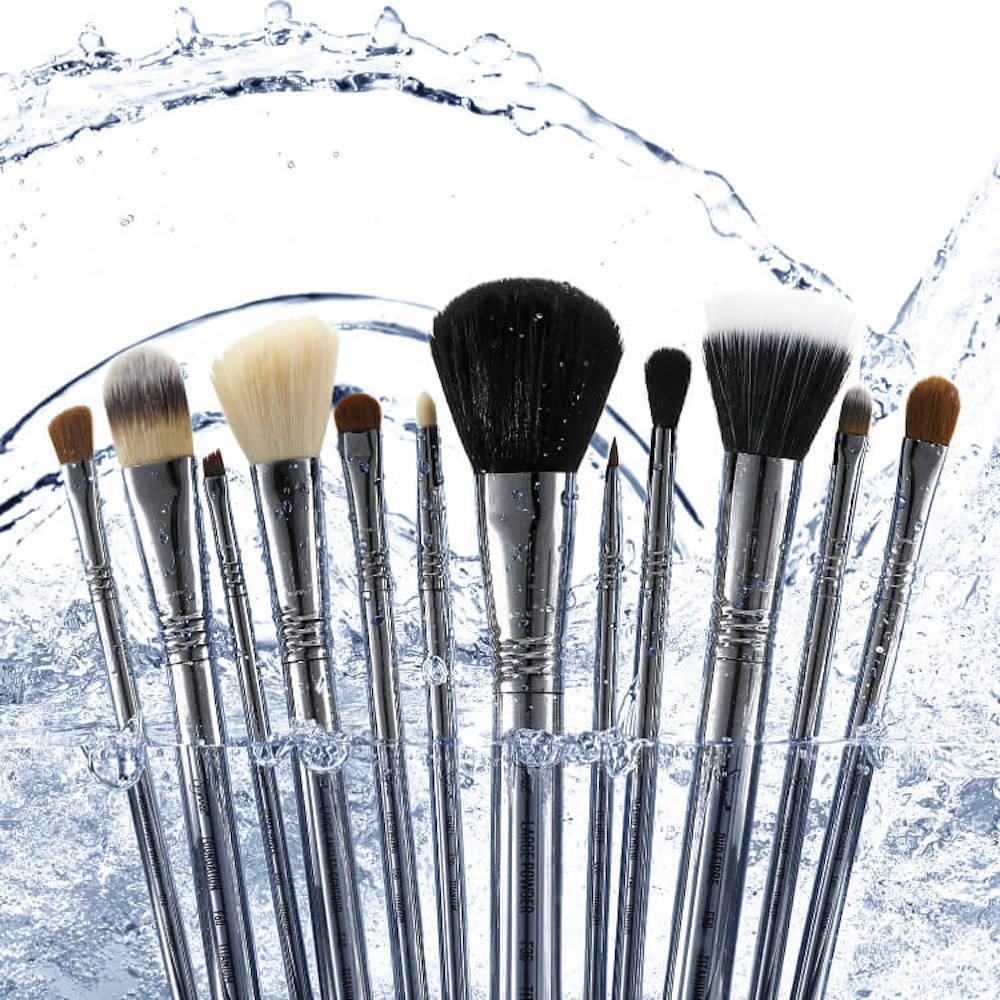 If you're interested in treating yourself to a set of these indestructible brushes, then we suggest you act fast. These babies were produced in limited quantities, and we're certain they'll sell out fast!