Get ready for the most amazing news: Sigma Beauty's magical Lip Switch is finally back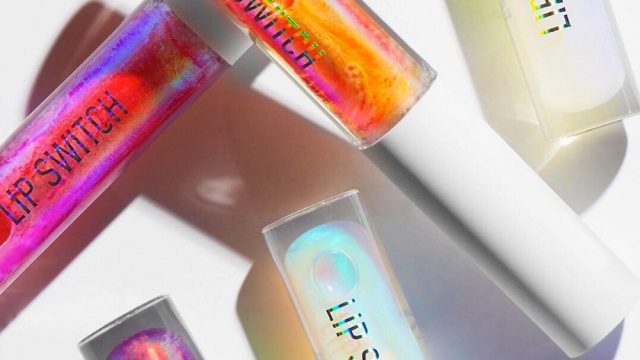 These days, all our fave beauty brands are rolling out their own version of the holographic lip gloss, but it was one brand that got the ball rolling on this insanely hot trend. Upon arrival, Sigma Beauty's Lip Switch lip glosses promptly sold out and fans have been eagerly awaiting the moment that they'd return, which, fam, is RIGHT NOW.
Our hopes and dreams have all come true, because there are four glorious shades available as we speak, and you better get that booty over to Sigma STAT if you want a chance at them. These award-winning glosses flew off the shelves the first time around thanks to their prismatic and lightweight multi-dimensional formula. You just can't beat Sigma Beauty's quality.
The Lip Switch glosses are available now at Sigma Beauty for $14, each.
What's amazing about these lip glosses is that they can be worn alone as a gloss or used as lip toppers over pretty much any bold lipstick you want and they completely transform the look of your lips. Let's take a look at all the shades that are available:
1Flip Flop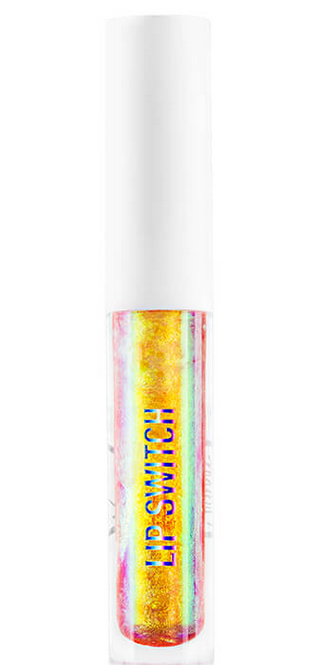 A fiery orange holographic finish.
2Pink Lotus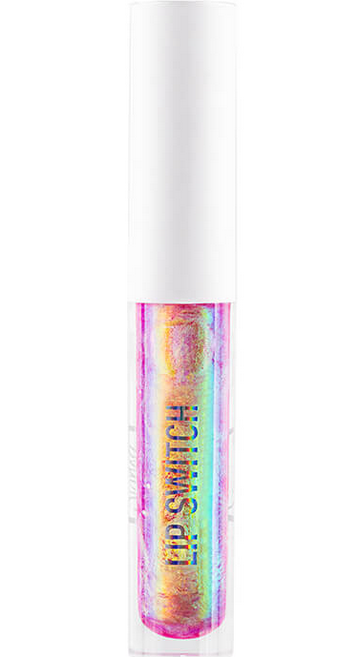 A bold, prismatic pink.
3Transcend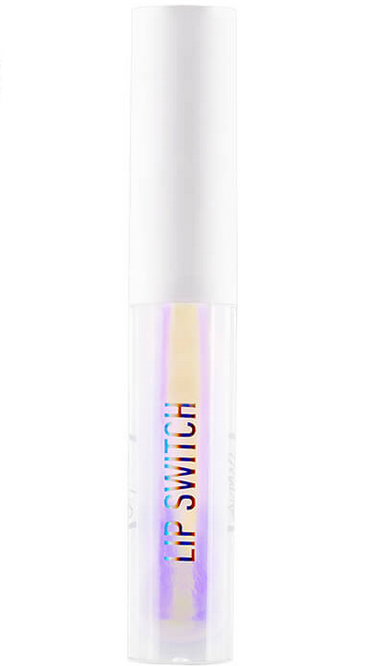 Cool, purple opal tones.
4Double Whammy
A green and lavender duo-chrome.
There's nothing quite like these holographic lip glosses out there, no matter how much other brands have tried to come up with dupes, they just don't come close. Head over to Sigma Beauty now and pick some up for yourself, because it's only a matter of time before they're gone, once again. You don't want to miss your chance to rock the most unique lip colors on the block.