Sigma Beauty is raising breast cancer awareness in the best way possible
As most of us know, October is Breast Cancer Awareness Month. Many of our favorite beauty brands are supporting this important cause in different ways — in particular, Sigma Beauty is stepping up for Breast Cancer Awareness Month by partnering with non-profit organization Bright Pink to release a limited-edition Pink F80 Flat Kabuki makeup brush.
One in eight women will experience breast cancer in her lifetime, so any way in which we can educate ourselves about risk factors, early detection, and prevention is hugely important. When brands choose to shine a spotlight on such a big issue, it helps the public at large become more knowledgeable and empowered. There is really just nothing better than when big brands use their power for good.
The Sigma Beauty x Bright Pink Pink F80 Flat Kabuki Brush will be available starting September 26th for $25.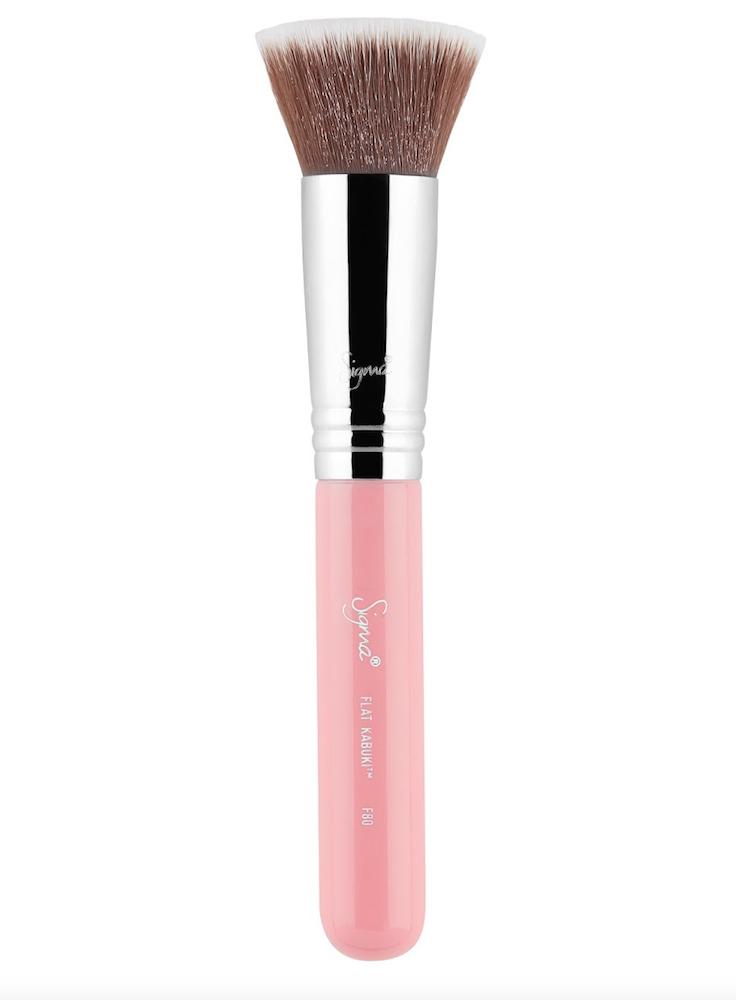 Twenty percent of the proceeds of each brush sale will go directly to Bright Pink to support life-saving breast and ovarian health programs. This is a great way to help Sigma spread the word about Bright Pink and its incredible mission to save women's lives from breast and ovarian cancer.
You'll be able to create your fave beauty looks with the Sigma Beauty x Bright Pink Pink F80 Flat Kabuki Brush while also helping out a very worthwhile cause.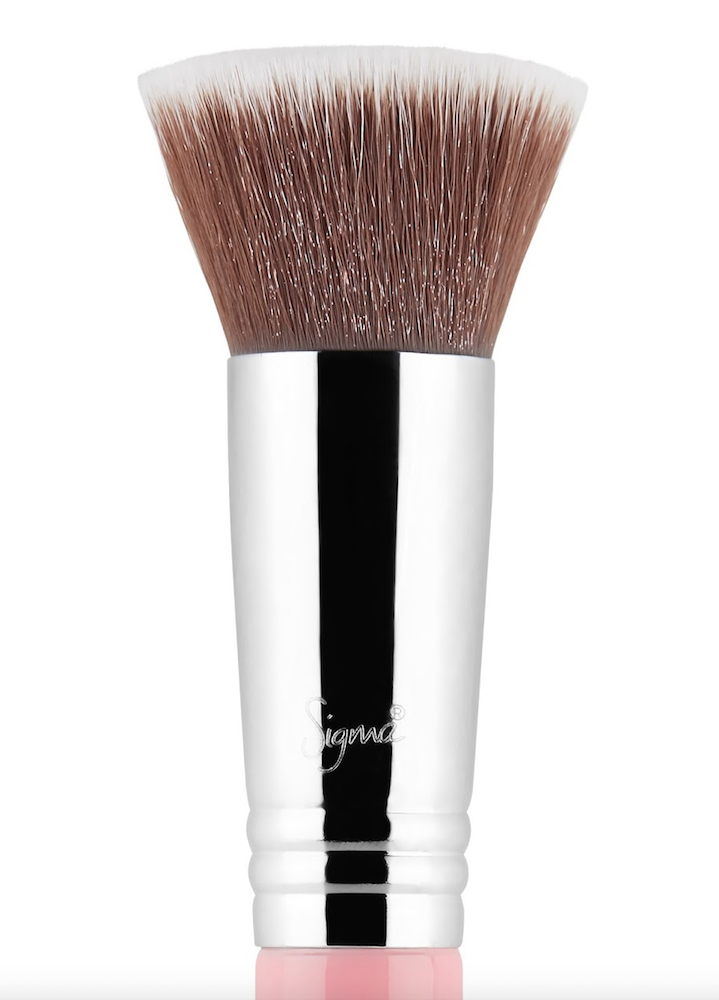 The pink handle is an adorable bonus too.
Be ready next Tuesday to pick up one of these for yourself. It's never too early to start spreading the news about Breast Cancer Awareness Month, and we can't think of a better way to do it than with a cute and effective new beauty tool.