Sigma Beauty is having a site-wide festival sale — here are 10 items to add to your cart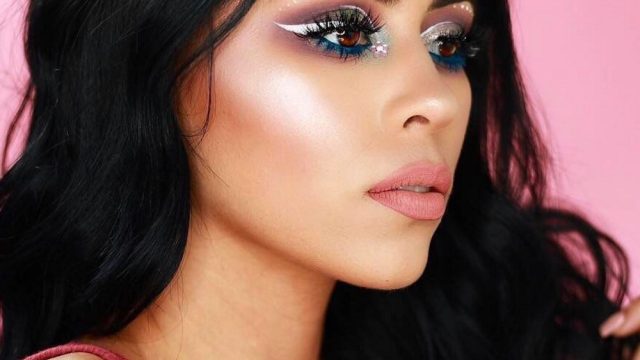 The only thing that gets us more excited than festival makeup is a festival makeup sale! Sigma Beauty is offering just that with a site-wide 20% off sale. All you need to do it use code FESTIVAL20 at checkout, before April 16th. A whole weekend of makeup sales? Yes, please. Their new shiny offerings like holographic glitters are perfect for festival season.
Site-wide sales can be a little overwhelming, so we picked 10 of our favorite Sigma Beauty products that you should add to your cart. From brushes to blushes, we want it all!
Now is the time to try out crazy bold trends like neon liner and extra glitter.
This gel liner goes on smooth and is a wild update from the usual black or brown liner.
This blush comes in six different shades. Our favorite? Sigma Pink, of course!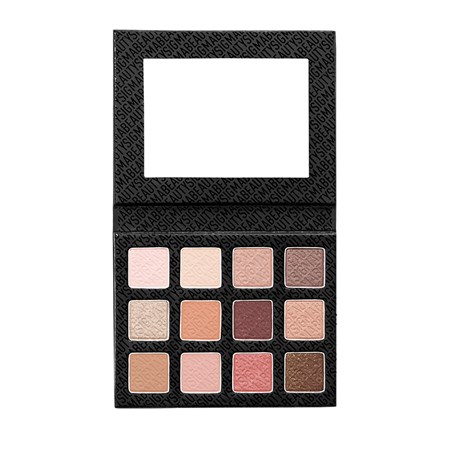 The shades in this palette are great for creating the perfect desert-inspired smoky eye.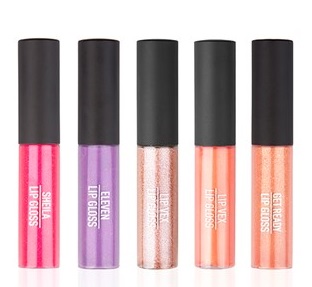 We are all about bright and shiny lip glosses right now! Plus, who doesn't love variety?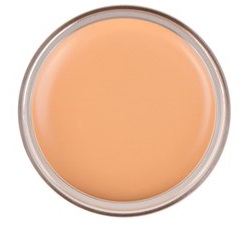 We have all been there, feathery mistakes and over-lined lips. This concealer fixes lip problems in a pinch!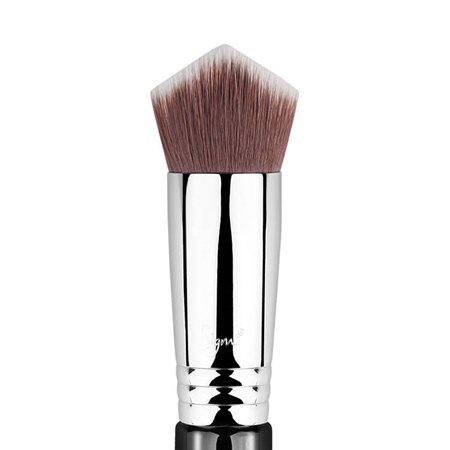 This brush is great for applying under-eye concealer.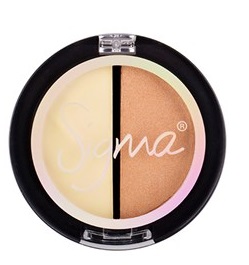 We are all about multi-tasking products, and using this brow highlight on your nose and cupid's bow is a great beauty hack.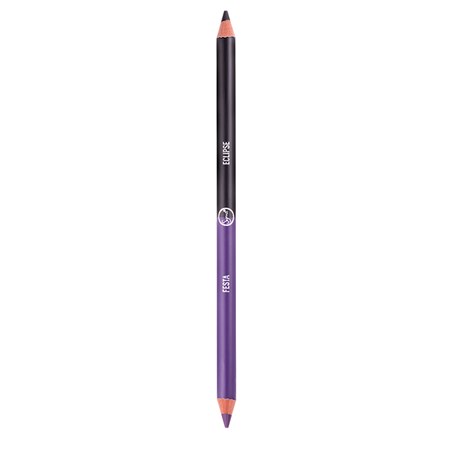 Two colors in one? We are all for it! Having room in our makeup bags is sacred.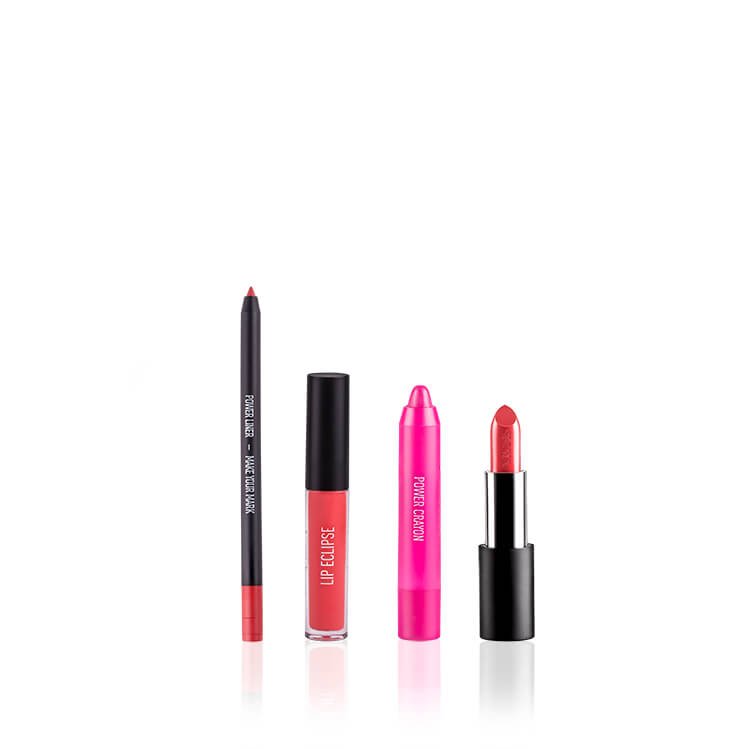 A perfect lip set, and great for traveling!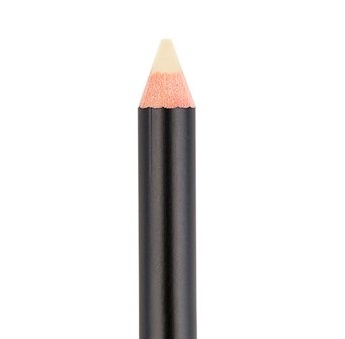 Perfect to keep unruly brows in place all festival long!
Now, what will you be adding to your cart this weekend?