The brand that is famous for its high-tech makeup brushes is getting into the brow game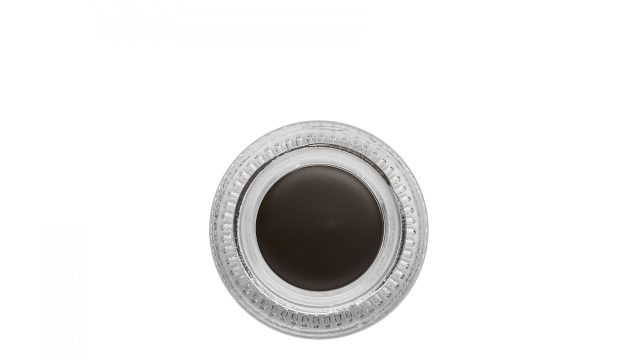 Sigma Beauty is beloved for its cult favorite makeup brushes, used by everyone from celebrity makeup artists to beauty lovers across the globe. Of course, the brand also offers makeup products like highlighters and eyeshadow palettes, but Sigma Beauty's brushes are what really put them on the map.
So, you can imagine our excitement when we learned that the brand was launching an entire brow collection! For Sigma, brows had been a relatively untouched category, featuring only a couple of powders.
https://www.instagram.com/p/BDWRl­RGaE2
Rather than dip its toes in slowly, Sigma Beauty has entered the brow game with a bang, by launching not one, not two, but six new products: a pomade, powder, gel, pencil, wax, and crayon. Starting today, February 19th, you can get the Sigma Beauty brow products at sigmabeauty.com.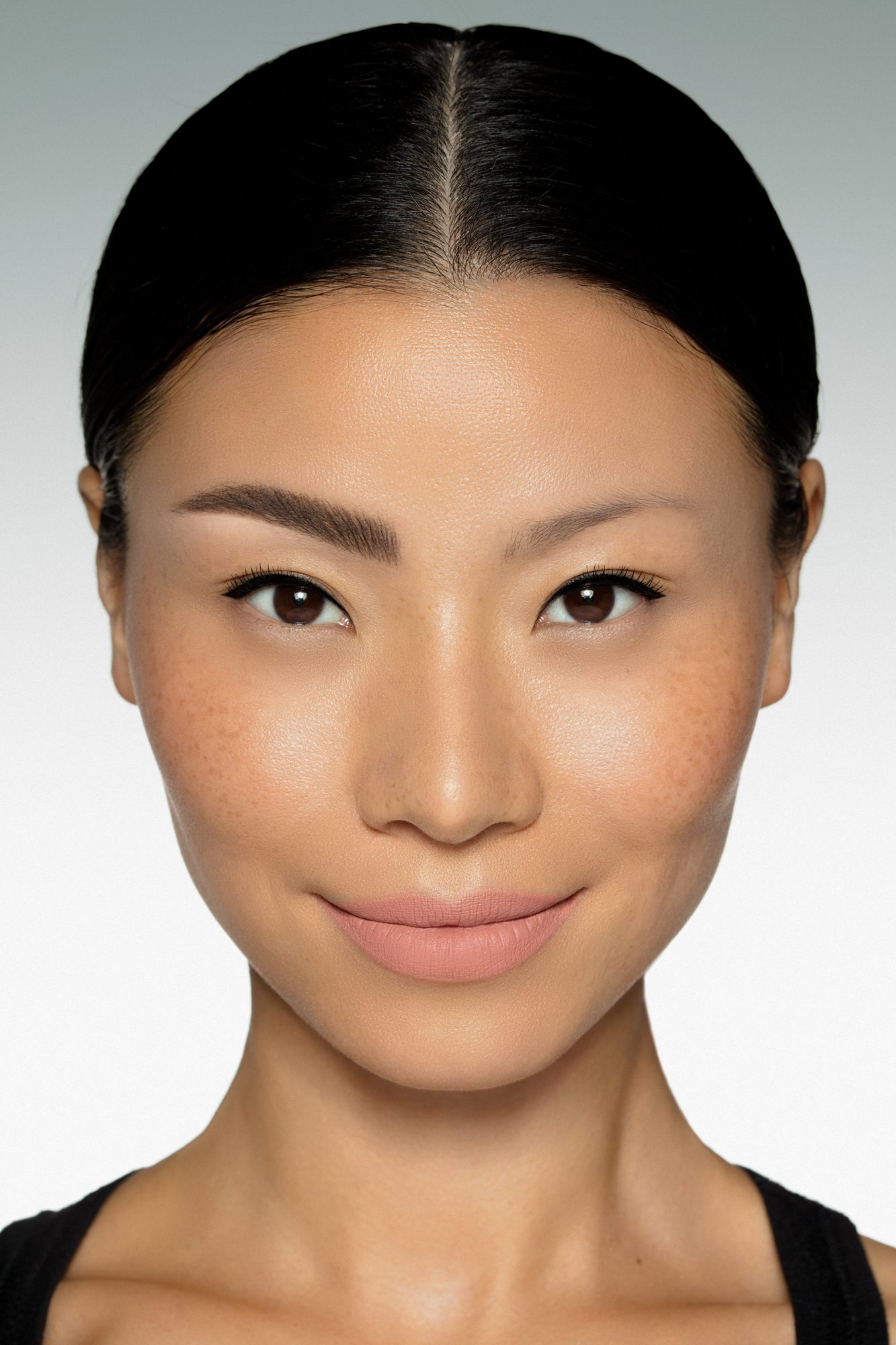 The best part? Every single item in the collection (which the brand calls "fierce and functional") retails for less than $20. Below, we've highlighted some standout products from the Sigma Beauty brow line.
Sigma Beauty Fill & Blend Brow Pencil
The long-wearing, short-tipped pencil comes in three shades, and is pretty much foolproof.
Sigma Beauty Define & Pose Brow Pomade
A creamy pomade that's actually smudge-proof and water-resistant? The dream.
Sigma Beauty Color & Shape Brow Powder Duo
Two shades, so you can create your own custom-blended perfect shade match.