Sienna Miller rocked silk on silk, and the result is appropriately sleek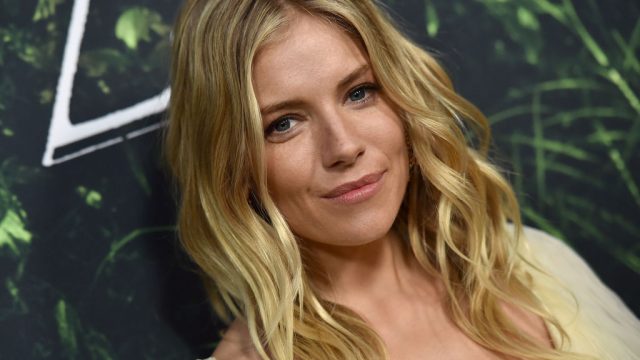 If you're prone to coffee spills or pizza stains, you probably steer pretty clear of fabrics like silk for fear of becoming a walking dry-clean-only disaster. But style maven Sienna Miller just made a major case for head-to-toe silk. And it has us rethinking our fears.
And she naturally looked effortlessly chic. She rocked a matching silk tank top and pants, and kept her hair, makeup, and jewelry minimal, letting the all-silk ensemble stand out. She accessorized with a coordinating clutch, dangling earrings, and a statement Panthère de Cartier watch, and looked capital-F flawless.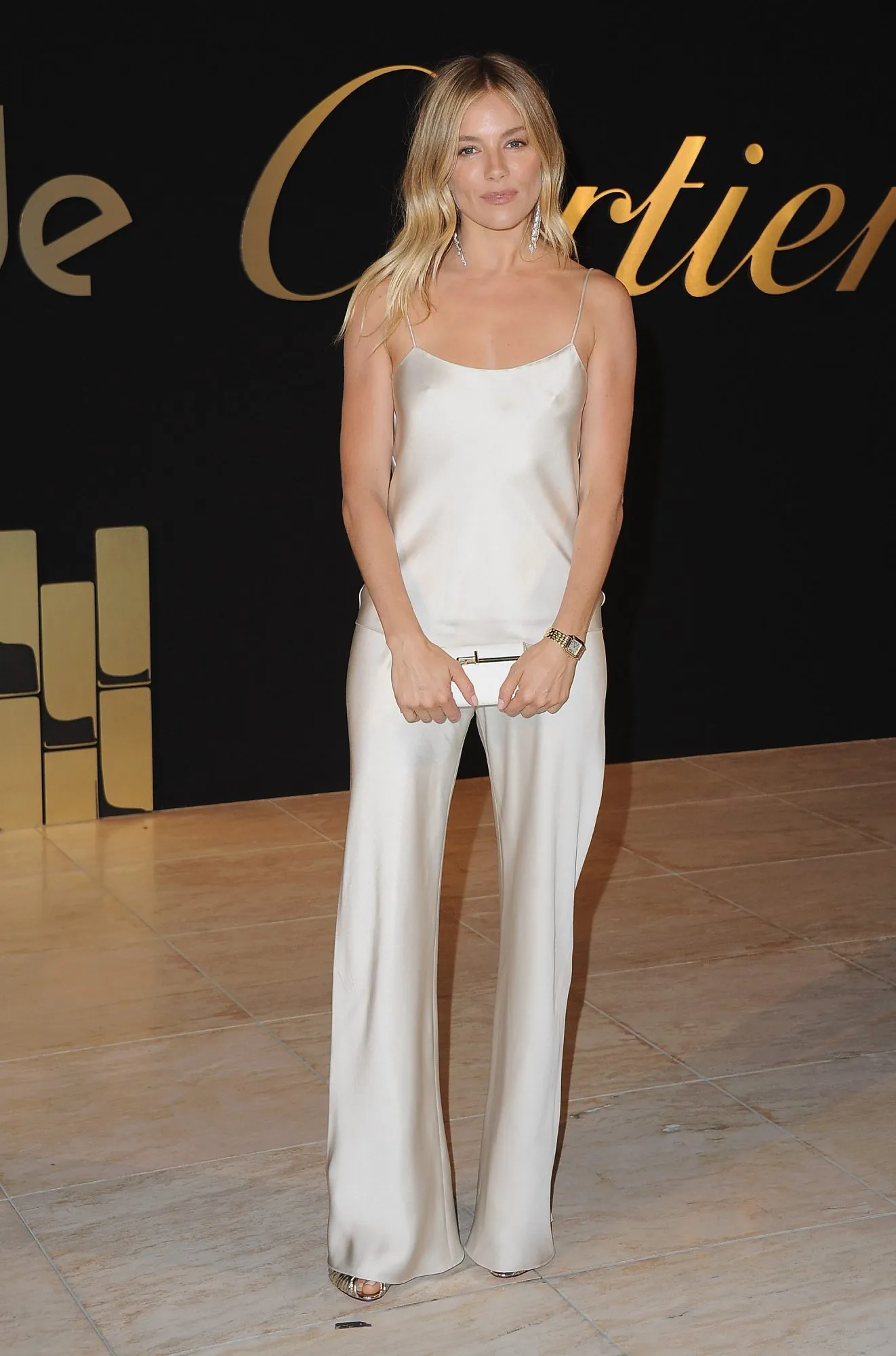 Sienna stepped out in all silk everything for the launch of the Panthère de Cartier watch collection. And, we have to admit, we're inspired by the whole look.
Equal parts breezy and formal, she managed to look perfectly sleek for the occasion, and totally casual for a spring fiesta.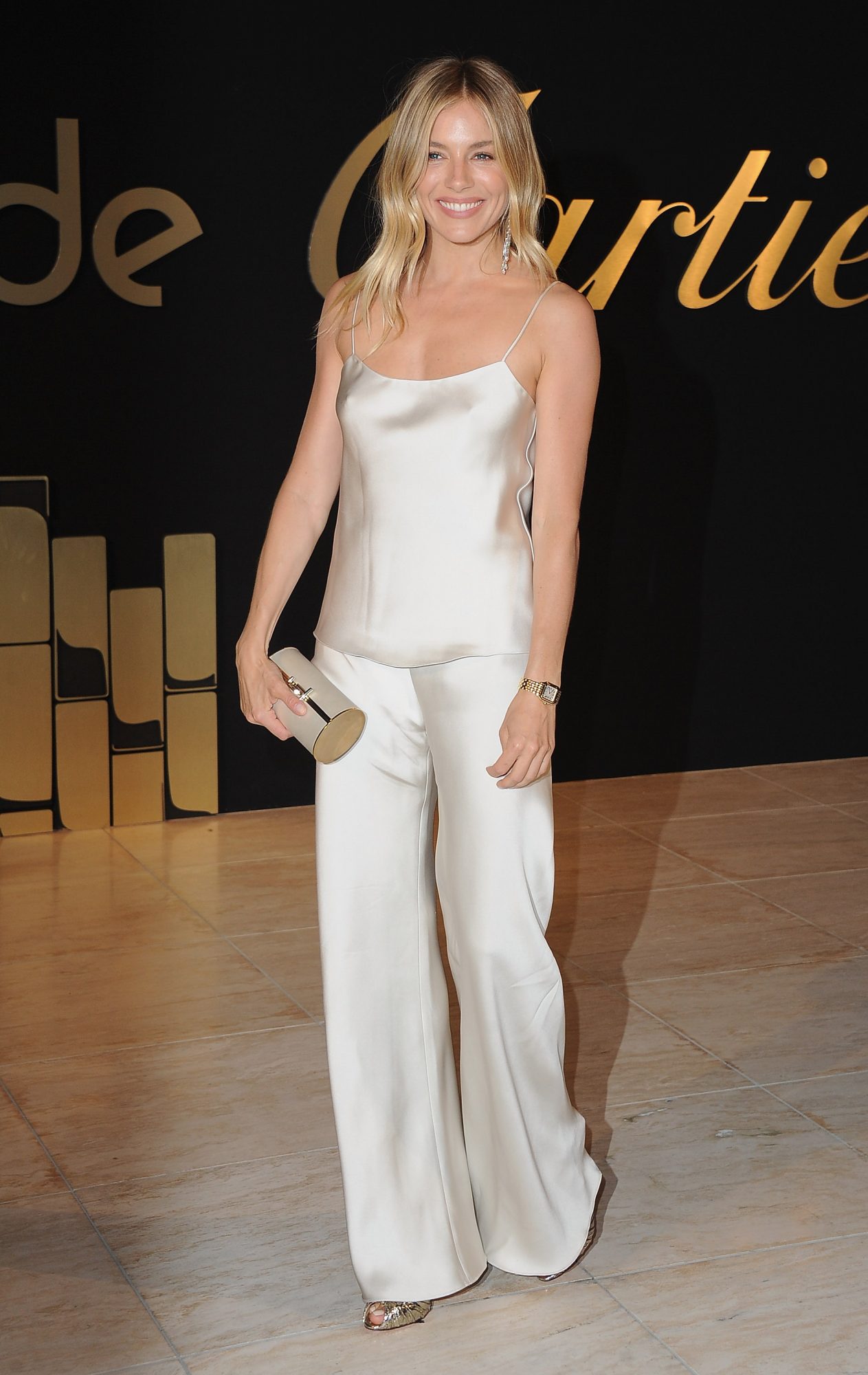 Want to test out the silky waters yourself, but you're afraid of looking like you rolled out of bed and kept your pajamas on? Take a cue from Sienna and pair your top with pants, adding a belt if you'd like.
Keep your hair sleek to avoid a bed-head vibe. Though, to be honest, you could still look totally put together with a little messy hair style.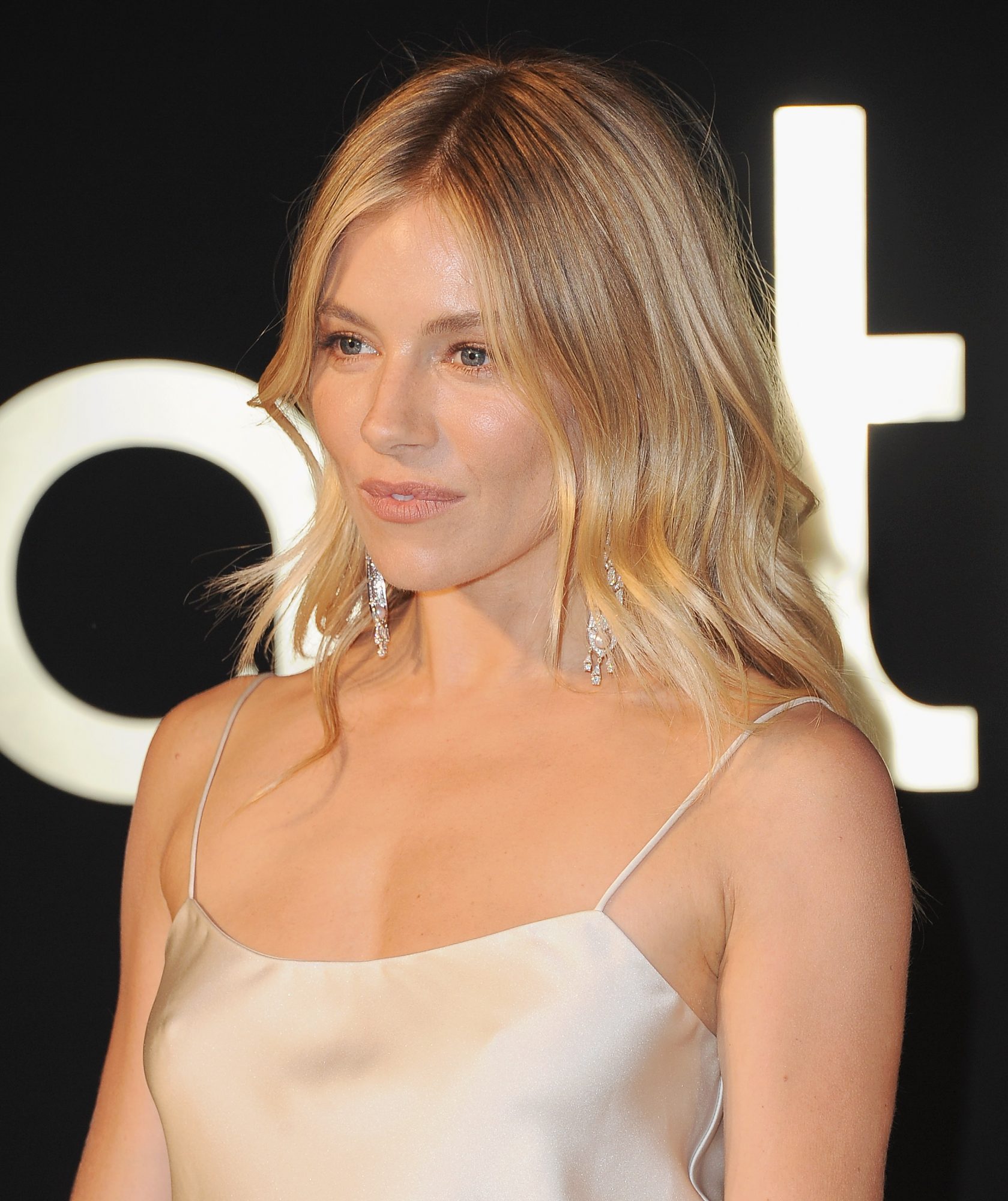 This look is perfect for a spring soirée. Plus, it's totally worth any potential dry-cleaning bill.