Sienna Miller's flowy corset dress is what we want to wear this spring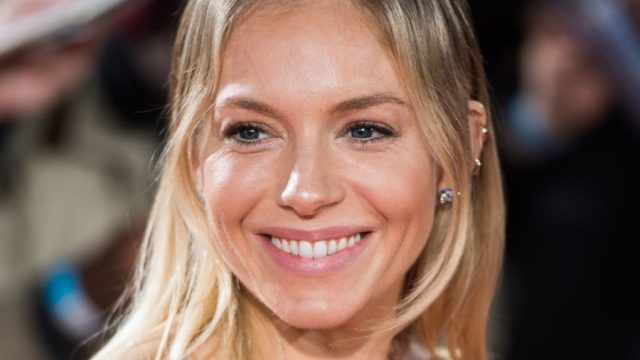 Actress Sienna Miller is no stranger to bold fashion choices, and her decision to wear a crochet corset dress to the Lost City of Z premiere is no exception. The dress, a boho-style Alexander McQueen work of art, provides her with effortless style. So while everyone might be freaking out about Robert Pattinson and FKA twigs making a rare public appearance together, it was really Sienna Miller who stole the show.
Check out Sienna Miller's gorgeous corset dress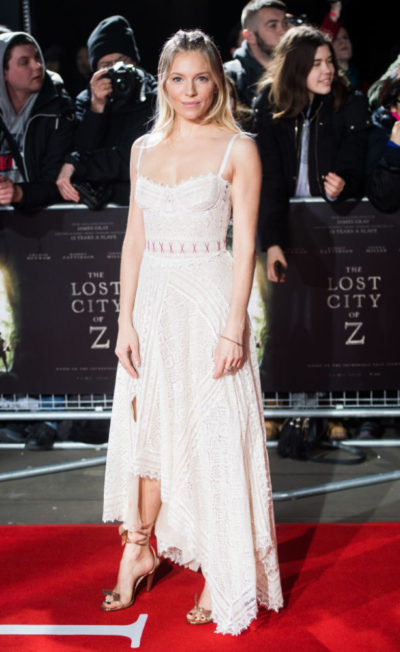 We are particularly impressed by the asymmetrical hem, not to mention the beautiful edging of the design.
Her gold open-toed high heels are a perfect accompaniment to the outfit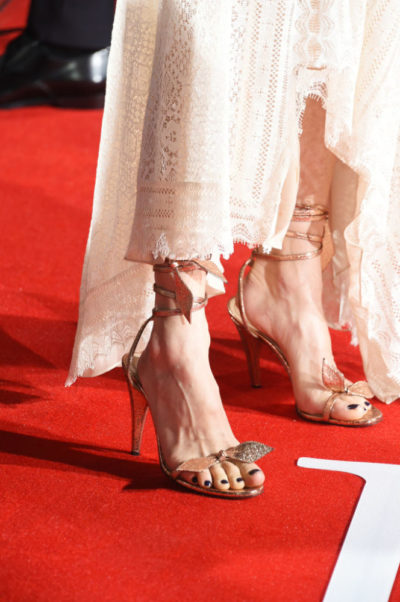 The whole ensemble is very hippy chic, but with a definite touch of elegance.
The actress' braid game is strong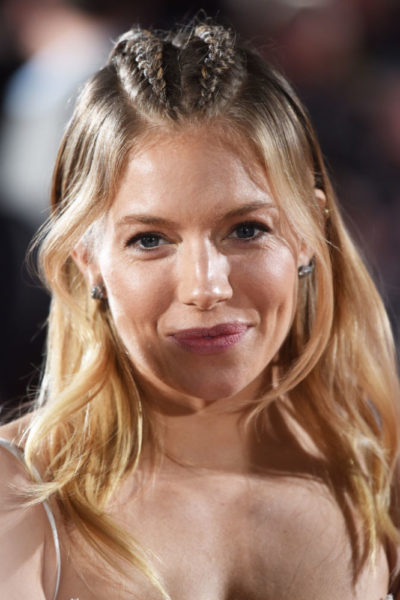 Look at those killer braids! We want to emulate this entire look.
The Lost City of Z, for those who are unfamiliar, is based on the the true story of British explorer Col. Percival Fawcett, who mysteriously disappeared while searching for a city in the Amazon in the 1920's. Sienna Miller plays the wife of Percival Fawcett. The movie is based on a novel by David Grann.
Yet, for those who fear that Sienna Miller's character is nothing but a "wife who stays at home and worries," she has words of comfort.
"[Director James Gray] has a real sensitivity and understanding of women and worked tirelessly to make this more than just 'the wife at home,' which was important to me.
We can't wait to check out The Lost City of Z, which premieres April 14th!