6 Clever Ways You Can Make Money Outside of Your Job, According to Experts
These side hustle ideas can bring in hundreds to thousands per month.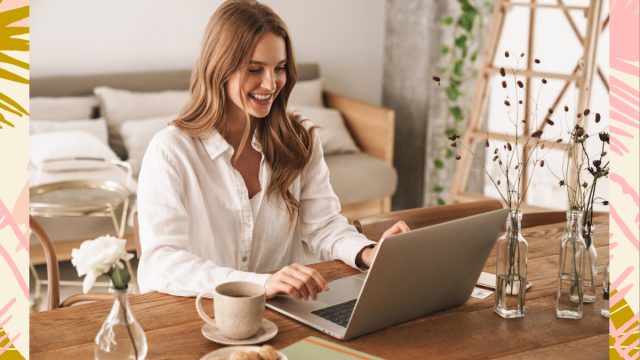 No matter the economy, it's never a bad idea to have multiple streams of income. Not only does it yield extra cash flow — which can help with everything from paying bills to budgeting in a nice vacation—but it can serve as a legit source of joy and provide peace of mind. 
"A side hustle can allow you to hit your financial goals without dramatically lowering your standard of living. The more you work on your goals, the more your confidence grows as you see your decisions and actions are making a positive impact," notes Dasha Kennedy, founder of @TheBrokeBlackGirl and a board member for the National Debt Relief Financial Wellness. 
She adds, "A side hustle can also help you develop skills that translate to other areas," such as customer service, time management, and organization. And when a side hustle is a passion project, it's an opportunity to pursue something that excites you outside of your nine to five. What's not to love about making extra cash without jeopardizing your main source of income? 
Looking for clever ways to make money? We did some digging to find six side hustle ideas that are both lucrative and accessible. 
RELATED:  3 Ways to Discuss Finances With Your Partner in a Healthy & Productive Way
1
Dogwalking & Pet Sitting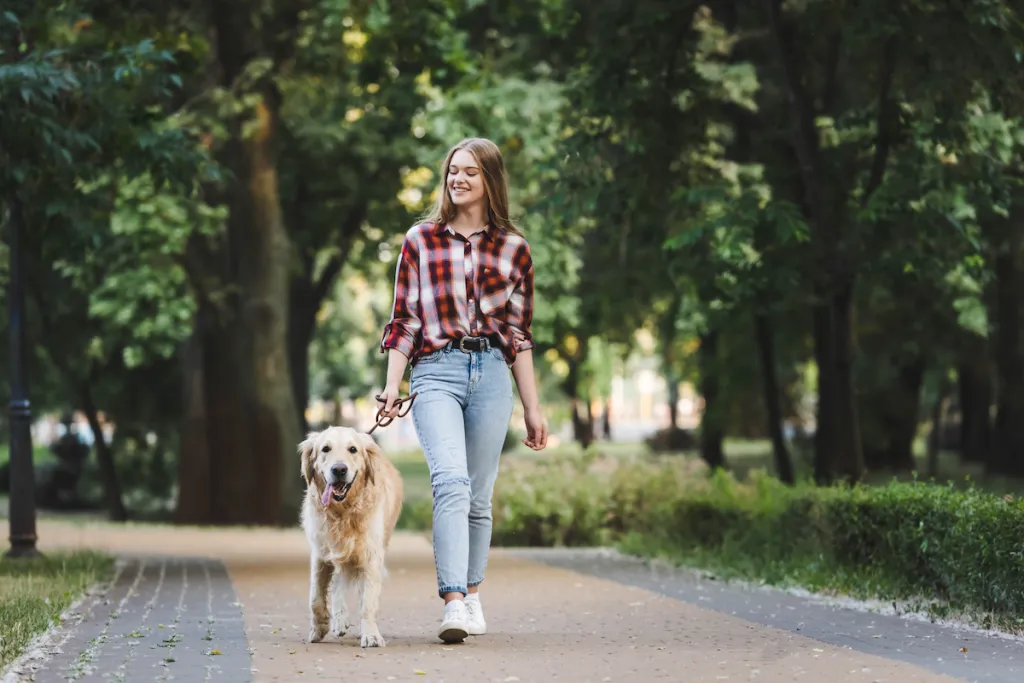 According to data from Preply on locally-reported wages for various side hustles, pet sitting and dog walking were at the top of list. 
"What's so nice about pet sitting is that it's not too much effort or hard work. As long as you have a fenced in yard where a pet can run around, it's quite easy to care for someone's dog," notes Andrea Woroch, a consumer-savings expert and national TV contributor. "Not to mention, having canine companionship offers many health benefits so pet sitting is a great way to get that without the high costs of owning your own dog." If you include dog walking services, then it also provides a nice form of exercise.
Woch says you can sign up through sites such as Rover.com, which reports that their sitters can earn up to $1,000 a month. Even if you don't want to commit to pet sitting 24/7, you can do this on nights and select weekends based on your availability and when you're planning to be home. 
Reselling is another clever way you can make extra money, and the element of treasure hunting and turning around a profit quickly makes it particularly alluring. You can go many different directions with this one, but the premise is the same: find inexpensive items at thrift stores or online marketplaces that are high-value, make sure the pieces are in great shape, and then resell. 
For example, you can resell name-brand clothing or one-of-a-kind pieces on platforms such as eBay, Etsy, ThredUp, or Poshmark. These have smaller profit margins, but don't take up much space and you can ship to pretty much anywhere which widens your resell market. Another option is to resell larger pieces with higher profit margins, such as furniture or electronics. In some cases these pieces may need to be refurbished, which is a hobby in and of itself. 
Depending on your dedication, luck, and knowledge about the products you're selling, you can make anywhere from $500 to several thousand per month.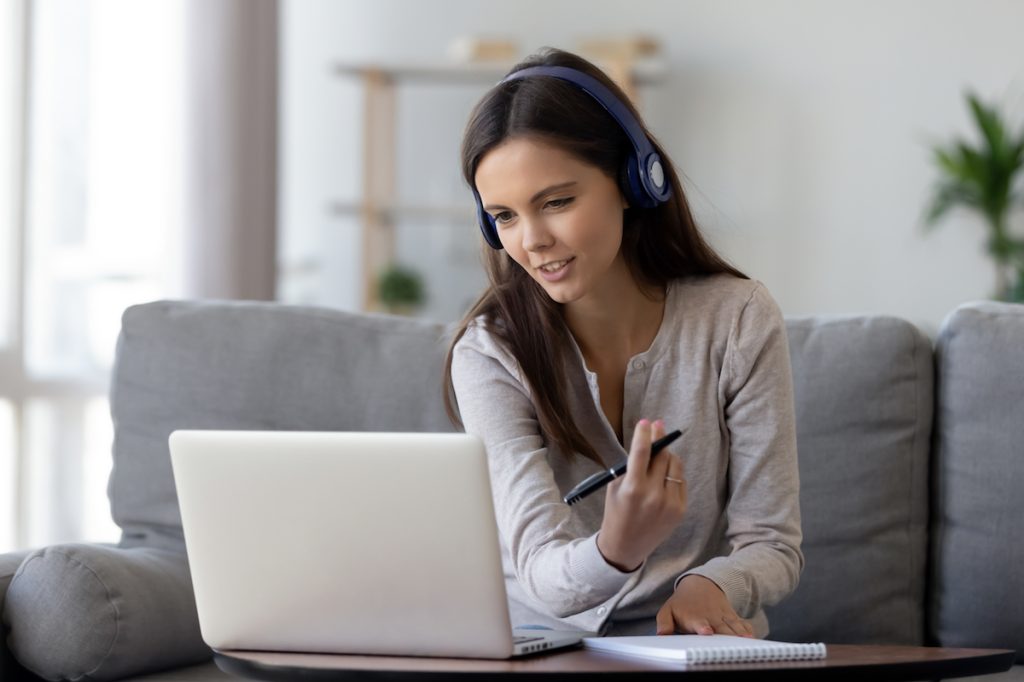 If you have a solid understanding of a particular subject and good communication skills, then tutoring online is a great side hustle you can do from anywhere. STEM subjects (Science, technology, engineering, math) are often in demand along with niche topics like second languages or standardized test prep. 
"There are many websites to look into for available gigs that fit with your schedule," notes Kennedy. You can tutor through established companies/websites or offer your services 1:1 by advertising locally. These rates can range anywhere from $15/hour to $100/hour depending on how specialized the topic is.
One of the best aspects of being a virtual assistant is that you can do it from anywhere in the world as long as you have a computer and wifi. 
"This is the perfect side hustle for those who are always traveling or on the go, and it can be a side gig or become your full-time job," says Kennedy. She adds, "To launch a virtual assistant side hustle, it is important to do your homework before setting your rates, be transparent with the tasks that you can do, creating an online portfolio of content you've written or past assistant jobs, and getting references from clients or companies you have worked for in the past."
This type of work can bring in anywhere from $1,000 to $10,000 per month. 
5
Rent Your Space & Stuff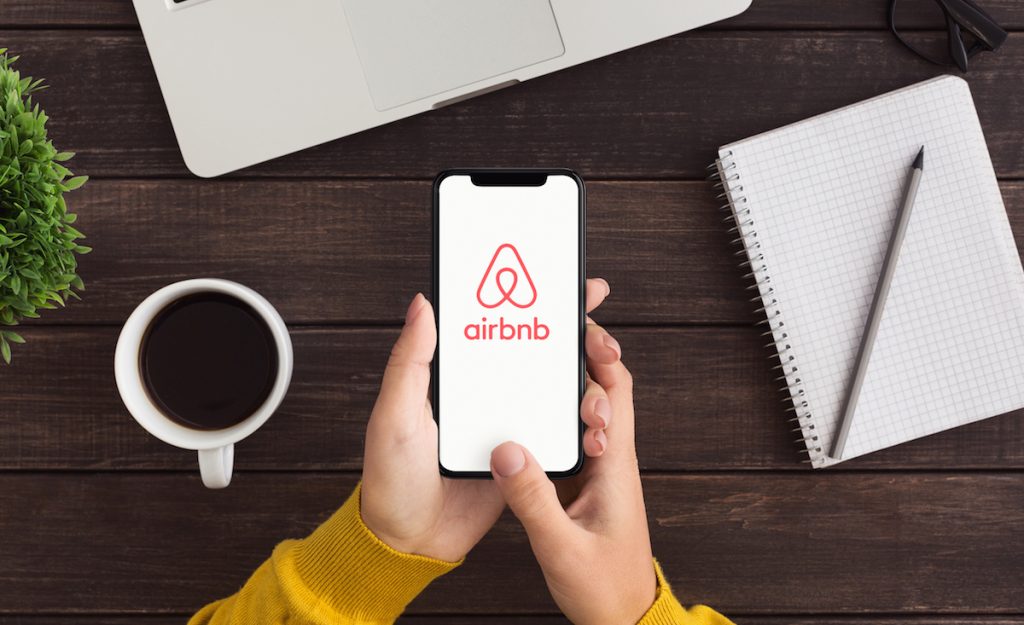 Subletting your belongings and space continues to boom, says Candy Valentino, finance expert and author of Wealth Habits. This can include everything from renting your home (or parts of your home) for short periods to subletting your car. 
"Whether you have a room in your home, a garage filled with boxes, a pool in your backyard, big spot in your yard you don't use much, or an extra parking place in your building—or even your car that you're not using when you work remote—you can make money without it costing your time," notes Valentino. 
The easiest way to make money renting your stuff is through established platforms, such as AirBnB (home), HipCamp (home/land), Swimply (pool), Spacer ( parking) and Turo (car rental). Depending on which route you take, you can bring in an extra $500 to several thousand per month.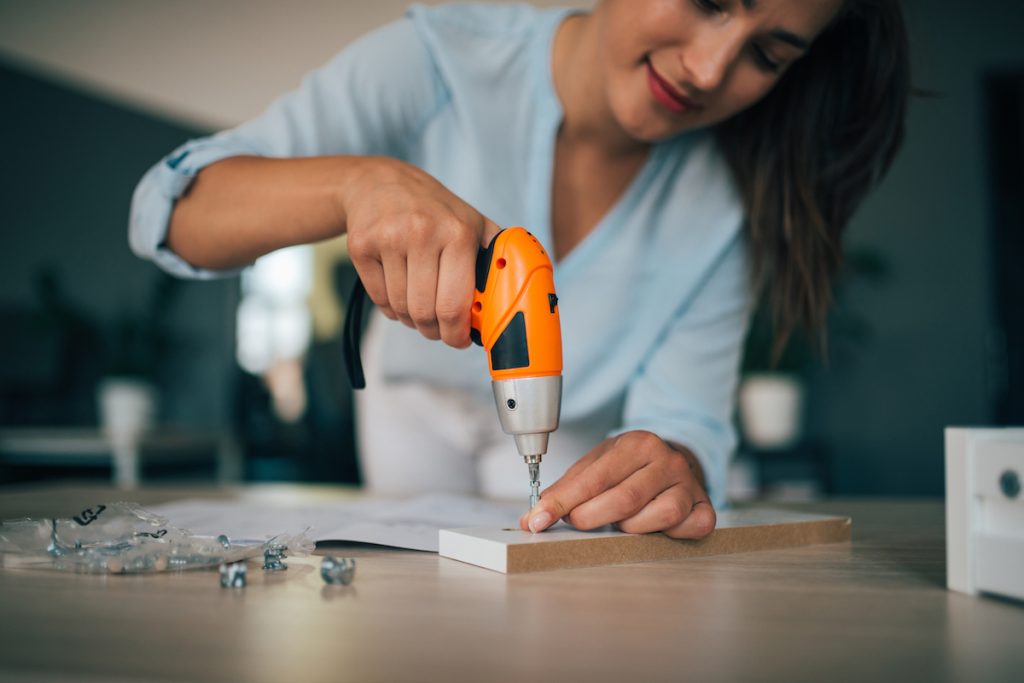 If you have a specialized skill, consider diving into freelance work. This can be anything from soft skills like photography, graphic design, and marketing, to hard skills such as painting, furniture assembly, and other handyperson labor. 
"Freelancing is a perfect side hustle for flexibility since you are able to set your own hours and rates while keeping your day job. You can also do almost anything there is a demand for," notes Kennedy. "Everything takes effort, so it is important to choose the right freelancing gig that aligns with your schedule and expertise." 
Depending on the type of work and how much time you dedicate to it, you can expect to bring in approximately $500 to several thousand month. Valentino recommends leveraging apps such as Fiverr, NextDoor, Upwork, TaskRabbit, Thumbtack, and Facebook to spread the world about your skills.
Wendy Rose Gould is a veteran freelance lifestyle reporter based in Phoenix, Arizona. She covers travel, wellness, pets, and beauty.
Read more