Sia gave Maddie Ziegler this incredible career advice
Dance Moms has been weird without Maddie Ziegler, but hey — her career is still in the midst of taking off, and we just couldn't blame her for leaving the popular Lifetime series. Of course, right before she left the ALDC, she starred in a few music videos for Sia, which helped both of them become household names.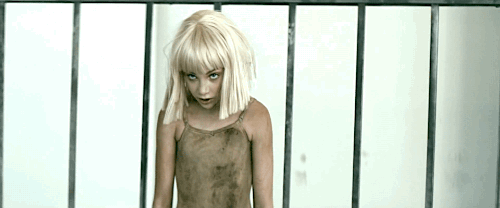 Sia actually found Ziegler thanks to Dance Moms, and the two have had quite an incredible relationship since.
In fact, Ziegler refers to Sia as her mentor. Of course, mentors often give the best advice.
"She's definitely helped me feel comfortable in my own skin," Ziegler said to PeopleStyle. "I always had a fear my teeth were too big, and I wanted to fix them," Maddie told People. "But she told me not to. She said, 'It's what makes you you.' She always reminds me to stay true to myself."
Teeth too big? Well, it just goes to show you that everyone has doubts about themselves — even mega-talented teens who inspire both dancers and young girls alike.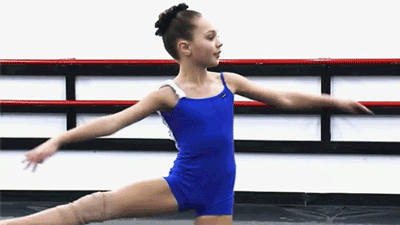 "I can't be perfect at everything and I don't want to look perfect because I learned to be comfortable and flaws are actually beautiful," Maddie said.
If that's not incredible advice, we just don't know what is. According to Ziegler, Sia is almost like her best friend — despite the age difference. During their time together, it looks like Sia has really shown her the truth about finding your own happiness, and gaining the confidence you need to be the best version of yourself.