Today in sad: Sia announces separation from her husband of two years
And another one bites the dust. After just two years of marriage, Sia has split from husband Erik Anders Lang.
"After much soul searching and consideration we have made the decision to separate as a couple," the couple said in a statement to PEOPLE. "We are, however, dedicated to remaining friends. There will be no further comment."
The groundbreaking artist married Lang in Palm Springs in August 2014, after an Instagram announcement in June 2014.
Sia is exceptionally private and has mostly kept her relationship, like her gorgeous face, out of public view.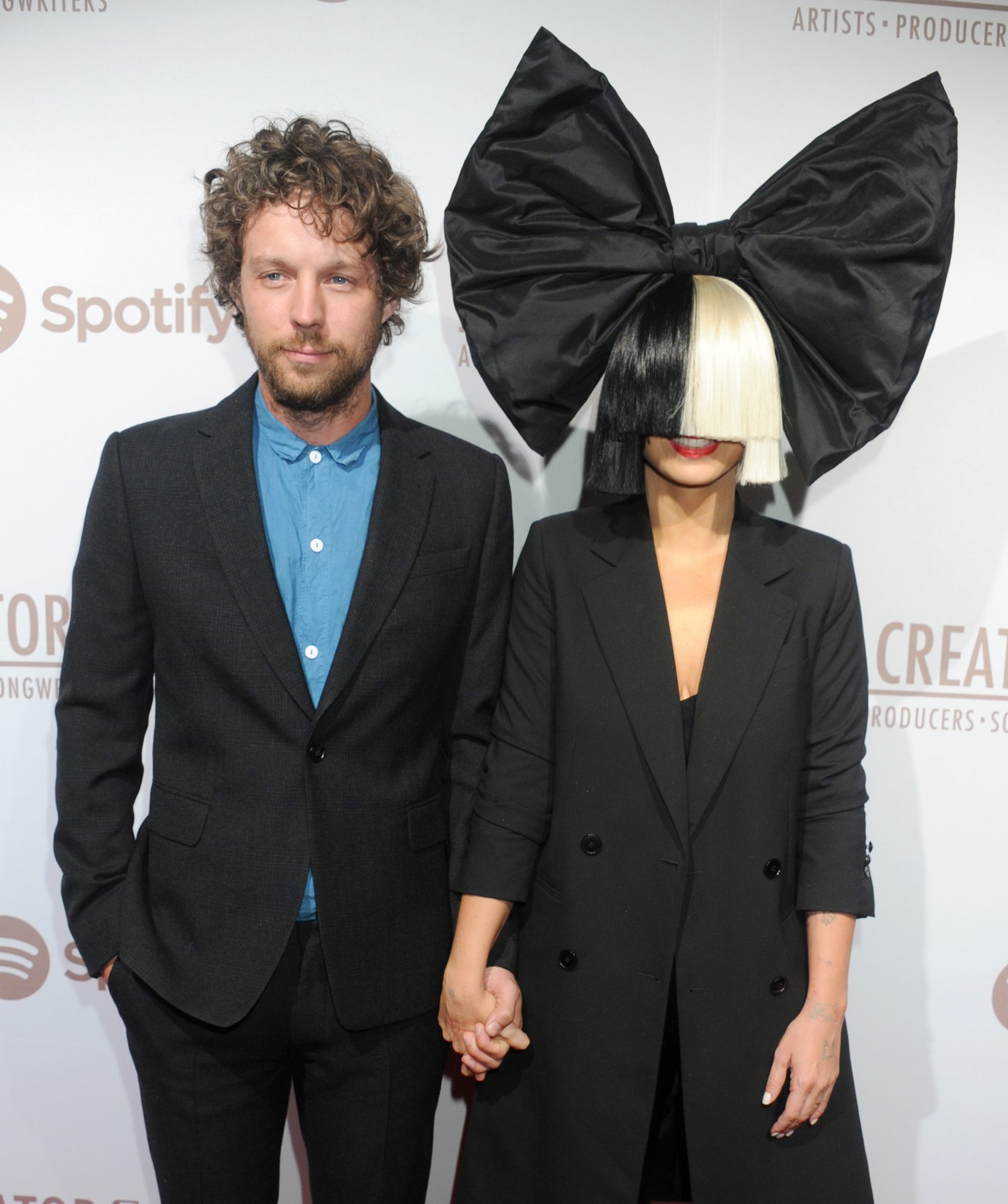 In April 2015, she spoke about her marriage publicly for the first time on the Australian radio show Nova 69.6.
The hosts congratulated the Grammy-nominated artist on her relationship status, to which she merely replied, "thanks."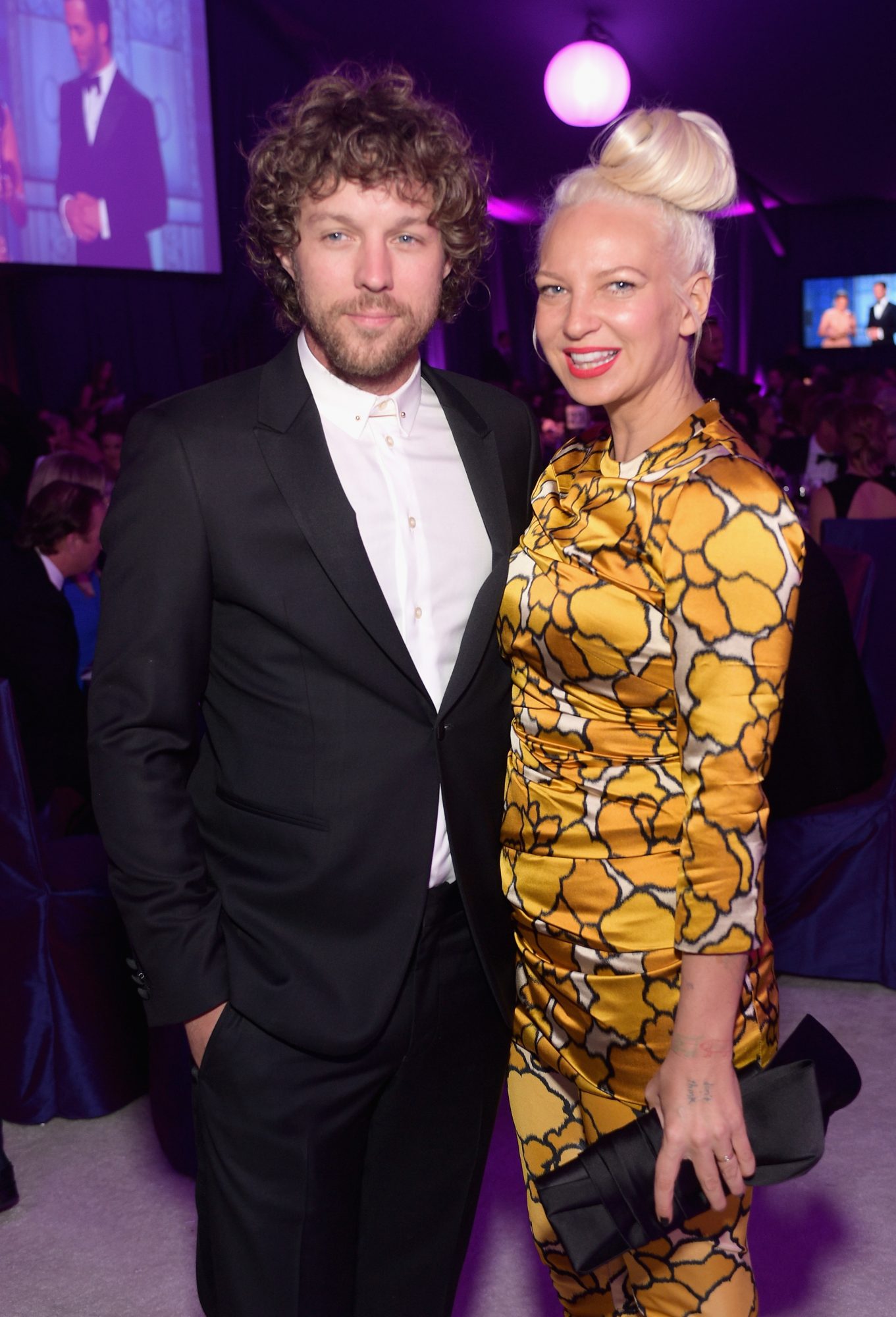 Though we're sad if Sia's sad, we hope the separation and possible upcoming divorce isn't too devastating for her. Speaking personally, we've grown accustomed to a steady stream of new Sia music, and hope for it to continue.
Sia recently released her brand new song Angel by the Wings, the lyrics to which are painfully apropos:
https://www.youtube.com/watch?v=_oMVQV2lDZ0
"Oh so, your wounds they show
I know you have never felt so alone
But hold on, head up, be strong
Oh hold on, hold on until you hear them come
Here they come, oh."