Shu Uemura's Super Mario Bros. collection is launching early, and our '90s hearts are screaming
When we were but wee children, there was no better holiday gift we could receive than our favorite Nintendo video games. It looks like Christmas is coming early this year with a grown-up spin in the form of the Shu Uemura x Super Mario Brothers Holiday Collection. In a delightful twist of fate, the brand that's famous for their hair care products (as well as for their eyelash curler) has collaborated with one of pop culture's most famous games, resulting in a lovely assortment of hair care and makeup products.
This limited-edition Mario-themed collection will feature some of their most beloved products as well as brand-new color cosmetics. It's part of the holiday collection and will be available for purchase starting in October.
https://www.instagram.com/p/BY_gbS7DMia
Limited quantities will be available online for this flash sale.
Shu Uemura has worked with other artists on collaborations in the past, but this is the first time that a collection has been inspired by a game. Kakuyasu Uchiide, the international artistic director for Shu Uemura, spoke to WWD about their decision. He said,
"This time we got inspiration from culture. Super Mario Bros. is one cultural aspect that is representative of Japan. It's also really, really popular overseas."
Let's take a quick look at the lovely products in the Shu Uemura x Super Mario Brothers. Collection.
1Art of Hair Care products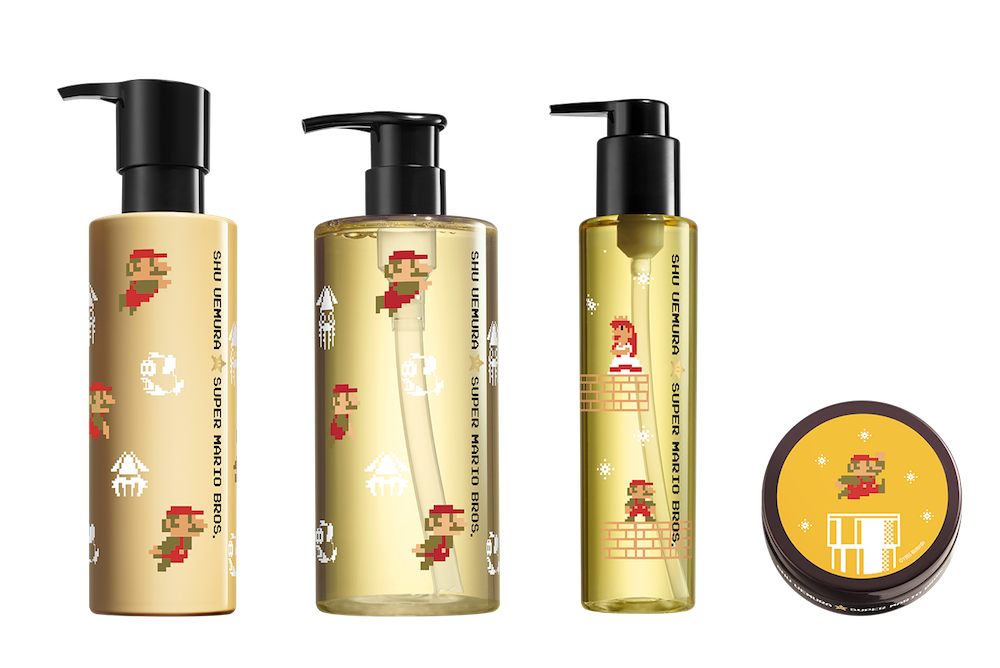 Including a Cleansing Oil Shampoo for $57; a Cleansing Oil Conditioner for $58; an Essence Absolue Nourishing Protective Oil for $69; and a Master Wax for $39.
2Skin Perfector Makeup Refresher Mist, $39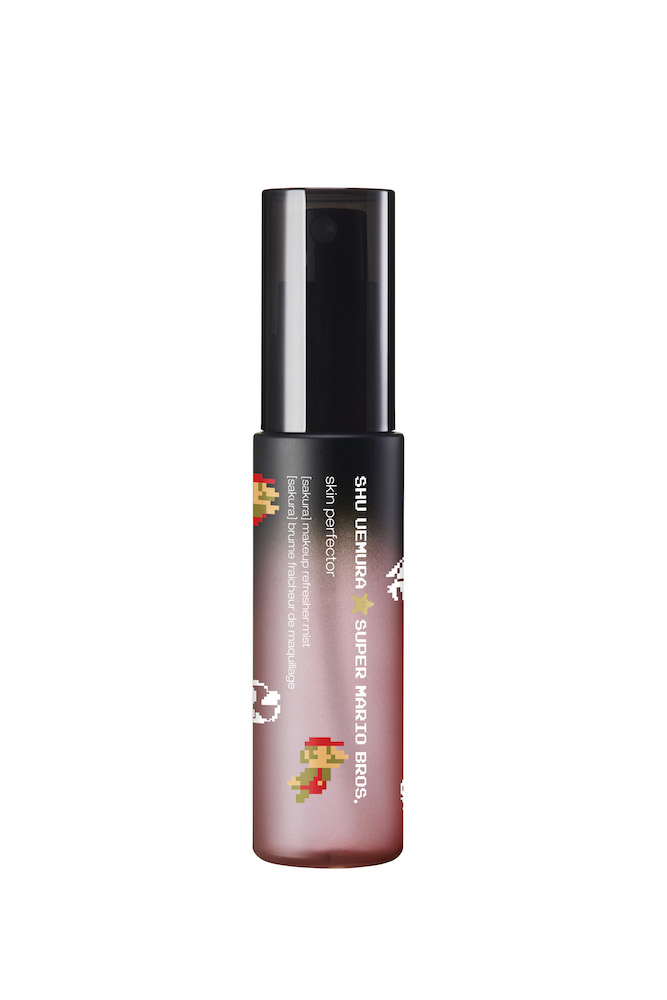 Available in two scents: Sakura and Yuzu.
3Ultime8 Sublime Beauty Cleansing Oil, $91 for the 450 ml bottle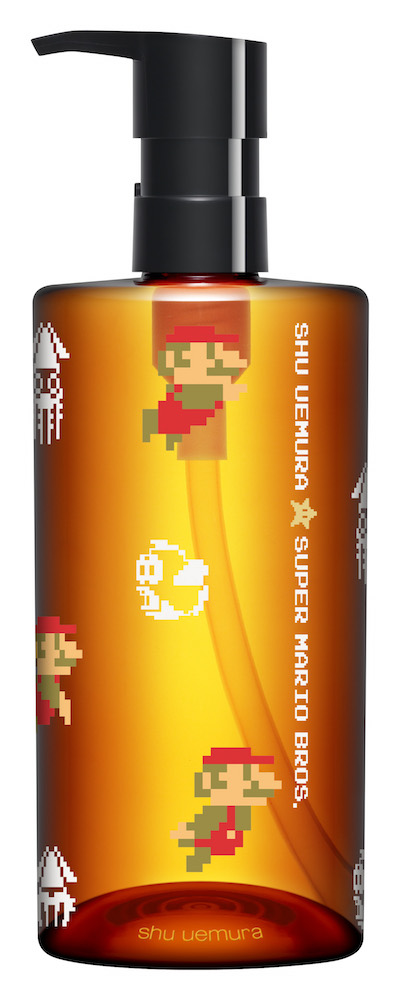 The 150 ml bottle is $43.
4Rouge Unlimited Sheer Shine lipstick, $30

Comes in two shades: Stage Cleared and Saved Peach.
5Rouge Unlimited Supreme Matte lipstick, $30

Available in two shades: M RD187 and M PK375.
6Tint in Balm, $30

Comes in two shades: Underground Adventure and Fire Flower.
7Peach's Eye and Cheek Palette, $115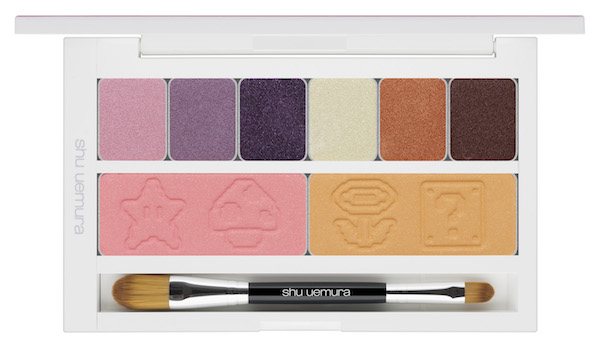 This pressed shadow palette features 8 shades: IR Pink; S Mauve; P Plum; G Gold Light; ME Orange; ME Bronze Glow On; Dreamy Peach; Brave Orange.
8Dual Stamp Me Liner, $34

The shade is called Hidden Star.
9Drawing Pencil, $24

Three shades called: M Black 01; M Brick Brown 84; and P Light Orange 21.
10Invincible Superstar Premium Curler, $21
11Peach's Favorite Premium Brush Set, $69
12Dive Into Adventure Makeup Box, 475
13Fresh Cushion Blush, $39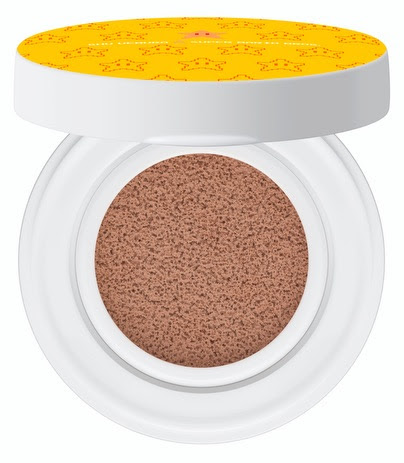 Comes in two delightful shades: Dreamy Mauve and Brave Amber.
Keep those eyes peeled come Friday if you want to get a chance to snag these before anyone else. If not, you'll just have to wait until October like the rest of us to enjoy this divine holiday collection.