Showtime released the first behind-the-scenes look at the new "Twin Peaks" and we're freaking out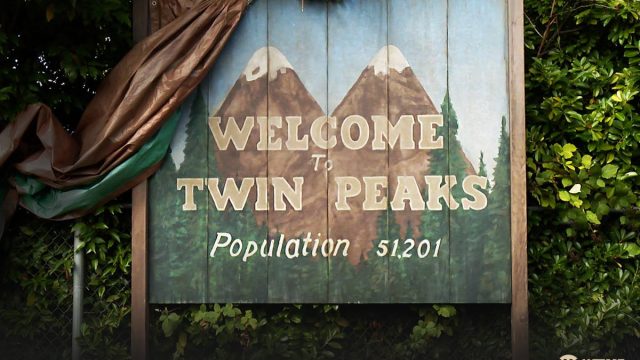 We're gonna let you in on a little secret. Every day, once a day, give yourself a present. Don't plan it, don't wait for it, just… let it happen. Click play on the video below, and be taken into the strange, beautiful woods. Showtime has released the first behind-the-scenes look at the new Twin Peaks, and our palms are itching with anticipation.
A cadre of actors from the original series tell the tale of David Lynch and Mark Frost approaching them about the revival, and the suspense is overwhelming.
"I don't remember when I heard the first rumor," Miguel Ferrer, aka FBI Agent Albert Rosenfield begins.
"David Lynch and Mark Frost said, 'something is happening here,'" Kyle MacLachlan, our beloved Agent Dale Cooper (swoon) reminisces.
"I didn't faint, but I did experience the strangest feeling," adds Kimmy Robertson, who plays darling Lucy Moran, and we're on the very edge of our seats, ready to fall into the abyss. [/subheader]
The new limited series picks up in modern times, with our favorite characters aged by time and experience.
"Revisiting all this territory. There's a freshness to it. There's a lightness to it," MacLachlan says, and James Marshall (better known as James Hurley, brooding hunk of our '90s televisions) expresses how we all feel about the show but have never been able to put into words:
"It discovers in a poetic way, the whole human experience." IT DOES! [/Quote]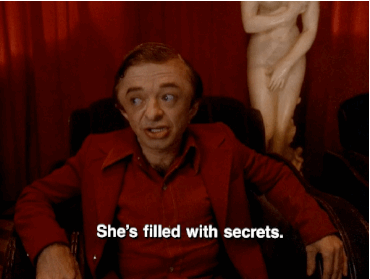 This behind-the-scenes peek succeeds at both giving nothing away and plummeting us into an eager holding zone. We'll wait. As long as need be to see Coop savor a cup of coffee, James Hurley sulk away on his Harley, the Log Lady caress her log.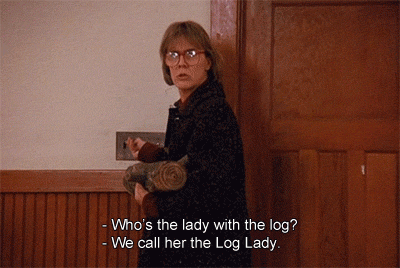 And wait me must: Twin Peaks will debut on Showtime in 2017.