Here's why you should switch out your favorite perfume during the summer
While the cold winter months are often associated with deep and mysterious scent notes, the summer season is linked to lighter aromas filled with citruses and tropical fruits. The days are getting longer and temperatures are rising, so it makes sense you wouldn't want to wear a heavy scent. If you are wondering whether you should switch your perfumes during the hot weather, Sharon Farsijani, the founder and President of Desert35 fragrances definitely recommends doing so.
"Summer has its own set of perfume rules," Farsijani tells HelloGiggles. "Although some opt for floral and fruity aromas, there are great notes to incorporate within your summer scent for purposes of being light. This includes musk, especially amber musk."
Farsijani also suggests that the best part about summer is not having to confine yourself to one scent, meaning you can mix and change your scents often to help suit your mood. And although you may be thinking about giving those deep and leathery scents a rest until autumn comes around, some experts feel it's just the scent you need for those romantic summer nights.
https://www.instagram.com/p/BkxezOml6DS
To see what other perfume rules you should be following this summer, we spoke to some top fragrance experts on the subject to see what tips and tricks you should keep in mind. Here are some of the things they recommend.
1Those Living In Humid Climates Should Avoid Overly Sweet Scents

"If you live in a climate that gets humid and hot, you'll definitely want to avoid woody and overly sweet scents," Pinrose co-founder Erika Shumate tells HelloGiggles. Instead, Shumate recommends sticking with citrus-based fragrances, as they are usually light and very refreshing. She also says you'll want to avoid heady or heavy jasmines if you love white florals and try to go for lighter white lily notes instead this summer.
To brush up on your citrus scents this season, try Pinrose Merrymaker. It goes on light and cheerful thanks to a refreshing nectarine blend.
2Those Living In Dry Climates Should Apply Their Fragrance Frequently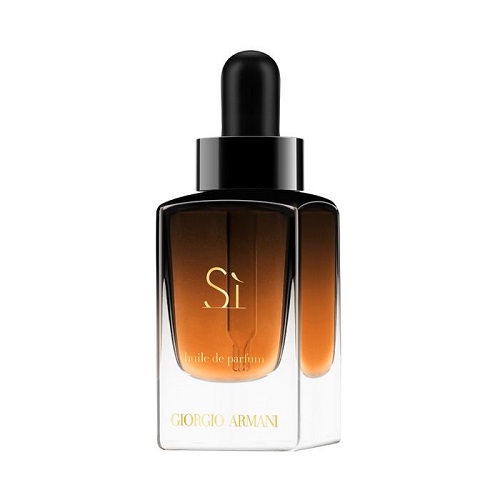 "Dry climates usually mean dryer skin," says Shumate. This means your skin will soak up the fragrance oils more easily, which usually results in having to reapply your fragrance more often, she says.
Frequent fragrance applications definitely call for a potent perfume oil that can keep your wrists, neck, and pulse points smelling great all day long. Be sure to try an oil like the Giorgio Armani Si Perfume Oil which treats your senses to an alluring feminine scent you won't forget.
3Feel Free To Try Tropical-Inspired Scents This Summer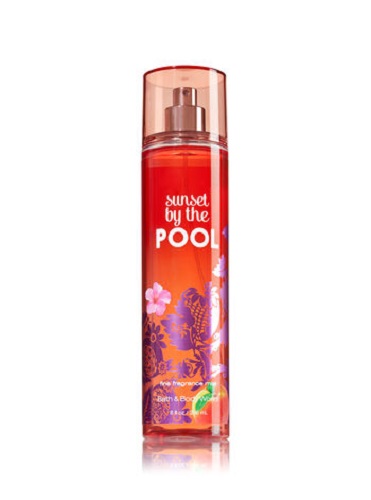 "One of the best things to remember in fragrance is to follow the seasons with your favorite scents," says Mariya Nurislamova, CEO and Co-Founder of Scentbird. "Wear spicy perfumes for fall and winter, light florals and citrus for spring, and yummy, flirty gourmands and tropical fruit perfumes for summer."
But while Nurislamova says each style of perfume is best with a certain season, when it's super-humid outside, she says the last thing you want to wear is suffocating heavy spices or big powdery dramatic florals like tuberose.
To indulge in more tropical fruits this summer, select a light yet aromatic scent like the Bath & Body Works Sunset By The Pool Fine Fragrance Mist ($14) which features a blend of white peach, exotic passionfruit, and sun-warmed woods.
4Musky Skin Scents Are Best Suited For Late Summer Nights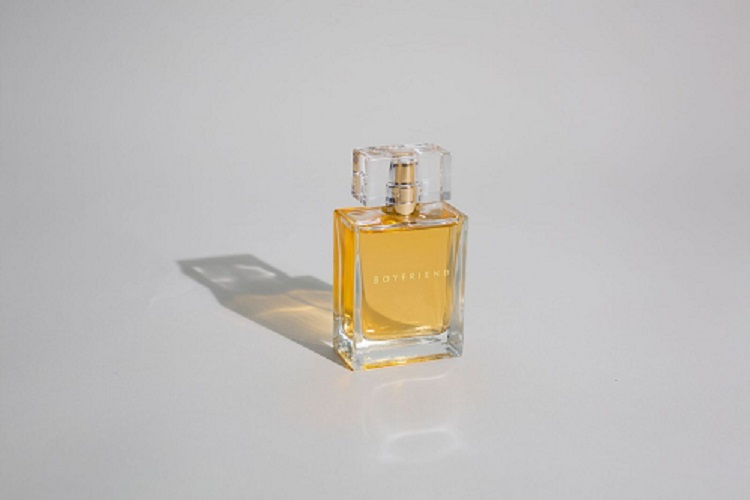 "Minimal, musky, warm skin scents love hot weather," Nurislamova explains. Musks on warm skin are deliriously sensual, she adds, and musky scents don't require a lot of pairing with your fashion choices.
Perfectly flattering your sexy side, it's safe to say that Boyfriend Eau de Parfum Spray is the perfect scent for all those late summer adventures, especially it melds together seductive and warm notes of amber, vanilla woods, and night blooming jasmine.
5Summer Scents Should Be Refreshing, Fun, And Easier To Wear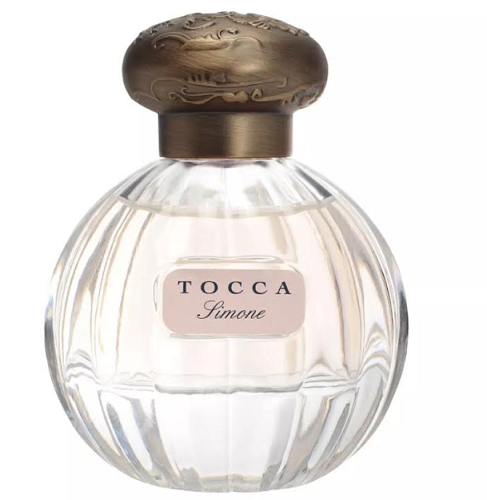 "Simpler is always better for summer," Nurislamova suggests. Many summer-oriented scents are high in energizing citrus (especially orange, pear, lemon, watermelon), as well as airy, light, sweet floral notes (jasmine, peony, sunflower, lotus), and many have sweet bases with plenty of vanilla, chocolate, and caramel, she says.
To indulge in the perfect balance of citrus, florals, and musk, pick Tocca Simone Eau de Parfum, which carefully fuses together intoxicating notes of watermelon, freesia, and blonde woods.
6You Can Go Big On Your Favorite Single Notes And Still Be Fashionable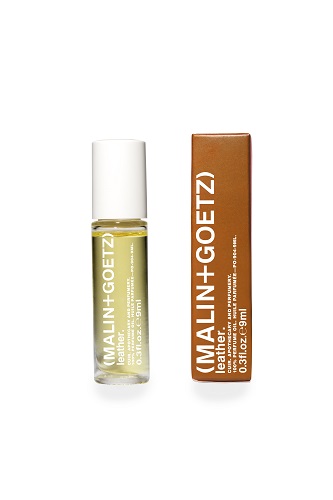 "Summer is a carefree time to break out your all-time favorite big jasmine scents, sugar-frosted tropical fruits, and leathers for night-time shenanigans," adds Nurislamova. Fearlessly indulge your inner fragrance fangirl with big-sized hits of whatever refreshing hot-weather note you love most, she says.
If late nights are definitely on the table, be sure to try the MALIN + GOETZ Leather Perfume Oil ($52) which delivers warm and intimate notes of clove, green violet, and sandalwood.
7Try Sample Sizes Of Scents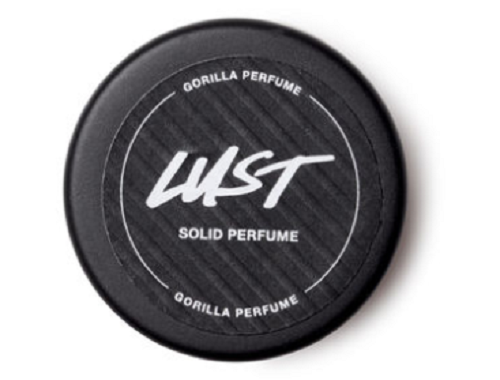 "Because we perspire in the summer, scents tend to fade away more quickly, so always have a small travel on the go size in your bag," Farsijani explains. "You can always try smaller bottles or samples of any fragrance of your choosing."
Solid perfumes are a great way to bring your fragrance on the go. To keep your wrists, neck, and pulse points smelling sexy and aromatic throughout your travels, be sure to pop the Lush Lust Solid Perfume in your purse.
8Always Wear What You Want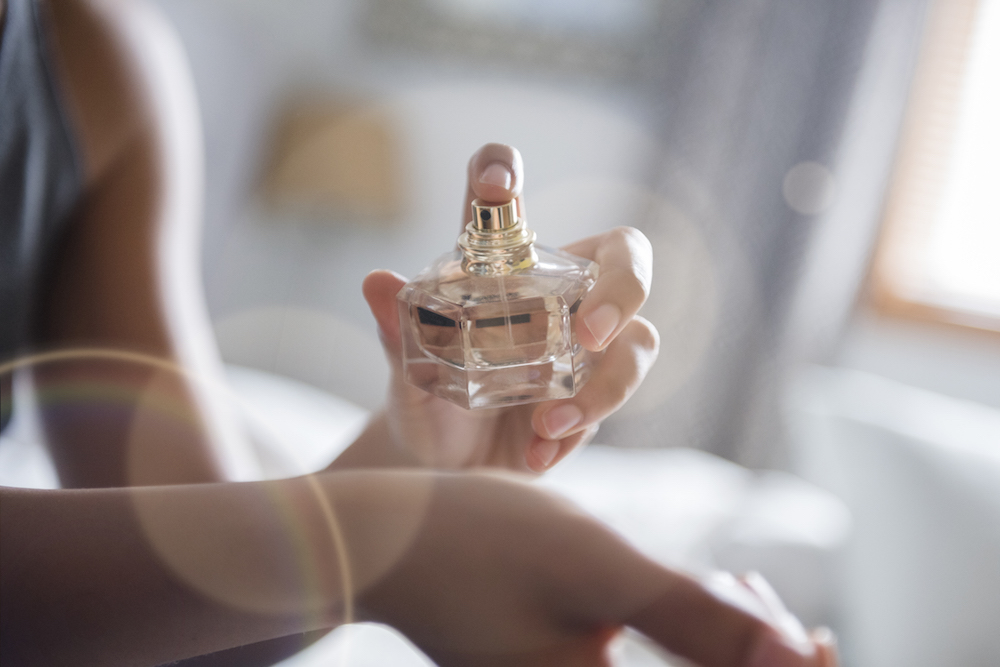 "I believe that perfume should be as individual as the person who wears it," says Sue Phillips, fragrance expert, and CEO of Scenterprises. "You may wonder what notes to wear this summer, but try to think about how you want to feel and find the notes, and don't be influenced by the latest celebrity or designer launch." Receiving a compliment on the fragrance you are wearing validates your taste and your style, she says.
If you aren't sure about what perfume to try this summer, Phillips recommends taking Scenterprises' special fragrance quiz, which then allows you to create and order your own customized perfume online.