9 must-read collections to devour during Short Story Month
Is there anything better than curling up with a great book? Only one thing: Curling up with a bunch of great books in one. Okay, maybe that was a bit of a trick question. But May is Short Story Month, and we have anthologies on the brain right now.
Fictional short story collections are always on our reading list. They push the boundaries of fiction, introduce us to quirky, memorable characters, and take us to creative new worlds we never dreamed possible. In the same amount of time it takes to squeeze in "just one more chapter before bed," you can travel to an entirely new universe and get a quick hit of something completely new.
We love reading short stories always, but we're especially excited to dive into new titles during Short Story Month. So sit back, relax, and prepare to be extremely entertained.
Here are nine new and upcoming collections to check out during Short Story Month.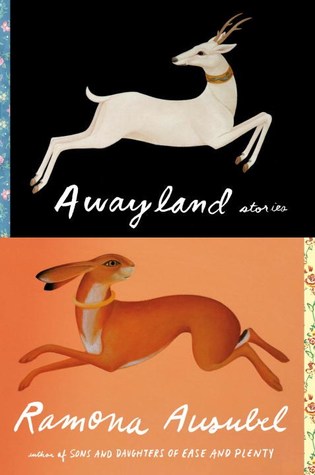 If you like your short stories with a dose of magical realism, pick up Ramona Ausubel's Awayland. It's whimsical, imaginative, and totally unexpected in the best way possible. Plus, how cute is that cover?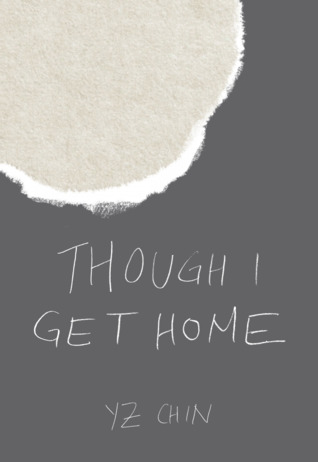 Do yourself a favor and let Y.Z. Chin take you on a journey through Malaysia. Though I Get Home, a collection of linked stories about a girl held prisoner in a detention camp, is highly rewarding.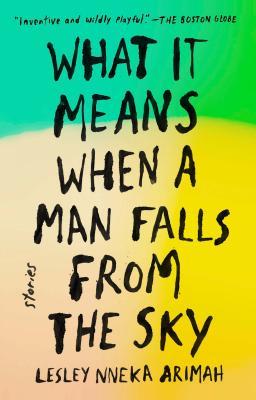 What It Means When a Man Falls from the Sky was one of the biggest books of 2017. And now, you can pick it up in paperback. Lesley Nneka Arimah's debut collection explores the different relationships we have with each other and the world around us.
Jez Burrows took sample sentences from the dictionary and turned them into small works of fiction. Which explains why Dictionary Stories reads like an actual dictionary. It has a table of contents from A-Z that lets you look up short stories by topic — say, grief, karma, or pizza. From there, you'll find everything from two-sentence short stories to a list of bands you probably haven't heard of. We've never read anything quite like it.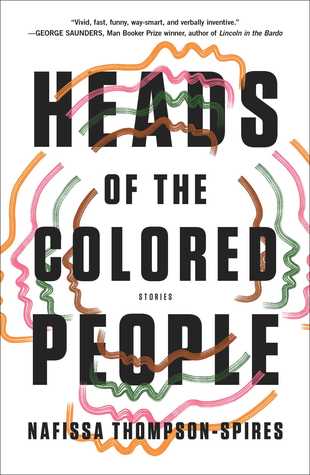 One minute, Nafissa Thompson-Spires will have you laughing uncontrollably at her zany characters. And the next, she'll have you thinking seriously about mental illness. Don't miss her unforgettable debut centered on Black culture and identity.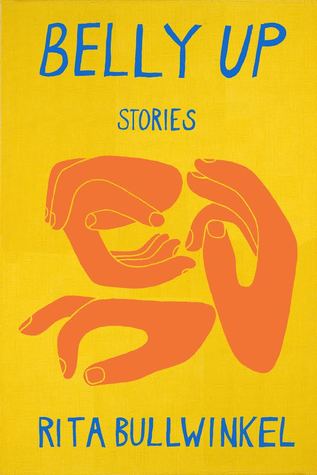 An essential element of any short story collection is a unique and memorable cast of characters, and Rita Bullwinkel delivers. May we interest you in a boy with an odd upbringing among the dead in Cassadaga, Florida? How about a young girl who fears the carpet at her church is going to split open, swallow her, and deliver her to God? We thought so.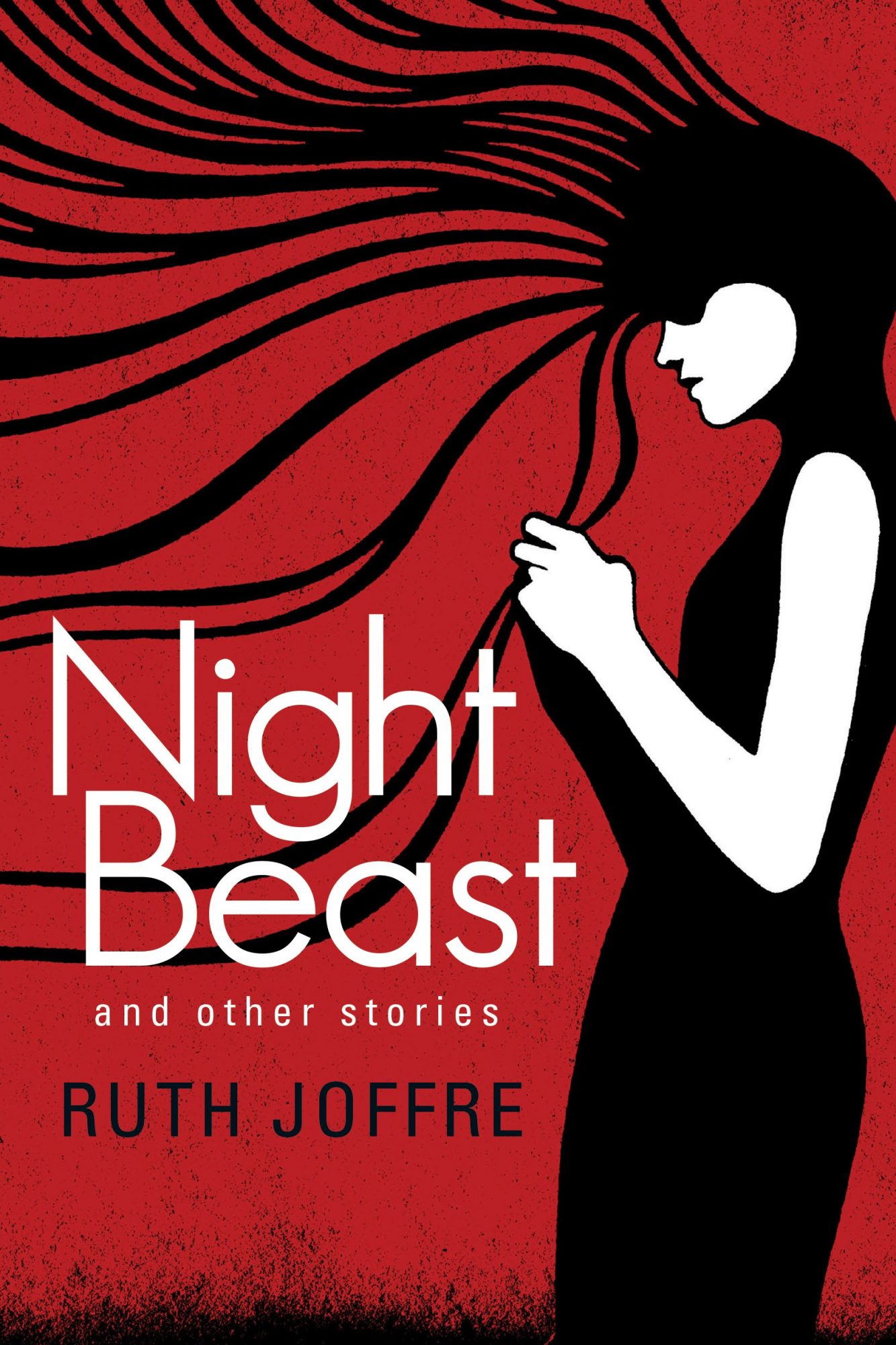 In Night Beast, Ruth Joffre weaves rich stories about the lives of women, including queer women and mothers. This fiercely original collection will take you to worlds that you think you recognize, then totally turn the familiar on its head.
Travel to the western wilderness and back again, all without having to leave home. Come West and See explores the Great Plains region throughout different eras, following the separatist movement. It's a moving love letter to the west.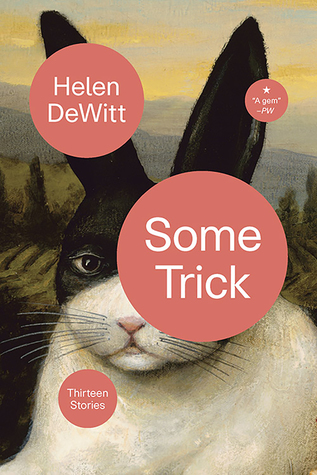 You'll have to wait until the end of the month for Helen DeWitt's latest, but trust us: It'll be worth it. Just look at that cover.
Happy Short Story Month!