We will always want to copy these 19 movie characters' short hairstyles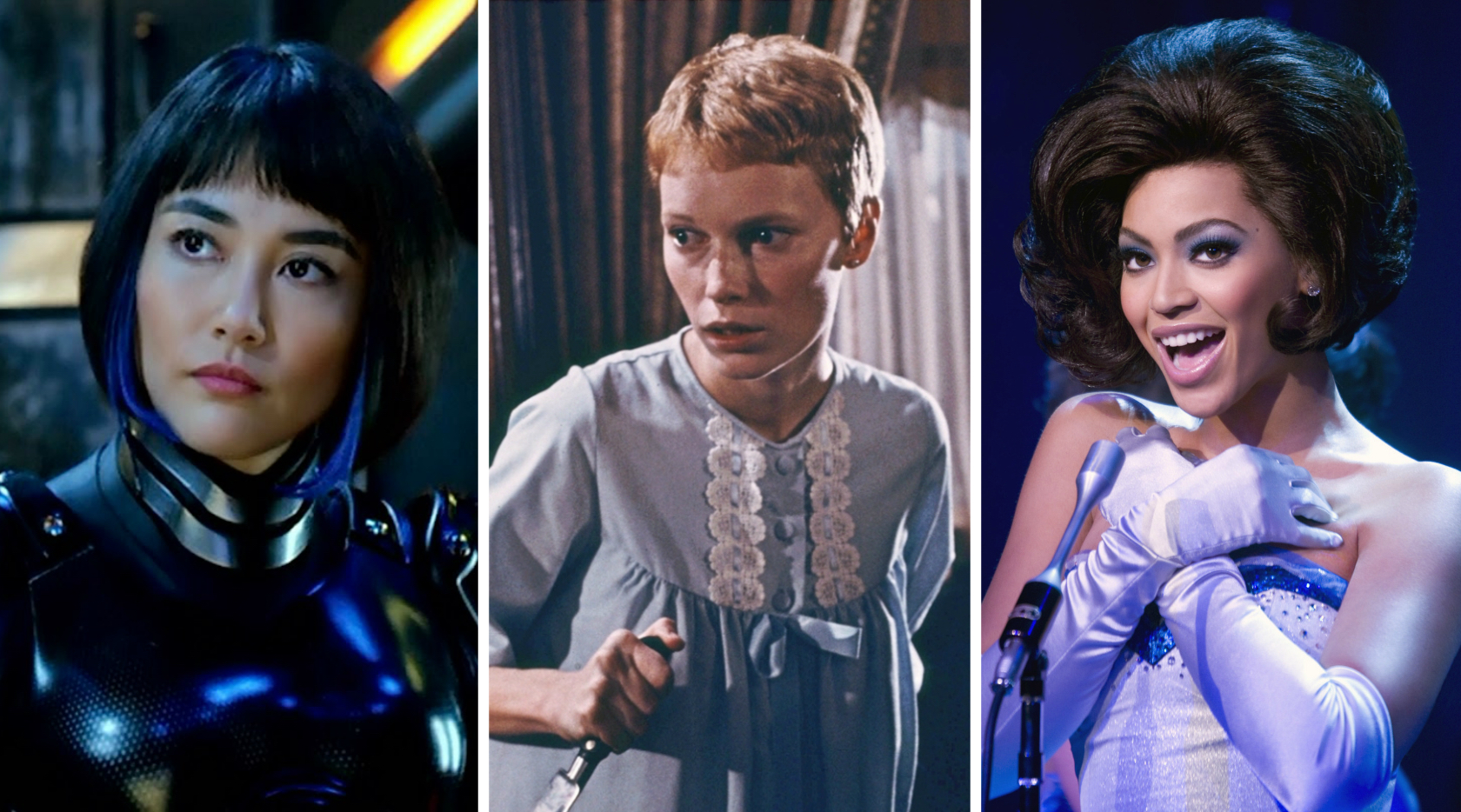 At one point or another, we've all looked in the mirror and have had the unquenchable desire to cut off several inches of hair. Such an inclination may come after a particularly bad breakup or when you've reached a point where you desperately need to change something about your life. And when such a time comes and you need a bit of hair inspiration before you urgently book an appointment with your stylist, we've rounded up several movie characters who have the short hair of our salon dreams.
1. Princess Ann in Roman Holiday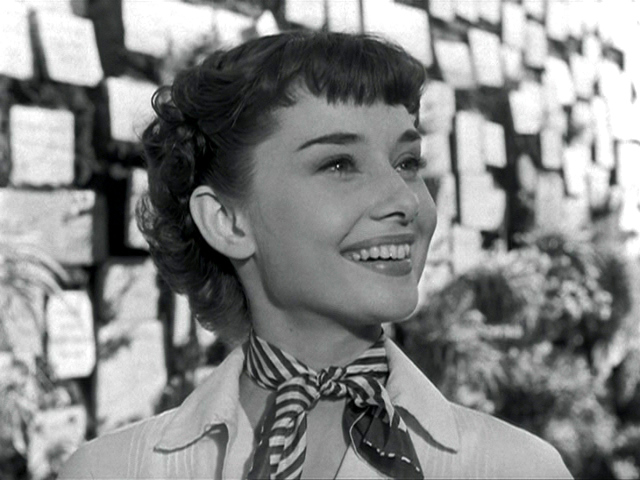 During this 1953 film, Audrey Hepburn got her hair cut and still looked like royalty.
2. Amanda Waller in Suicide Squad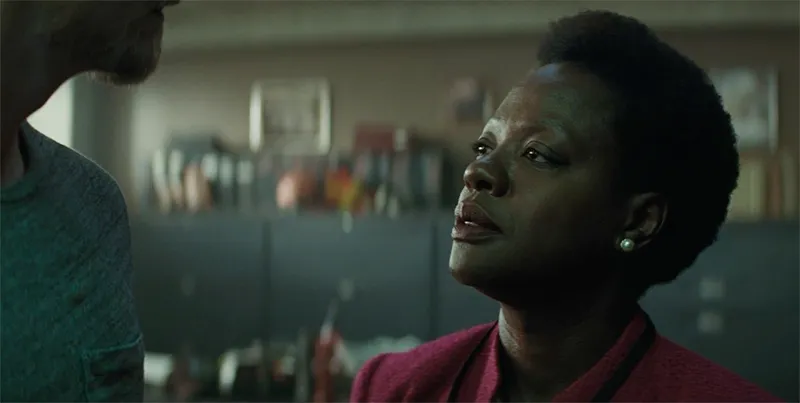 Just this year, Viola Davis rocked a short hair look that's as fierce as can be.
3. Susanna in Girl, Interrupted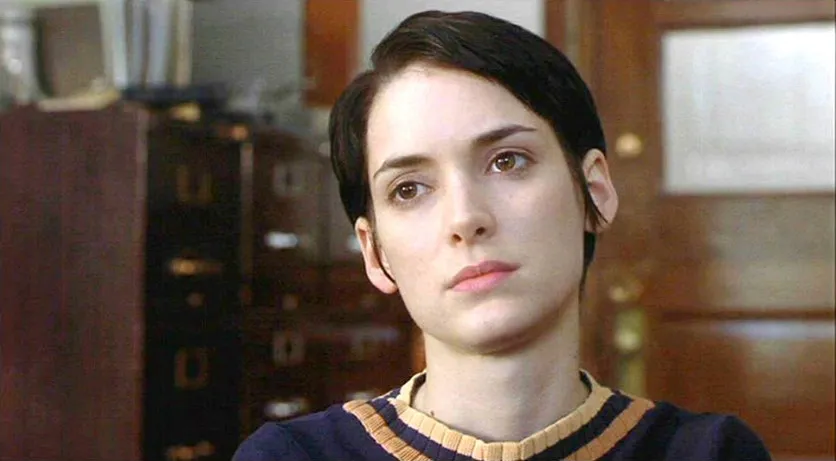 Though this movie was shot in 1999, Winona Ryder's hairstyle is one we'd rock in a heartbeat today.
4. Laney Boggs in She's All That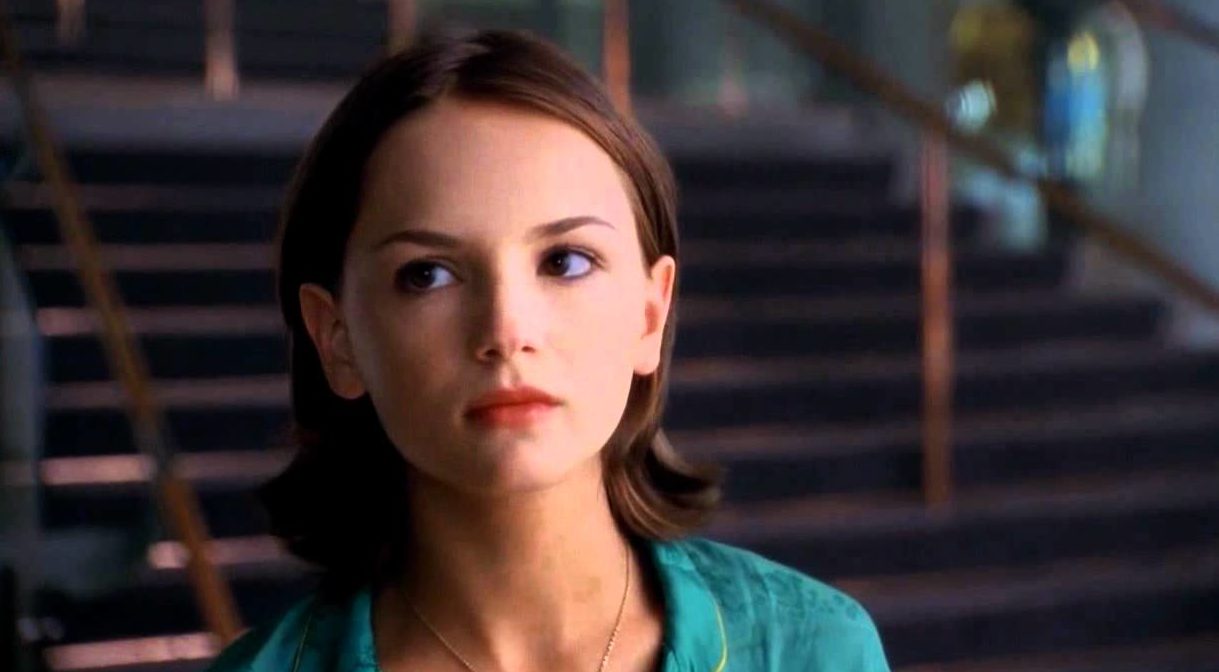 Although Rachael Leigh Cook looked AH-MAZING before her transformation for this 1999 film, we have to say: That short hairstyle is all that.
5. Amélie Poulain in Amélie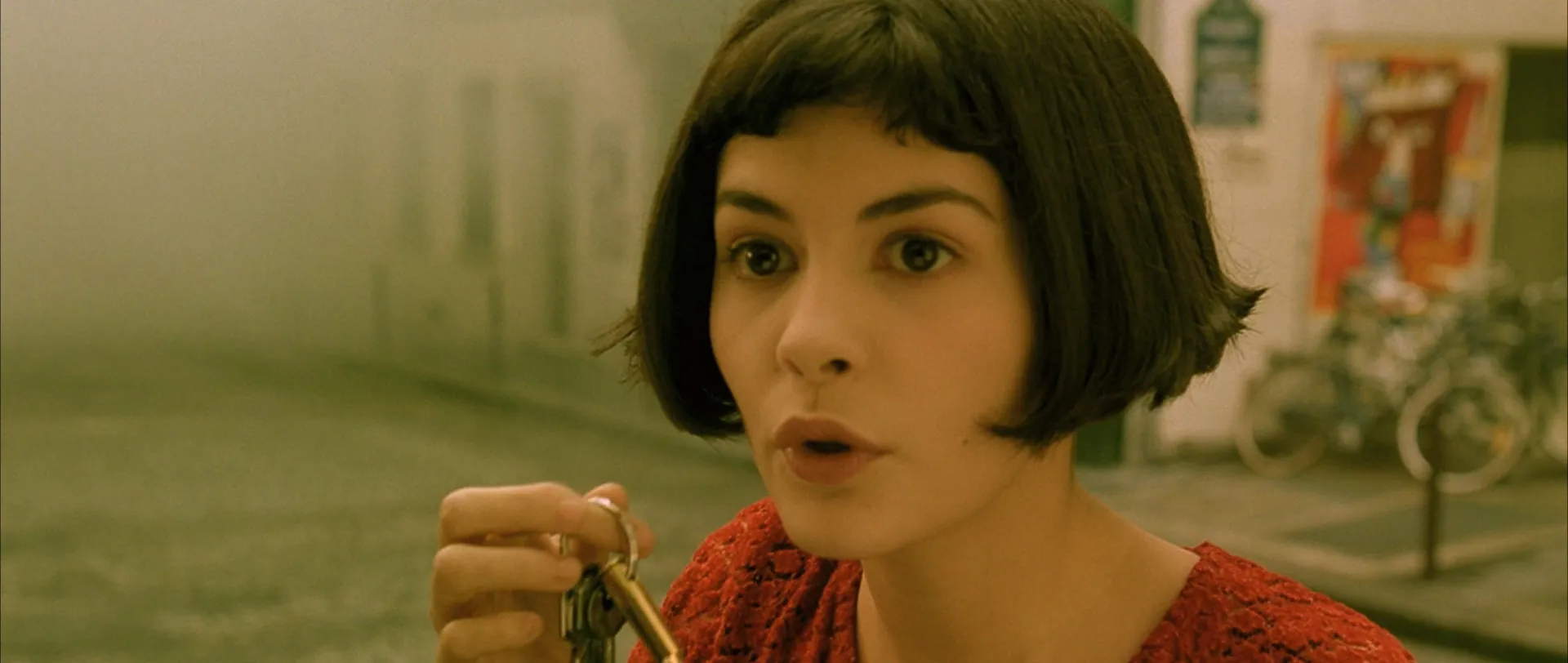 Audrey Tatou gives this 2001 style some French girl edge.
6. Black Widow in The Avengers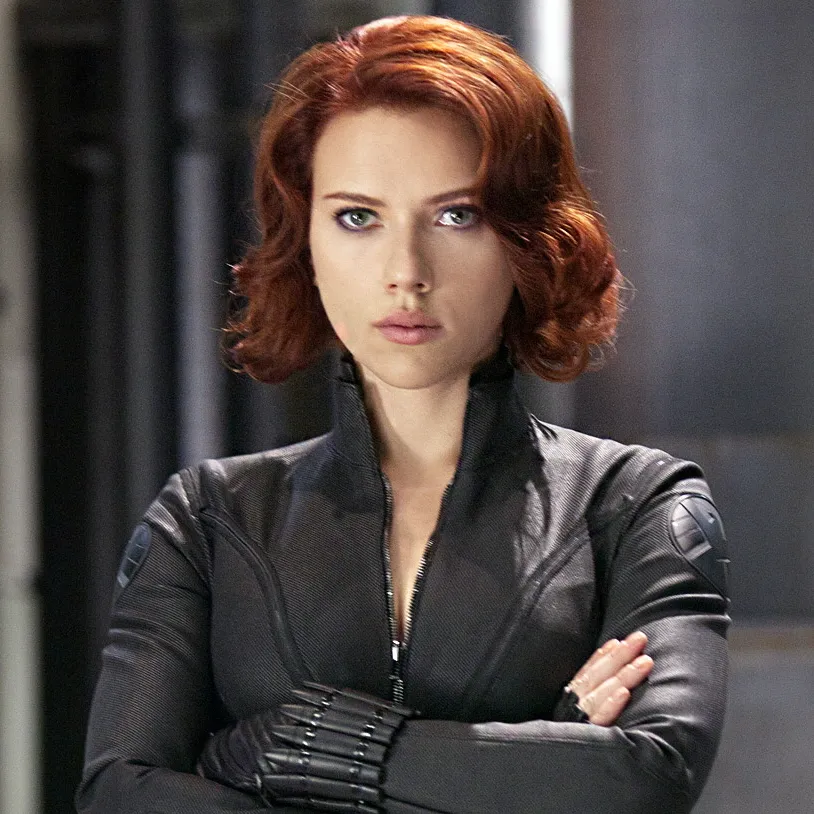 Scarlett Johnansson's 2012 haircut was made for someone superhuman.
7. Patience Phillips/Catwoman in Catwoman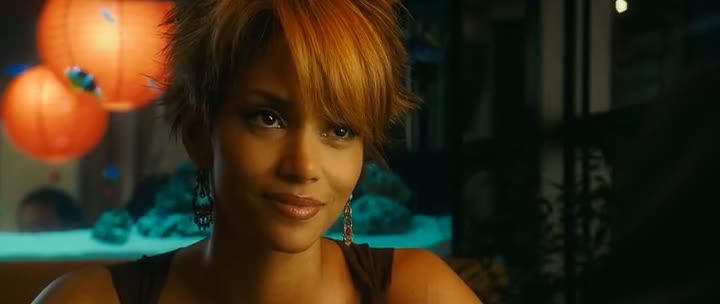 Back in 2004, we had another reason to rock a super (pun intended) short hairstyle – courtesy of Halle Berry.
8. Mia Wallace in Pulp Fiction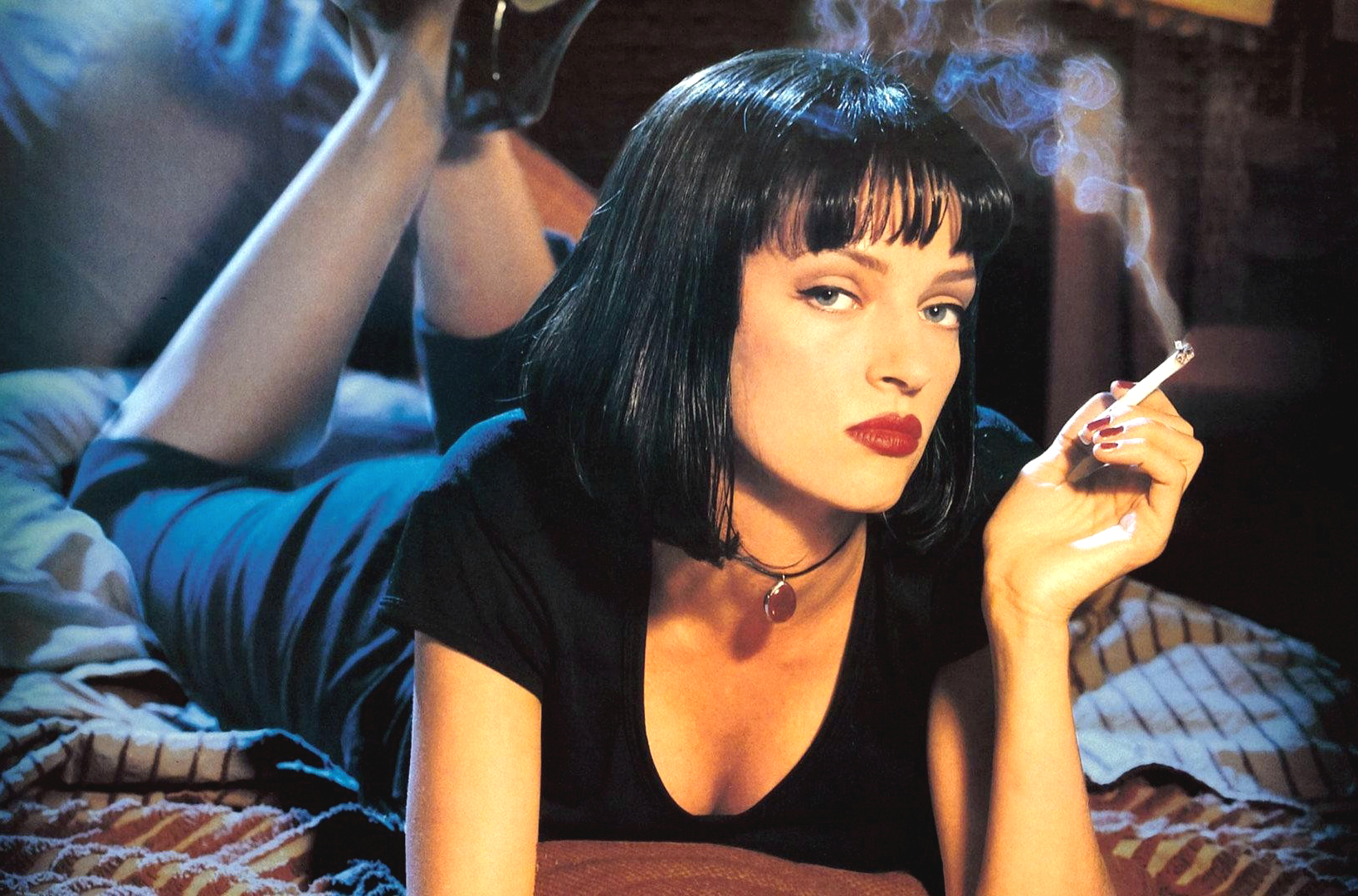 If anyone needs us, we'll just be traveling back to 1994 so we can see the introduction of Uma Thurman's iconic hair.
9. Imperator Furiosa in Mad Max: Fury Road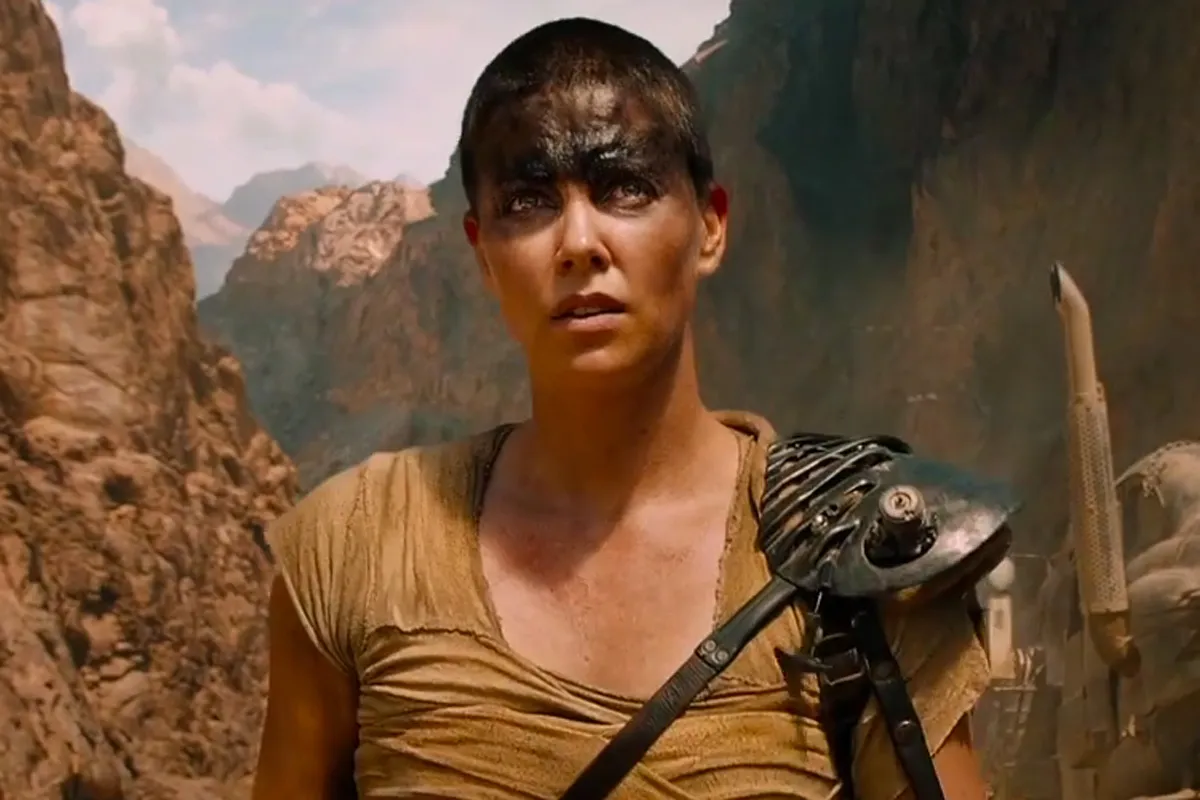 Charlize Theron completely owned her hair (or lack thereof) in 2015 and we're not mad about it.
10. Maria in The Sound of Music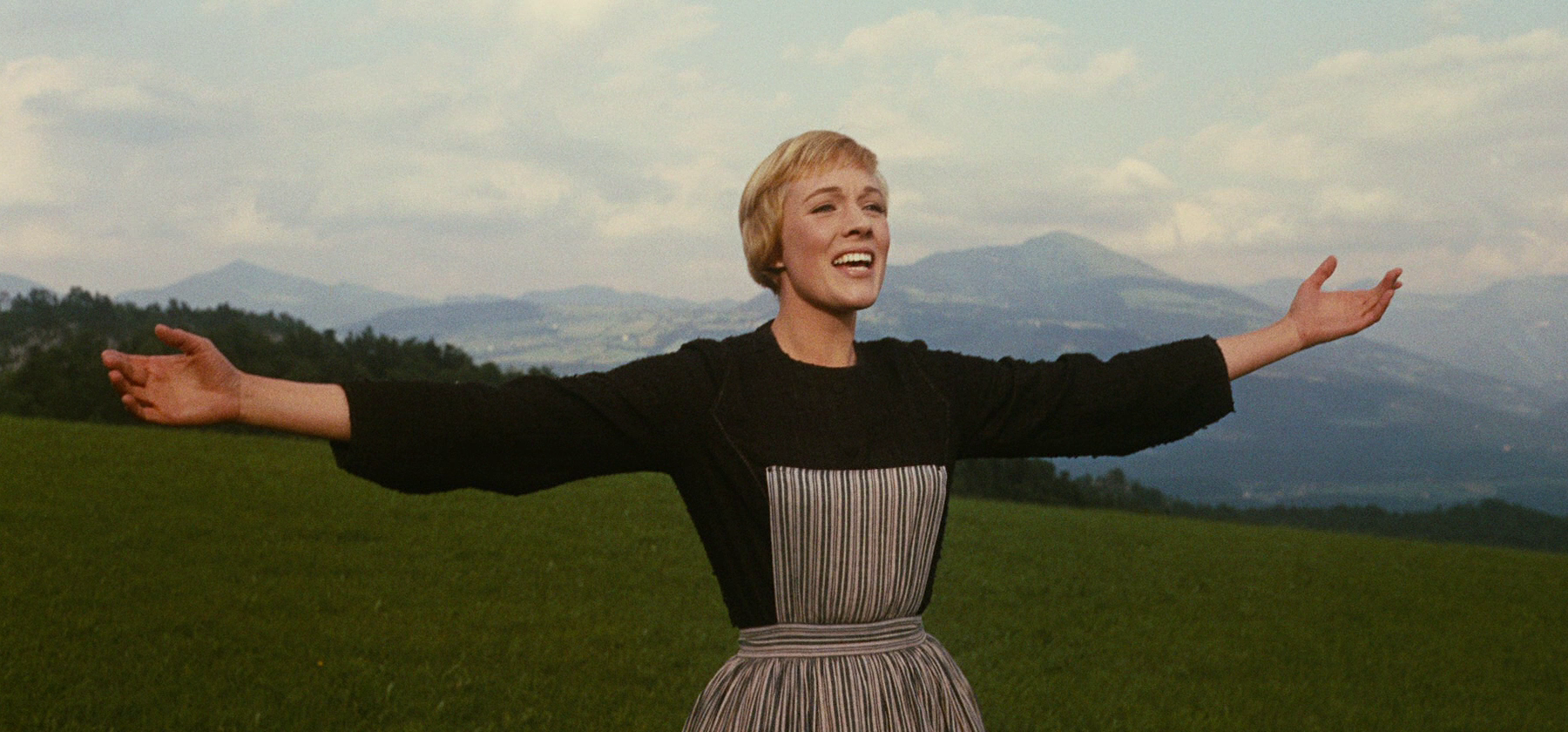 Is that the sound of music? Or the sound of someone who's just been inspired by Julie Andrews' 1965 hair?
11. Samantha in Sixteen Candles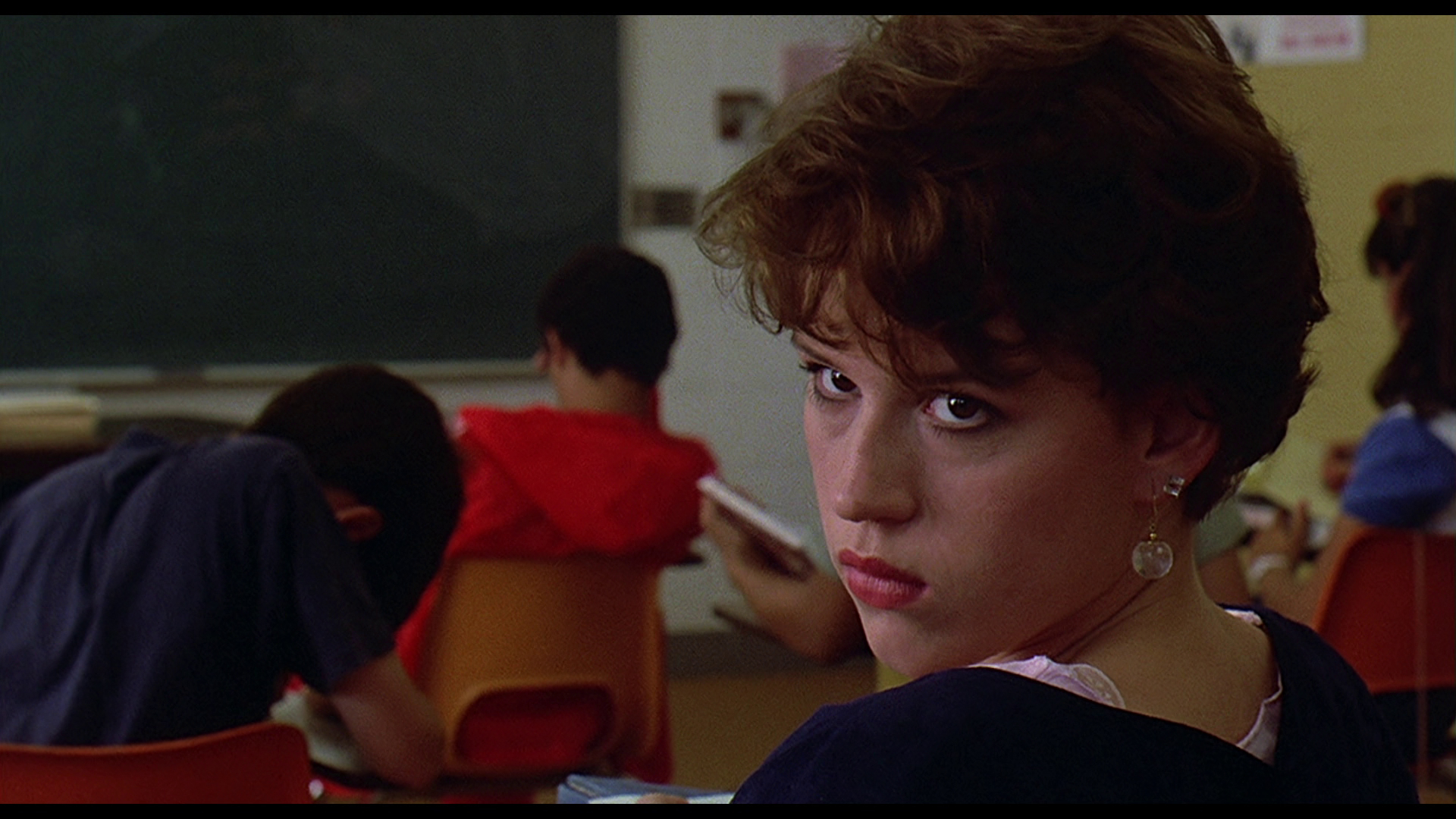 Molly Ringwald in 1984 is #HairGoals.
12. Mako Mori in Pacific Rim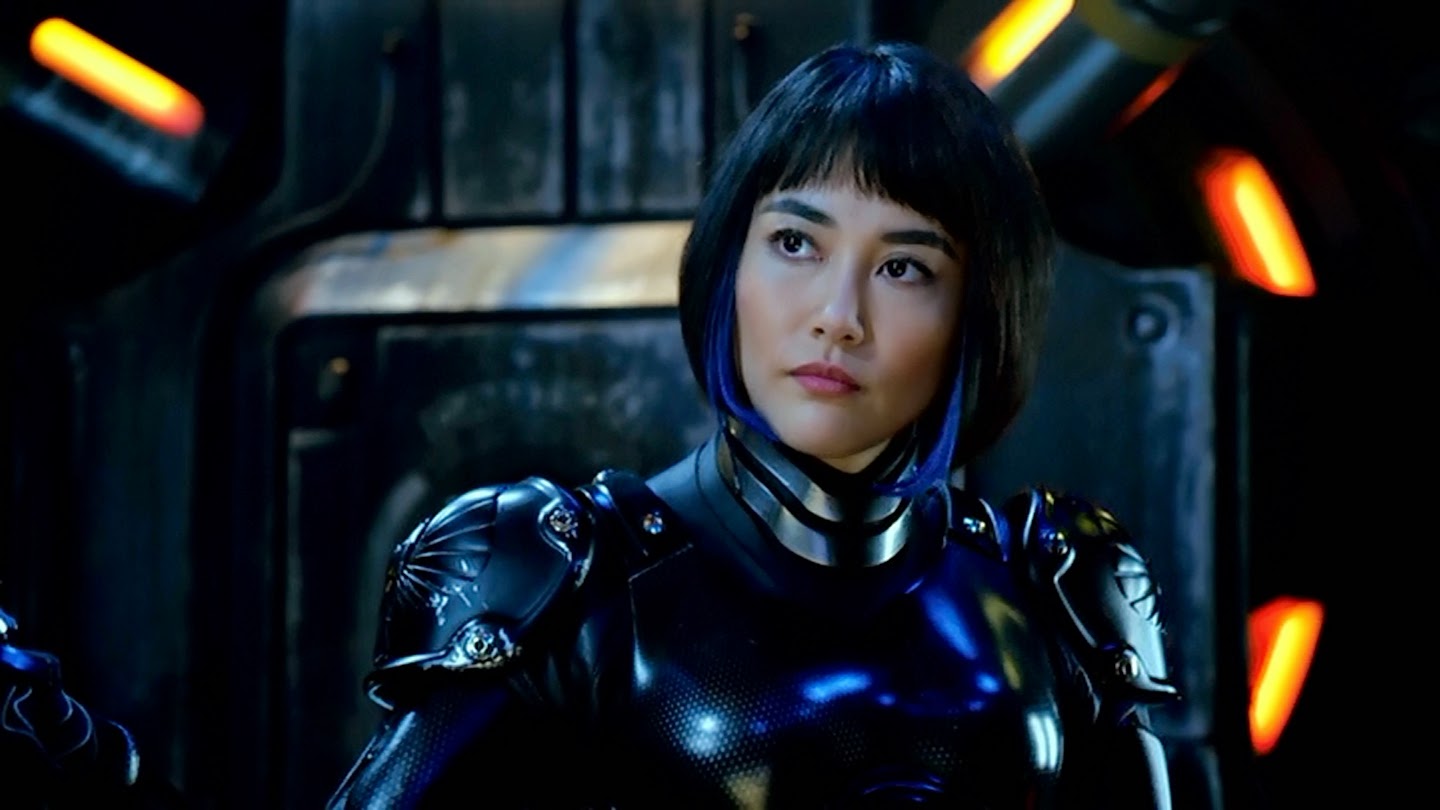 Rinko Kikuchi's edgy look is one we've wanted to copy since 2013.
13. Clarice Starling in The Silence of the Lambs
We're not afraid to break the silence and shout that Jodie Foster knew a thing or two about hair in 1991.
14. Mathilda in Léon: The Professional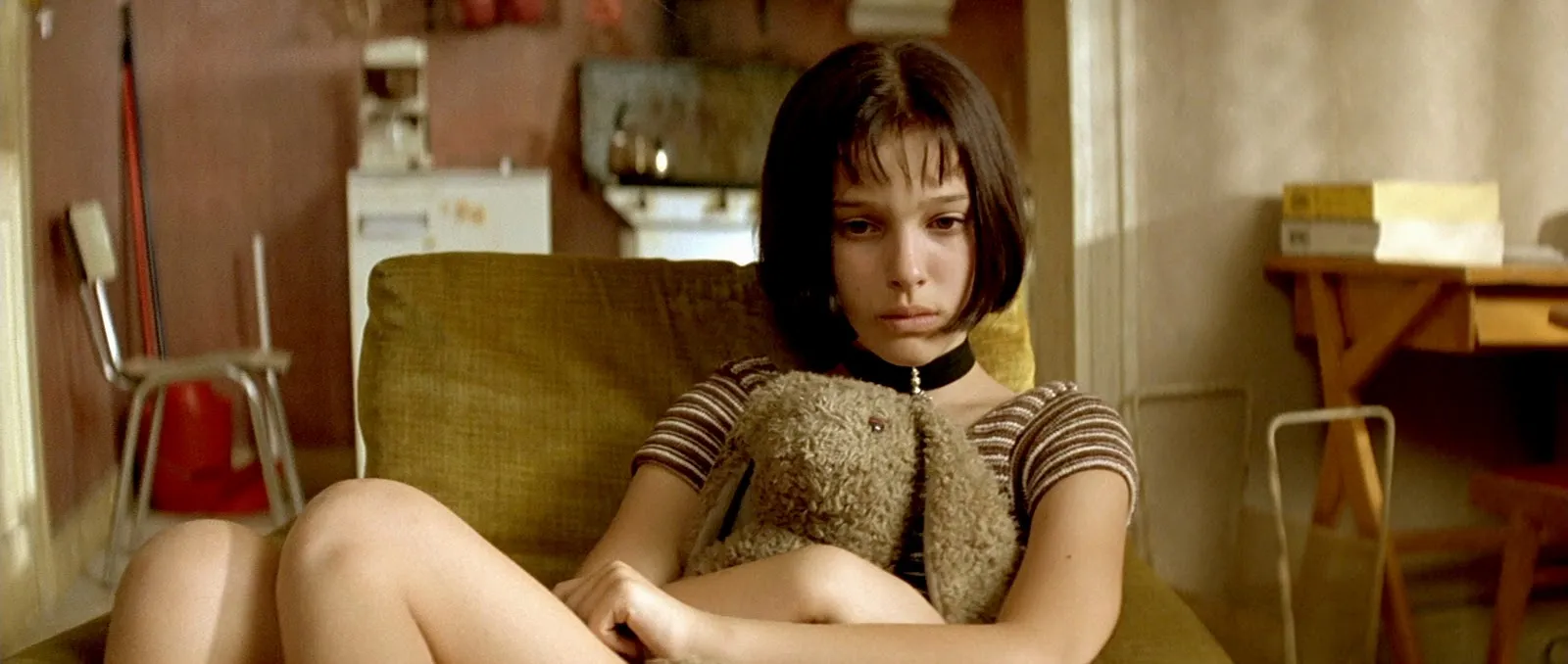 In 1994, Natalie Portman looked like a little professional with that hair.
15. Rosemary Woodhouse in Rosemary's Baby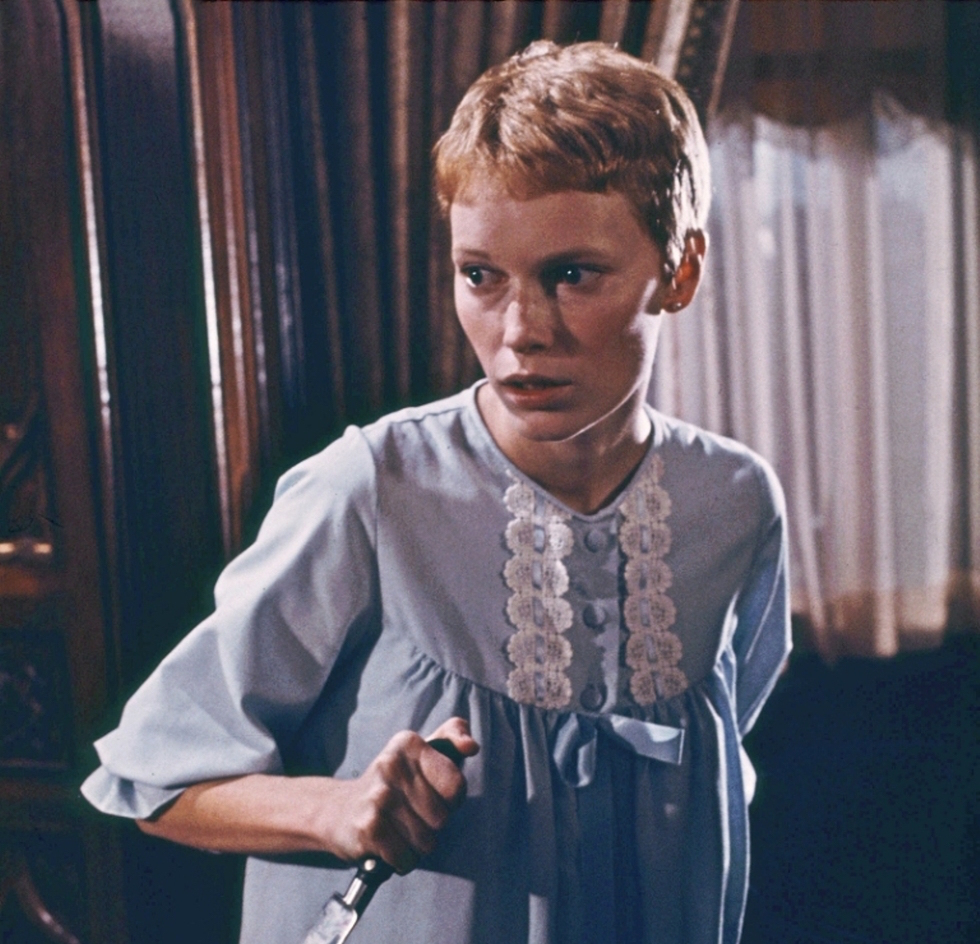 Mia Farrow looked ready to fight a demon baby back in 1968 – especially since her hair definitely wouldn't get in the way.
16. Allison Reynolds in The Breakfast Club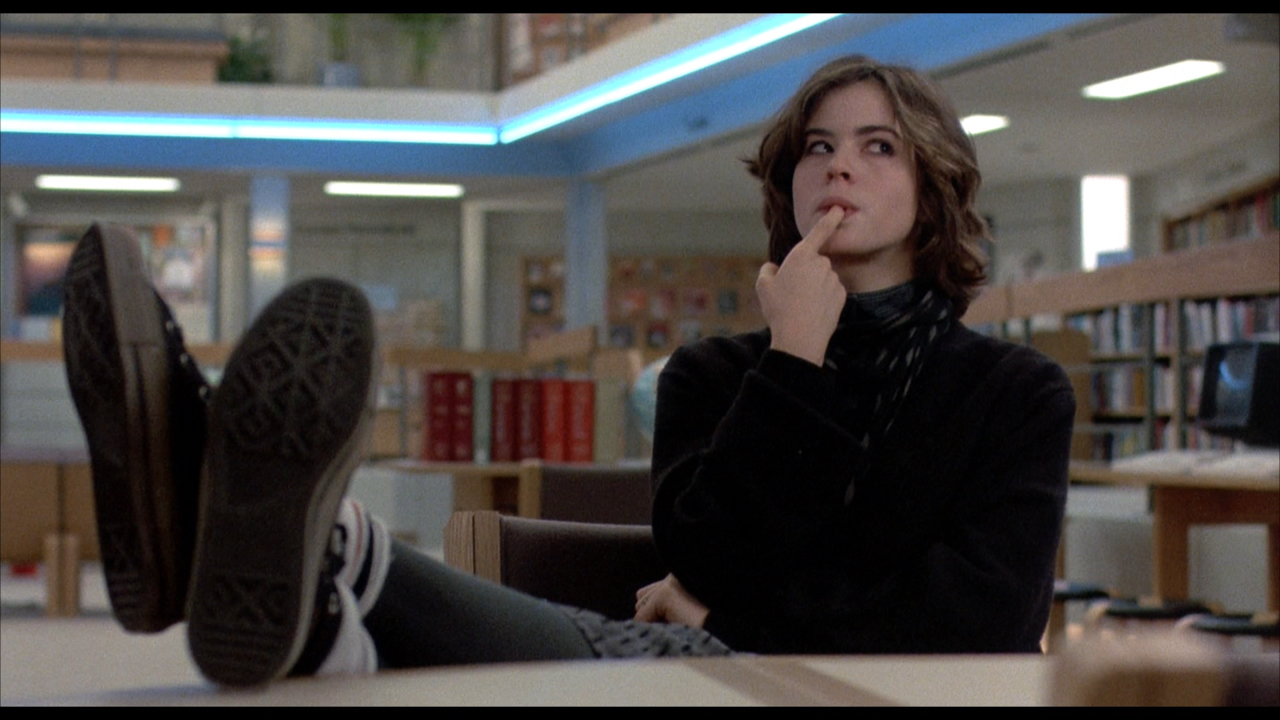 Aly Sheedy's locks in 1985? We'd be more than happy to join that club!
17. Deena Jones in Dreamgirls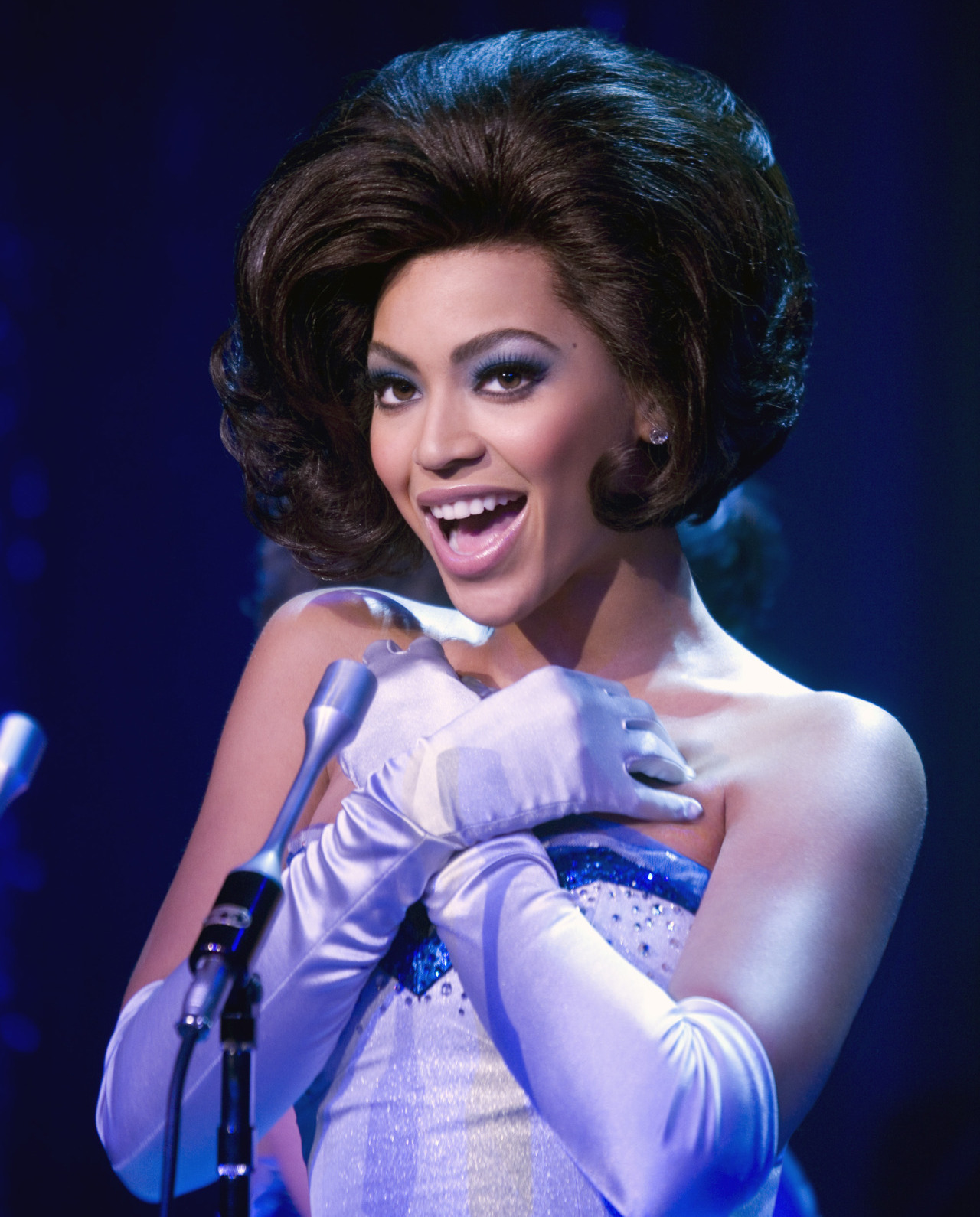 An oldie, but a goodie! We're referring to Beyoncé in this 2006 film, of course.
18. Margot Tenenbaum in The Royal Tenenbaums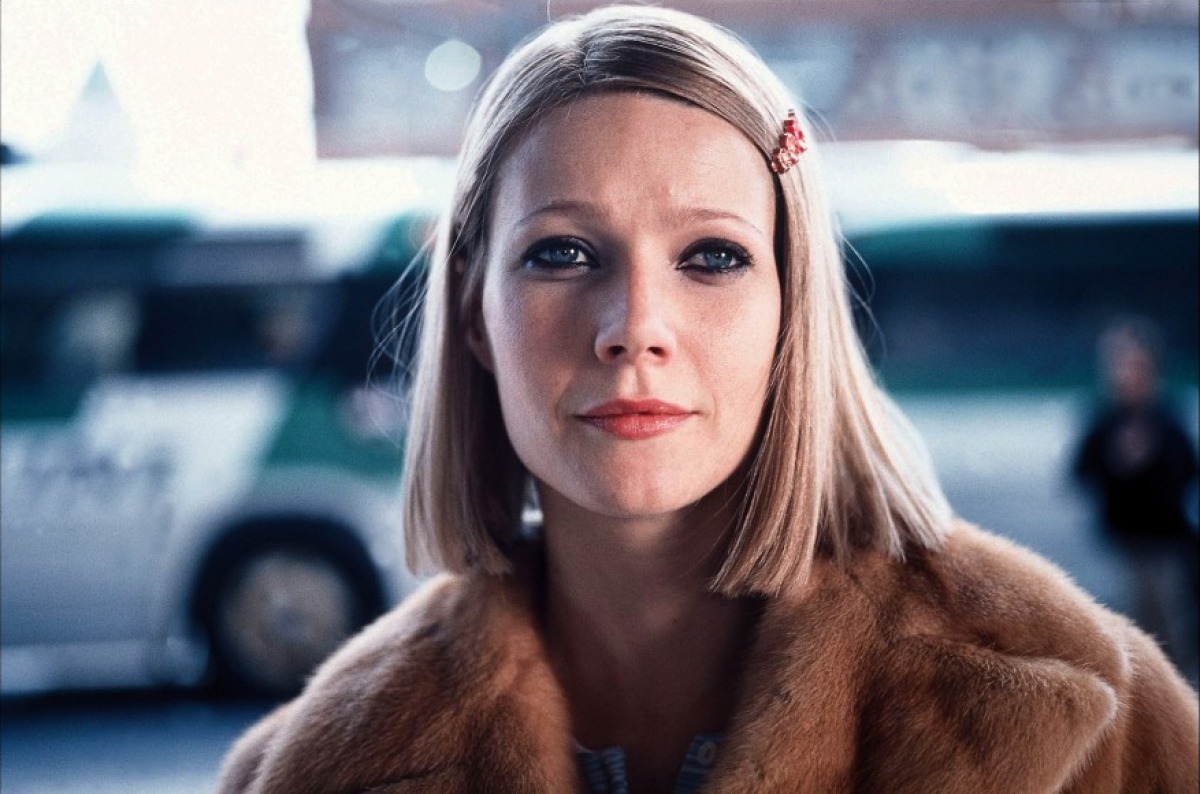 Back in 2001, Gwyneth Paltrow's Tenenbaum hair was the TenenBOMB.
19. Daisy Buchanan in The Great Gatsby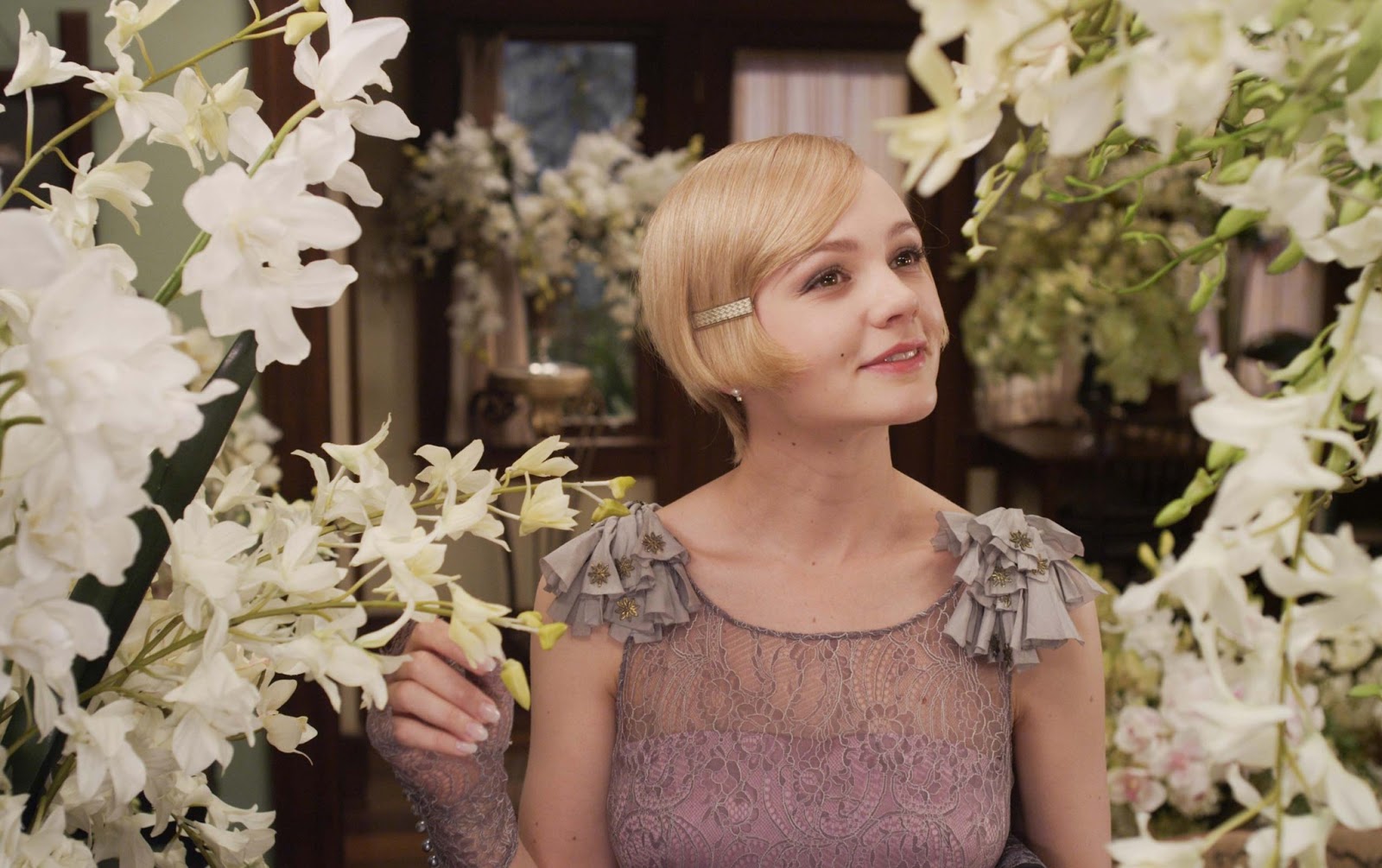 The Great Gatsy? Or, the greatest bob known to humankind? You decide while pondering what Carey Mulligan looked like in this 2013 production.