WANT/NEED: A cactus pillow you can get at Forever 21, plus other stuff you'll actually want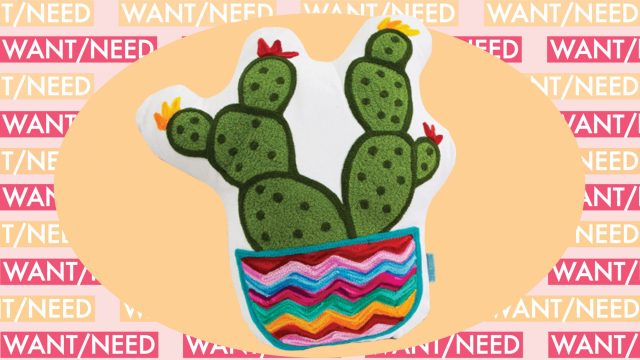 Each product we feature has been independently selected and reviewed by our editorial team. If you make a purchase using the links included, we may earn commission.
Welcome to Want/Need, a daily roundup of the things HelloGiggles' Editorial Director and Deputy Editor are madly in love with, and what we — you guessed it — WANT/NEED. Our recommendations will include (but are not limited to) the perfect sandal, mom jeans you should totally wear to the office, pretty water bottles, and lipsticks that will make you feel unstoppable. Check back every day for new picks and deals!
Tarte Drink Of H2O Hydrating Boost Moisturizer, $39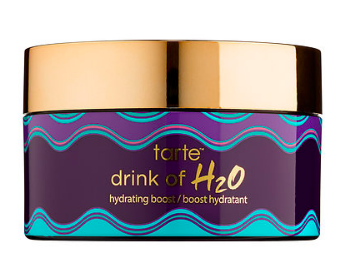 I am loving this gel moisturizer trend (gel moisturizer, if you've never tried it before, is like lotion — if lotion were just made of cold water), especially for the summer when the thought of glopping on thick face cream makes me sweat. Tarte's H20 Hydrating Boost Moisturizer is super light, feels cool and refreshing on your face, and smells uh-mazing.
Paloma Wool Mules, $150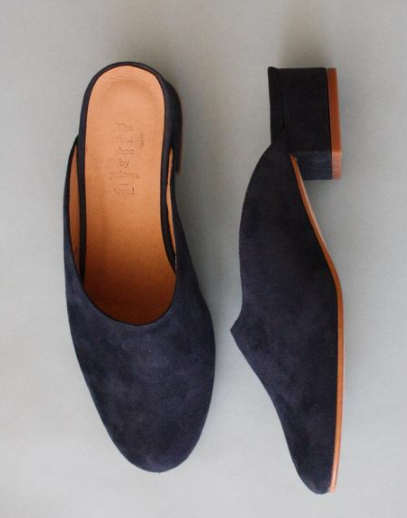 Slip-on mules are easy and go with everything. Get some and pair them with some jeans or a summer dress, everything in your bones will thank you when you're not struggling with a high heel or shoe laces. Slip-on mules = the anti-annoying shoe.
Ponte Pencil Skirt, $30 (was $49.95)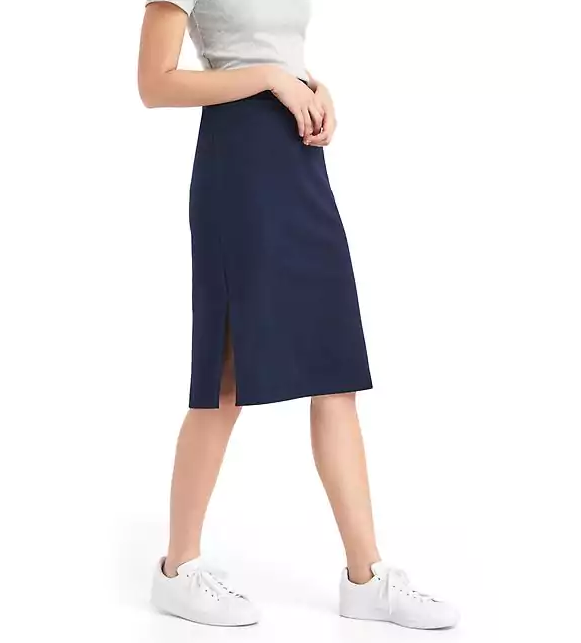 And now, a no-fuss pencil skirt that doesn't feel stuffy or weird. This skirt is so effortless and comes in three different colors. Also, it's now on sale, so snatch. It. Up.
"Weird in a World That's Not: A Career Guide for Misfits, F*ckups, and Failures" by Jennifer Romolini, $17.87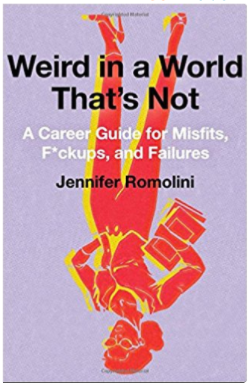 Former HelloGiggles EIC Jennifer Romolini wrote a career memoir that's ACTUALLY useful. Everything from writing non-awkward e-mails to what actually happens in a job interview is covered, and you'll wish that this was required reading in college/life.
Circle Table Lamp, $29
A statement lamp for your inner-witch.
Karma Living Cactus Pillow, $28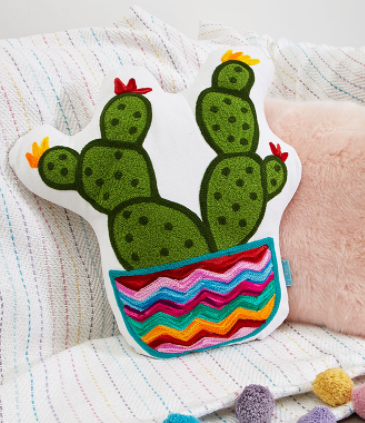 Did you know you could get a cactus pillow from Forever21 and it's under $30? Well you can. Amazing.
*While every product on Want/Need is hand-selected by HelloGiggles editors, HG may earn affiliate commission on some products.