WANT/NEED: A cold cream for your desert-dry lips, and more stuff you want to buy
Welcome to Want/Need, a daily roundup of the things HelloGiggles' Editorial Director and Deputy Editor are madly in love with, and what we — you guessed it — WANT/NEED. Our recommendations will include (but are not limited to) the perfect sandal, mom jeans you should totally wear to the office, pretty water bottles, and lipsticks that will make you feel unstoppable. Check back every day for new picks and deals!
Avène Cold Cream Lip Butter, $16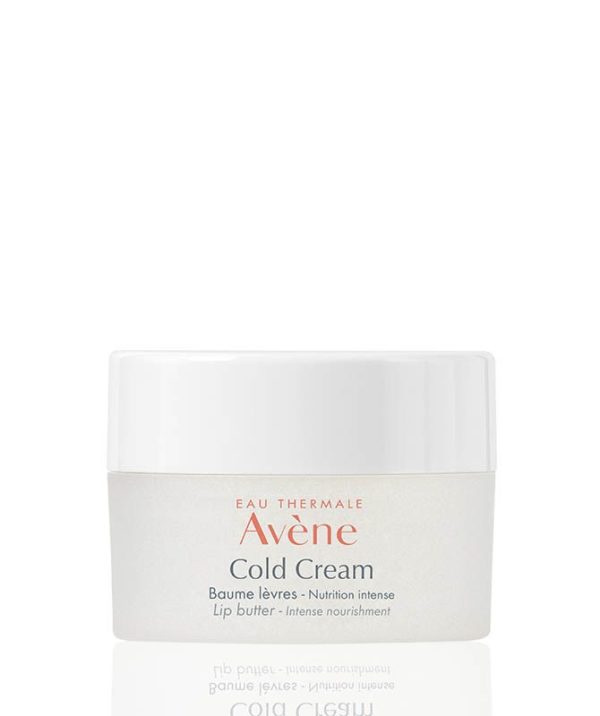 I was complaining about how my lips felt like how tumbleweeds in the desert must feel, and so Emily gave me this cold cream for your lips. It's basically a lip balm but HEAVY DUTY. My lips softened up in a day.
Zara Floral Cropped Blouse, $45.90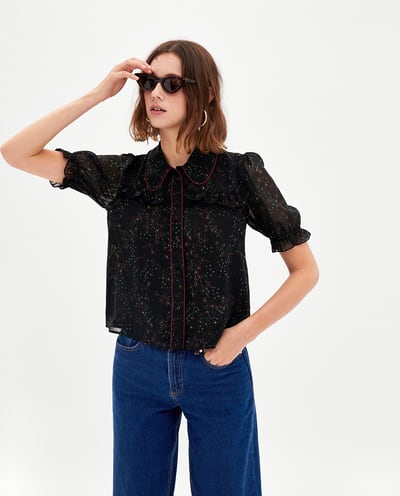 I'm a sucker for anything with a collar and anything floral. A gothic floral top, perfect for when you hate spring but still want to refresh your wardrobe.
Rixo London Alexa Teal Pluto Neckscarf, $67.59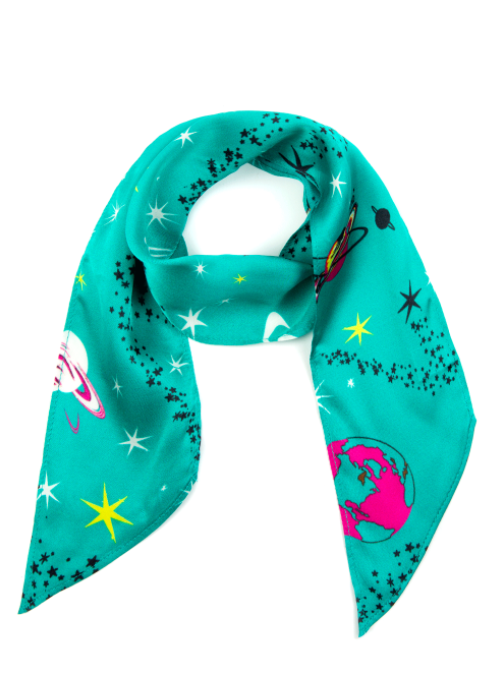 Melanie Rivera, my marketing partner in crime at Time Inc. (scratch that, Meredith), told me about Rixo London, this eclectic shop that features vibrant and unique clothing and accessories. This intergalactic teal pluto scarf stood out to me because a) I don't own enough scarves right now, and I feel like if I own a scarf, all my problems will go away, b) it will make me feel like an adult, but a fun adult, and b) it's just so pretty! Teal really should have been the Pantone color of the year.
Dash SmartStore Hand Mixer, $20 (was $30)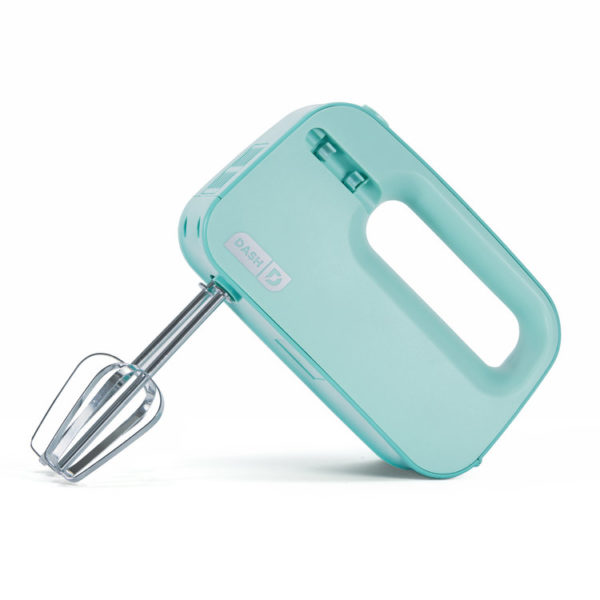 One of my New Year's resolutions is to use my oven more. That seems like a reasonably achievable goal, right? Cute kitchen gear, like this 3-speed aqua hand mixer, will definitely give me extra motivation. I love the design of this mixer because it's so slim and non-bulky, and I don't have a lot of extra storage room in my kitchen…so it's perfect! I'd like to think I'd make something healthy with it first, but let's be real, I'll probably whip up some double-fudge brownies. 
MeUndies x Sugarfina Candy Bento Box, $20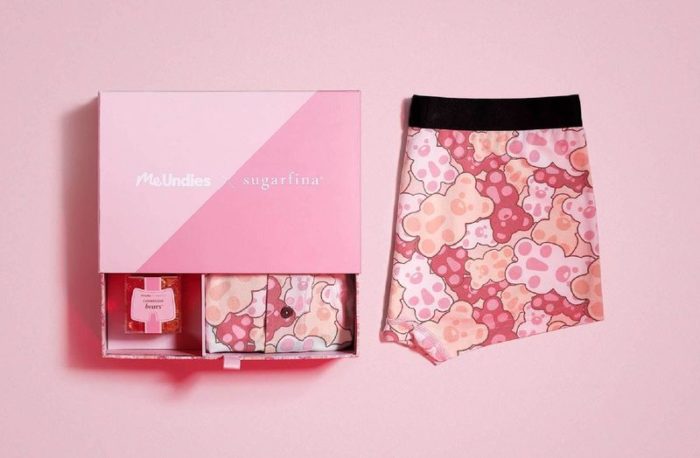 I'm loving everything about this MeUndies x Sufarfina collab. What an ingenious mashup: gummies and undies! This cute box set comes with Sugarfina's Rosé All Day Bears and Champagne Bears. Then you add a matching pair of undies, and voila! You've got the sweetest Valentine's Day prezzie. 
Zara Telephone Print Blouse, $49.90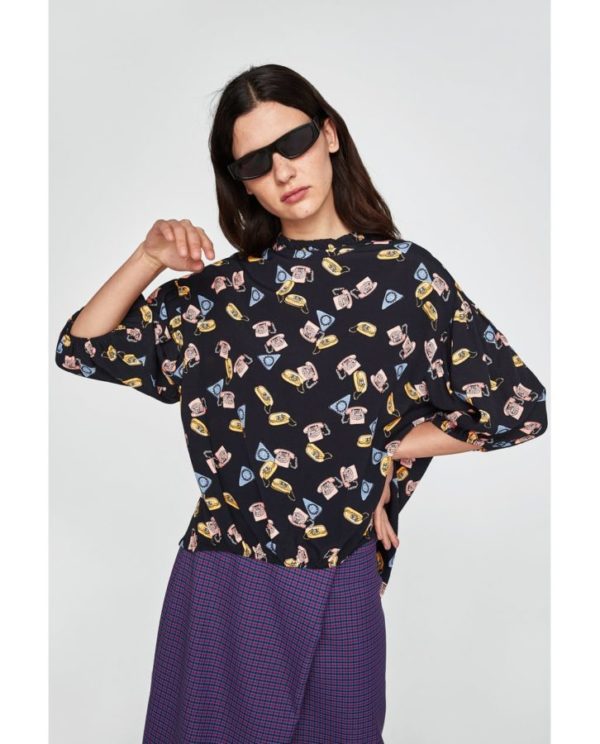 You know what I really miss from the '90s? When you got your long-ass telephone cord all in a tangle. What a '90s phenomenon. Sigh. This old-school telephone shirt from Zara is perfect for this very specific type of nostalgia. 
While every product on Want/Need is hand-selected by HelloGiggles editors, HG may earn affiliate commission on some products.