Ingrid Nilsen just came out with a jewelry line that is perfect for those who appreciate minimalist chic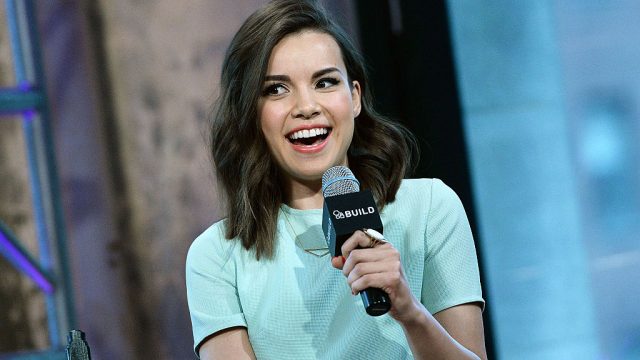 Beauty maven, and YouTube personality, and ultimate California girl, Ingrid Nilsen, just came out with a jewelry line that is ideal for anyone looking to gussy up an outfit without wearing animal-shaped jewelry or Harry Potter-themed necklaces, or really anything too ostentatious.
The new collection from the outspoken feminist and U.N. ambassador gives off the same essence as Nilsen herself — a vibe of playful centeredness. The collaboration between Nilsen and jewelry brand Mejuri is appropriately named "One" and each piece in the line is inscribed with hidden inspirational messages.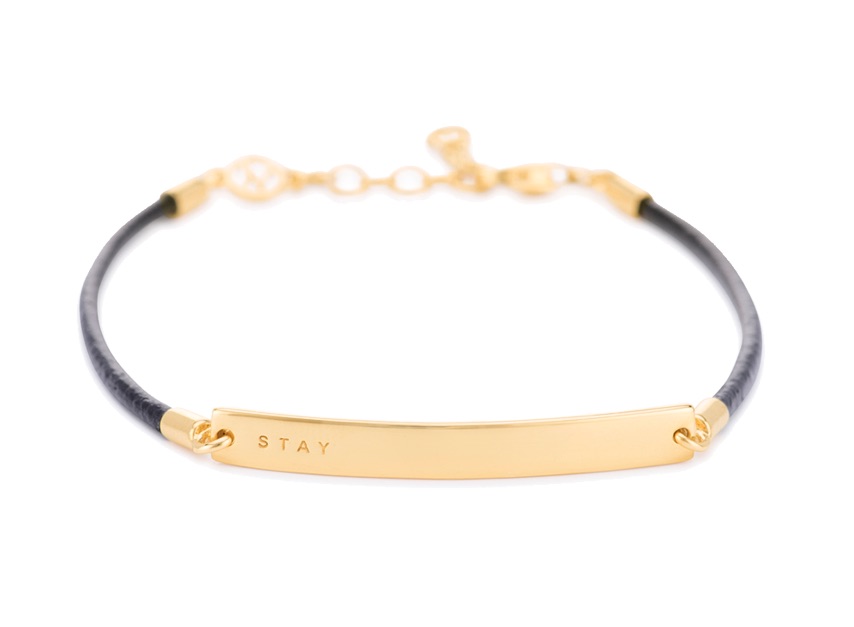 Of course, this causes us to immediately imagine a scenario in which we look down at our new cute minimalist bracelet and it says something inspirational like: "Damn girl, you're going to be filthy rich."
false
The vision for the jewelry line "One" is outlined in a statement on the Mejuri website:
"Created in collaboration with the inspirational Ingrid Nilsen and appropriately named 'One', this collection is meant to elevate that special connection that one has with their jewelry. The pieces are hand-crafted with a minimalistic design, engraved with inspiring hidden messages of positivity and strength on the inner part of the jewelry that touches the skin."
Even the pictures on the website feel minimalist and peaceful.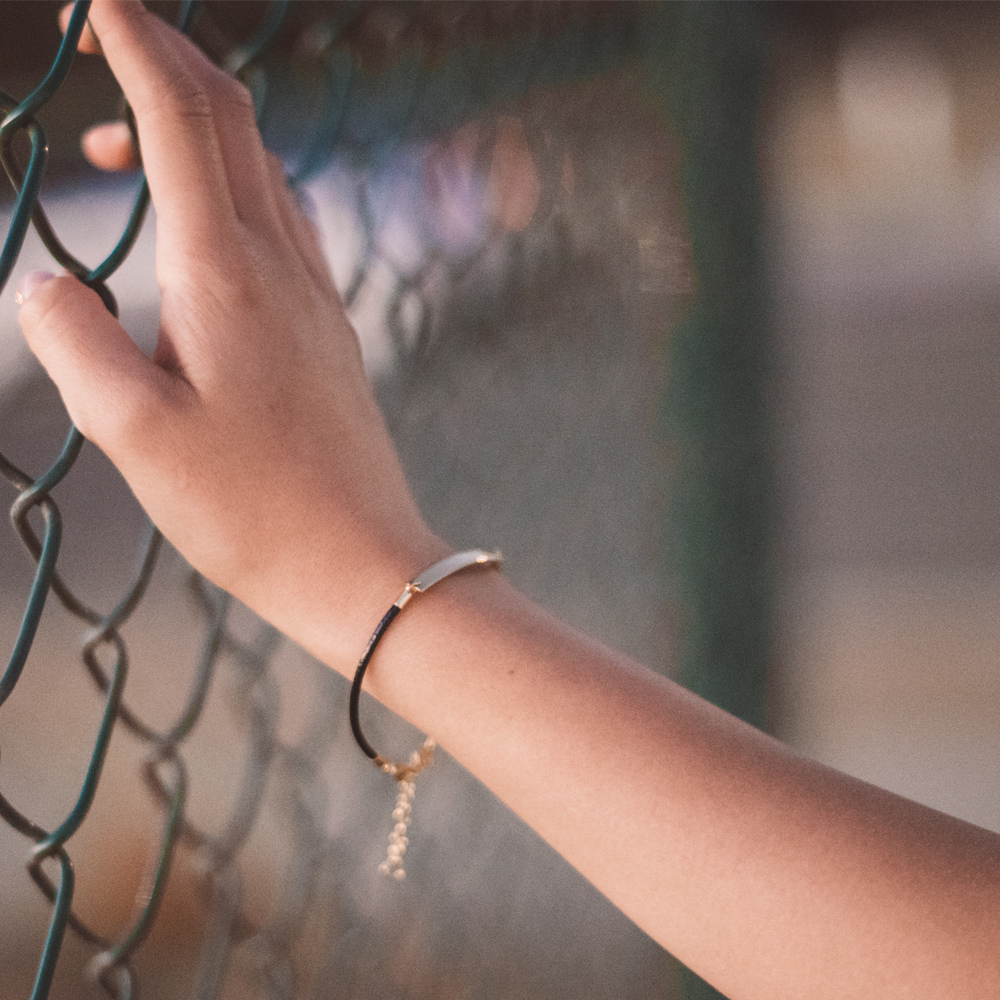 You can check out the full "One" collection, which ranges from $69 to$140, on the Mejuri website.