For Love and Lemons released their first-ever bridal collection, and we love that it won't break the bank
We all know that the cost of marriage is a billion dollars, a few limbs, and the promise to love someone forever (which is a TALL ORDER). So we were shocked and relieved when we heard that the LA-based brand For Love & Lemons was releasing an affordable bridal collection for us to weep over in gratitude.
Today marks the official launch date for the very first wedding collection coming out of For Love & Lemons, just in time for summer wedding season. The collection includes an assortment of sexy lingerie pieces (priced between $75 to $190) and wedding dresses and gowns ranging from $250 to $800. We're genuinely relieved to find a collection that doesn't have another zero at the end of the price tag.
As you can see from the brand new collection, all of the pieces toe the line between timeless and trendy.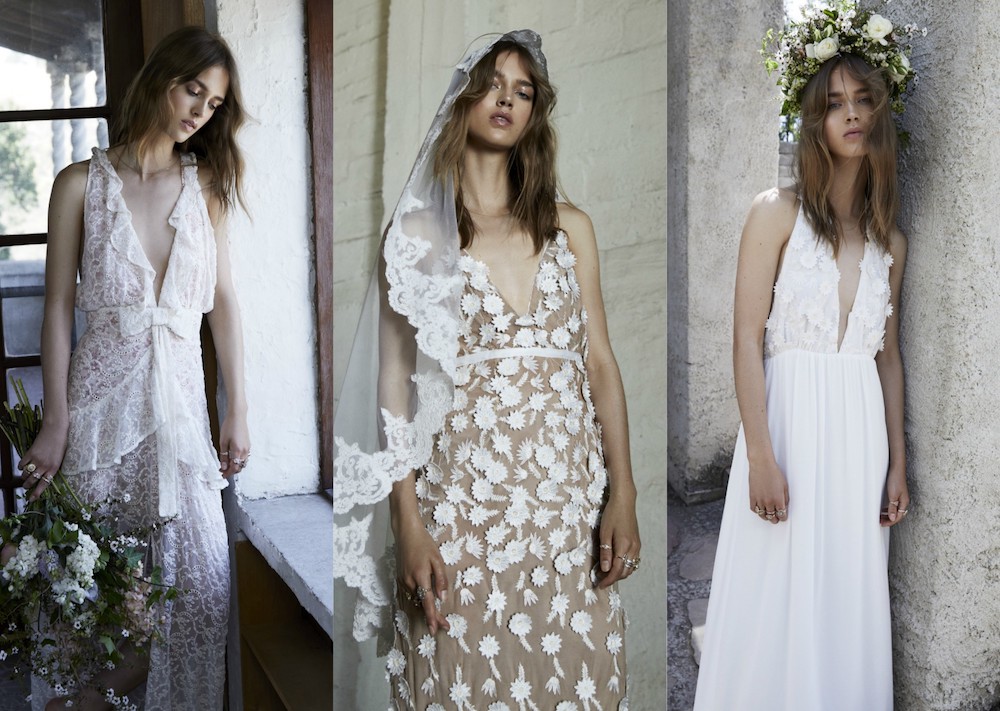 There is a LOT of ornate lace to dress in, and we're not complaining. Several of the pieces in the collection feature 3D-embroidered daisies, to give wearers the sense of being draped in flowers.
To add to the wedding vibes, the campaign photos were all shot outside a castle near LA.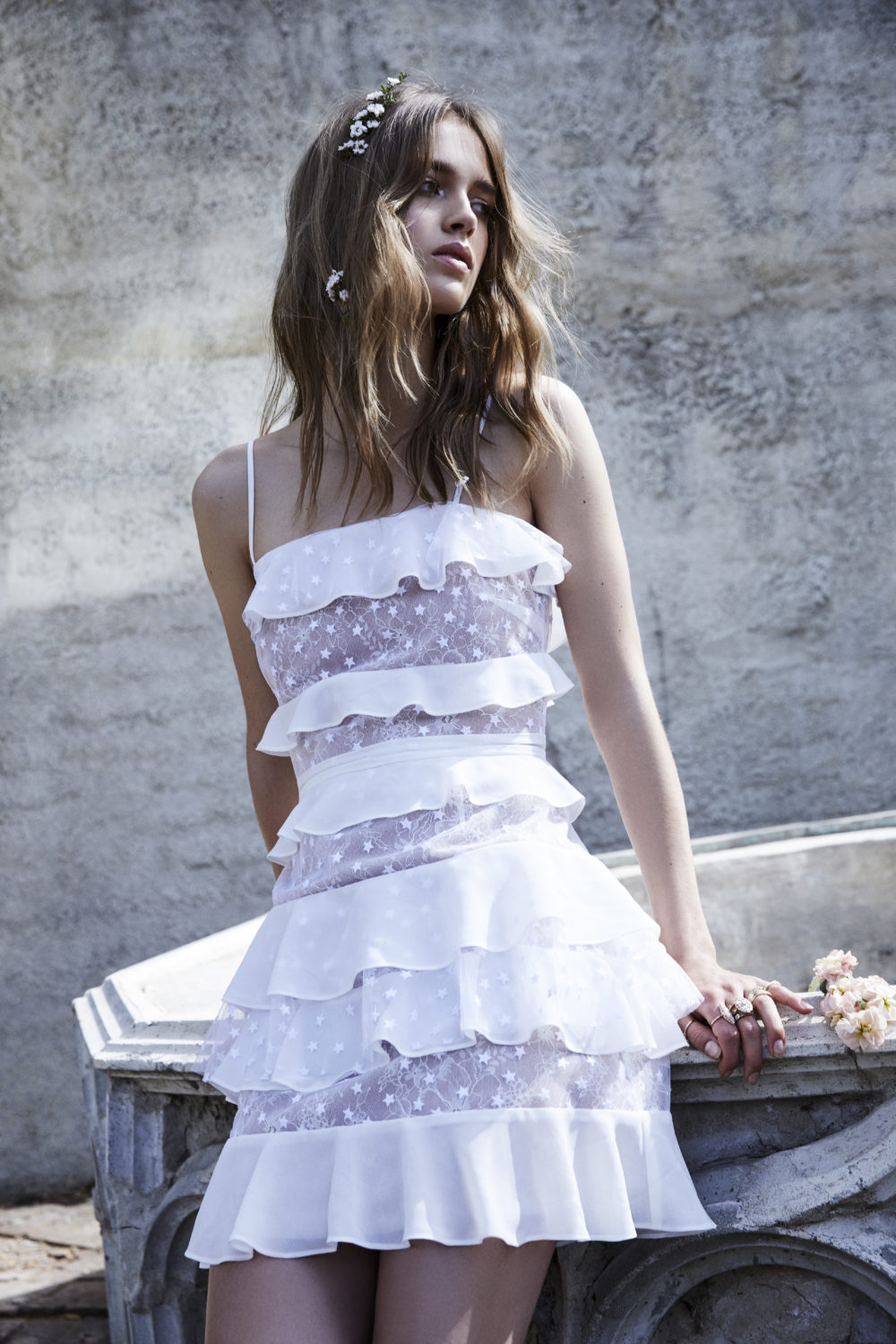 Apparently, it's a hot spot for wedding parties, which makes sense. Who doesn't want to pledge their love at a castle?!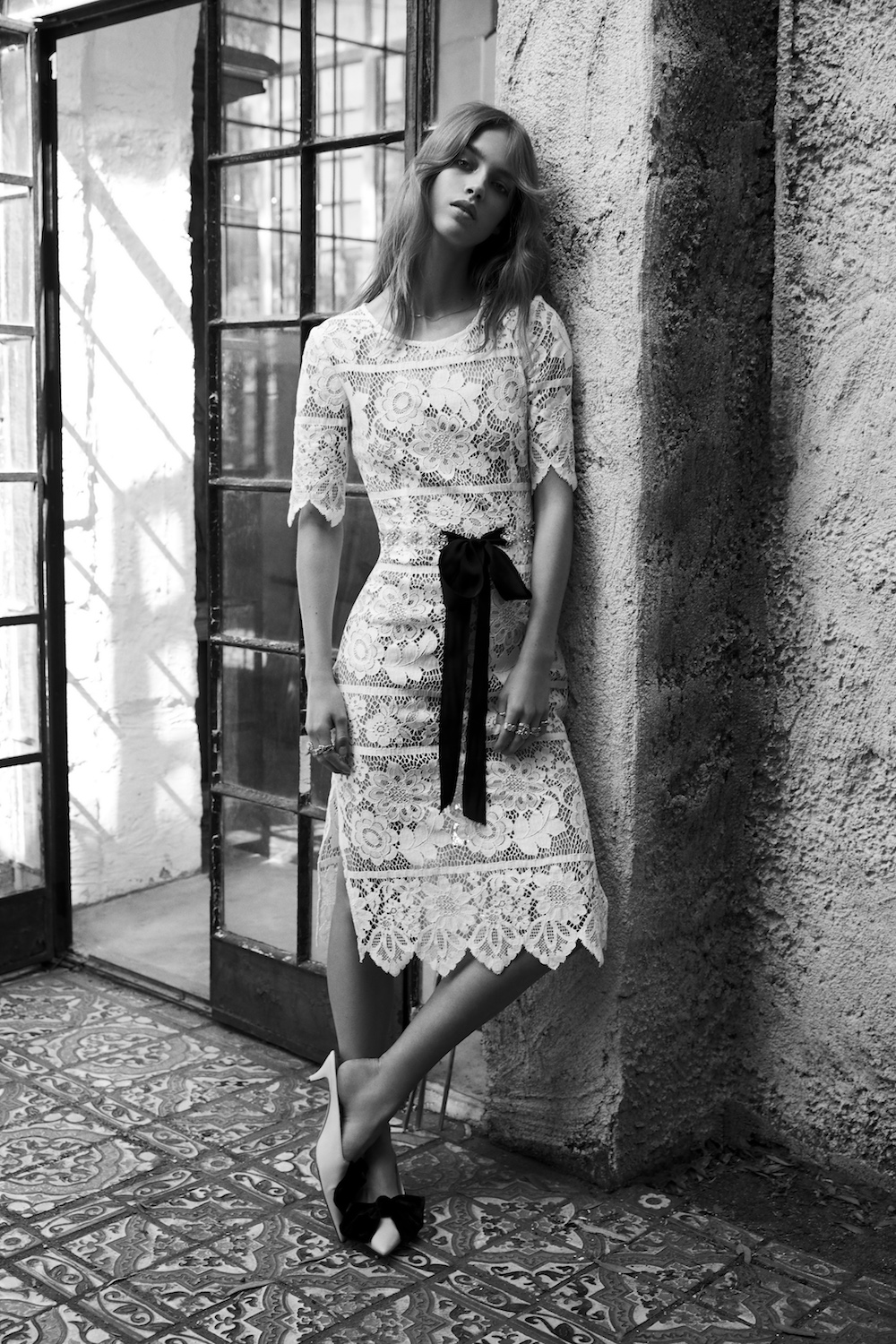 Peep the lingerie options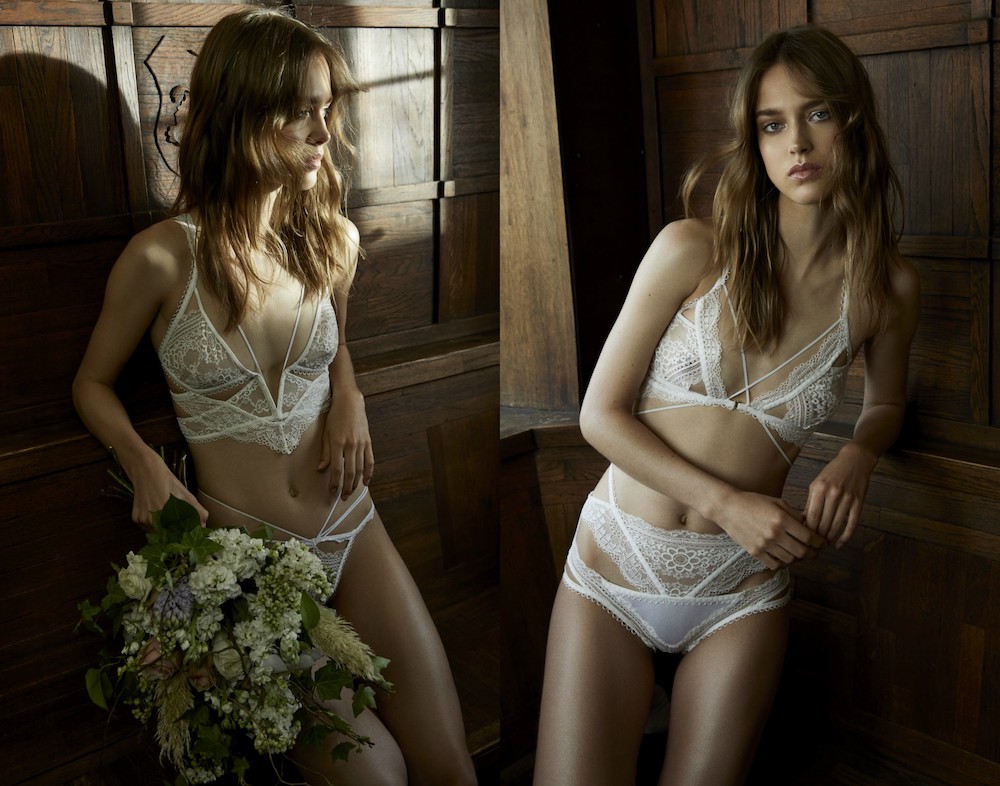 If anything strikes your fancy, you can shop the full bridal collection on the For Love & Lemons website.
Save