Cute bralettes for big boobs exist, and we're adding these to our lingerie drawers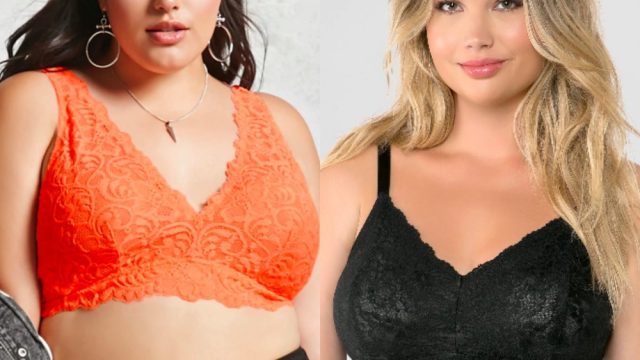 Once you outgrow a C cup, bra options drop tremendously. Cutesy bralettes, ya know, the kind that you'd actually want to peek out from underneath a loose tank, are damn near impossible to find in larger sizes. Is it possible to have a cute bralette with moderate support, maybe a little lace, in larger cup sizes? IT'S. SUMMER. We need these.
Good news, guys — we did some searching, and not only do sexy bralettes exist for busty body types, but they're affordable and more adorable than we imagined. (No peachy, cardboard bras, hunty.) Basically, no need for you to sacrifice style with these bralettes that we found.
Get ready to treat "the girls" to some summertime lingerie, because we found seven bralettes for women with big boobs.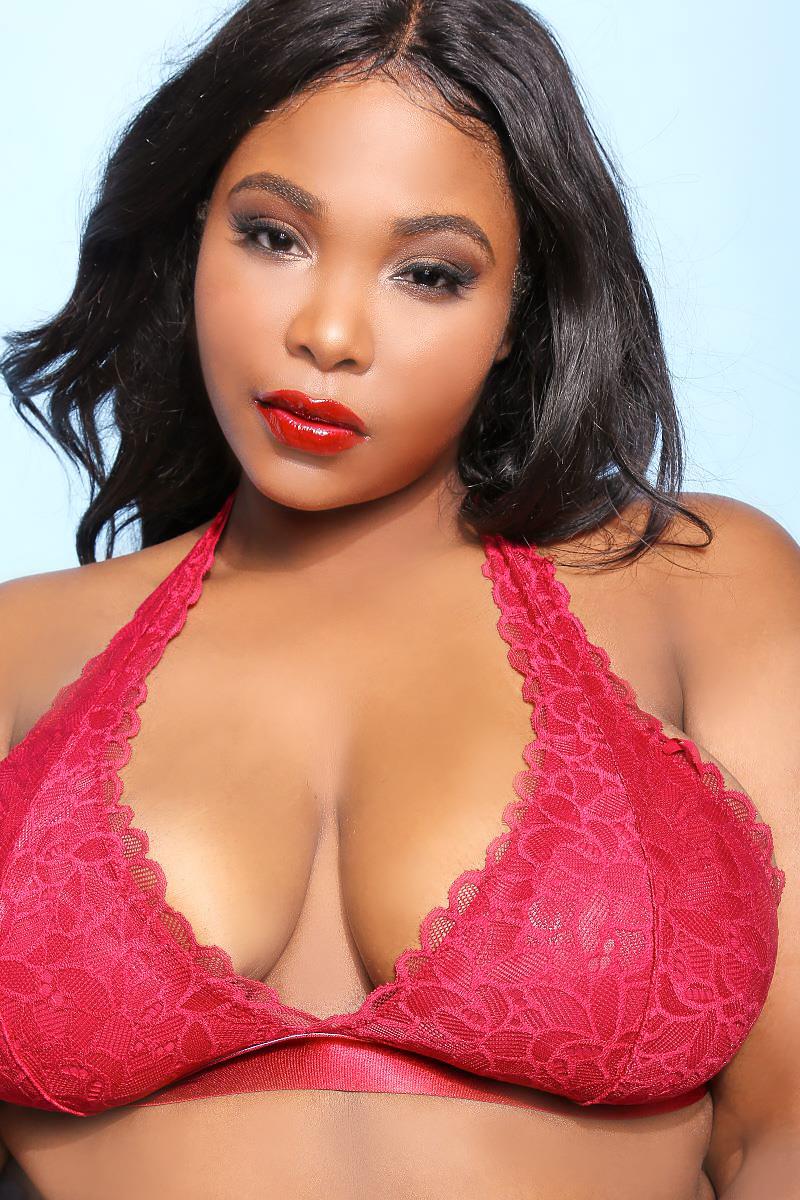 Time to break out the cute tees, dresses, and rompers for these! Happy shopping.