Here are 13 shampoos that will guarantee you shiny, more voluminous hair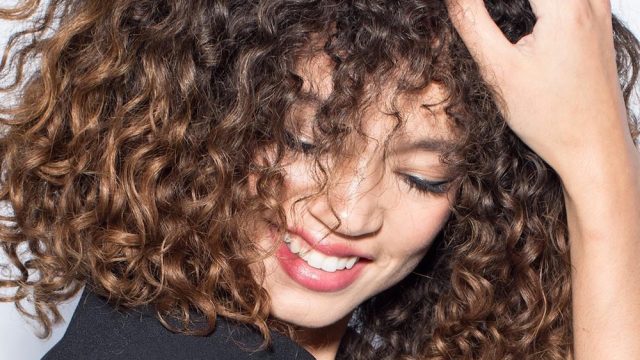 If you can believe it, there are people out there who doubt the power of high-quality hair care products. But we all know that the good stuff is out there and that even a product as humble as shampoo has the power to give you shiny, more bouncy hair. Never again should you resign yourself to flat, limp hair because you don't know what to do with it. There are plenty of options available to give you supermodel locks, no matter what.
Yes, some of these shampoos may be a bit more of an investment than you are used to making in your hair care, but we can assure you that they're worth it. And there are quite a few wonderful options at accessible prices as well. There's no need to compromise here, just as we know you never would with skin care products.
https://www.instagram.com/p/BVrqwejgJWl
Here are 13 shampoos that will guarantee you shiny, more voluminous hair.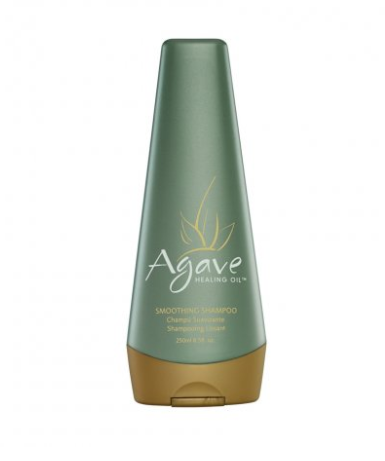 This super nourishing natural shampoo is pH balanced and full of hair-healthy ingredients that leave it bouncy, sleek, and silky.
Body-building polymers wash in uplifting volume and thickness while rich botanical extracts leave hair full, strong, and soft.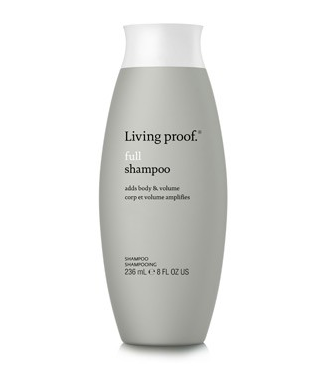 This gentle-on-your-hair shampoo is thoroughly cleansing and helps transform flat hair to look, feel, and behave like naturally full, thick hair. It's basically shampoo magic.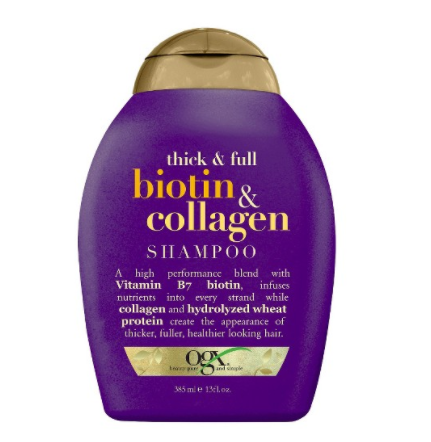 The powerful blend of Vitamin B7 infuses nutrients into your hair while collagen plumps the hair follicles and adds volume and dimension. The wheat proteins strengthen and smooth your hair.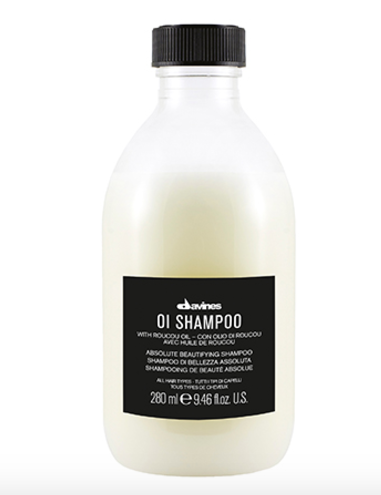 This shampoo is particularly adept at providing shine, softness, and body for your hair, making it the best of all worlds.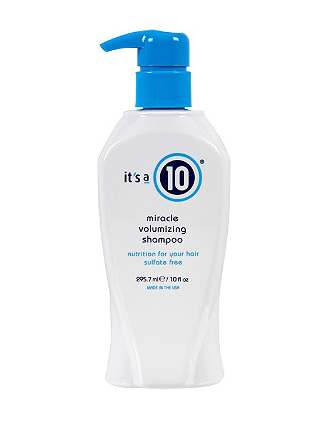 This sulfate-free formula nourishes, improves elasticity, deep cleans, adds bounce, and shine. It's also a color protectant.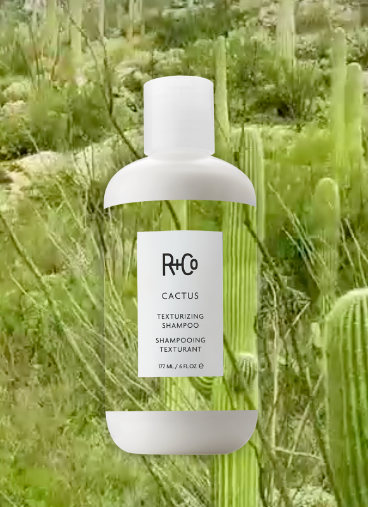 Not only does this shampoo smell absolutely divine, but the texture-building particles bring out your hair's natural wave. It also provides grit and grip for an easy-to-style, full-bodied mane.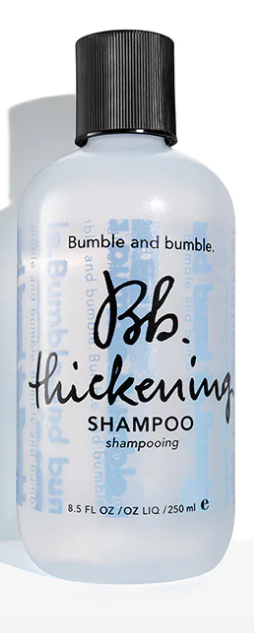 This classic, lightweight shampoo cleans and preps hair for airy, voluminous styles.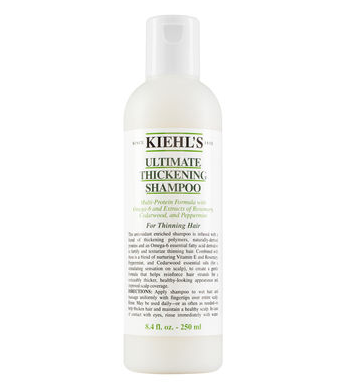 An antioxidant-rich shampoo that fortifies thinning hair.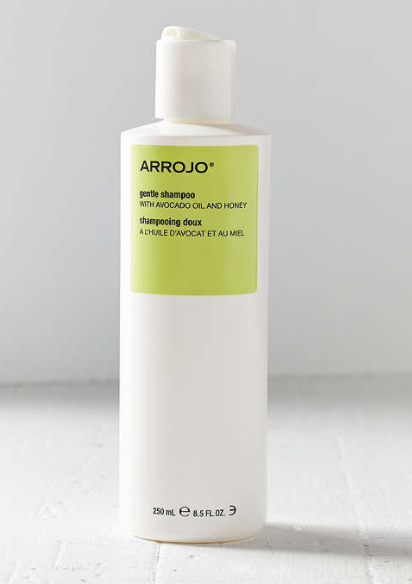 This sulfate-free, nutrient-rich blend of vitamins and oils rejuvenates dull hair while preventing harsh damage. Smoothes out frizzy hair without weighing it down for a fresh bounce.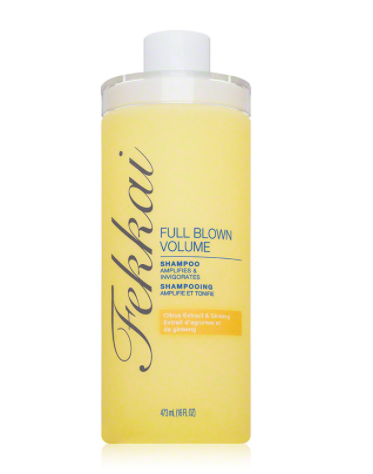 This trustworthy brand's shampoo creates weightless body that pumps up limp strands and smells like a dream.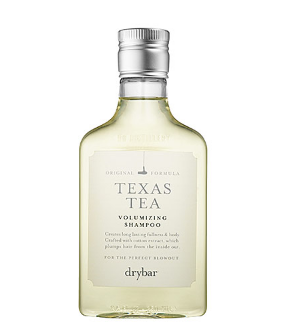 This paraben-, sulfate-, and phthalate-free volumizing shampoo builds body while gently cleansing. Its special cotton extract formula protects and smoothes hair for full, healthy locks.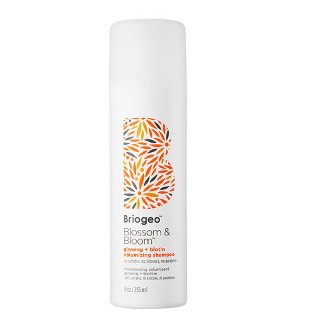 Finally, a shampoo that cleanses effectively without removing natural essential oils or dulling your hair. You end up with fuller looking hair while the shampoo supports hair growth, a must.
We bet your bottom dollar that you'll be able to find your dream shampoo among this list, and your hair will be forever grateful. It's time for you to rock what you've got, baby.