Disney's dropping a brand new Oh My Disney collection, and it's full of amazing things to add to your treasure trove
Just when you think you own everything princess under the sun, Disney does it again — they drop a brand new, sparkling collection and you've just got to buy it all.
And now, even better than simply hearing there are more Disney things to buy, this latest collection is unlike anything Disney has ever done before. That's because these new products are actually one for Oh My Disney, Disney's digital destination for all things Mickey, Minnie, princesses, Dole Whips, theme parks, and more. Sure, you might already own a hundred different princess T-shirts as it is, but these new designs have a 'lil millennial twist to them — and not just because many of the items are actually millennial pink.
There are items that feature Sleeping Beauty, along with the text "5 More Minutes," and been there, slept through that alarm about a dozen times. There's also a few that state "Mondays are Evil" with Snow White's Evil Queen, making this the first and last time we will ever agree with the Evil Queen. And for everyone who knows that deep down inside, they really are a mermaid, there's a perfect Ariel bomber jacket for you, complete with a seashell emblem. Basically, Oh My Disney got a hold of our shopping dream journals, and they're making all our shopping dreams come true.
The collection is available *right now* at shopDisney.com and the shopDisney app, and yes, you need all these whosits and whatsits.
Evil Queen Journal, $14.95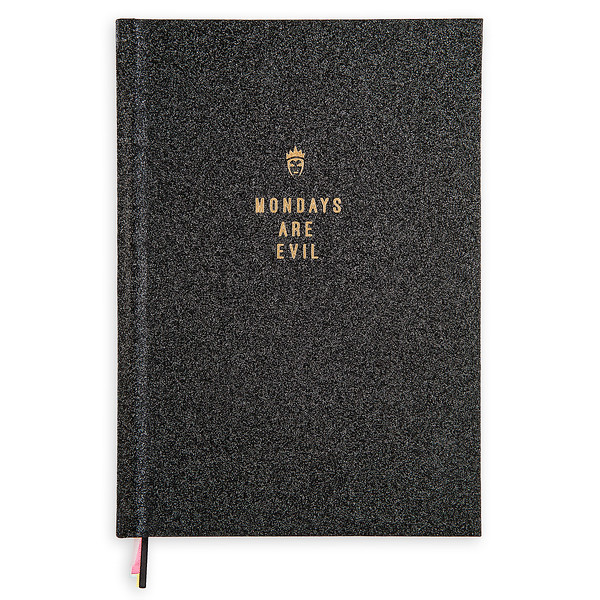 Lion King makeup bag, $16.95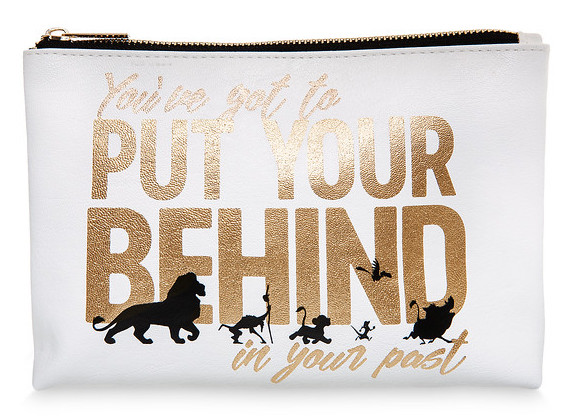 Evil Queen tank-top, $26.95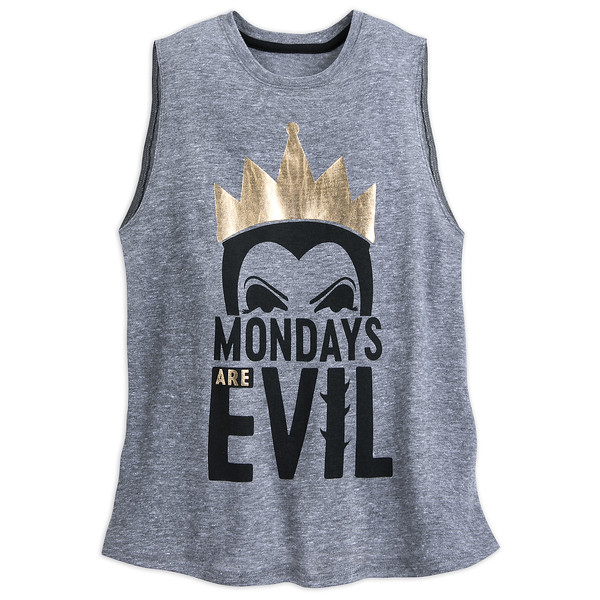 Disney Princess pencil set, $12.95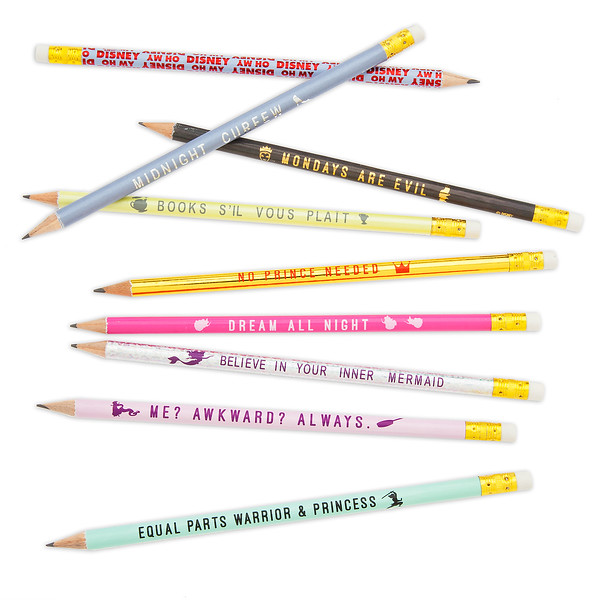 Cinderella dreaming T-shirt, $26.95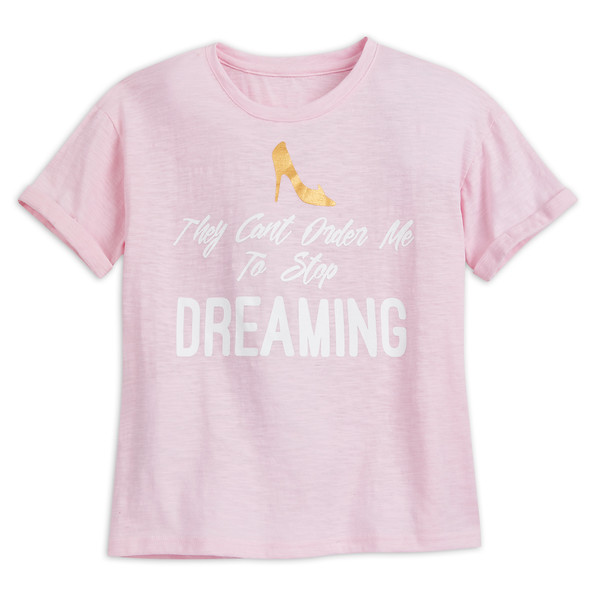 Mulan water bottle, $14.95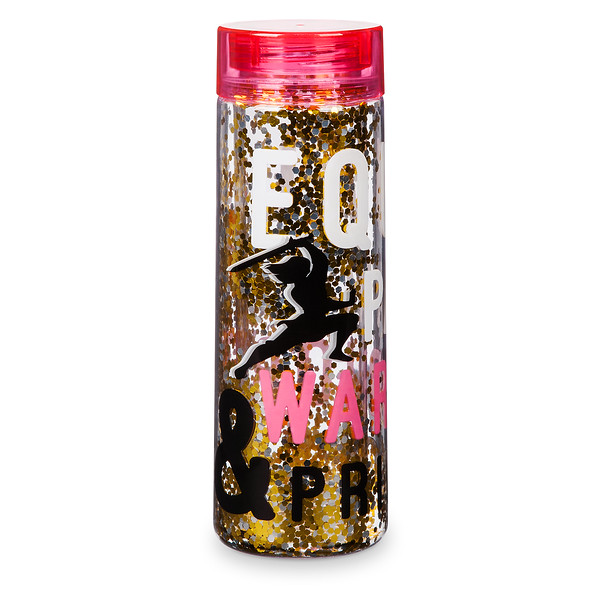 Lion King tank-top, $26.95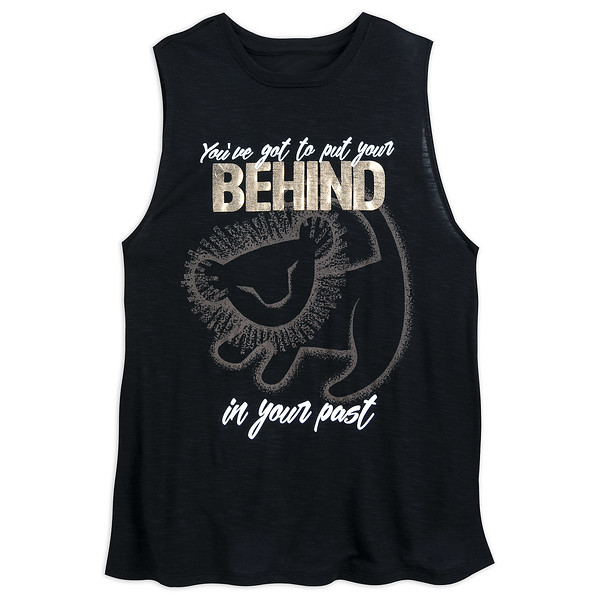 Oh My Disney pin set, $14.95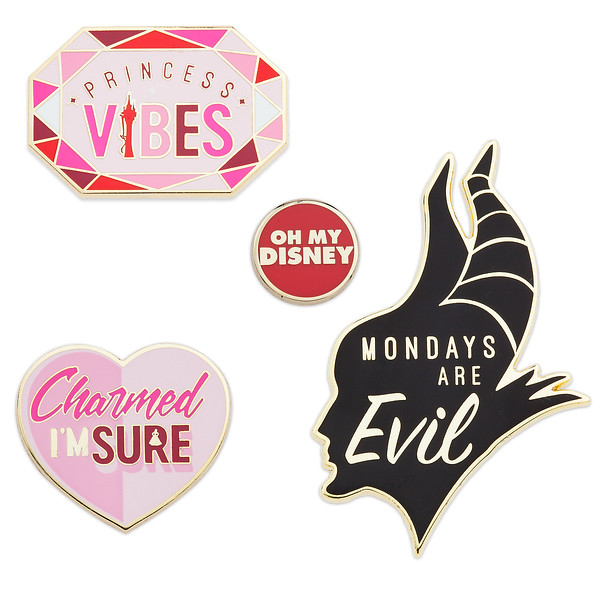 Cinderella passport holder, $16.95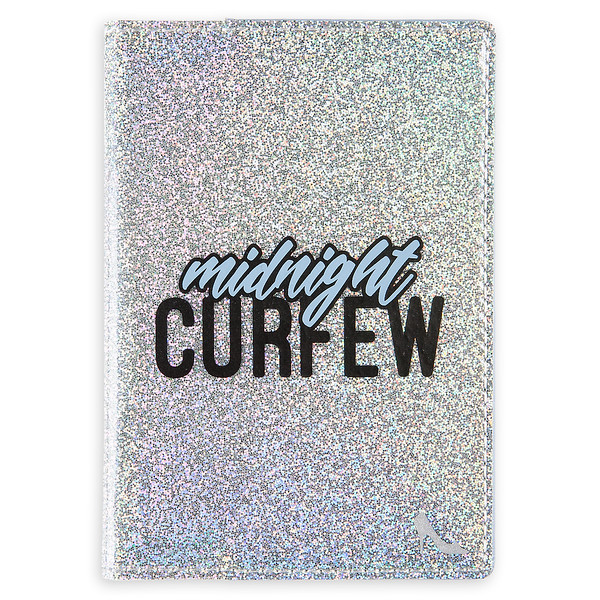 Merida Brave wallet, $19.95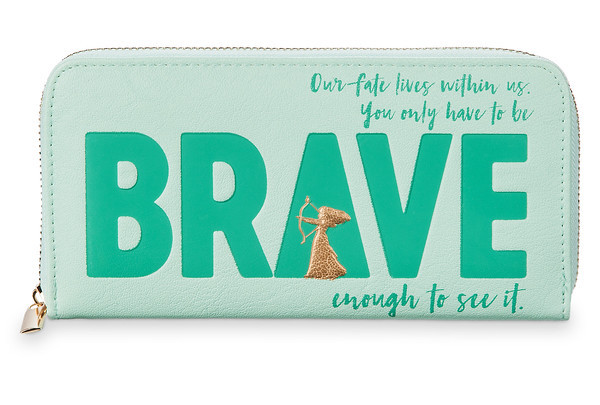 Sleeping Beauty iPhone 7 case
Belle T-shirt, $26.95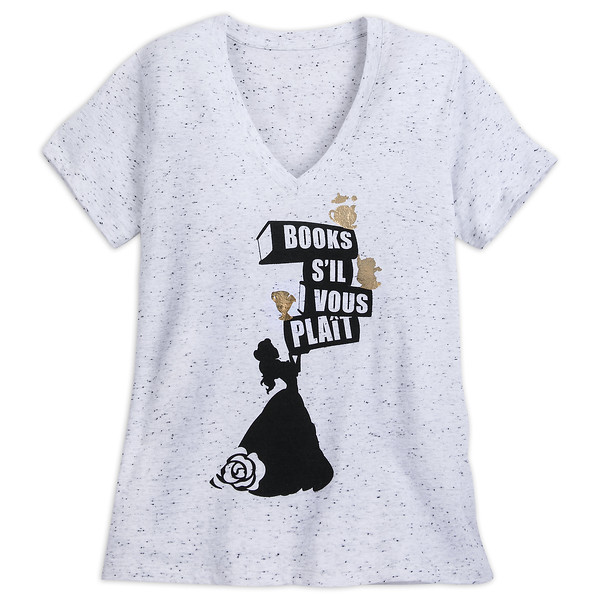 Oh My Disney sticky note set, $14.95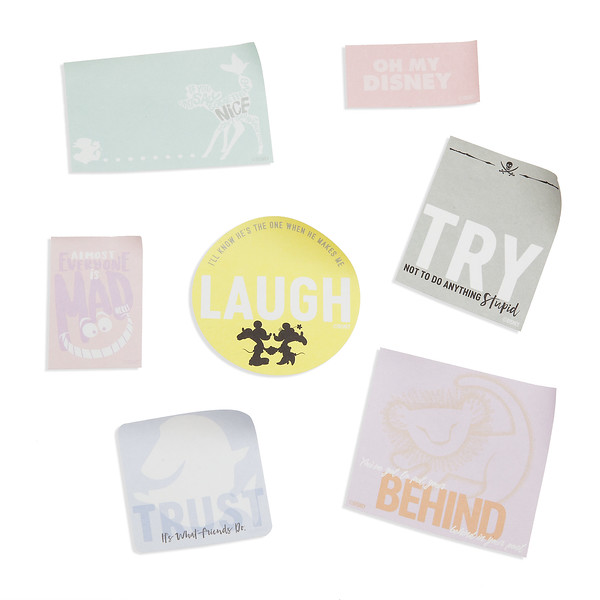 Bambi and Thumper tote bag, $24.95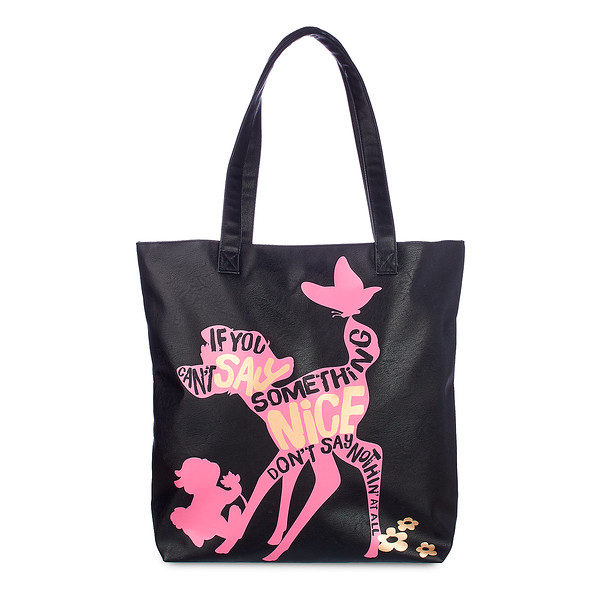 Cheshire Cat keychain, $14.95
Sleeping Beauty travel tumbler, $16.95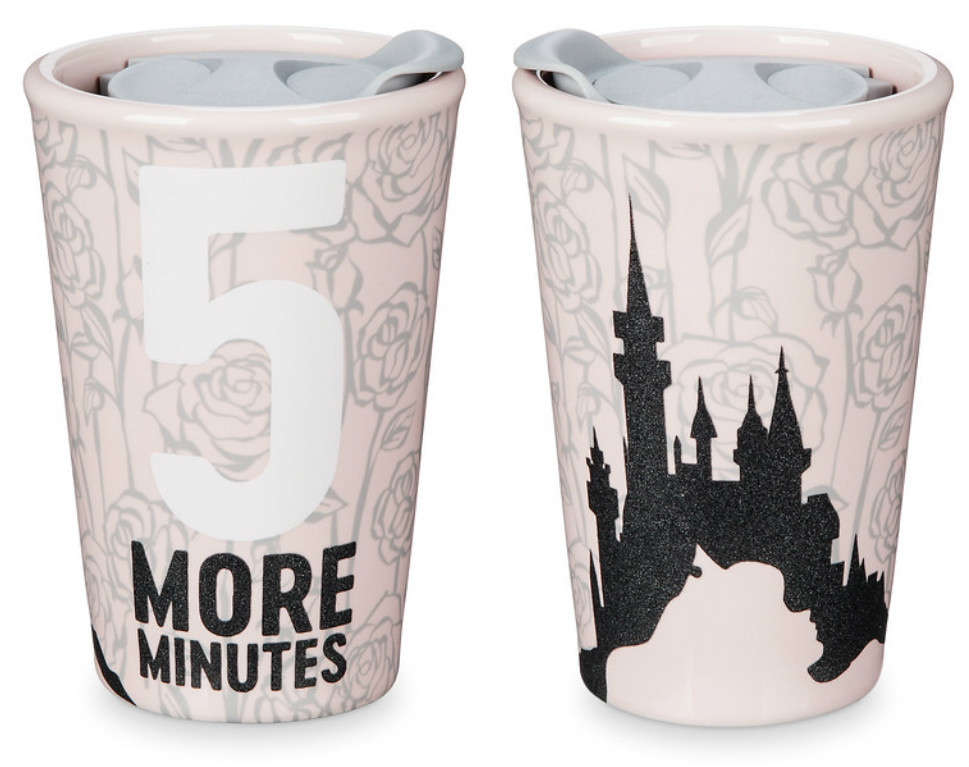 Evil Queen glass compact mirror, $16.95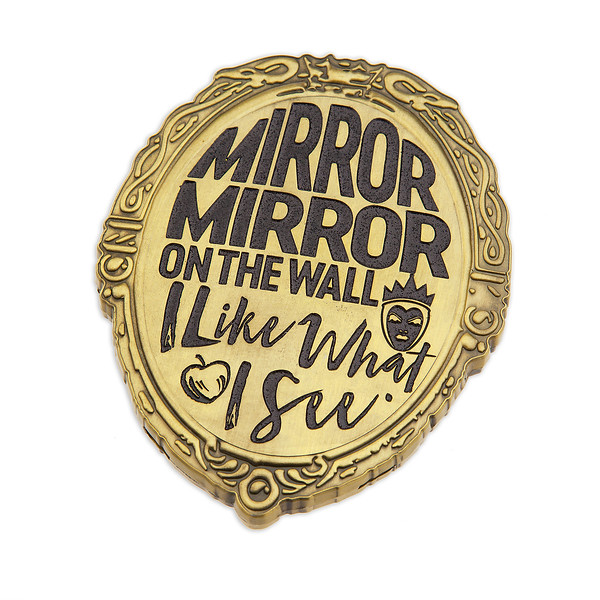 Ariel Chambray Bomber Jacket, $44.95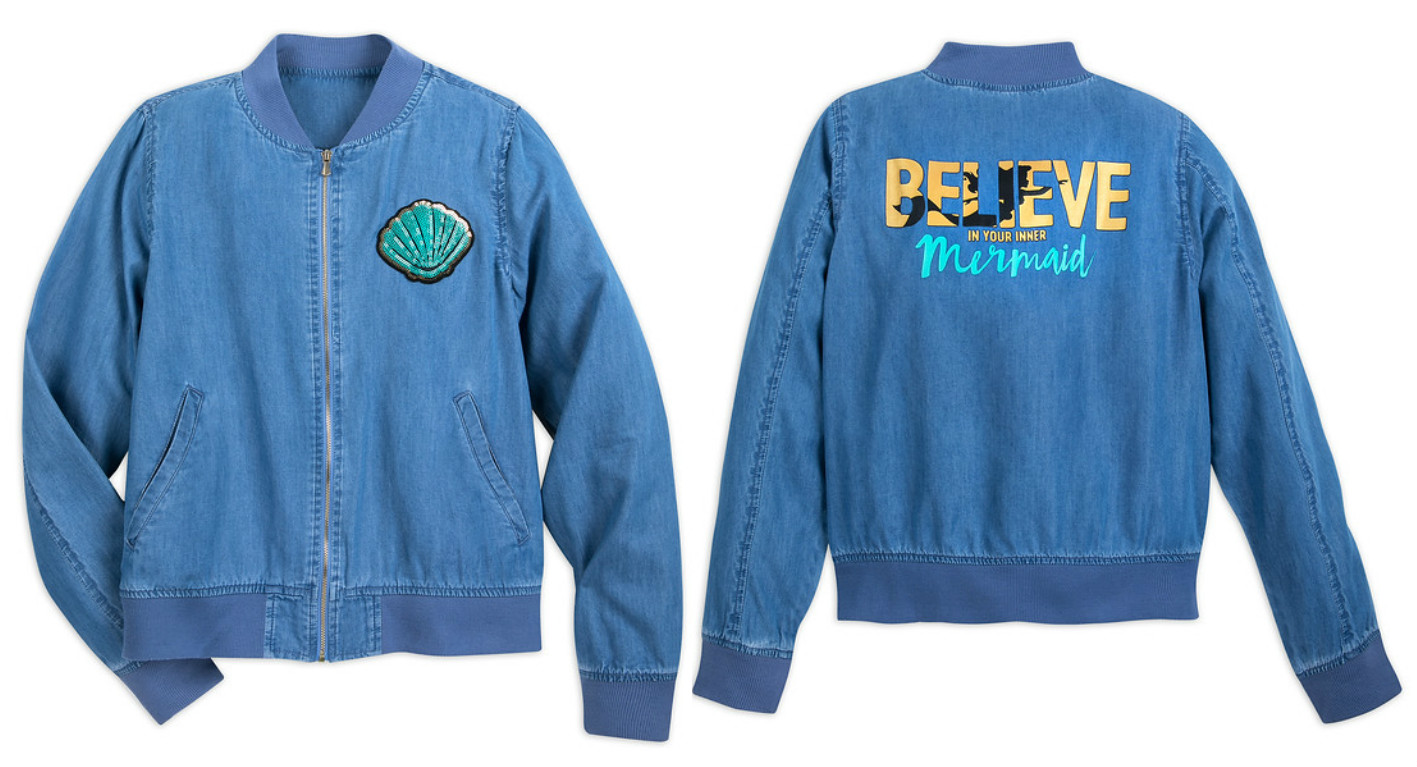 No Prince Needed luggage tag, $9.95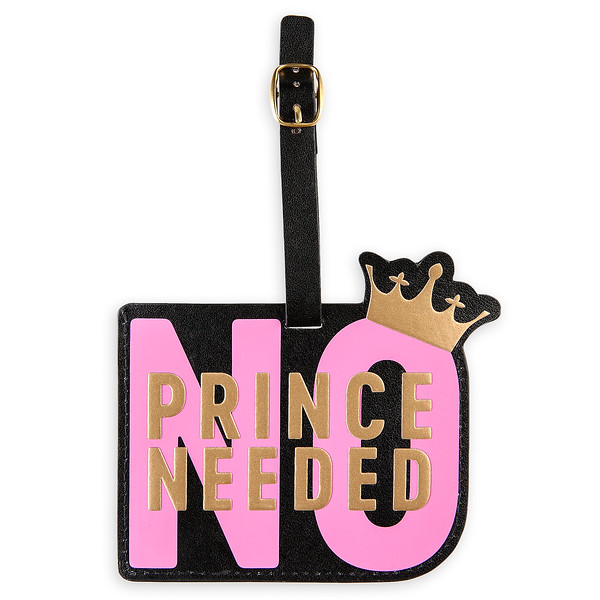 Disney Princess journal set, $12.95