You can carry your belongings in a dinosaur, pancakes, and a giant pink mushroom handbag thanks to Betsey Johnson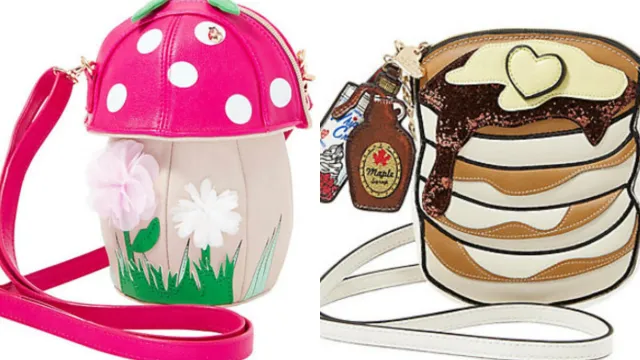 Queen of kitsch, Betsey Johnson, has every handbag you'll need to make your summer wardrobe pop.
Betsey always keeps things quirky, colorful, and fun. Her "Kitsch" bag line features adorable, 3D designs featuring animals, food, and themes of summer festivities. If you've ever looked at a box of popcorn and thought, "I wish I could stash my phone and wallet and lipstick in this," Betsey has you covered. (Okay, that's a little random, but you never know.)
Most of the bags function as both crossbody and clutch. Betsey's offering wristlets, structural straw bags, and even a lunch tote. The bright statement accessories will add excitement to a neutral outfit, or complete a more wild ensemble. (Betsey would approve.) Check out some of our picks below!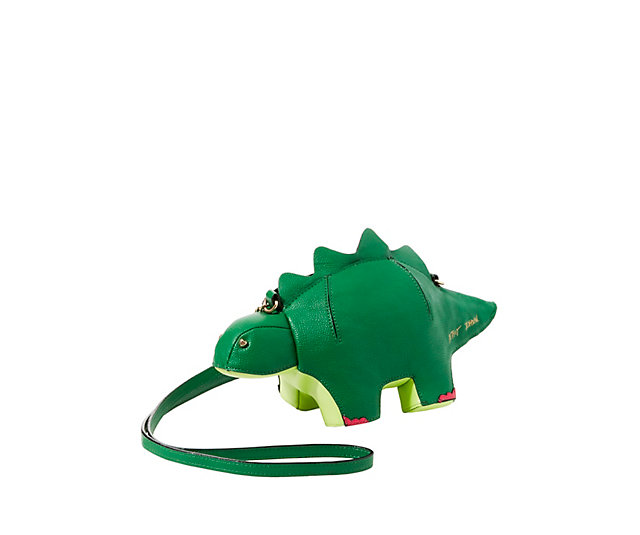 Technically it's a stegosaurus and not a T. Rex as the style's name might imply, but hey, there's more arm room in this one. Convert from crossbody to clutch with a strap change.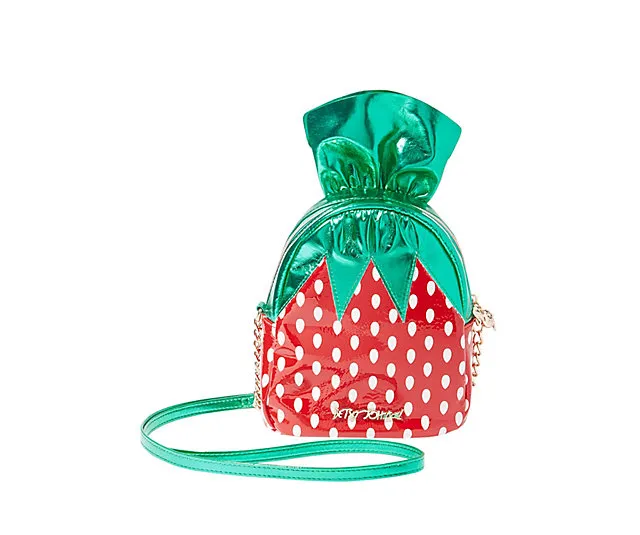 Show the world you're sweet AND hard, like those strawberries in your grandma's candy dish.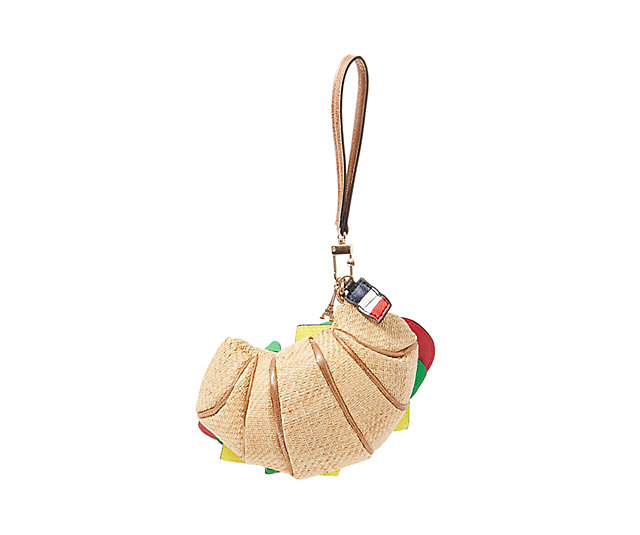 Hurry up with my damn Croissandwich!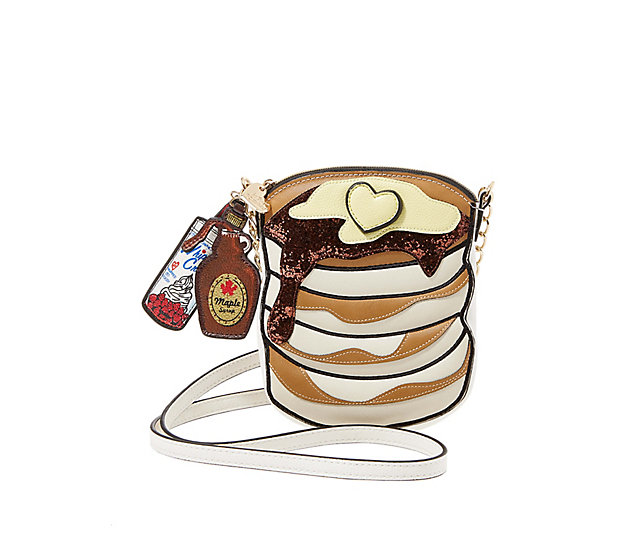 A non-sticky stack to keep your stacks of cash in.
This little mushroom bag is totally trippy.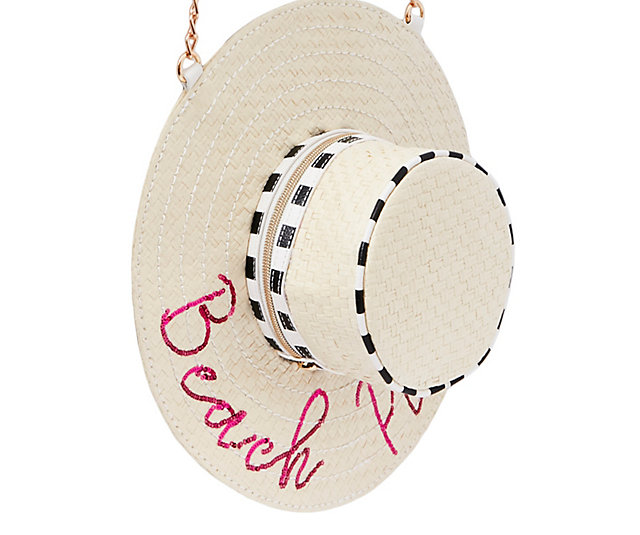 For when you're dreaming of the beach, or to tell the world how truly unbothered you are.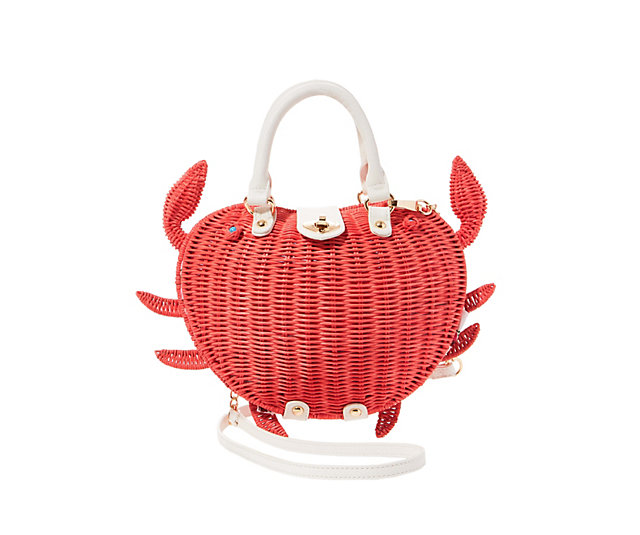 Perfect for a picnic by the beach. Impossible to be in a crabby mood with this cute straw number.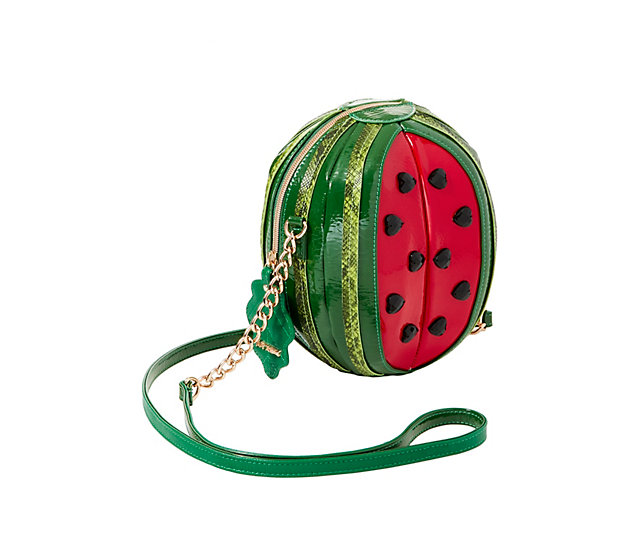 This is just…perfect.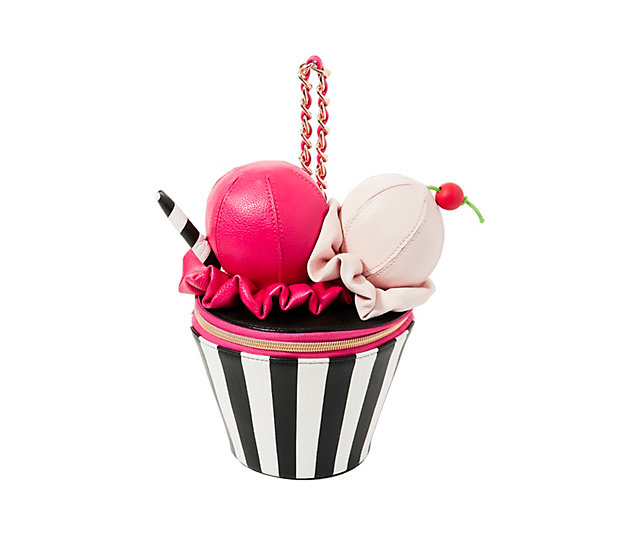 Keep your ice cream funds and cherry-vanilla lipgloss in this lil cutie.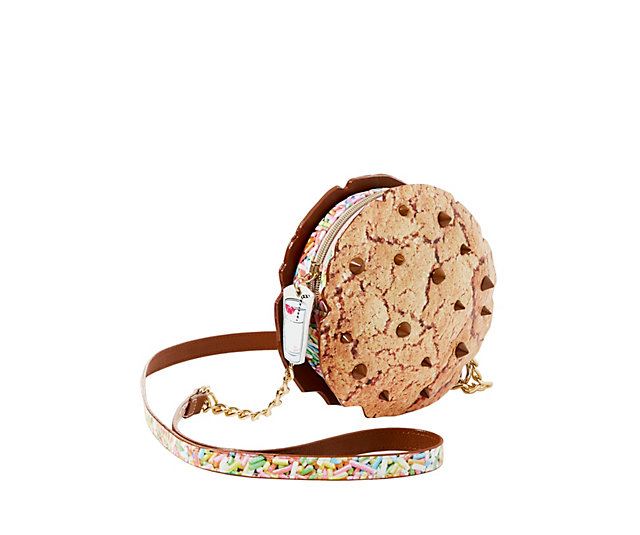 The. Chips. Are. 3D. Studs.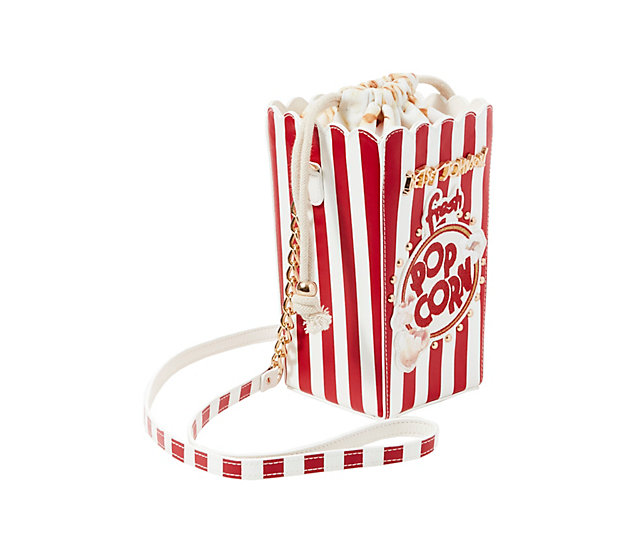 Too obvious for a movie date?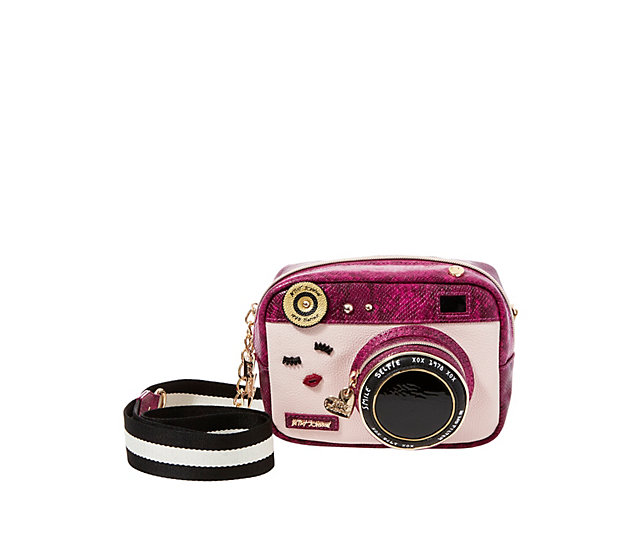 For the shutterbug (or blogger) in your life.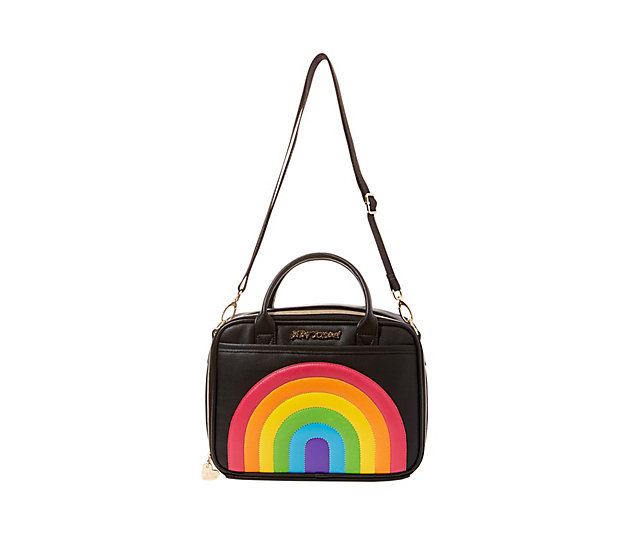 Tote your lunch with Pride.
Buy these and more Betsey Johnson bags at betseyjohnson.com.