Flower Beauty is coming to Ulta, and this might be the best makeup news of 2018 so far
Get ready to party, beauty lovers, because one of our favorite celeb makeup brands, Drew Barrymore's Flower Beauty, is coming to Ulta Beauty. This is the perfect opportunity to get to know this delightful brand and add it to your repertoire.
Flower Beauty makes high-quality, cruelty-free beauty products that inspire women to feel like their most empowered selves. Drew specifically wanted to create luxury brand-level makeup that everyone could afford. How could you not love her for that?
The charming packaging only enhances the gorgeous products it houses, and we have a feeling you're going to fall head-over-heels for these. Now that the brand is almost available at Ulta, they're even more accessible than ever before.
There are currently six Flower Beauty products you can browse on Ulta's site.
Next time you pop in for a quick shop, make sure you check them out.
Here's what you can look forward to getting from Flower Beauty at Ulta.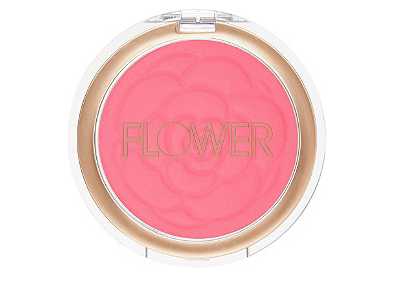 These four different shades of blush all give you a natural, rosy flush that perfectly complements your complexion.

There are five shades of this brow stain that will make you feel like you just got your eyebrows micro-bladed. And since it's made with aloe and vitamin E, it nourishes your brows as well.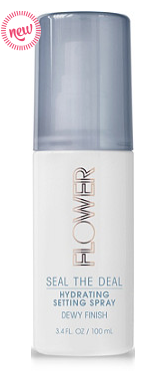 This hydrating formula leaves your skin soft and smooth while locking your makeup into place.

There are six shades of this holographic lipstick that look gorgeous on its own or layered on top of other products.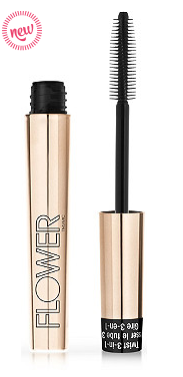 Pick one of five different shades to lengthen, add volume, curl, and lift lashes. There's even a waterproof option if you're a crier like we are.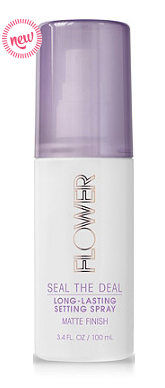 Your makeup will look as fresh as the moment it was applied in the morning thanks to this long-lasting spray.
You can't often get this kind of quality at these prices — most other brands would double them at least! It's definitely worth a trip to Ulta to check them out. What do you think?