11 beauty products that will make your dry, cracked feet baby soft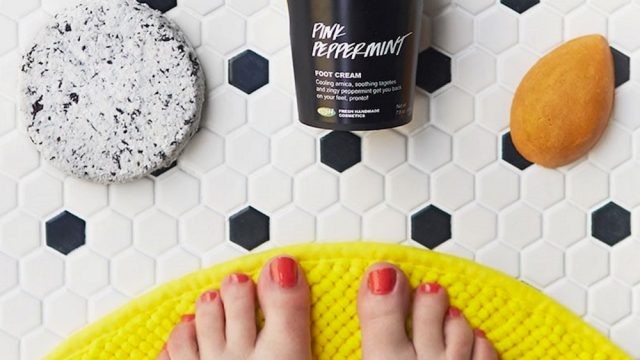 It's still routinely hot enough to wander outside in strappy sandals and flip flops (if you MUST), and yet we're steadily inching towards boot and sneaker weather. Regardless of which seasonal look you edge towards, learning how to keep your feet soft is a life-long journey.
Our feet do incredible work for us day after day, carrying us from place to place — so the least we can do is pamper them with some foot scrub and a quiet night away from the busy sidewalk. Whether you deal with dry, rough skin or your feet are always sweating from the heat, there are plenty of great options to keep them fresh, soft, and happy to carry you around.
So we present you with some great products for your feet, whether you're rocking Doc Martens or you've adopted some strappy summer shoes.
The Spray is great for keeping your feet clean and fresh after a long day out in the world. It contains litsea cubeba, eucalyptus, and palmarosa essential oils. It's also safe to use on clothing, so you can spritz it on your feet AND shoes.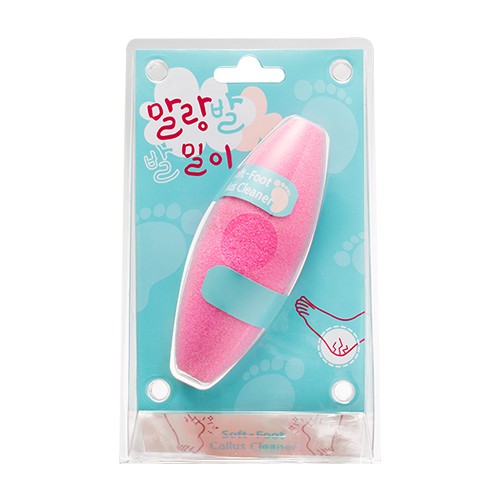 This is a great scrubbing stone for people with sensitive skin. Made with elastic, this little buddy is soft and curves to the shape of your feet, while the pumice coating helps remove dead skin.
Your feet will feel absolutely babied with this blend of coconut oil, shea butter, lavender, and tea tree oil. Show them your gratitude.
https://www.instagram.com/p/BWgubsblcro
This treatment combines deep exfoliation with a soothing balm, so you can shed the dead skin and have soft, gentle feet at the end. The formula is infused with ground volcanic pumice stone for exfoliation, baking soda for odor control, shea and coconut oil for moisture, and a blend of essential oils for an overall calming experience.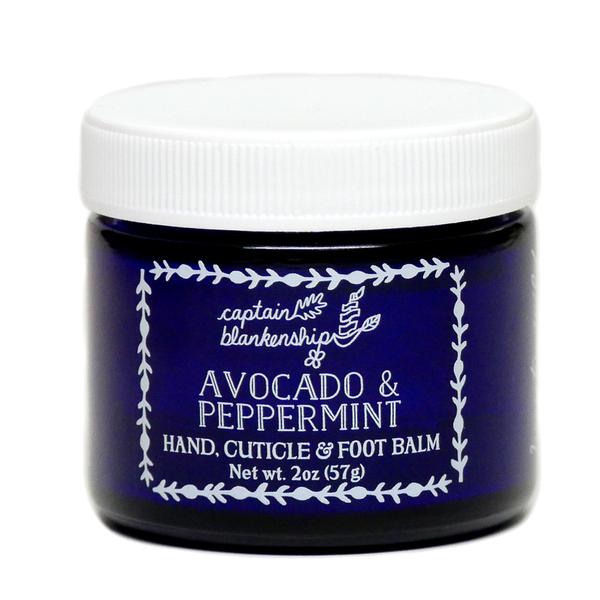 This is the ultimate deep moisture balm for your hardworking feet. It combines the powers of avocado oil, shea butter, rosehip seed oil, calendula oil, wild harvest myrrh essential oil, and organic cocoa butter to transport your feet into a land of sweet smelling softness.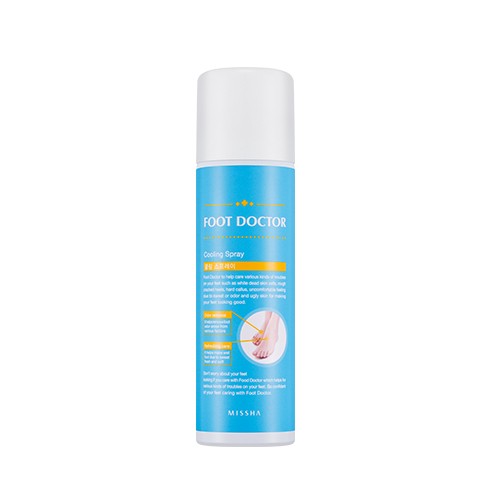 This peppermint-infused foot spray is safe to use on feet and clothing, so you can spray it in your shoes and boots for a fresh kick. The formula includes cyclodextrin to eliminate odor, peppermint oil to freshen your skin, and menthol to soothe and prevent dryness.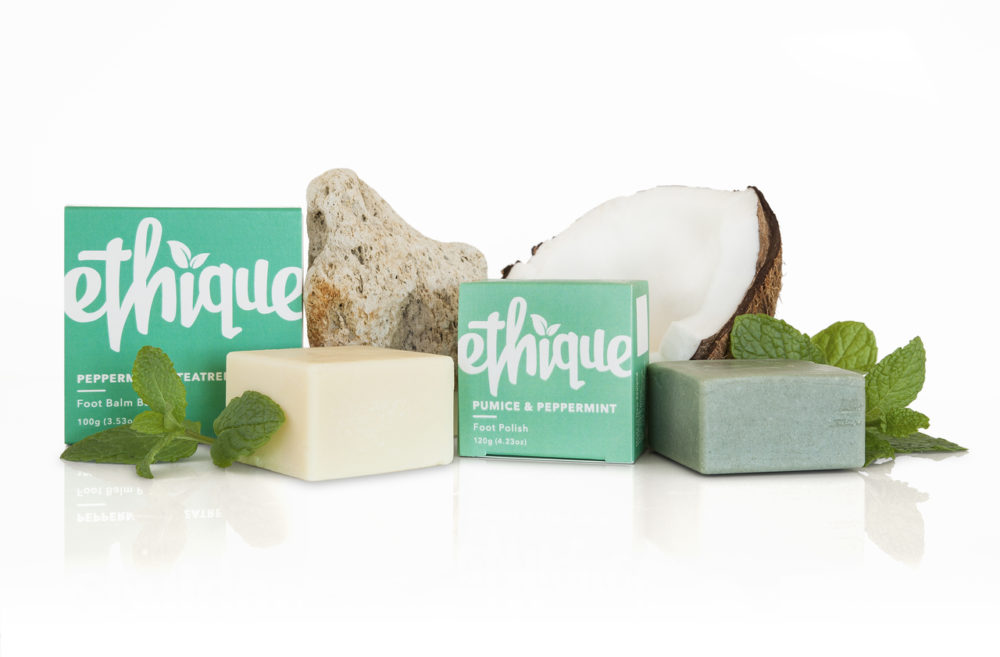 This bundle includes a soothing peppermint and tea tree oil balm bar for moisturizing, as well as a pumice and peppermint foot polish for deep and soothing exfoliation.
https://www.instagram.com/p/BJbkl_iB3pf
This foot freshening powder puts all the other bland competitors to shame. Formulated with rose, geranium, and cleansing bay oil, this will freshen your feet while making them smell like a meadow.
https://www.instagram.com/p/BItDESqB9MY
You can bathe your feet in bliss with this bad boy. With the powers of cocoa butter, spearmint, and arnica, your feet will smell great and feel fully recovered from traipsing about in the world.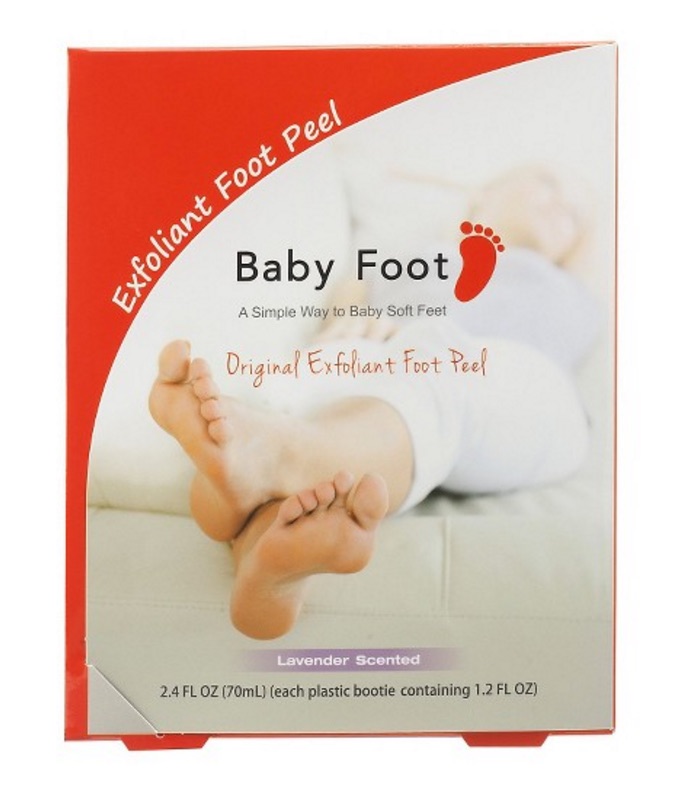 This beauty brand is iconic for a reason, its foot peels get rid of everything that makes your feet dry and cracked. Even though your hooves will be peeling like crazy, it will all be worth it — you'll definitely have baby soft feet after this product works its magic.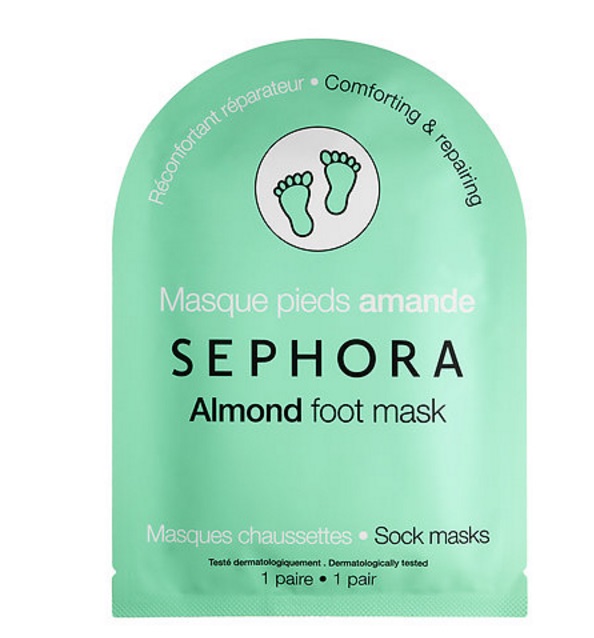 This comforting and repairing foot mask is here to soothe your aching feet. The best part? You'll see results in as little as 20 minutes, thanks to the rich formulas infused in this mask.
We hope this list helps you treat your feet as well as they treat you — they deserve it.