If you're looking for one-of-a-kind beauty products, here are 18 American indie cosmetic brands to try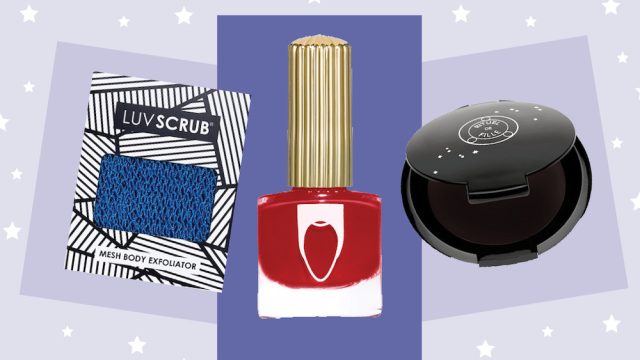 While we totally love our big beauty retailers, there really is something special about supporting indie beauty brands, as they tend to have tight-knit communities of loyal fans, and most importantly, they usually take the time to create handcrafted beauty treasures you really can't get in a department store. American indie beauty brands deliver amazing products we (and, of course, the internet) can't stop gushing over.
So, whether you are curious about new makeup buys, or simply need new skin care items to add to your arsenal, here are 18 awesome American indie beauty brands to test out. Plus, most of these products support local and small business, so you'll look *and* feel good. If it helps, some brands even offer high-quality products for just $5. You're welcome, folks!
Let's dive in, shall we?
We've covered this amazing beauty brand before, especially since they have an epic collaboration with Lisa Frank. In case you've never heard of Glamour Dolls, know that it's a great cruelty-free and vegan brand that boasts high-quality shadows, liners, and brushes for $5. Our go-to product? The mermaid lashes mascara, of course!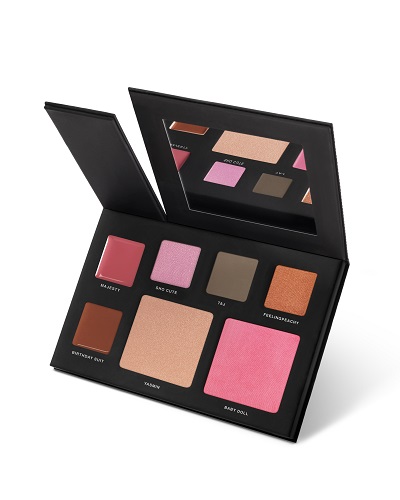 Created by the geniuses of ScentBird, Deck of Scarlet is an exclusive USA brand that treats subscribers to a new palette every two months. And unlike some beauty subscription services that offer mini products, each Deck Of Scarlet palette (check out the Palette 03 this month!) features seven eye, cheek, and lip shades.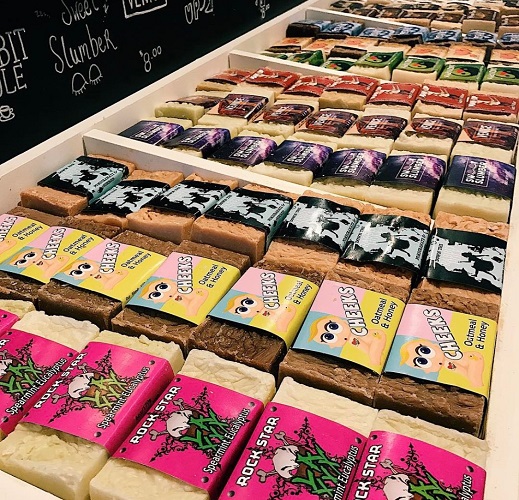 Okay, so you probably wouldn't think that natural handmade soaps could be trendy and cool, but this New York-based beauty brand (soon to be available at Urban Outfitters, btw) can totally give Lush Cosmetics a run for their money. With cheeky product names and truly hypnotizing packaging, it's hard not to fall in love. Trust us, we can't stop drooling over those Mermaid Bath Tabs.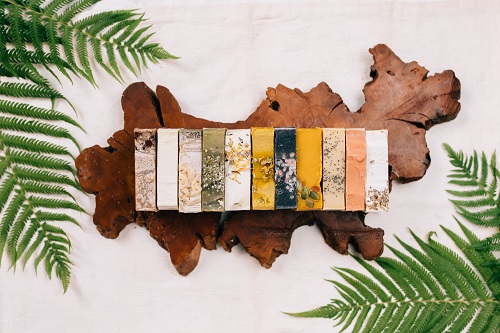 Hailing all the way from Texas, this natural beauty powerhouse speaks to your inner witch, as they offer celestial oils, soaps, and face washes made with only the best ingredients. And yes dudes, they've even got a beard oil for you.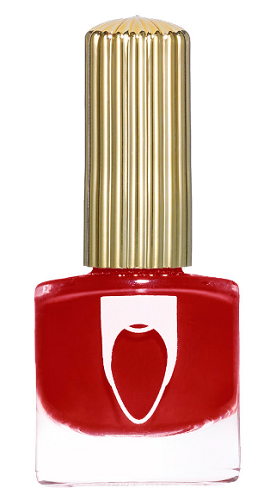 You may have heard some chatter about this beauty brand, especially since it's been covered in practically every outlet ever. But the hype behind these crazy cool polishes are totally justified, as they dress your fingers and toes with drool-worthy colors you won't find anywhere else. P.S. we're obsessed with the Gangsta Boo shade.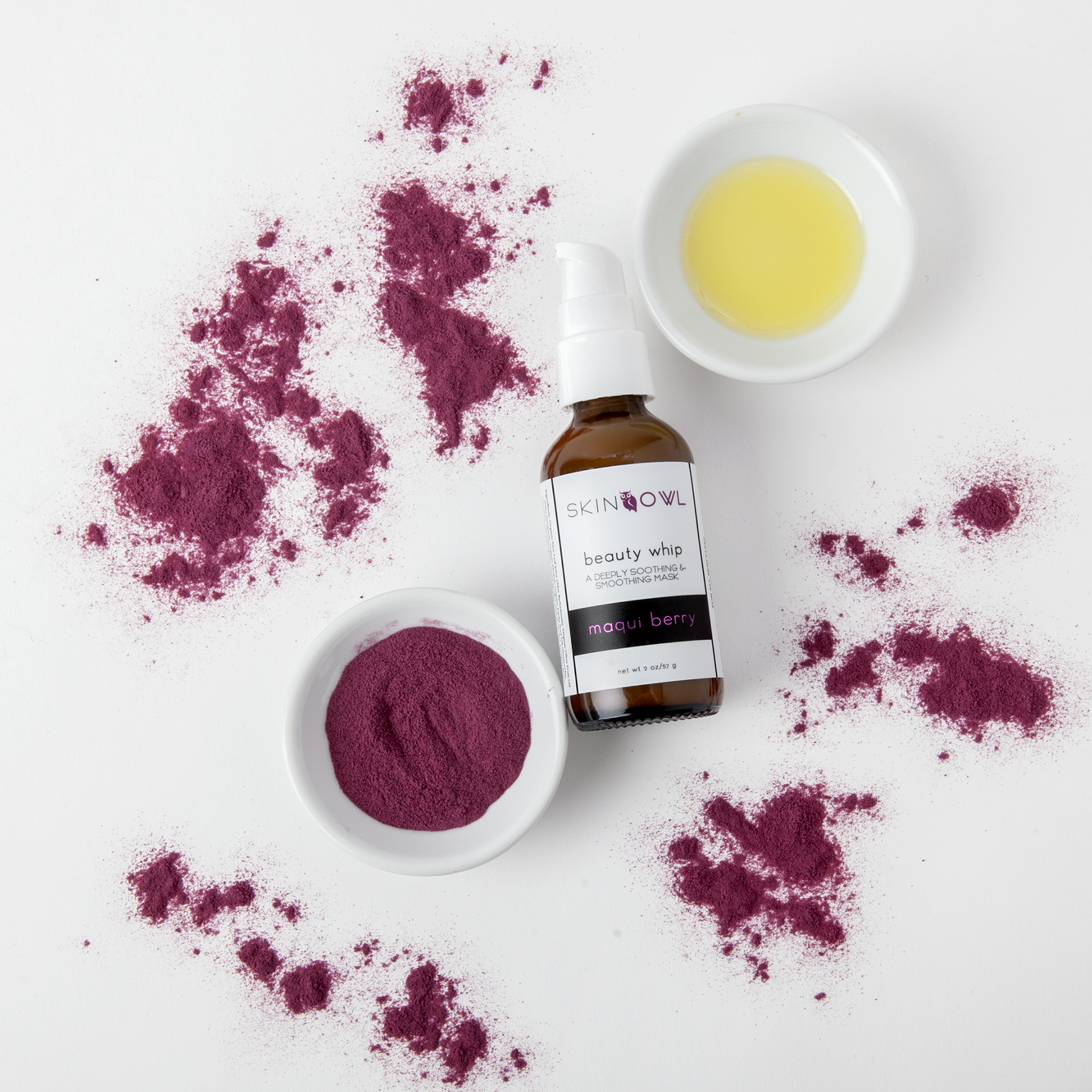 Handmade in Los Angeles, this small skin care brand takes a more non-toxic approach, as creator Annie Tevelin wanted to take the gunk out of your usual beauty favorites. Offering everything from beauty steams to matcha cleansing bars, this brand is ideal for those who are trying to get rid of adult acne for good.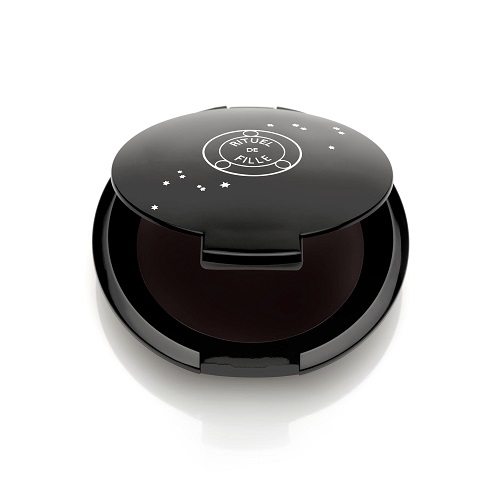 Okay, so we won't lie that we're huge fans of the Ramos sisters and their Los Angeles makeup brand, as they offer game-changing highlights and pigments that we can't get enough of. But even if you aren't exactly a highlighter kind of girl, you can always scoop up lipsticks and eye pigments that pass on the parabens and synthetic fragrances.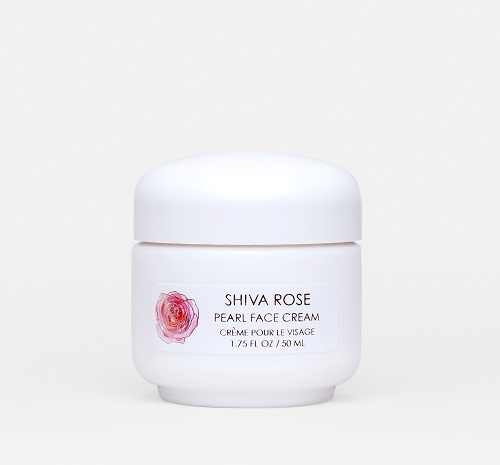 If you're looking for a free-spirited Bohemian approach to skin care, let this cool-girl Los Angeles brand tickle your earthy fancy, as it offers magical candles, sea salts, and body oils that are perfect for your next spa day at home.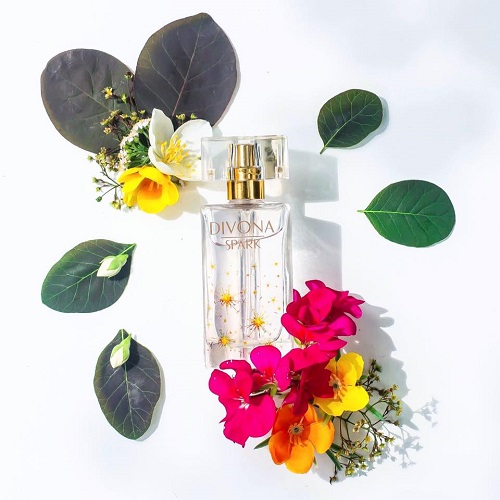 If you like beauty brands that give back, know that this California-based perfume company has a heart of gold. It donates $2 of each purchase to provide care packages to women surviving abuse and trafficking. And good intentions aside, we're proud to say that each Divona scent is unique and smells oh-so-good. Take their special perfume quiz to find your ideal perfume match.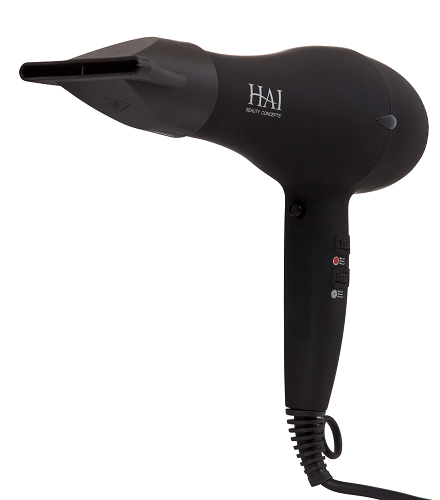 Southern California is home to this fun family-owned styling tool brand, as they've got everything from flat irons, curling irons, hair dryers, and accessories to keep your hair game on point.
Okay, yes, this is definitely the Instagram-friendly brand influencers can't stop posting about. However, you really can't blame the beauty gurus, especially since we always find ourselves ordering the brand's Ultra Matte Lip products on the regular.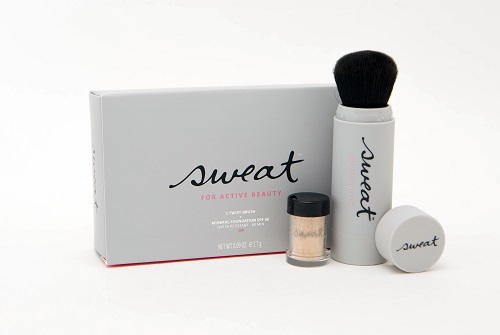 We're head over heels for this formulated and made-in-America brand, as they deliver waterproof essentials that are practically bullet-proof. Not convinced? Try the Glow Hard Mineral bronzer and get back to us. We'll wait.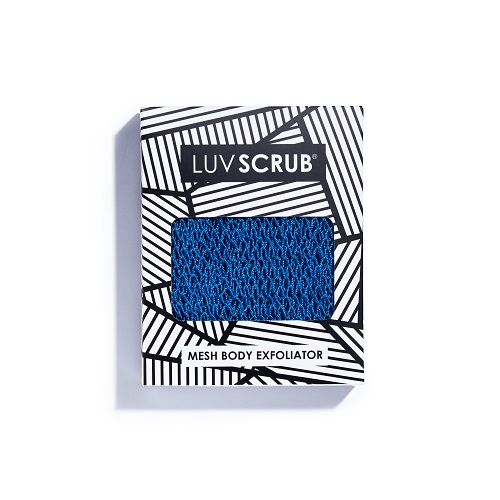 If your loofah just isn't cutting it anymore, then prepare to scrub yourself sexy with this mesh body exfoliator. It keeps even the driest parts of your body (hey there elbows and knees) silky smooth.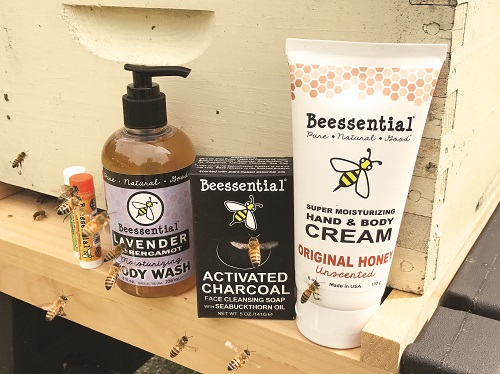 Based in Cleveland, this buzz-worthy (see what we did there?) beauty brand is a bee lover's dream. Honey soaps, lip balms, and body creams are made with natural honey, beeswax, and propolis straight from the brand's own family farm.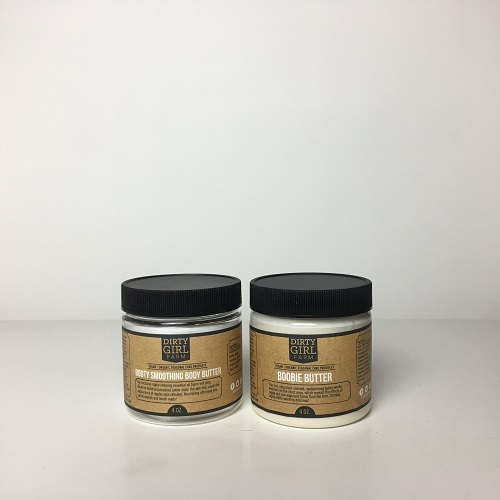 Coming straight out of Michigan, this organic and vegan line of personal care items are great for those looking to get in touch with their inner earth goddess. Items like hormone balancing deodorants and caffeine eye serums are totally free of nasty preservatives and chemicals.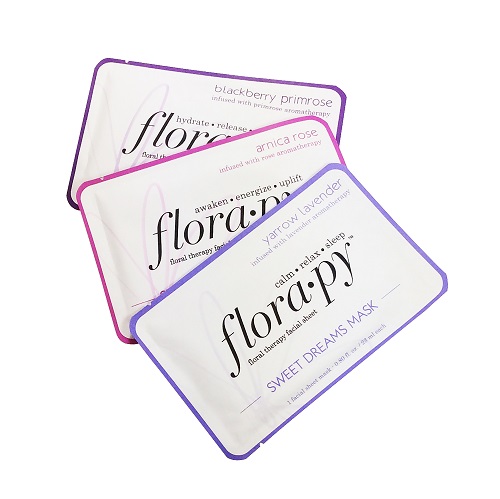 We're always suckers for a good sheet mask, especially since they usually deliver fab skin in under 20 minutes. But if you are looking for a more natural alternative to some of those strange (and unpronounceable) masks, know that this indie brand has you covered, as each natural mask is made with 100 percent coconut fibers.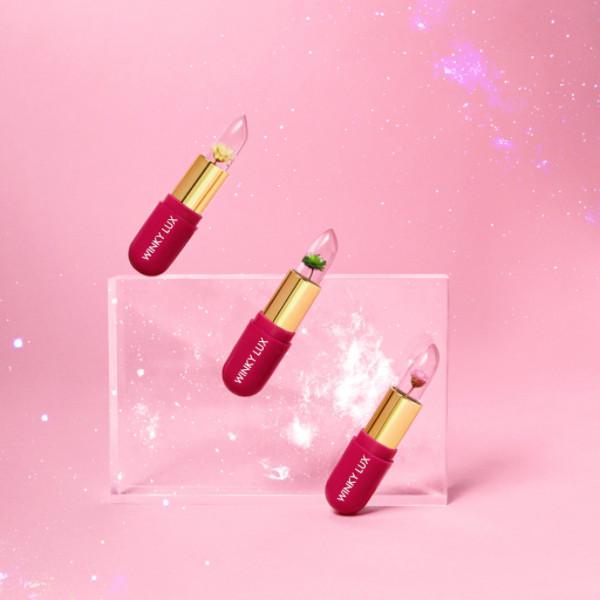 New York is home to this quirky-cool beauty brand, as funky liquid lipsticks, highlighters, and eye palettes speak to the inner trendsetter you got locked inside their somewhere.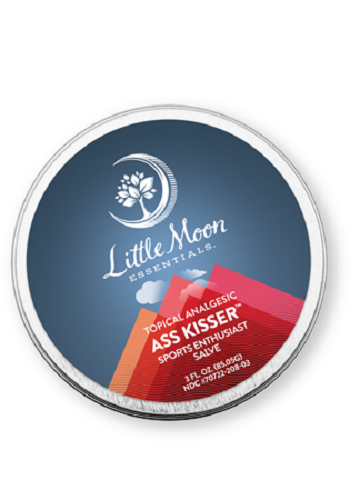 Handmade in Steamboat Springs, Colorado, each Little Moon Essentials product is carefully sourced and formulated with 100 percent pure ingredients. Our favorite beauty buy? Definitely has to be Ass Kisser, as it keeps our romp smooth and silky beyond belief.
If you are on the hunt for unique beauty treasures you can't find anywhere else, then feel free to give any of these American indie beauty brands a try. For more beauty buys, here are 10 products we absolutely loved in July.