Shonda Rhimes explains why she doesn't want to have "a nice girl" as a daughter
When it comes to amazing women working in the entertainment industry, Shonda Rhimes is (without a doubt) one of the biggest names to pop into our heads. The creator of Grey's Anatomy and Scandal is known for her excellent plots, character development, and tragic plot twists that basically leave us in tears.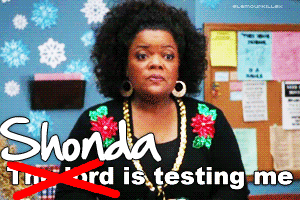 Rhimes is also known for her powerful, head-strong, and awesome feminist characters. That's why it wasn't surprising when she told Good Housekeeping that she doesn't want to raise "nice" daughters. Instead, she wants them to be stubborn and headstrong. In the best ways, of course.
"I don't want to have a nice girl," Shonda stated. "I'd rather have a stubborn girl."
In reference to her three daughters – Beckett (2), Emerson (4), and Harper (14) – Rhimes explained, "No one will ever take advantage of them. They will always go their own way because they have decided they're going to." While the girls all have their own unique personalities, Rhimes stated that they are all stubborn, much like she was herself at their age.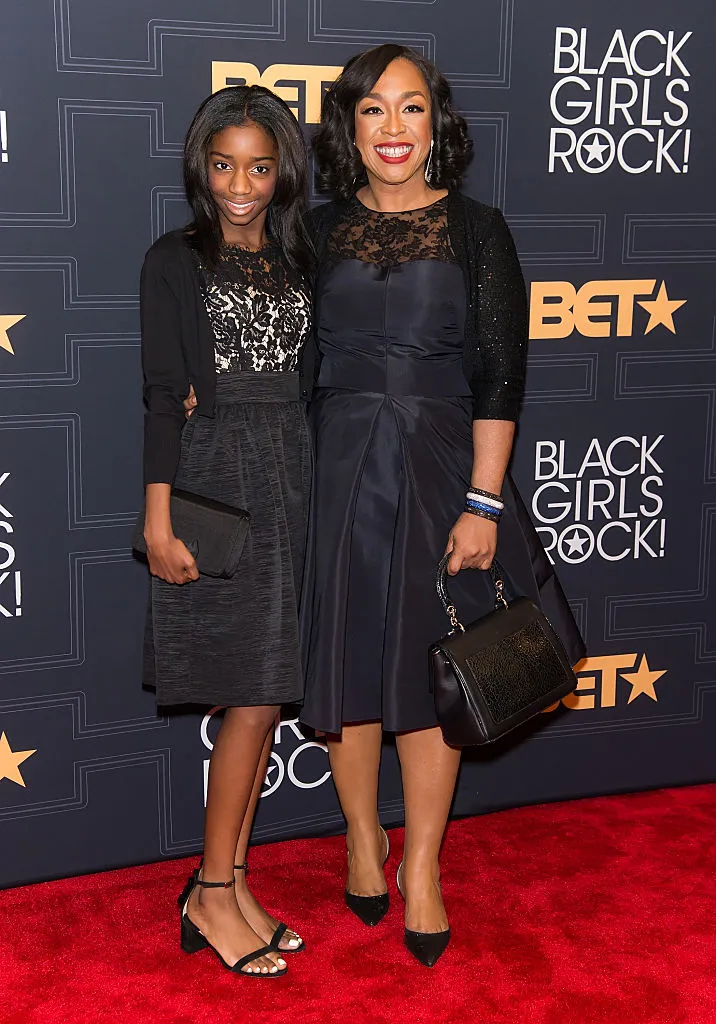 Given Rhimes' incredible success as a creator and executive producer, and the hugely positive impact she's had on women writers (and womankind, in general!), we think being a little stubborn is definitely a great trait to have.