What the cast of "She's The Man" looked like then vs. now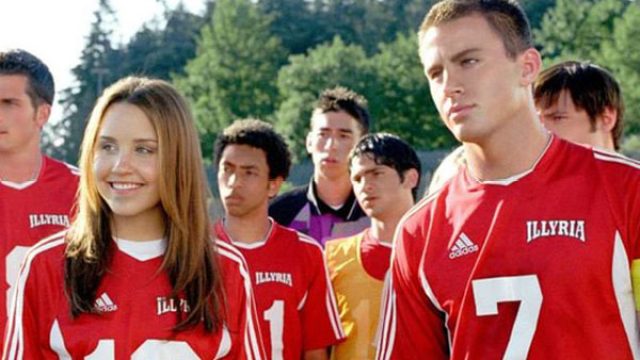 2006's iconic teenage rom-com She's the Man remains one of our favorite Shakespeare film reimaginings ever (it's loosely inspired by Twelfth Night). And we can't believe it's already been 10 years since this hilarious gem hit the silver screens!
In honor of this classic, here's a look at what the cast looked like then and now.
Amanda Bynes (Viola)
Channing Tatum (Duke)
Laura Ramsey (Olivia)
Robert Hoffman (Justin)
Alexandra Breckenridge (Monique)
Vinnie Jones (Dinklage)
Jonathan Sadowski (Paul)
Amanda Crew (Kia)
Jessica Lucas (Yvonne)
And last, but certainly not least, David Cross (Gold)
Ah, memories.