There are new pictures from the "Sherlock" set, and it's time to freak out
OMG the game is afoot and it's impossible to stay calm.
Sherlock Season 4 is currently in production, and even though the new season of the show (and the set) is under tight lock and key, a few images have managed to sneak out of 221B Baker Street. This is kind of a big deal. This is a HUGE deal. Try to stay calm.
Last we saw our favorite sleuth, he was being called back to London because Moriarty is maybe/maybe not alive. During the Sherlock one-off Christmas Special, "The Abominable Bride" we learned that… Moriarty is maybe/maybe not alive and we're just dying to see exactly what's going on for Sherlock and his #1 enemy when the show picks back up.
From the new set images, it appears as if Sherlock Holmes has seen better days.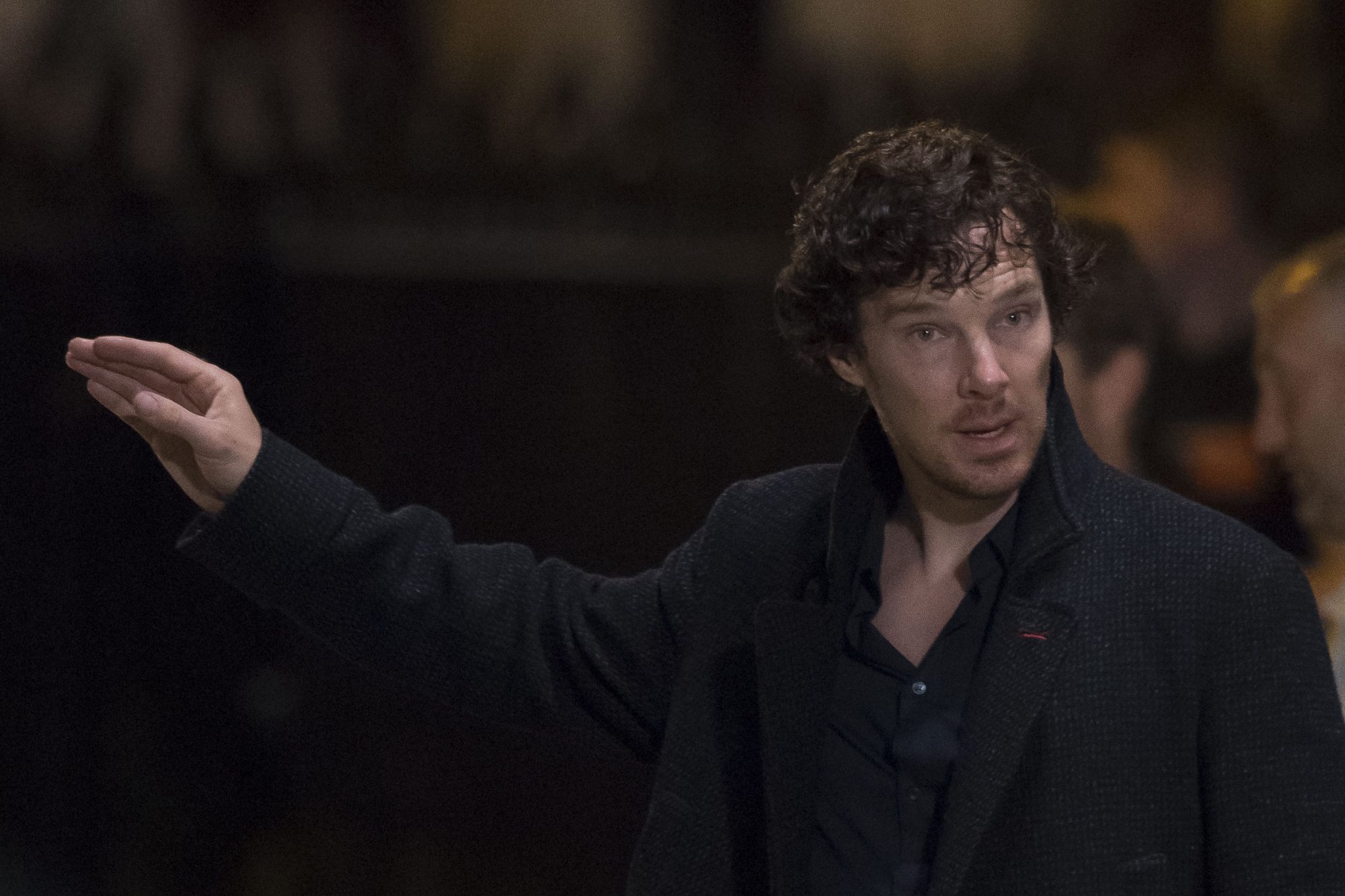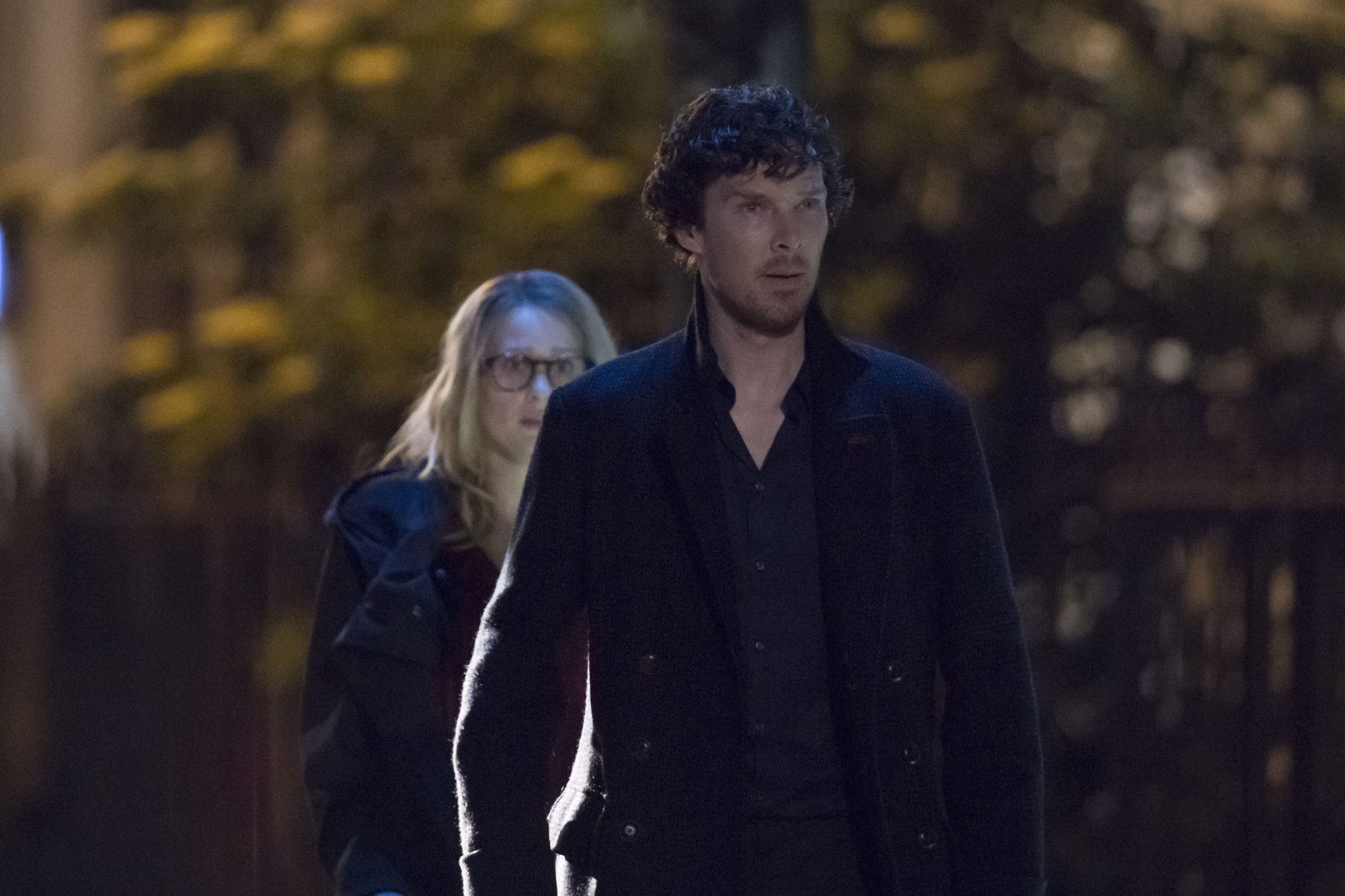 Though always precious and amazing in our eyes, Benedict Cumberbatch's Sherlock looks a little worse for wear. He's got visible scruff.
Repeat: Sherlock has scruff.
we've never see him have scruff before. There was that one time he was ~dead~ but secretly away on an undercover mission and was kidnapped, and his brother Mycroft had to come and free him and he had a beard, but that was immediately shaved off. Sherlock, what's got you so wound up?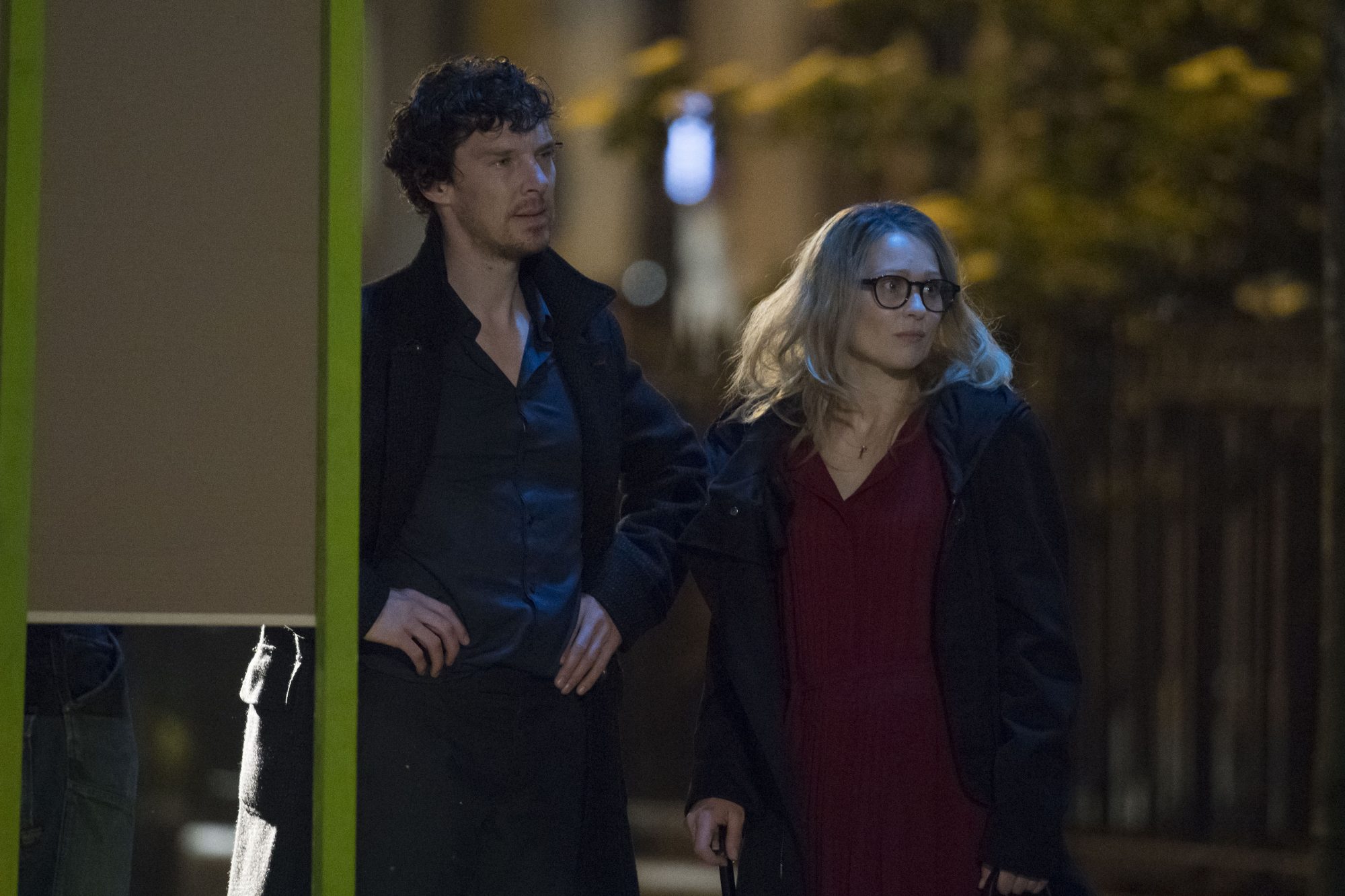 It's obvious that they're shooting a night scene right now, but it's hard to tell ~where~. They might be right outside 221B Baker Street, or somewhere else in London (all fences look the same, you know?). There's also a ~mysterious~ woman and it is NOT ~The Woman~, aka Irene Adler. She's identified here as being Sian Brooke, and now the bigger question is just WHO and WHAT is she doing with Sherlock??
There's also a window in this scene. WHAT IS GOING ON??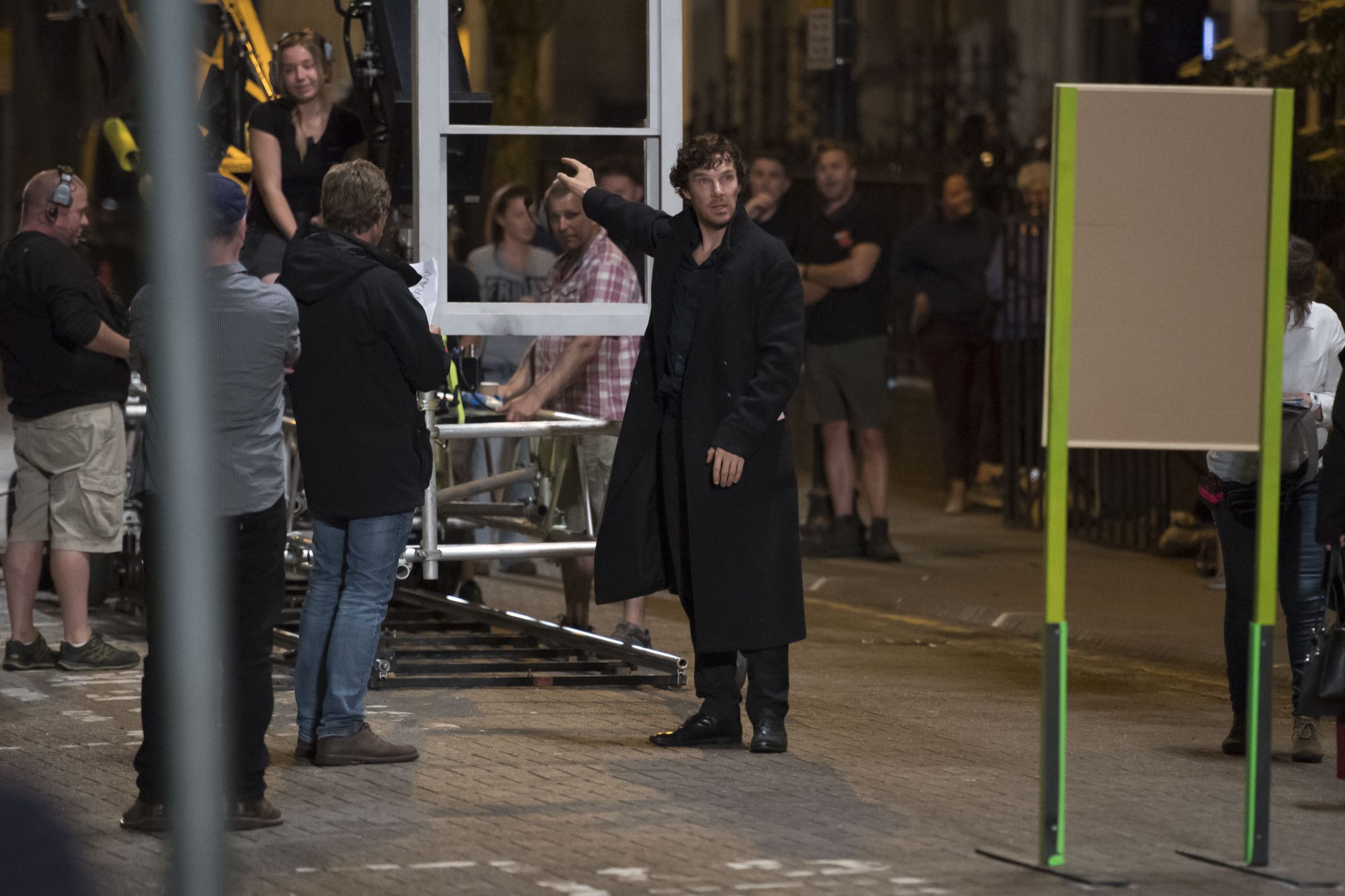 And the Sherlock and the ~mystery~ woman are abducted by aliens. Okay, probably not, but with Sherlock anything can happen.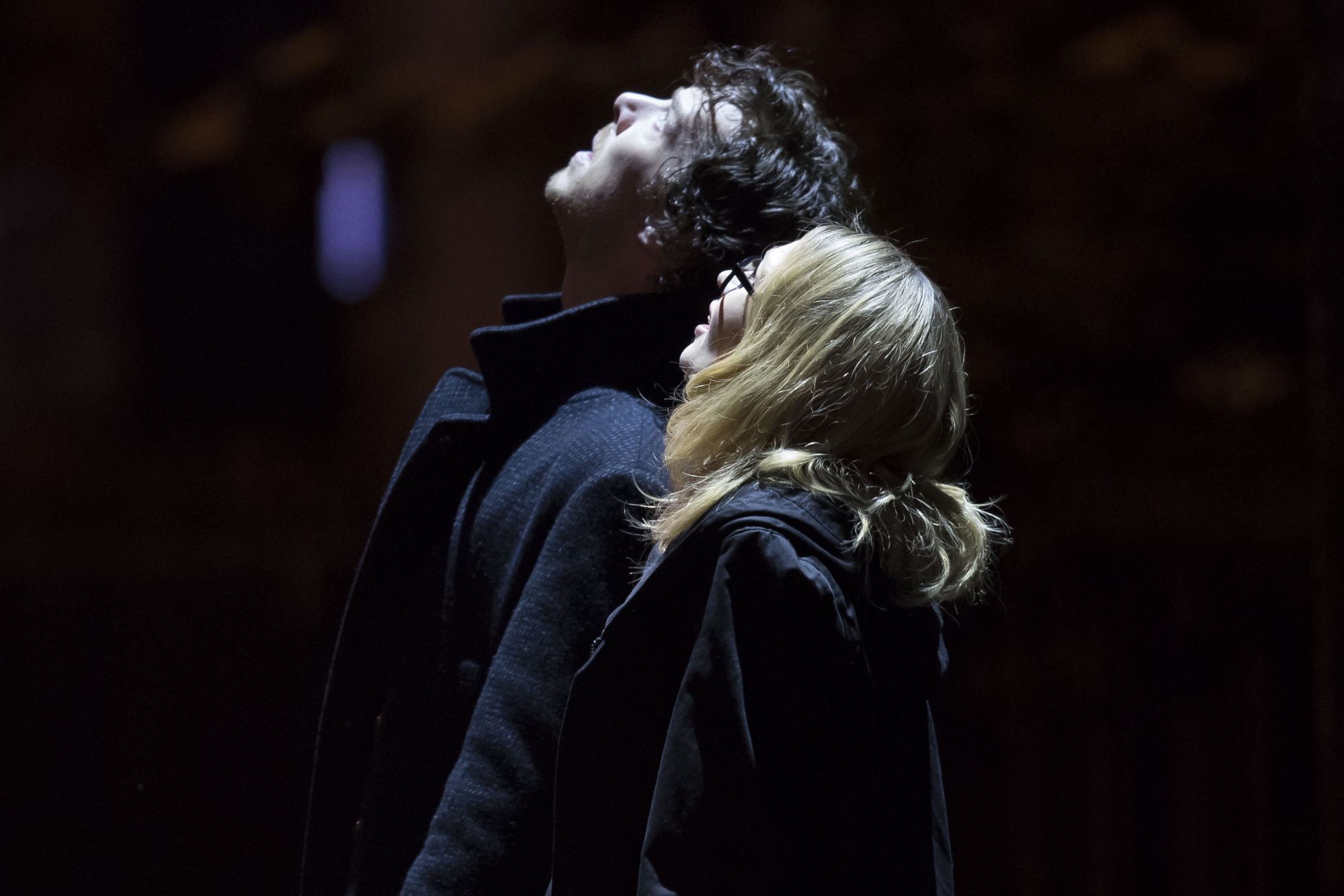 Sherlock Season 4 comes out SOMETIME IN THE NEAR/DISTANT FUTURE. Cross your fingers that it's sooner rather than later.